Why Do You Need A Mobile Expense Manager?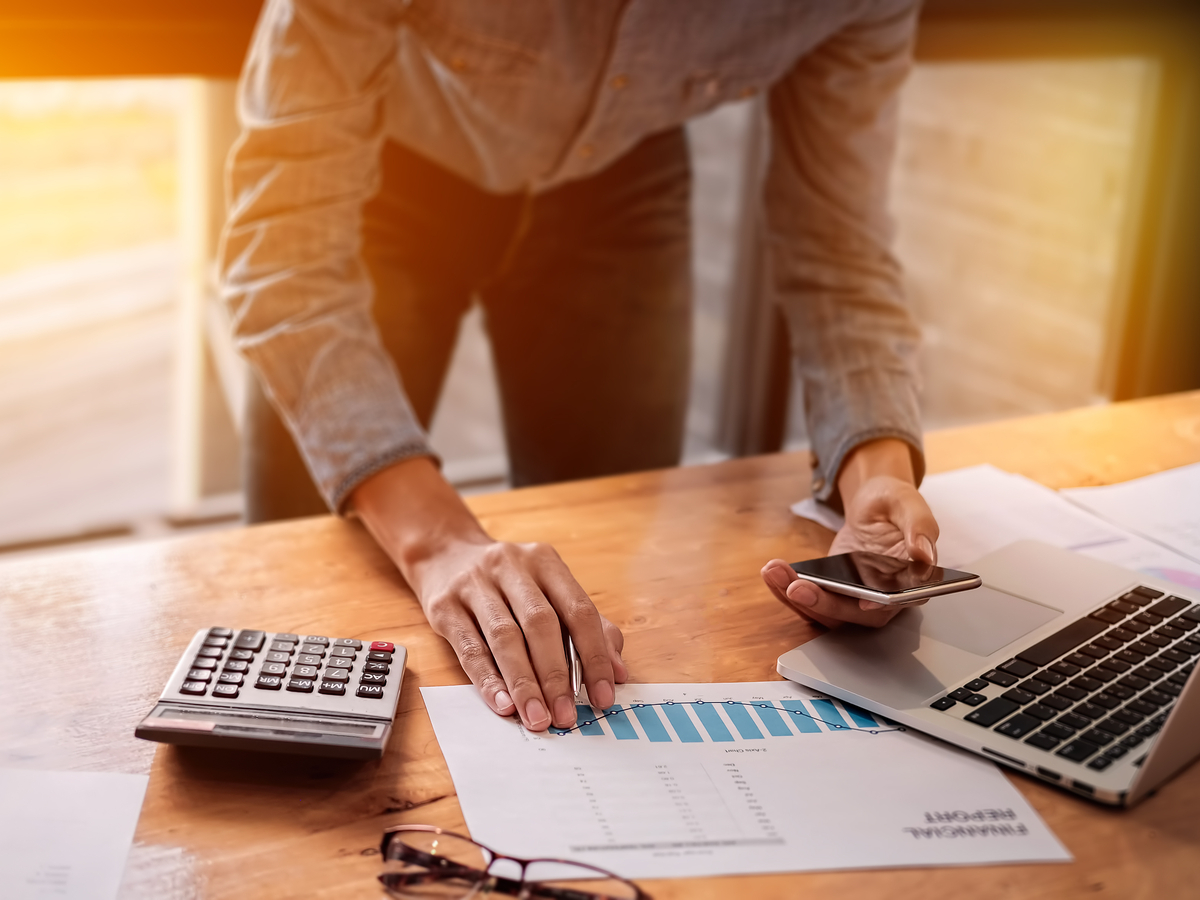 Expense reporting is of paramount significance for business ventures as well as individuals. Tracking expenses and managing them is a tough task, no matter how hard you try. A little bit of planning and the right software solution can make a case for smart expense management for both households and for enterprises. Before delving deep into the nuances of whys and hows, let's take a look at what expense monitoring is all about for your household.
Things to know
Do you still rely on spreadsheets for monthly expense tracking? In that case, it's high time to go for a complete overhaul and opt for smart, dynamic, and unique expense management solutions. Here are some operational hassles related to daily expenses tracking and management for your individual or household:
Lack of vision and visibility
Less control over daily expenditure
Accuracy goes down and chances of mistakes go up if proper technology solutions are not utilized
Critical paperwork and complicated documentation
Manual operations and services can lead to critical issues. It's here that you need to embrace the power of automation and avail of unsurpassed convenience to expenses tracking over the long term. When it boils down to effective and smooth expense management, these are the four crucial aspects or pain points worth keeping in mind.
On that note, we should try finding out how dynamic expense management solutions can eliminate these 4 crucial pain points.
Reasons to choose mobile expense manager
You may need expert assistance to build a budget for your household and then adhere to the budget over a long period of time. For this, a mobile expense manager will offer the best support. You can track, monitor, and manage expense reports whenever you feel the need to do so. Here are some reasons to opt for a mobile expense manager for your household:
1. Single window for diverse heads
Be it bank accounts, multiple investment schemes, cash expenses, fixed expenses, or variable expenditure, a mobile-based expense manager is a great way to bring together diverse heads of incomes and expenses. This way you can club together all such sources and get an overall view of the inflow and outgoings within the household.
2. Inbuilt alerts
How many times have you had to shell out extra money by way of late fees, penalties, or fines for paying overdue bills? You can easily avoid these unnecessary expenses thanks to the inbuilt features of alerts. These alerts notify you in case any bill is approaching due date. You can make payment on time and eliminate the likelihood of going past due date and incurring fines on bills.
3. Streamlined management of bills outstanding
Electricity bills, DTH bills, internet bills, water bills, mobile bills, landline bills – the list of bills for each person in your household is huge. As such, it becomes a task to remember all due dates for each and every bill every single month. A good expense tracker application will help you to be on track with timely payments of the bills. This streamlined bill management is key to solid financial management.
4. Increased grip on savings
With a firm control over your expenditures and incomes, you get unmatched value in terms of clear visibility on savings. With it you can prioritize expenses, cut down on unnecessary/luxury purchases, and spend where it is really needed. This aspect of monthly expense tracking is helpful to get an increased grip on savings, improve your monthly expenses, and meet your financial goals over the long-term
With a mobile expense tracker, you will gain crucial insights into the daily expenses tracking process. Managing expenses will become easier than ever, and you won't have to allocate hours for paperwork. With a mobile solution, things will speed up and become much easier.
5. Bills management made easy
There's no denying how expense trackers can benefit an entire household. If you are shopping outside or fill up fuel at a petrol station, you are handed a bill. Now all you need to do is click an image from your phone camera and feed it to the expense tracker app. This way you can forget about keeping a record from paper bills, embrace digitization, and ensure superior bills management from your mobile expense manager.
Let's embrace the change
Expense management and tracking are of paramount significance for every household. To have a great financial management sanity, it's imperative to gain access to the right technologies. With a smart, dynamic, and easily accessible expense management application, you can create, prepare, develop, and monitor personal expenses the right way.