Top 10 Value Destinations to Plan Your Year-End Celebrations in 2017
"Hope smiles from the threshold of the year to come whispering, 'It will be happier.'"

Alfred Lord Tennyson
2017 is on its way out, and it is time to usher in another year full of happiness and hope. The countdown for 2018 has begun as we are just a few weeks away from our year-end celebrations. Parties, bashes, get-togethers and revelries are common merriments during the last week of the year but taking off to different destinations is also a great way to bid a celebratory farewell to 2017. If you wish to ring in the New Year at a new location, then here are a few pocket-friendly destinations in India that you can head out to with family and friends in tow.
1. Dharamsala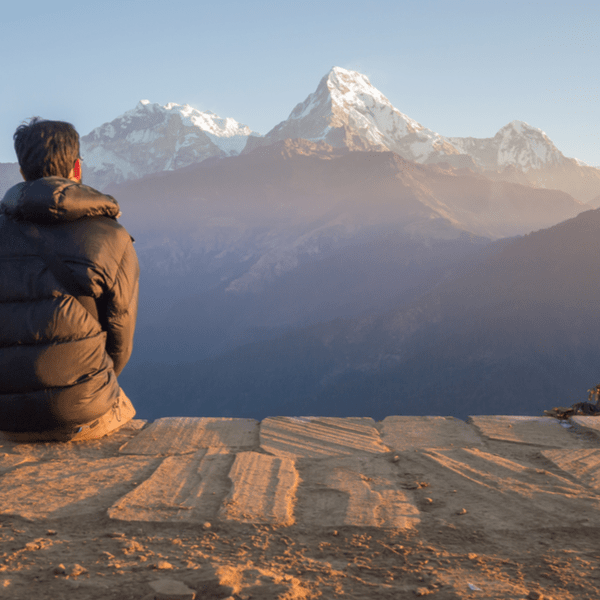 Set in the picturesque Kangra valley, this quaint little town is one of the best getaways for New Year. Situated in Himachal Pradesh with the Dhauladhar mountain range as its backdrop, Dharamsala is a great choice for nature lovers. You can travel to this town by road from cities like Delhi, Amritsar or Chandigarh for more fun and stay at budget hotels priced at as low as Rs. 500. A trek up McLeodganj, a Tibetan settlement is also something interesting that you can do. And if snow enchants you, this is a perfect destination.
2. Jaisalmer
Deserts can be fascinating and Jaisalmer is biggest proof of that. Watch the changing forms of sand dunes stretched for miles together during sunrise or sunset for a unique experience in the Thar Desert. Splendid palaces or 'Havelis', ornate temples and camel safaris for some adventure, Gadisar Lake for a patch of green and the magnificent Jaisalmer Fort with its golden glow are some attractions that you can enjoy at a cost of approximately Rs. 1000 per day. Try options like homestays for cheaper stay.
3. Kasauli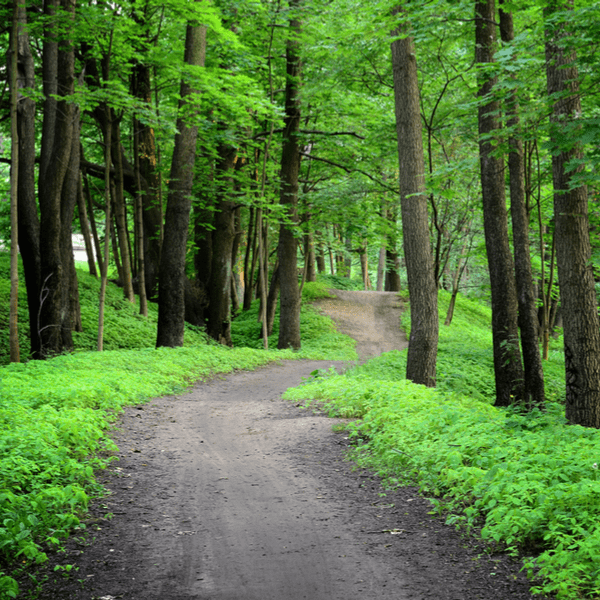 This is another value destination in Northern India. Located in Solan district of Himachal Pradesh, this charming colonial town has beautiful orchards, lush trails alongside mountains and several viewpoints that let you check out spectacular sights along with few other attractions apart from the pollution free weather. You opt to get here either by road or train depending upon your budget and your base location. Low, medium, high priced hotels, guest houses, lodges, are some options you can explore for accommodation.
4. Pushkar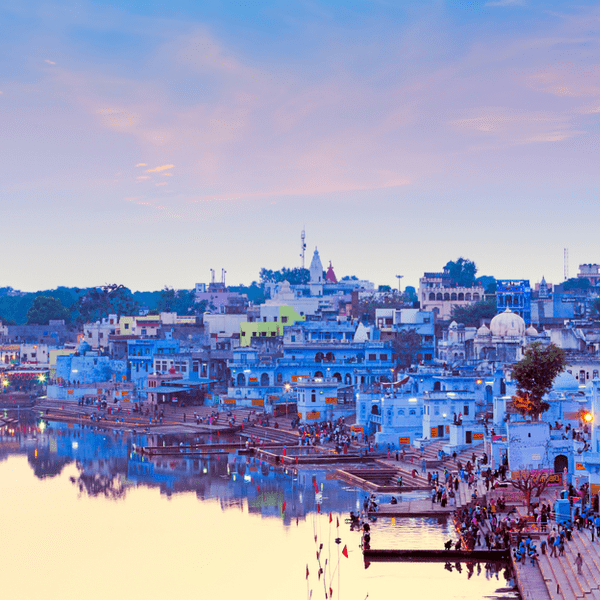 Rajasthan has warm climate most parts of the year but you can enjoy nip in the air in this western Indian province during this part of the year. Famous for its lakes and camels, this town can give you a real feel of what Rajasthan is at an affordable price. You can stay at any of the inexpensive hotels or lodges, eat the local food, go for camel rides and have great fun. Put your bargaining skills to good use to get better value for your money!
5. Goa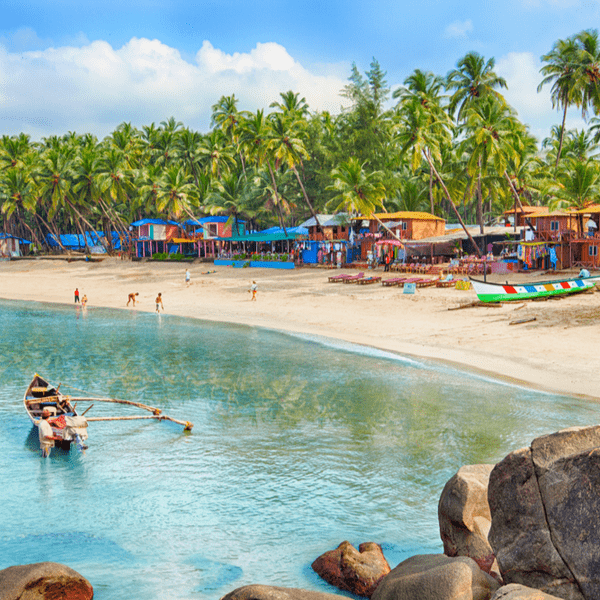 Goa is undoubtedly one of the most popular tourist attractions of the country and one of the best places to be in during this part of the year. The best part of Goa is that it is affordable irrespective of the budget. Beaches, carnivals, live performances by local and famous artistes, street markets, churches, are some attractions you can look forward to at this west coast destination of India. Eat and drink at any of the countless shacks or local eateries, celebrate on the beach and be a part of revelries that mark this tiny Indian state even if you are traveling on a budget.
6. Hampi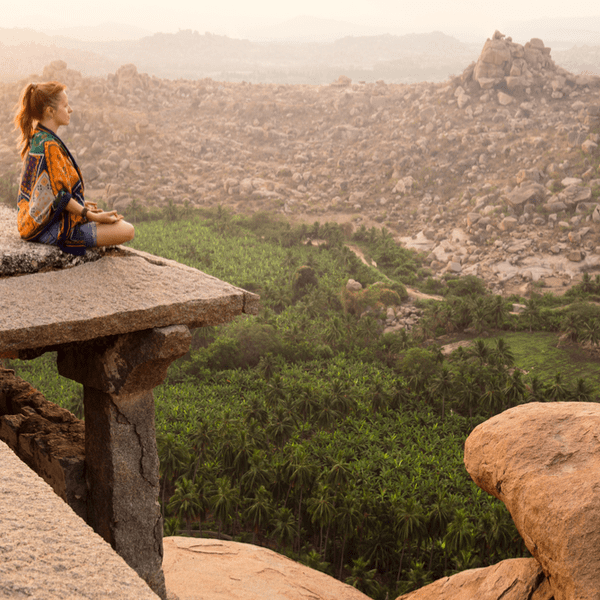 A well-known UNESCO world heritage site, Hampi is known for its pre-historic ruins. You can look around the palaces, temples and other royal buildings like the Lotus Mahal, Lakshmi Narsimha temple, etc. if you love history. The city has many budget and mid-range hotels as well as cottages with latest amenities. With average expenses of Rs. 1000 per day, this is one of the most affordable destinations in the country.
7. Alibaug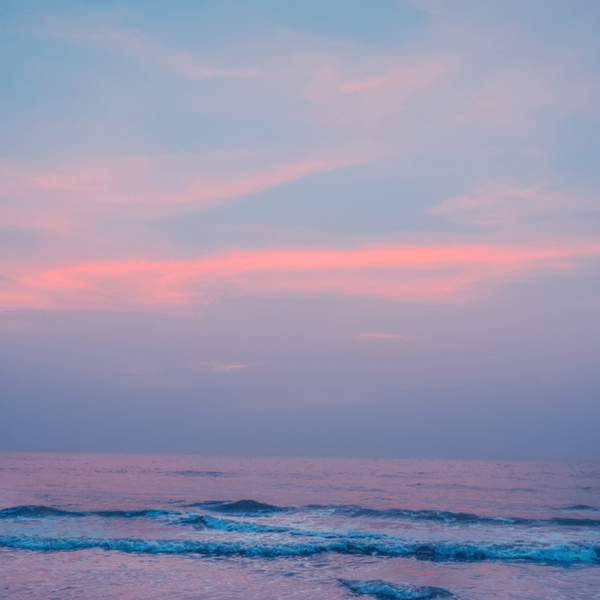 Alibaug is a popular beach located close to Mumbai and you can get here by a ferry either from the Gateway of India or 'Bhaucha Dhakka'. You can even choose to drive up to the ferry point in a car or two wheeler and embark enjoy the ferry along with your vehicle! This tiny beach destination has several tourist attractions like Birla Mandir, Akshi Beach, Someshwar Temple, Kanakeshwar Forest, etc. that you can check out in a day's time. Lodging options include hotels, guest houses, home stays, serviced apartments, farm houses, villas, etc. with prices starting at as low as Rs. 400.
8. Allepey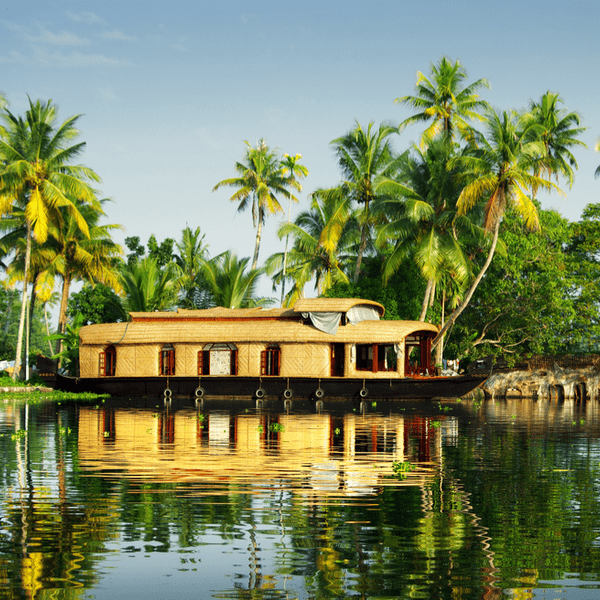 Situated in the picturesque backwaters of Kerala, Allepey is a piece of heaven in God's own country. Its houseboat cruises are famous as they impart a unique experience. Apart from the well-known Kumarakom Bird Sanctuary and the beach, you can simply take boat rides or go kayaking by borrowing a kayak from the local fishermen for only Rs. 100 along the tranquil backwaters for truly relaxing moments. Pre-book a night or two in a houseboat for an unforgettable experience.
9. Munnar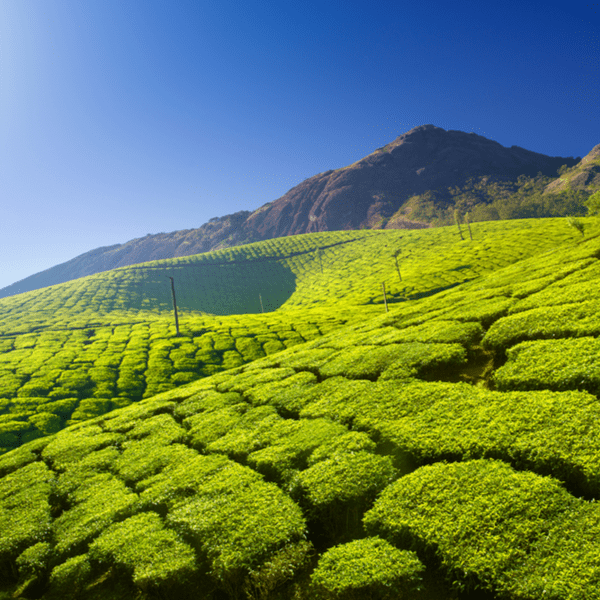 Another pretty town in Kerala, Munnar in the Western Ghats is one of the most breathtaking getaways. You can simply drive down from any of the major cities in the southern states of the country and enjoy a stay here. Surrounded by tea and coffee plantations, you need to see the beauty of Munnar to believe it! The Eravikulam National Park, Salim Bird Sanctuary, spice market, several waterfalls and the Echo Point ought to feature in your itinerary if you are planning a visit here. Guest houses and hotels are accommodation options that you check out.
10. Pondicherry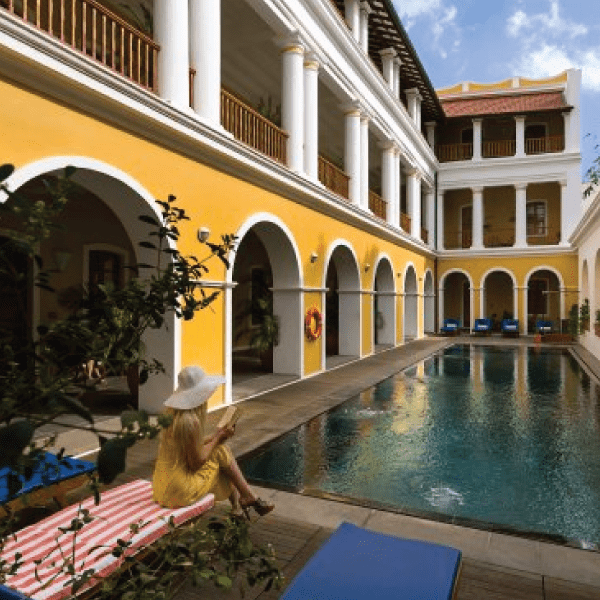 This French colony is another destination where you can go to for your New Year celebrations. Cheap food and drinks here are noteworthy aspects that help you with budget travel. With beautiful breezy beaches, interesting architecture, authentic French food, quaint cafes, meditation, yoga and a host of fun-filled activities along the seaside, Pondicherry can be fun. Apart from hotels, you can also stay at guest houses run by the locals for a different experience altogether.
Traveling can burn a hole in your pocket if not planned for in the right manner. If you want to have fun in the last week of the year and celebrate the New Year by traveling to a different location, then pick your destination now. Pre-book tickets and hotels to avoid last minute disappointments and have a hassle-free holiday experience and a New Year, like never before!