Top 10 Highest Paying Jobs in India
With the opening and growth of the Indian economy, professional opportunities have seen a similar growth trajectory. Today, it is no longer just engineers or doctors who start out with well paying jobs. Here is a list of the top 10 paying jobs in India, along with the qualifications required. For most of the courses, good colleges come with campus recruitments and fat packages.
1. Lawyer: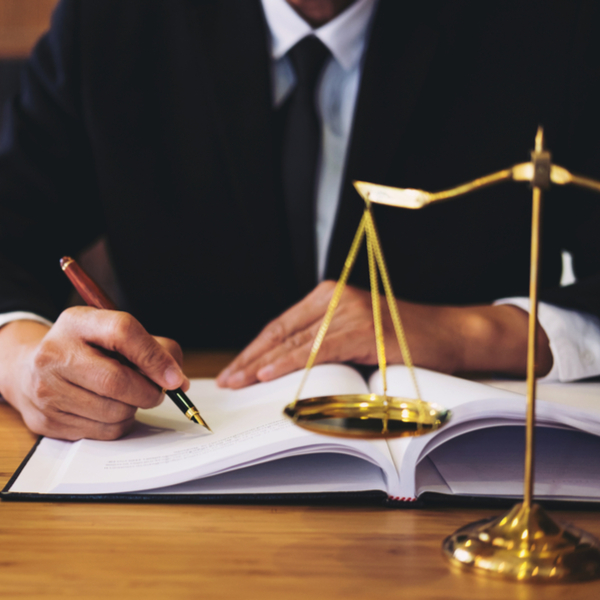 Law is a profession for which there will always be a demand, irrespective of the state of the economy. However, law is a blanket term encompassing different fields like criminal, litigation, corporate etc. Corporate law is the arm that encompasses law requirements in a company, leading to better packages. As per, Payscale, a corporate lawyer earns almost Rs. 7 Lakh per year on an average. When you graduate from good law schools, packages are much higher as mentioned in this Quora thread where average packages for Symbiosis Law School, Pune were in the range of Rs. 7-10 Lakh back in 2009.
2. Commercial Pilot: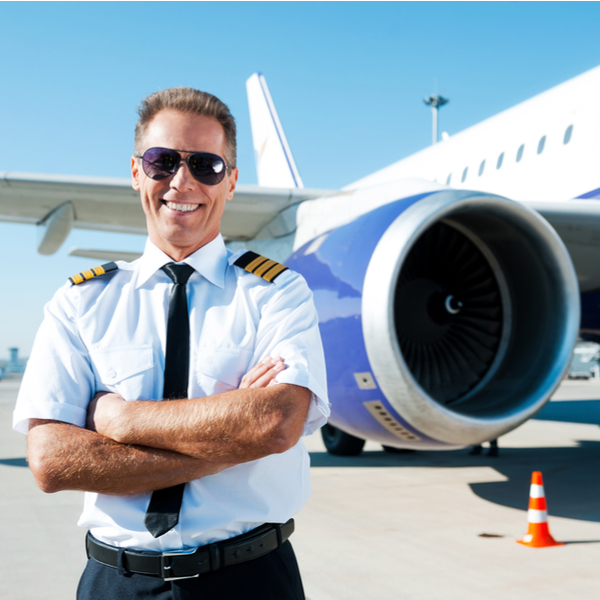 One of the highest paying jobs in India and at a young age, the job of a commercial pilot is glamorous for sure. The starting salary itself is anywhere between Rs. 1.5-2 Lakh per month. The training is intense with a requirement to have ground training as well as 200 hours of flying time, after having passed Class 12 with Maths and Physics. The only drawback? The job can be tiring and you might need to be in air a LOT. Read this drill down from an Indigo pilot on a Quora thread.
3. Management Professional: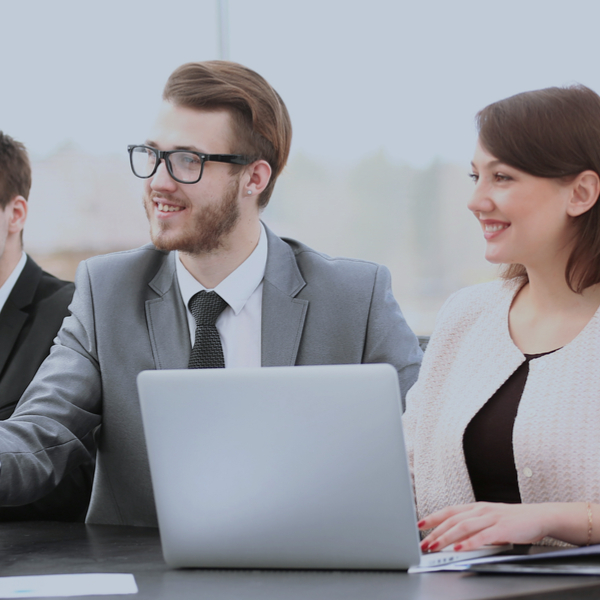 Another wide category, management professional encompass roles in all areas of business like Marketing, Finance, Human Resources, Operations and Logistics, which get unlocked through an MBA degree. Today, there are umpteen business schools in the country but the best schools are the ones where all the students are placed through campus recruitments. Often, the highest salaries offered to business graduates ends up making news. For instance, this year's story of a tailor's son getting a package of Rs. 19 Lakhs after graduating from IIM Nagpur.
The good news is that today companies do recruit graduates in corporate roles too. However, this recruitment happens only at the top few colleges and in selected courses like BBA, B.Com, B.A. (H) Economics to name a few.

4. Doctor: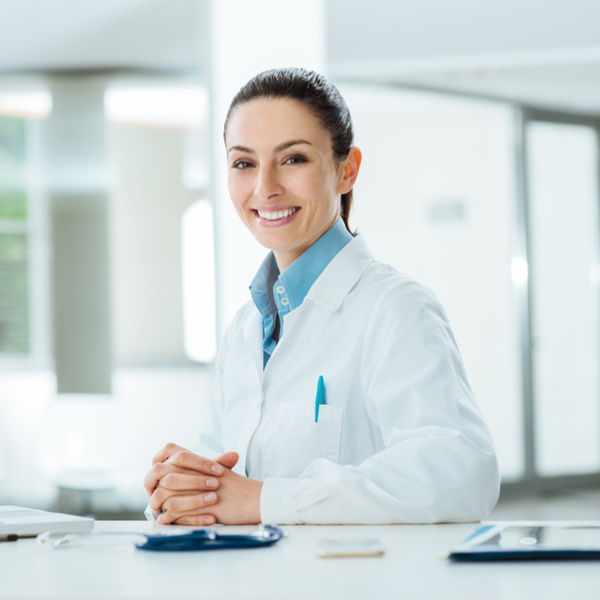 Indians have been obsessed with getting their children into the medical profession for generations. The reason, like that time, remains true even now. You need to slog to get through a good medical college, work hard during MBBS to get high paying and well-respected jobs paying at least Rs. 6 Lakh annually. The demand for doctors is only going to increase as the need for health care keeps increasing. Check out this quora thread to know the monetary heights that you can touch as a doctor.
5. Management Consultant: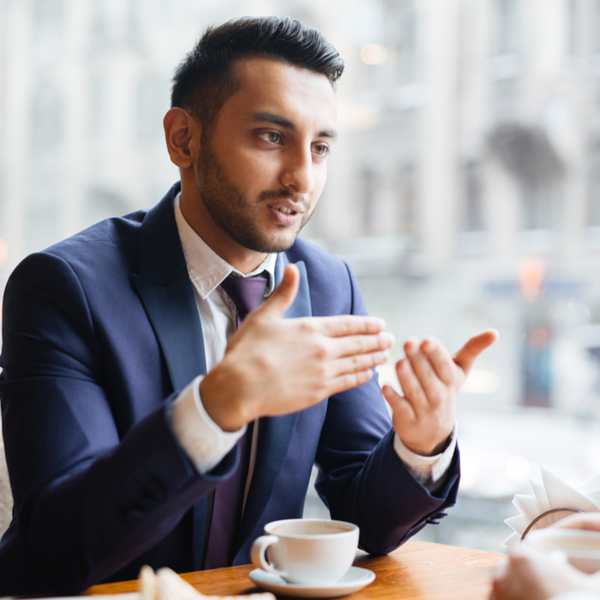 Management consultancies are employed by companies or institutions when they are looking to resolve a business challenge. Since the challenge can be in any industry, a lot of domain specialists are hired by management consultancies and MBA is not the only degree that can get you into one. Consultancies also do a lot of research, for which they look at diverse skills. An entry-level job at a management consultancy can easily roll in a high salary package of Rs. 8-10 Lakh a year. Keep in mind that the lucrative client-facing roles in the industry are very demanding and often require you to live out of a suitcase.
6. Civil Services: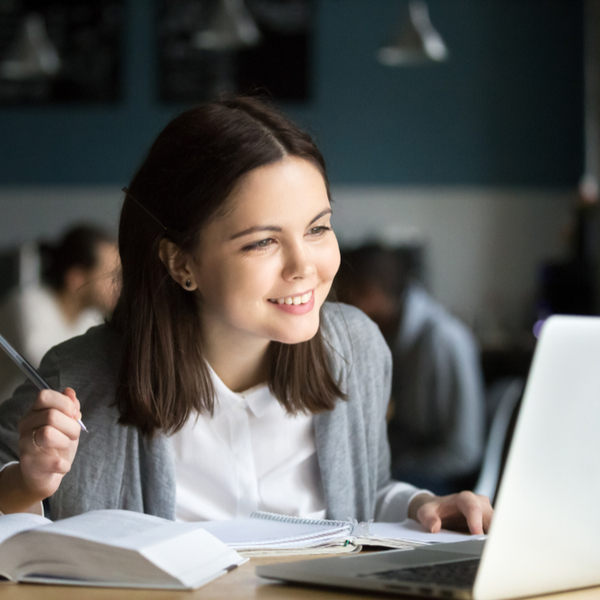 The civil services examination is probably the oldest entrance examination in India, started by the British to inculcate an administrative class in the country. Even today it remains extremely prestigious, and the 7th Pay Commission has made it financially lucrative as well, with high paying salaries from the start. Today a starting civil services officer gets about Rs. 80,000-85,000 gross per month. Within Civil Services, Indian Foreign Services are considered crème-de-la-crème with exotic location postings along with very high Foreign Allowances, as mentioned on this Quora thread.
7. Chartered Accountant: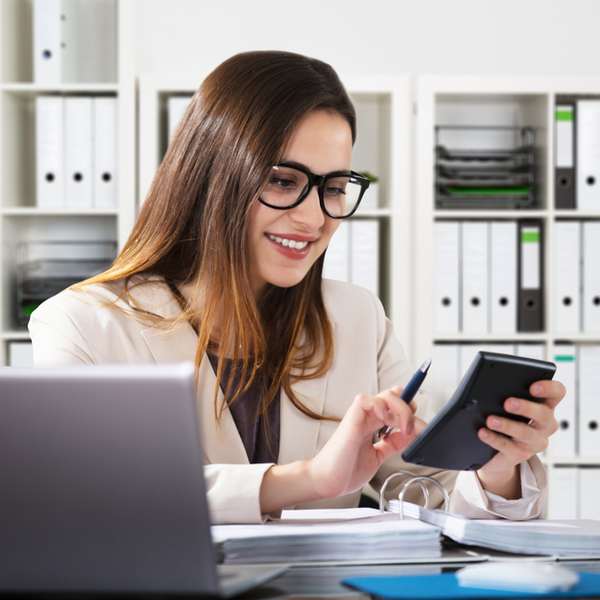 Chartered Accountants are another evergreen class of professionals who will always be in demand, considering their accounting skills are required by every company, from a startup to a multi-national. As per Exam Update, those who clear CA Final in a single attempt are generally offered a high-paying salary package of Rs. 11-15 Lakh which makes it one of the highest paying jobs in India today.
8. Merchant Navy: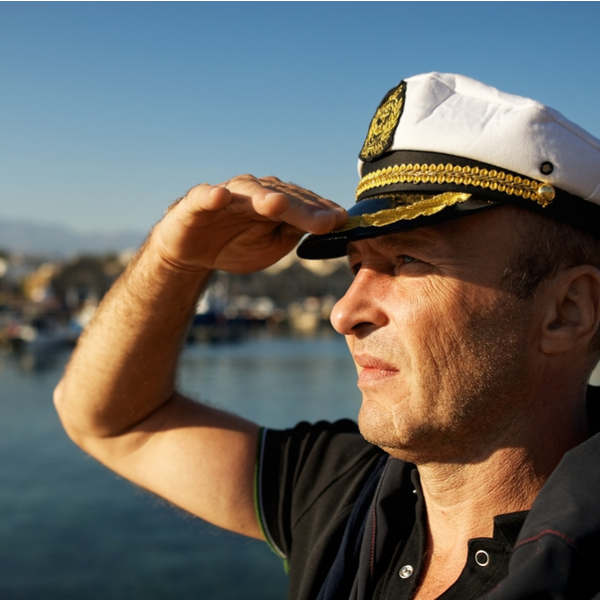 If your parents almost had to drag you away from the beach, then this job might just be for you. Merchant Navy refers to the crew of people managing commercial shipping operations. The job can be socially demanding and physically challenging with 6-9 months at sea. However, that also makes it one of the highest paying jobs in India with a starting salary of Rs. 30,000 a month for a junior engineer, with free board and food while on the ship. As per Oceanic Venture, one can be promoted to Chief Engineer in about 6-7 years where the salary is Rs. 1.5 Lakh per month, along with the usual perks of free board and food while on the ship. There are quite a few courses you can look at doing to enter the merchant navy, once you have passed Class 12 with Physics, Chemistry and Mathematics.
9. Company Secretary: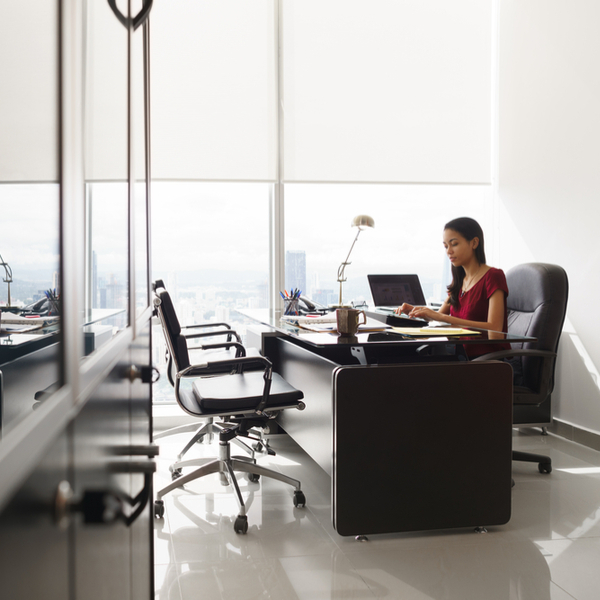 As per Wikipedia, "the company secretary is responsible for the efficient administration of accompany, particularly with regard to ensuring compliance with statutory and regulatory requirements and for ensuring that decisions of the board of directors are implemented". There is a specialized course that trains people to reach the right level of expertise. You can find the details here at the Institute of Company Secretaries of India. The starting salary for a Company Secretary ranges from Rs. 28,000 to Rs. 40,000 a month, with increments every year.
10. Computer Science Engineering: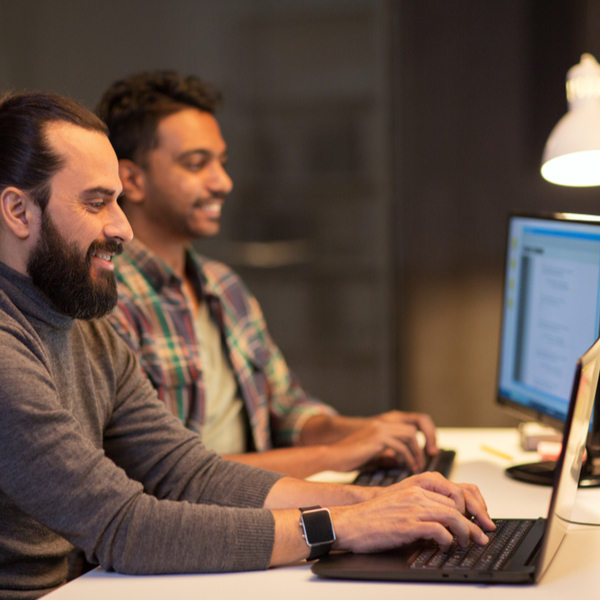 Yes, this still remains one of the highest paying jobs in India. Considering the pace of technological advancements today and the number of unicorns in the tech space which are growing at explosive speeds, the future for this space of engineering still looks bright. Today a lot of digital MNCs like Amazon, Microsoft, Google and Facebook have major operations in India for which they are always on the hunt for local talent. Most good engineering colleges also have good campus recruitments. Today, sky is your limit when it comes to starting salary for a software engineer as evidenced by this Economic Times article.
So, there you have it, the list of the top 10 highest paying jobs in India. Today, the list of the highest-paying jobs is pretty diverse and has something for almost every interest that you can think of. So, what are you aiming for today?