How to Stay in Budget this Wedding Season?
It is said, "marriages are made in heaven but celebrated on Earth." While the celebrations generally tend to be lavish and often extend beyond what one may afford, a careful and well-planned approach towards such celebrations is highly desirable. Here are eight simple tips for you to stay in budget this wedding season:
1. Set a budget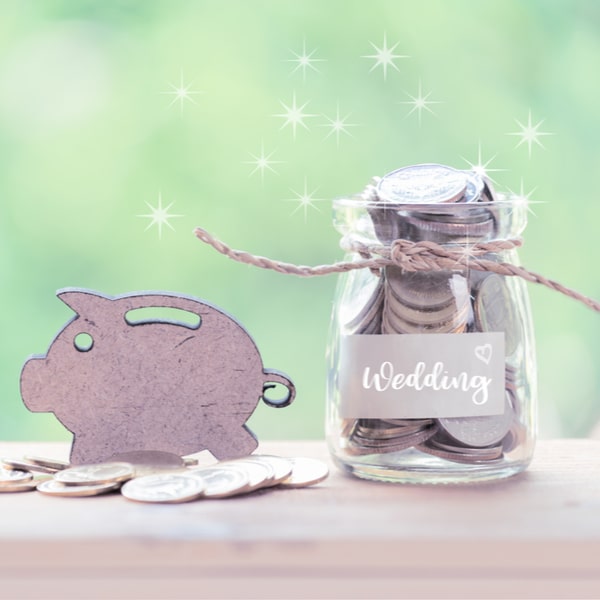 Setting a budget for the wedding in the house is like laying a foundation stone for the building. Once you carefully plan for the estimated expenditure and set an outer limit for different expenses, you will be amazed how various expenses just fall within the budgeted limits.
Most times, the necessary expenses towards different wedding-related activities are quite limited. Rest of the expenditure is generally discretionary, which may go higher in case one has not set any limit for such expenses.  Setting a budget helps you stay within limit.
2. Look for Discounts on Advance Payments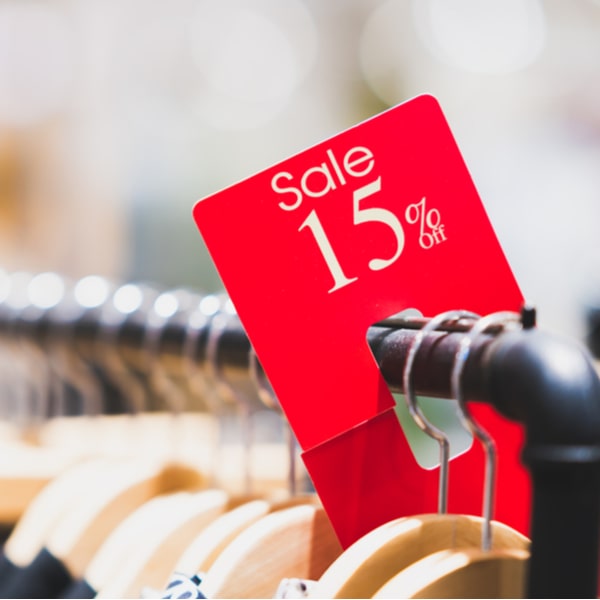 It is always good to look for discounts with the vendors for making advance payments. Making an advance payment assures the vendor of the business, much ahead of the actual delivery. That way, they can also plan for their services in advance and get better rates for their input services.
Many vendors may pass on the benefits on orders given to them in advance to their customers. Hence, it is always good to check with the vendor if they provide some cash discounts on making advance payments. Any such discounts received are direct savings om your wedding budget.
Just in case you find it difficult to make lumpsum payments in advance, you can also consider availing a personal loan from Money View Loans.
3. Select creative locations, not trending locations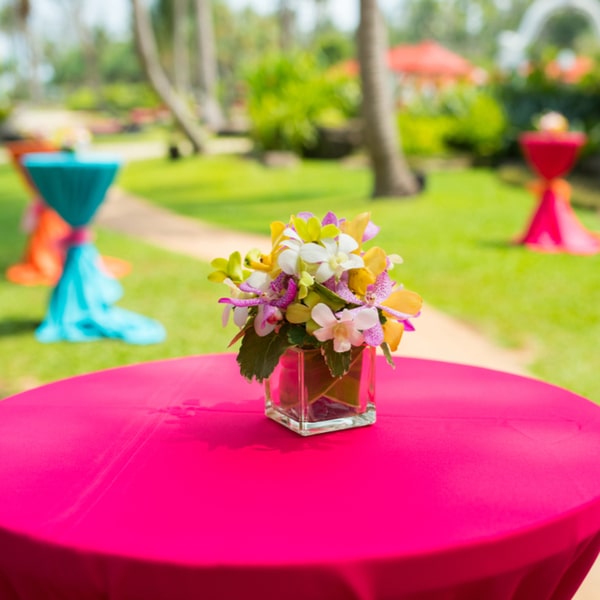 When finalising the venue for the wedding ceremonies and functions, you should opt for creative locations and not trending which are extraordinarily expensive. When you get creative with the locations, it is highly likely that you may get the bookings at throwaway prices.
Instead, if you opt for a very popular destination wedding, you can blow up all your money and will have very little left over to take care of the other expenses. Get creative with decor and decorations while choosing a simple location.
4. Plan for your guests well in advance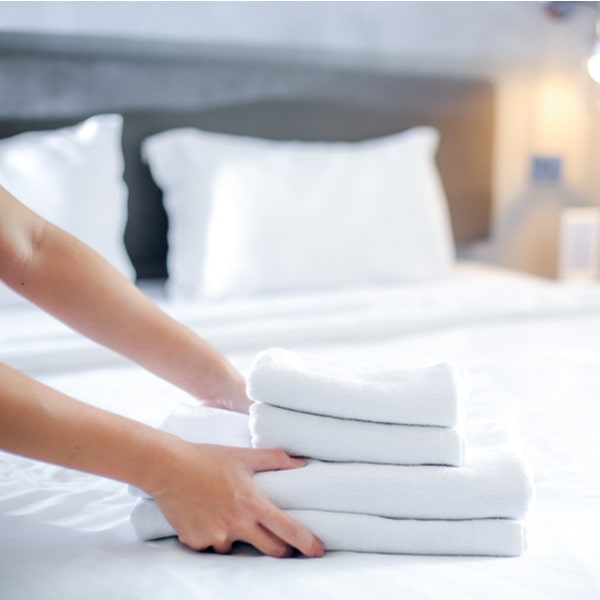 It is always a good idea to plan for your guest list well in advance. This allows you to plan for the arrangements to be made for different celebrations and functions appropriately.
Also, in case some of your guests are expected to be from other cities/countries, chalking out the guest list in advance can help you get a fair idea of the arrangements to be made towards stay of the outstation guests, their advance bookings etc. that can be done at discounted rates when done in advance.
5. Setting the Right Menu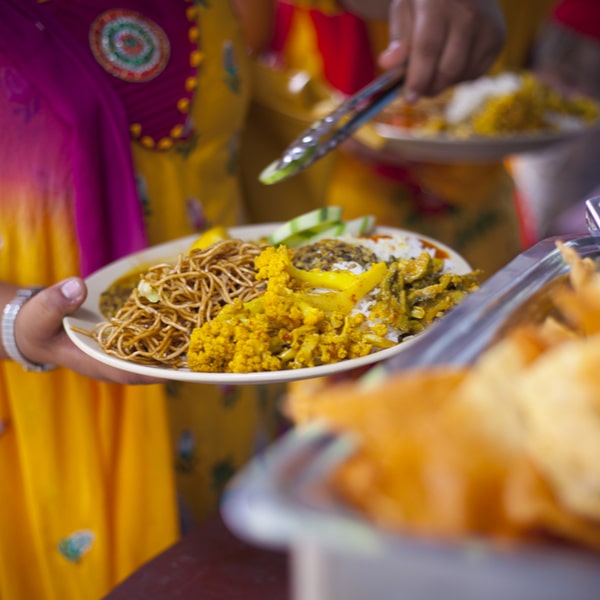 It has generally been noticed that some wedding functions provide a wide variety of cuisines. Many cuisines are popular only with limited guests. At the same time, majority of the guests may prefer simple Indian food, causing rush at certain counters while leaving others deserted.
This may cause wastage of food on the one hand and also shortage of popular dishes. Hence, setting the right menu, considering the guests' profile, is one of the significant ways to plug wastage of resources and in turn, save on the wedding budget.
6. Go Digital with Invitations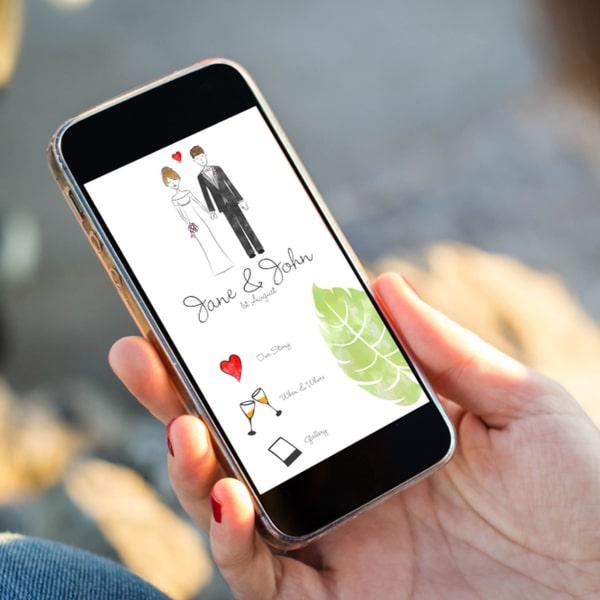 We are living in the digital age, and hence, you may not be out of place if you consider sharing digital invitations with the guest list for wedding functions. Sending digital invitations can help you share much more information with the guests, which may include the details of the bride and groom, location map, setting calendar schedules through digital services, etc.
Further, personalized invitations can be sent to each guest, thereby adding an intimate touch to the invites. This not only cuts your costs but also helps you go green and save paper.
7. Check out options for an off-season Mahurat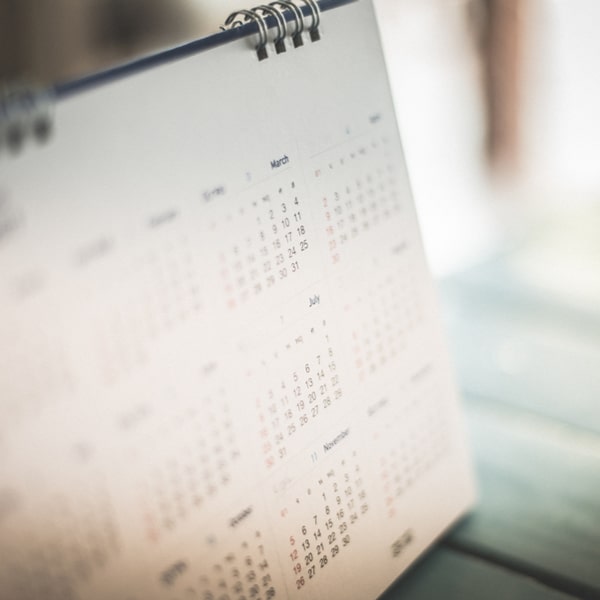 In various cultures, the wedding dates are planned as per the mahurat and many times; such wedding mahurats appear on the auspicious dates in the wedding season. Thus, many other weddings get planned on the same day, fighting for same venue, caterers, and other parties, etc.
Higher demand for each of them pushes their prices up. Thus, you may end up spending more than what you may have initially planned for. To save on such peak pricing, you may check if any options are available for an off-season mahurat. Scheduling the wedding in such a manner can cut your costs to a large extent.
8. Renting the outfits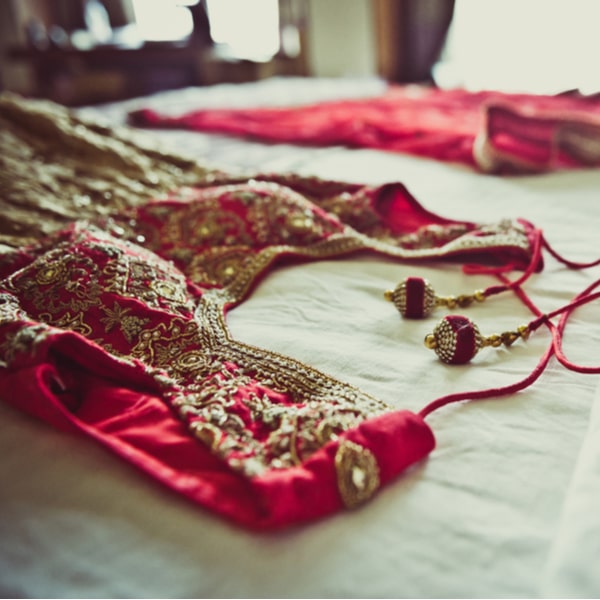 Wedding outfits, especially for the bride and the groom, hold a lot of meaning and value. But, considering that they are heavily embellished outfits, such dresses may not get another chance to be worn. Thus, these expensive dresses can stay in your wardrobe as a single-use dress.
Alternatively, one can consider renting such outfits, wherein you can spend lesswhile maintaining similar glamour quotient. With emergence of many startups in this field, putting this advice into practical use has become much more feasible.
With these simple tips, stay in budget this wedding season while still having the wedding of your dreams.