8 Reasons Why You Should Use Netbanking
Netbanking or banking online has always been used for making banking transactions. But instead of being a digital luxury, it must be seen as a financial necessity to use internet banking. Netbanking can be very useful allowing you to manage your account seamlessly through various uses.
Let us discuss 8 reasons why you should use Netbanking:
1. Digital Payments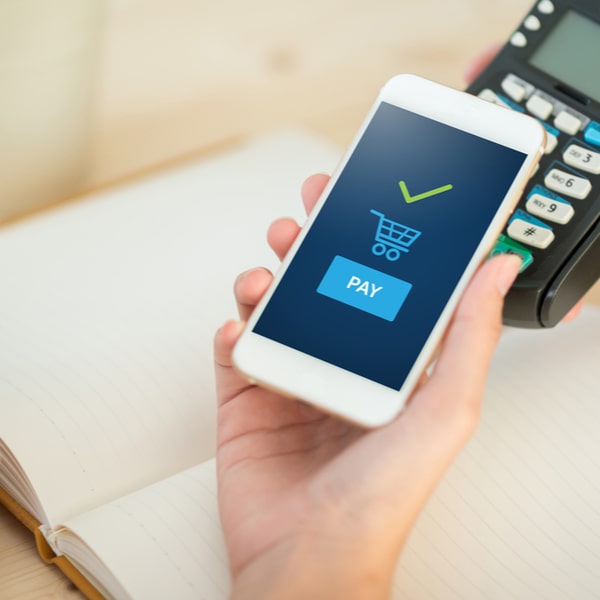 India is steadily making a transition towards being a digital economy, when the exchange of currency happens through digital modes, instead of the physical exchange of currency notes. One can make payments to different vendors, merchants, suppliers, businesses etc. through various digital modes.
You can make direct payments through your bank accounts by using Netbanking. As a business, you can make your GST payments via netbanking. It is convenient. Use of Google Pay, UPI also is done by linking your bank account to these mediums and making payments through these.
2. Control on the account transactions
The Netbanking portals facilitate easier access to your account. Most of the banks provide the facility to view mini statement (last ten transactions or previous one-month transactions), historical statement, FD interest statement, TDS deduction details etc.
One can always have a detailed view of different transactions getting debited from or credited in the bank account.  Hence any suspicious or unauthorised activity can be immediately detected. Further, you can also request for DD (Demand Drafts) and cheque books through net banking.
3. Online Money Transfers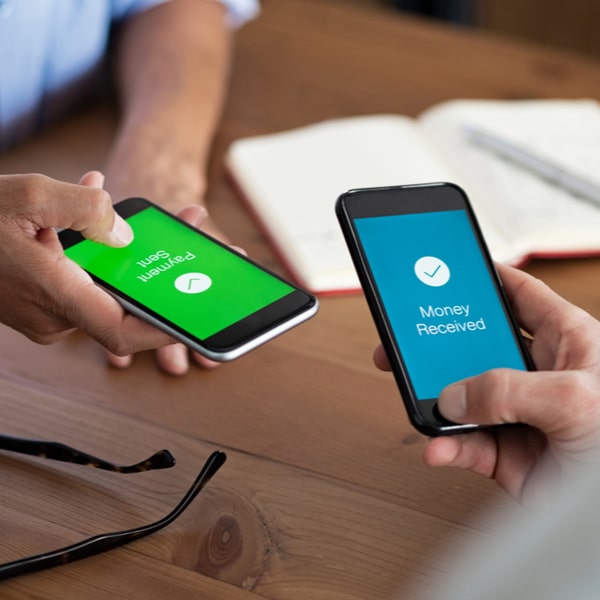 Money transfer through cheques is steadily reducing as online money transfer happen quickly and efficiently. One can use the facility of online National Electronic Funds Transfer (NEFT) or Real Time Gross Settlement (RTGS), and enjoy the convenience of making money transfers online.
Also, with effect from 16th December 2019, NEFT has been made operational 24X7 by the Reserve Bank of India (RBI) and thus, access to netbanking enables you to make NEFT transactions round the clock. 
4. Setting automatic bill payments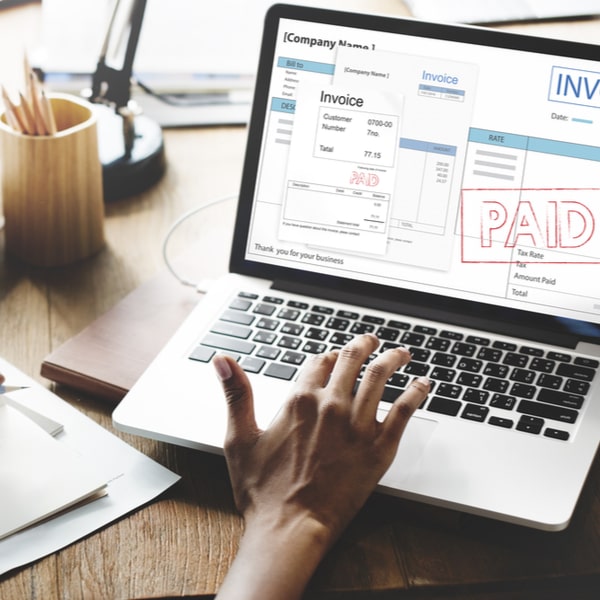 Most of the bank accounts provide the facility of bill payments through the net banking portals. Under this facility, the account holder must submit the required details for the biller being registered e.g. mobile number and relationship number for registering postpaid mobile bill etc.
Once the user has provided the necessary information, the bank forwards the details to the biller, and upon confirmation, the biller provides the details of the bill thus generated to the bank. Such bills raised by registered billers are visible in the 'Bill Pay' section of the net banking portal, and one can also pay the bill directly from there.
Most of the portals also allow you to set up a standing instruction to pay such bills automatically from the bank account, as and when they fall due. This is very helpful as, one does not need to stress about forgetting to make the payments before the due dates and incur penalty.
5. Making investments online, including SIP Registration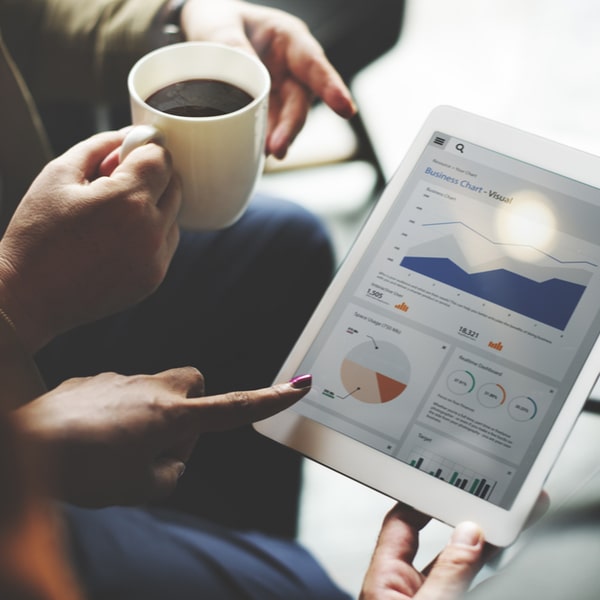 You can make a fixed deposit online directly through the net banking portal, and some of the banks also allow you to make a premature withdrawal through net banking for fixed deposits created online. Further, just like internet banking enables you to make different payments online, this facility can also be used to make investments with a click of the mouse.
One can make payments towards investment in mutual funds through netbanking. One can also register a Systematic Investment Plan (SIP) in mutual funds and add such a mutual fund house as the biller to enable SIP payments. Such bill payments can also be scheduled to be paid automatically and hence; one can make regular and consistent savings.
6. Login into Income Tax India E-filing account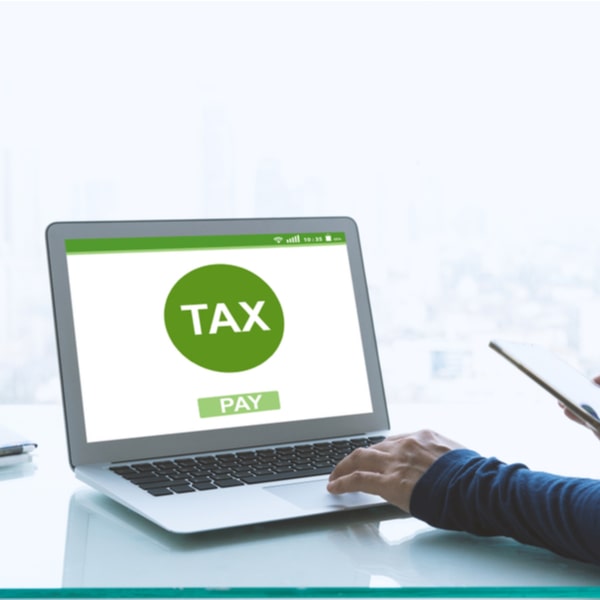 Income Tax Department has collaborated with several banks to enable access to the taxpayer's e-filing account directly from the net banking portal. This facility especially comes in handy, when one does not remember the password to the e-filing account and wants to regain access.
Further, when one logs into the e-filing account through net banking, one can also e-verify the Income Tax Return (ITR) online with a click, and there is no further need to physically send the signed copy of such ITR to the Income Tax Department Central Processing Centre (ITD-CPC) at Bengaluru.
7. Applying for IPOs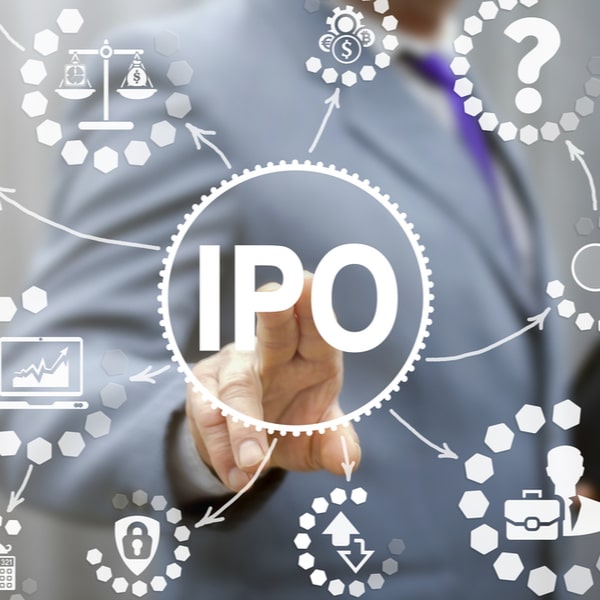 Several banks have enabled a transaction interface within their internet banking portals to allow their customers to apply for IPOs online. SEBI has also discontinued the manual application mode for applying for an IPO.
Having access to internet banking can allow the account holders to make an IPO application and aim to generate gains from the better listing of such stocks and even for long term wealth creation.
8. Enabling access to personal loans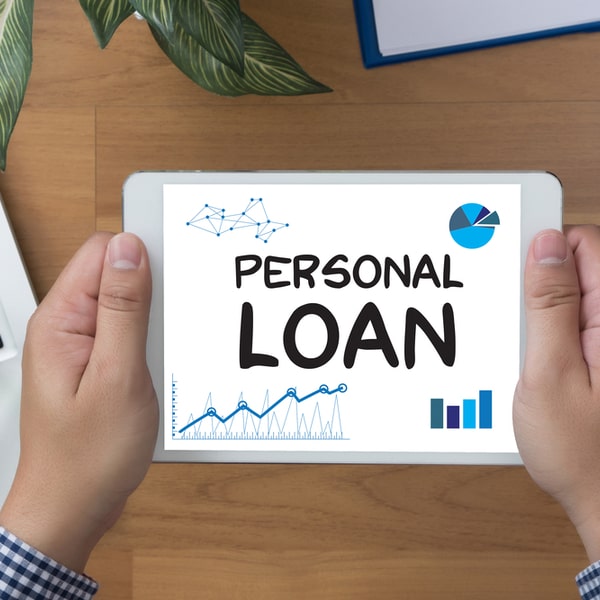 Most of the new-age fintech startups, like Money View Loans, have this mandatory requirement when you are applying for a personal loan online. Having netbanking enables the customers to set up standing instructions for loan repayments. Thus, your access to netbanking may help regulate your access to the credit.
Money View Loans is a leading personal loans company which enables you to apply for a personal loan through your mobile. A user can apply for a loan of an amount ranging from Rs. 25,000 to Rs. 5,00,000 and get it within two business hours of loan approval. It benefits the user in terms of being transparent, quick, personalization of the loan, and staying paperless.
These were 8 reasons why netbanking is so important today. We do hope that you have enabled it for your bank account due to the various conveniences and benefits that it offers.