6 Investing Principles Every Newbie Must Know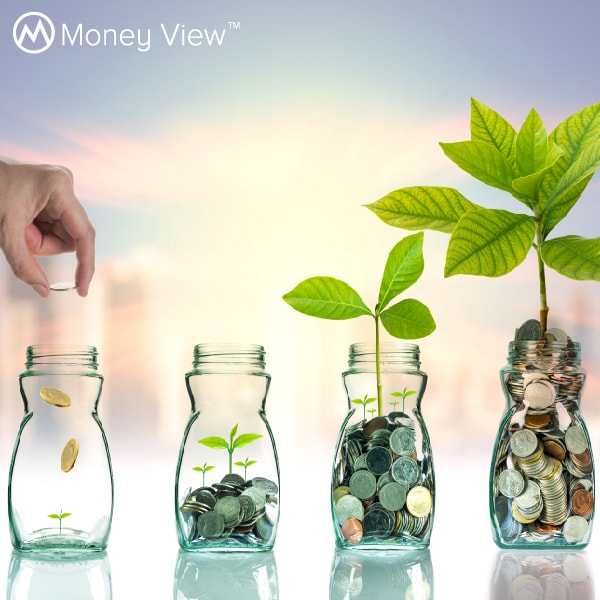 Investing can be scary and really confusing especially for the newbie investors, who try to find reliable sources and ways to begin their investments. Investing seems to be a complex task, but it can be simplified by following few Investing principles.
Few years back, I completed my studies and was in the starting phase of my career, looking for a good job opportunity like others. And guess what? I got my first job; I started earning.
What a feeling it was. But now, what next? I was happy but in a dilemma too in a new phase of life, with a new set of responsibilities ahead.
How should I manage my earnings? How to handle my finances? These were the questions that came to my mind when I received my first pay check.
"Save and Invest your money" was the advice that I got from some experienced people, and I am pretty thankful to the ones who guided my way.
Although, my professional knowledge simplified things for me, I was a newbie in the field of investing looking for ways and ideas to invest my money. What I learnt from my personal experiences, is what I would like to share with you here.
Go through the 6 Investing Principles that guided my way as a newbie and will surely guide yours too in the investment journey that you are planning to undergo.
1. Set Your Financial Goals Well in Advance
Setting your goals is the foundation stone of the financial planning process. Be clear about your financial goals. What are your ultimate goals of investing?
In simple words, financial goals are the targets that you set for yourself to achieve over a period of time with the surplus money that you have. Be specific and try to distinguish between your short term and long term financial goals well in advance. You wish to buy a car in the next 2 years or you wish to buy a house in the next 10 years.
 2. Decide Your Risk Horizon
This is one investing principle that should be totally based on your personal choice. Hence, your investments will be based on your risk appetite.
Some investments like equity carry high degree of risk. There are some like debt that carry low to moderate risk.
It is relatively easy for investors to increase their risk horizon at a younger age when you have lesser responsibilities.
3. Start Early
To earn better returns, one needs to start early. Here comes the "magic of compounding", the earlier you start saving and investing, the lesser amount you need to put in to earn better returns.
Youngsters normally have an urge to spend initially and realise their responsibilities at a later stage.
However, with better awareness, young professionals and even students have started focusing on saving and further investing their money. Realising the importance of saving and investing at an early stage of your life can have a positive impact on your financial portfolio.
4. Start Small
Keep things simple; you can experiment with small amounts to judge what is best for you.You need not worry even if your income is less.You can start saving and investing with a small amount also. Initially, what matters is the intention and the habit to save your money.
Moreover, since you are new to investing, it is wiser to put small amounts of money in different financial instruments.You don't need to put huge sums of money right at the beginning of your investment journey.
Keep adding to your investments gradually as your income rises.These small but regular savings will not only help to develop a habit of saving but you will build a good corpus for yourself.
5. Diversify Your Money
Diversification of your money is the one key that will help open various doors towards getting good returns from your investments.
Try to explore different investing avenues and diversify your funds in a variety of asset classes as per your risk capability and financial objectives.
You can choose between various debt and equity instruments.
6. Know the Financial Basics
Do your homework. Make yourself aware about the basic financial terms used in the finance world. You don't need to obtain any specific qualification for that.
As a beginner, you should try to research and stay aware, so that you know where your money is going and what you can expect in return.
"An investment in knowledge pays the best interest" as quoted by Benjamin Franklin.
In today's world, it is quite simple to gather such financial information by following various financial books, newspapers, magazines, blogs, websites etc. that will help you enhance your knowledge on investing your money in the right direction.
Things keep changing in the investing world, but these investing principles remain the same throughout.
No matter how new you are to investing, after evaluating and following these principles, you can grow your money in the right way. If you take the right investing decisions at the right time, you have fair chances of great success in the form of high returns in the years to come.
These might not seem to be any out of the box tips, but these are surely the building blocks of investing.
This is a guest post by Harleen Kaur, a Chartered Accountant and a Finance blogger, running a finance blog  on finance and taxation.