8 Thoughtful And Easy-On-Pocket Rakhi Gifts For Sisters
This week we are celebrating Raksha Bandhan or rakhi. There are tons of companies selling fancy gifts which look very tempting. Television, radio and internet are swamped with advertisements – selling that perfect Raksha Bandhan gift for your sister. But wait! Before you open your wallet, think of making it extra special for your sister this year. Why not gift her something unique and thoughtful? We've compiled a list of rakhi gifts which are both thoughtful and easy of pocket. These will stand out and show that you care about her.
1. Gym membership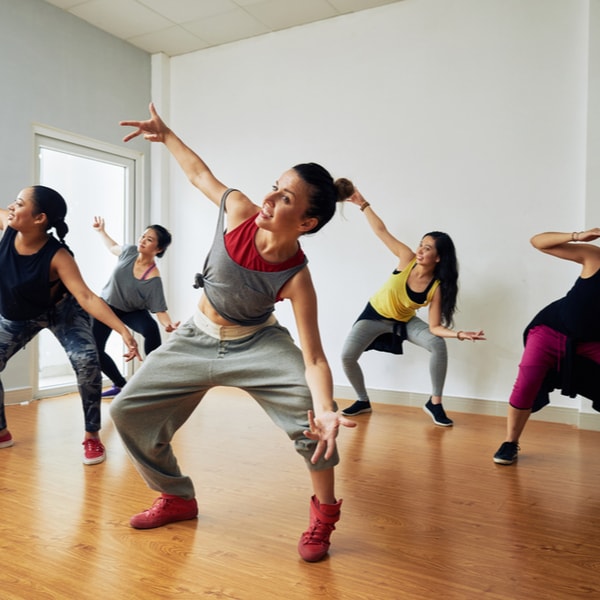 Being fit never goes out of style. Why not gift your sister gym membership instead of a fancy outfit? Find the gym near her office, home or somewhere where she can easily go. Gift her that. You can buy a gym membership for her for a quarter and see if she likes it. She can always extend it later. But in case there is a discount on a yearly membership, which there is normally, go ahead and buy that. Use JustDial to find a gym in her city. There are deals available online. My suggestion would be to call the gym and ask for Raksha Bandhan discount. Negotiate and get a great deal. Getting new customers is always high on the agenda for such businesses. This way you will save money and end up buying a meaningful gift for your sister.
2. Audiobooks, ebooks or library membership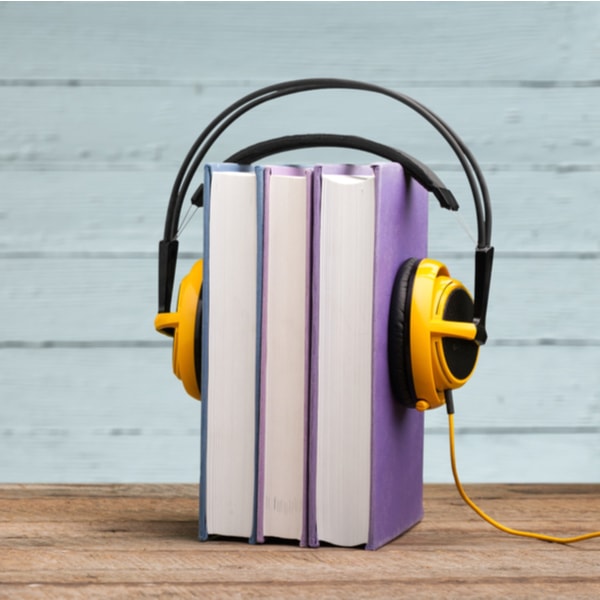 Books are a lifelong companion. They are educative and entertaining. In case your sister loves reading, you can gift her books from her favourite author. If you don't know her favourite author, check her social media posts, she must have posted something about it. Or simply text her and ask. If your sister is an avid reader, I would suggest buying her a library membership. Since ebooks and audiobooks are in a rage, you can also gift premium membership of Kindle, Kobo, or iBooks. You can leave it up to her to pick which books to buy. To make it extra special, you can give her a gift card of the app along with the premium subscription.
3. Premium membership of their favourite apps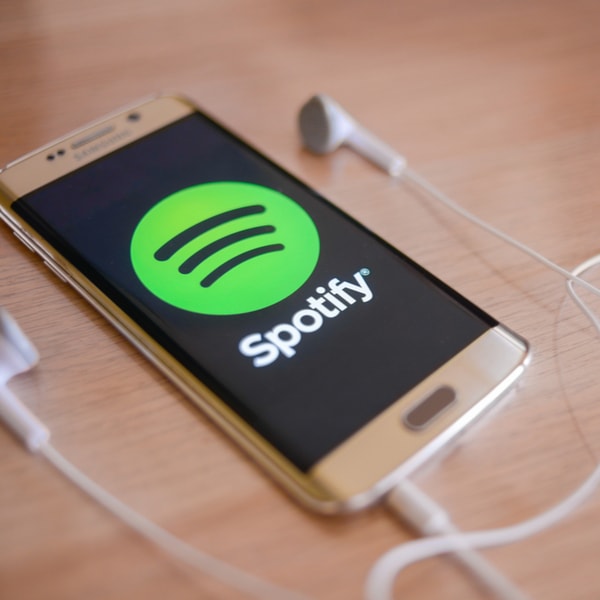 We all carry smartphones. It won't be wrong to say that our phones are our closest buddies. Besides the social media, banking and email apps, most of us use one or the other app either for fun or to achieve our goals. I used LoseIt app when I was overweight. It helped me tremendously. I managed to lose weight without compromising on my health. The general rule, however, is that these apps are normally free but to use all the features of such apps, one has to upgrade to premium account. Ask your sister which apps she loves and wants an upgraded subscription for. Gift her that on Raksha Bandhan. If she has no preference, we recommend the following as they are best in their categories:
4. A DIY project made especially for them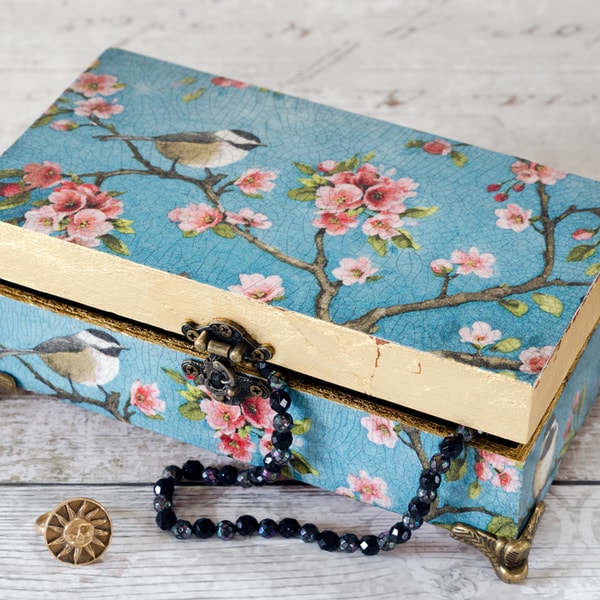 Gift your sister a handmade gift. Handmade gifts are the most personal gifts. If you are good with carpentry, build her a jewellery box or a photo frame. Landscape her garden. Frame your most-treasured childhood pictures. Make it innovative; teach her swimming, driving or cooking her favourite dish, if she already doesn't know it. There are endless options and you can choose the one which suits your relationship the most.
5. Weekend dance, cooking or hobby classes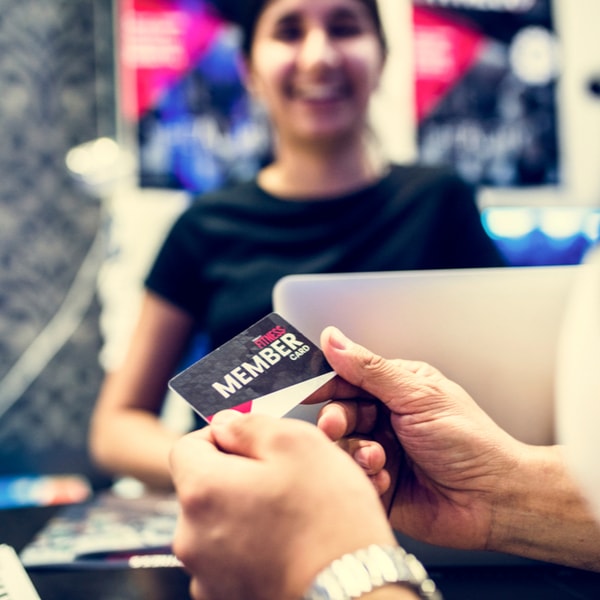 We all have one or another unfulfilled passion which we always long to pursue. For some, it's dancing. For some other, it can be painting. As a brother, you would know which is your sister's favourite hobby. Is it dancing, singing, cooking, painting, photography or something else? Gift her weekend classes of the same. If you want to strengthen your bond, enrol yourself and go to classes together.
6. Passes to their favourite event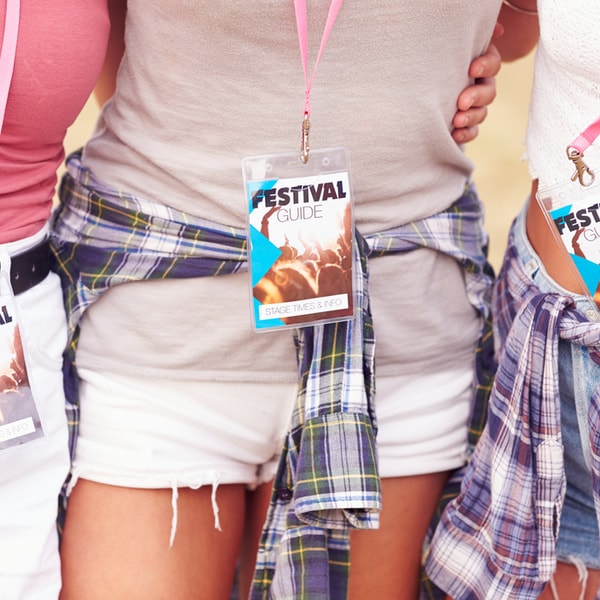 With the advent of Netflix, Amazon Prime, and Hotstar, not many of us go to the movies for entertainment. We are becoming a generation of custom-made entertainment. Live comedy shows, music shows, plays, exhibitions, poetry recitation are more popular over traditional weekend trip to the multiplex. Gift your sister an experience. Passes to her favourite event would make a very thoughtful Raksha Bandhan gift. BookMyShow is a perfect place to search for an upcoming event in your city.
7. A pet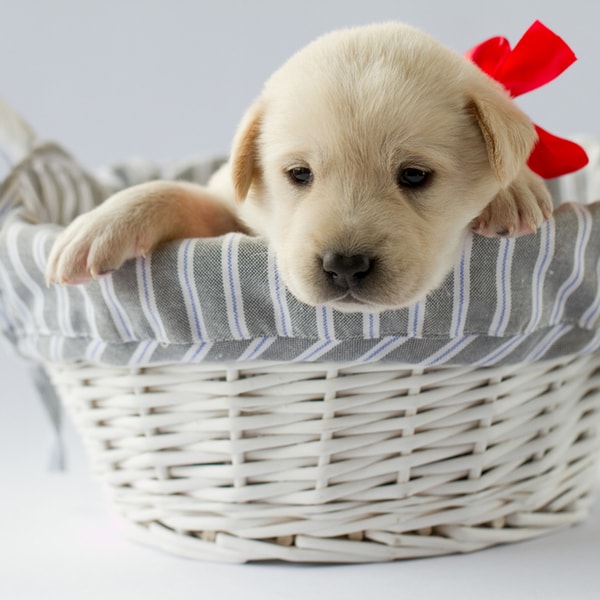 There is no better friend than a pet. They love unconditionally. Bring another member into your family this year and gift your sister a pet. Find out if she is a dog or a cat person. If taking care of a pet would be too much for her lifestyle, gift her a fish tank. Taking care of a pet brings many good qualities in us. They teach us affection, responsibility and patience. In my personal experience, a pet is a stress-buster and being in their company is instant therapy. Instead of buying a pet, adopt one from a shelter home.  Try DogSpot.in or VivaStreet.co.in. You can also search in Facebook groups on pets that often share information about pets in need of adoption. Or simply post a tweet and pet lovers would be happy to guide and help you.
8. Token money towards their investment plan
Money is never a bad gift. But don't give cash. Make it extra special. Research and pick a good investment plan for your sister according to her goals. Consult your parents if need be. Buy her that. It can be a mutual fund or shares of a good company. It can also be the good old fixed deposit. Instead of giving her cash in an envelope, go a step further and help her invest it. This would make her feel loved and cared for.
Celebrate this raksha bandhan with joy and get your sister thoughtful gifts that tell her you care.