10 Heartfelt Mother's Day Gifts that Won't Cost You a Rupee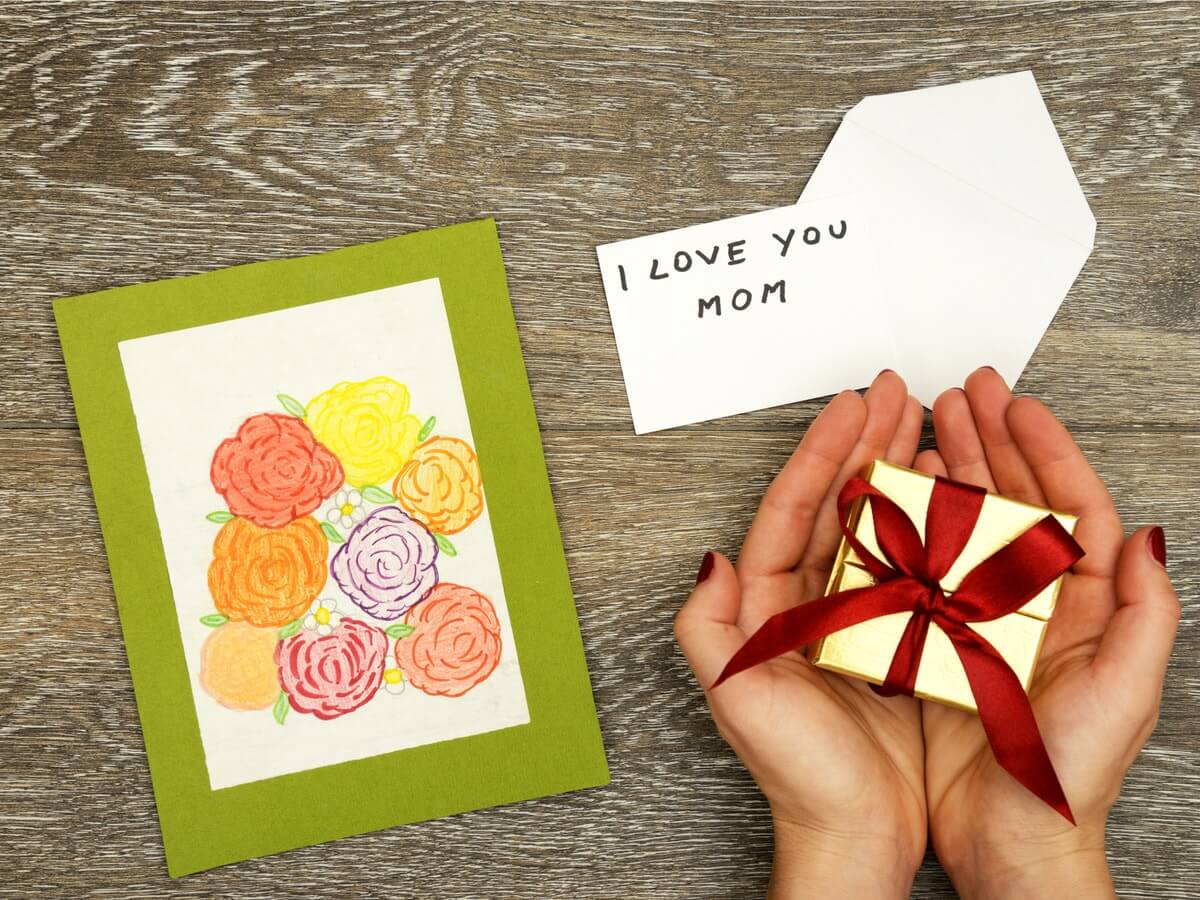 Mother's Day is just around the corner. And in case you are bored of giving the usual gifts to your loving mothers. Worry not! There are many heartfelt gifts you can use to make this day special. What's best – all these are free! Celebrate Mother's Day this year with these warm gifts to show you care. Make it special for your mother with one of these beautiful gestures
1. Breakfast in Bed
Mothers are the early risers in the family. Surprise them by waking up earlier than them on Mother's Day. Make her favorite breakfast item. If your culinary skills don't allow to cook a detailed meal, don't fret. Fix a quick breakfast – toast, tea, and fruits. Work on the presentation. Assemble the breakfast on a fancy tray with a flower on the side. And you've done enough to impress your mother! Start the day with this special gesture.
2. Complete her Pending Tasks
Ask any mother, they all have a long list of pending tasks – cupboards to be arranged, pressure cooker that needs a new gasket, broken handle of the dresser that needs fixing, or cleaning of an exhaust fan. The list goes on and on. Relieve her of these tasks. She has taken care of you for a long time. It's your time to payback. Ease off her workload and complete these pending tasks. This would give her more free time for a month or two. I did it once for my mother. She was happy beyond words.
3. Teach Her to Use an App
We use technology to connect with our friends and family. Go a step ahead and make it special for your mom. Download an app she needs and teach her to use it. It can be as simple as the Weather App. Or any other thing she is passionate about. A few suggestions – WhatsApp Video Call, Skype, Pedometer++, or an App for Hindu Days or Festivals. If you still can't figure out the app, simply ask where she needs assistance, and find the right app for it.
4. Organise a Lunch for your Mother and Her Friends
Surprise your mother by throwing her an intimate lunch. Invite her friends too. Go with a homecooked meal. Make her favourite dishes. Ask your siblings to pitch in, if possible. Give your mother a chance to bask in the warmth of your love in front of her friends. It will surely make this day special.
5. Make a Promise to Quit a Habit She Hates
Mothers worry a lot. So why not make her life a little easy? Gift her a promise. Promise her to leave a habit that stresses her out. Say no to fast driving. Vow to eat on time. Give her an assurance that you would give away a bad habit. This would be the best gift to her on Mother's Day.
6. Write a Letter or a Poem
There is no better gift than the gift of words. Pour your emotions on a piece of paper. Write a heartfelt letter. For creative souls, write a poem. Preferably use your mother tongue. It adds more charm. Give it to her and ask her to read it in front of you. If you are away from your mother, recite it over the phone or on a video call.
7. Spend Time at Her Favourite Charity or Organisation
Nothing says 'I care' more than participating in a cause someone believes in. If your mother is a part of a charity, volunteer for a day. Go with her and participate. If your mother is religious, go to the temple with her. Extend your support – pledge to become a member.
8. Take Her for a Walk in the Evening
Walks provide a good bonding time. Go for an evening walk with your mother. Talk, listen and share. Give her your undivided attention, like she gives you hers. Put your phone on silent. Get to know her better. Use this day to connect with her.
9. Pamper Her with Home Spa
Organic is the new buzz word. It's natural, safe and cheap. Use homemade scrub and pamper your mother. Give her a manicure or a pedicure. Tell her to relax while you care take of her.
10. Call Her and Say Thank You
But in case you're pressed for time and can't do any of it – simply call her and say 'thank you' for being a great mother. She, like always, would appreciate your gesture with an open heart.
And on this note, Happy Mother's Day to all of you.
A Company Secretary by profession, Saru found her true calling in writing. She blogs at sarusinghal.com which she religiously updates every Monday for the last five years.