How to Give Thoughtful Wedding Gifts That Will Be Cherished Forever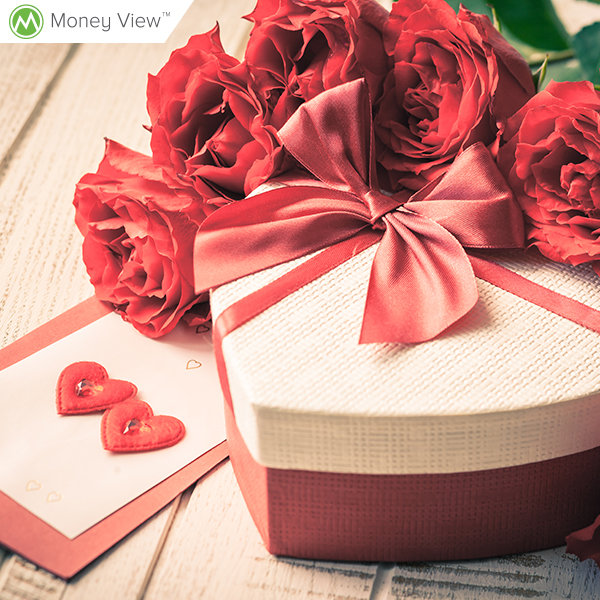 Young Aahna looked with dismay at the five dinner sets, two sets of bed sheets and six wall clocks that she and Atul had received as a part of their wedding gifts. The gift packages did not contain the names of the stores from where these items were purchased; there was no mention of return policy and in addition, Aahna found the designs loud and tacky. She knew these "gifts" would have to be given away or assigned a special place in the attic where useless, redundant items were often stowed away.
But did it really have to end that way? Perhaps a little thought in picking up the gifts would have gone a long way in making them cherished and loved. Here is where a wedding registry comes into picture. Although still in nascent stages in India, it saves a lot of shopping stress for the guests and ensures that the young couple gets gifts according to their taste.
Does this mean that the wedding registry is the only solution for the couple and the various friends, relatives and colleagues who come to bless the couple? Not always. Here are a few pointers you can remember when planning the wedding gift:
Invest in the Thought
Yes! We have heard it a number of times — that it is the thought that counts, when giving a gift. But how many us really put a good deal of thought, while choosing a gift for the newly married couple? Here is what you can do to avoid a good deal of heart break and strained relationships:
Ask the bride/groom: This is the perfect, straightforward solution to avoid redundant gifts.
Gift symbolism: Little curios or items, which symbolize new beginnings like statues of Ganeshas or Pooja sets are always received with love and affection.
Avoid redundancy: If you are close to the bride or groom, make sure to purchase only those items that they do not already own.
Alignment with the Couple's Tastes: Everyone in Tina's extended family and close friends knew that she loved items that were natural, authentic and tastefully created. So imagine her horror, when she was handed a huge bouquet of artificial flowers, with a tacky vase at the bottom. And that too by a close aunt. Remember gifts are more about the receiver's personality than the giver's.
Let the Gift Speak
Gifts have the uncanny ability to form instant connections. And it is not about how heavy the package is or how much money you have spent on it. Even after fifteen years of their married life, Ramya looks at the wind chime, hanging from the window frame, with nostalgia. Gifted to her, by her ageing teacher, it reminds her of the time, when the rooms were bare, except for the basic furniture and how the tinkling notes would fill the empty corners. The wind chime is a silent testimony of the love, that she and Nagesh have shared over the years.
Follow Giftiquette
Yes! Giving gifts is a mindful exercise and not something to be completed in a hurry. Remember these very basic rules:
Recycling gifts is a big No-No.
Cash is always better than trying to shove a thoughtless gift into the couple's hands.
Holiday theme gifts are silly and show you in a poor light. After all, you wouldn't want the couple to use the gift only during Christmas and Diwali, do you?
Avoid gifts such as air fresheners, books on 'Finding that Inner Peace' etc. What are you trying to convey the couple anyway?
Also avoid gift certificates for specific services as tattoos, massages etc. unless you want them to end up in a dustbin.
As they say, "Gifts spread their fragrance over the years." Whether it be a toy carved out of wood or a fabric that is woven out of silk, let your gifts be something that couple will always look at with love and reverence.
Names have been changed to protect the privacy of the individuals
Sridevi Datta is a Cost Accountant. After working as a Business-SME in a leading E-learning centre, she now  blogs regularly at The Write Journey.