This New Year, Get the Perfect Card for your Lifestyle
It will be 2021 in a few weeks and we're sure this event will be met by everyone with enthusiasm. 2020 was an eventful year in many ways but now it has almost come to an end and there is something better to look forward to. It is also the perfect time to ensure that your finances are in order so it's all smooth sailing next year. 
A foolproof method to ensure that is by using a credit card that suits your lifestyle. Credit cards are one of those financial products that everyone seems to have but not know how to utilize in a way to maximize all the benefits. We understand the dilemma for there are hundreds of cards available in the market today. So, how does one go about choosing the perfect credit card for their lifestyle?
Steps to Find the Right Credit Card for Your Lifestyle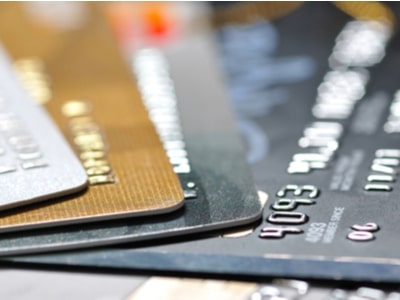 Did you know that credit cards are great not just for increasing your credit score but also to avail yourself of a number of rewards such as cashback, discounts, travel miles, and much more? 
Given below are some of the steps that can help you choose the perfect credit card:
The first step is to decide what you want the credit card for. If you're a frequent traveler, opting for a credit card that is focused on providing miles, airport lounge access, or discounts at hotels would be a perfect fit. Or, if you're the type who loves shopping, choosing cards that come with cashback features or heavy discounts at shopping sites would be ideal

Every credit card comes with its own features, benefits, as well as credit card fees. Maintaining a credit card by paying bills on time is essential so that it becomes an asset to your financial planning. Selecting a card with fees and interest charges that suit your budget is imperative rather than just looking at the features

Applicants must also decide what type of credit card will suit their needs the most. Some of the common types of credit cards are –

Balance Transfer Cards which are useful if applicants are looking to reduce the interest paid on existing debt or consolidate their credit card debt

Cashback cards if they want their rewards to be statement credit rather than discounts

Travel credit cards if they wish to earn miles or discounts on hotels 

Business credit cards if they plan to use the credit card for purchases related to the company

Additionally, the eligibility criteria for each credit card will vary. Therefore zeroing in on a credit card before finding out if you're eligible for it is not advised.
Best Credit Cards for 2021
Once you've chosen your preferred type of credit card, the next step is to choose the card itself. Luckily, we are all spoilt for choice because the market is flooded with multiple cards with a plethora of benefits that are tailored to suit customers' needs and requirements. Given below are some of the options you can select based on your requirements.
Lifestyle Credit Cards
Shopping, dining benefits, concierge services – these are just some of the advantages that are provided by lifestyle credit cards. 
Travel Credit Cards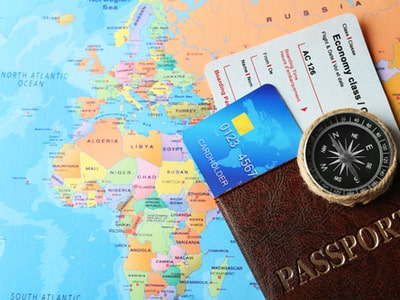 While travel has come to a standstill in 2020, the development of a vaccine may just cause travel and leisure activities to make a comeback in 2021. You can be prepared by procuring a credit card that offers travel-related benefits.
However with every card, there are some important things to keep in mind.
Credit cards: Dos and Don'ts
Dos
Make sure you choose the right card

Redeem reward points for extra benefits 

Stick to the due date and make timely payments

Pay off as much as you can every month
Don'ts
Do not exhaust your limit than your capacity to payback 

Avoid any kind of cash withdrawals unless critical

Never share your credit card details with anyone & use only secure/trusted modes of transaction