Thoughtful Ways to Spend Your Christmas This Year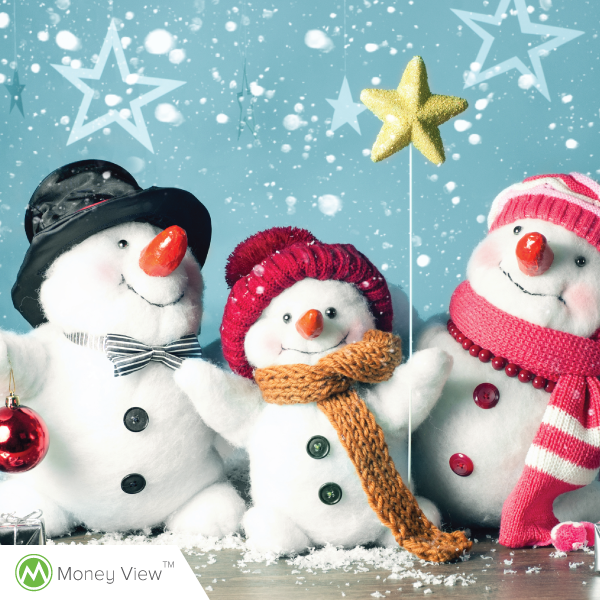 Christmas brings with it a rush of adrenaline and a gush of other emotions. The sudden sprouting of online portals and the generous discounts by existing ones turns us into compulsive shoppers. We shop for ourselves, we shop to gift, we shop to avail discounts and before we know, we morph into shopping maniacs, seeking succor through online retail therapy. Somewhere along the way, the joy of celebration is lost as we turn into fierce, competing individuals, wanting to shop for the most expensive gifts both for ourselves and our loved ones. But wait! Where is the celebration in all this? There is only stress.
Today let us bring back the mindfulness into our Christmas. Let us make it a little less complex and a little more simple and inclusive so that the festival resonates with more joy.
Reach out to the Suffering
Divorce, deaths, accidents and illnesses do not wait for festivities to make their appearance. If you have a friend or relative who is going through any of the above, show your friend that you are always there for him/her. You can offer to take care of the children/pets or supply fresh, home cooked meals from your kitchen. This Christmas, let your gift banish a little bit of helplessness from your friend's life. Let your friend know, that he/she always has a support system in you.
Add Compassion to your Gifts this Christmas
This Christmas, focus on gentleness and compassio, instead of loudness. Do you have a friend, who feels strongly about a cause, but is unable to make a financial donation? What better time than Christmas, to make donation in your friend's name? Gift your friend, the satisfaction of having donated to a worthy cause.
Make your Christmas simple this year
Of late, Christmas has become a stress bait. It has become more about buying the most expensive gifts, wrapping them in glossy paper and adding scores to our consumerist quotient. Somewhere along the way, we are compromising on celebrating the moments. This Christmas, how about adding a little bit of thought to your Christmas celebrations
Teaching generosity to your children: This Christmas, start to inculcate 'giving' lessons in your children. Get them to make a bundle of toys and books that they no longer use and donate it the local charity. In fact, you can organize a collection drive in your residential area and make it into a fun activity, so that the children derive joy in giving.
Spend time with the less fortunate: Christmas is a time of joy and celebration. But not always. There are the lonely ones who abhor its coming. Think about the elderly in old age homes, who are disconnected from their roots and aching for their family. This Christmas, perhaps you can bring in a little bit of color into their lives. Show them that you care. Share your home baked cookies with them, play your favorite funny movies for them and enjoy a few moments of fun and laughter with them.
Choose your celebration mantra: This Christmas, don't go with the herd. Choose the few people, who have impacted your life in significant ways and spend your Christmas with them. If loud parties are not your forte, light up a few candles in your home and have a quiet dinner with your family.
Let your Christmas this year be more about gratitude. Do things that bring you joy and satisfaction. Connect with the authentic you and let it herald new beginnings in many ways.
Sridevi Datta is a Cost Accountant. After working as a Business-SME in a leading E-learning centre, she now  blogs regularly at The Write Journey.