Want to Tone Down Your Spends in 2018, Follow These Habits
Did you know the top two topics for New Year's resolution are health and money related? And did you know that 80% of the resolutions fail by February? What is that magical element that makes a resolution last? Even I've struggled to keep up my resolutions. I feel our resolutions fail because we set unrealistic standards and we don't make a plan. To make resolutions stick, we have to set them in clear terms. To lose weight, the resolution shouldn't be 'I will lose 5 kgs in 2018,' it should be concrete statements like – 'I will work out 5 days a week,' or 'I will not eat after 7 pm.'  These straight and clear-cut statements have a better effect on our psychology. So if you want to tone down your spends in 2018, we have habits that work every single time.
No more emotional spending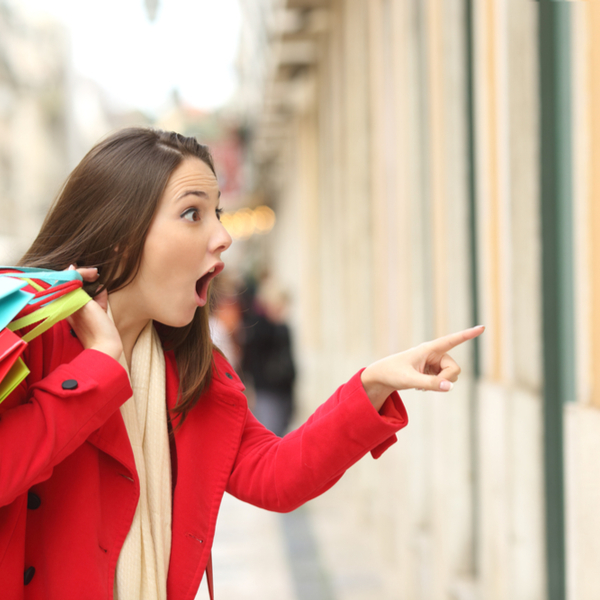 We are emotional beings – emotional eaters, emotional shoppers, or emotional travelers. We try to buy happiness when we feel low. It works but for a very short span of time. The moment emotions wear off, we regret our decision. So don't head out to the mall or order food the next time you feel low. Make a habit to say no to emotional spending. Make a note of it every time to curb a desire. Tally it at the end of the month. You would be surprised to see the amount of money you've saved.
Be creative with what you already have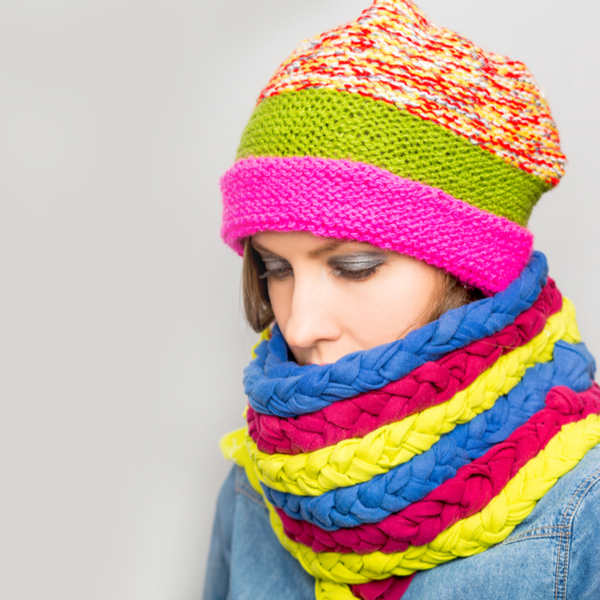 With the rise in disposable income, we have this tendency of buying new things and discarding old. We don't think twice before placing an order. Lenient return policies and online shopping have added to this bane. Make a pledge to stop looking for new things. Make 2018 a year where you utilize all that you have in your home. If you've bought a new TV, don't go out for a movie in a multiplex,  rent DVDs or take Netflix subscription. Bored, and have a bike, go and hit a trail nearby. Or mix and match stuff in your wardrobe to create a new look. Be creative. Find joy in saving money than spending it.
Shop when you need an item, not when there is a deal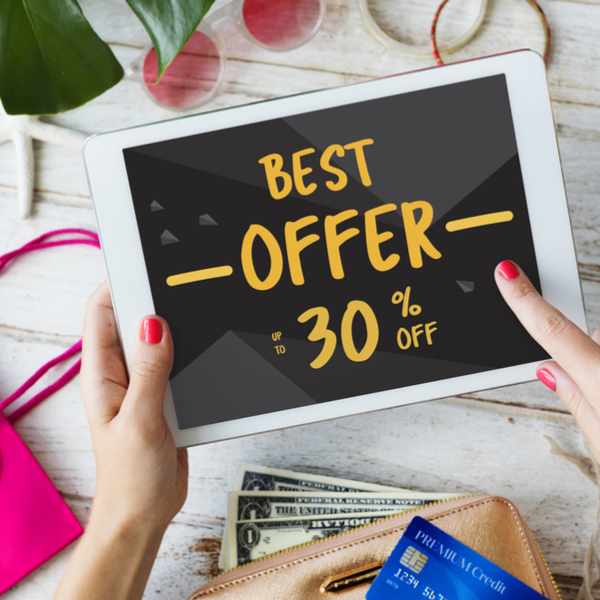 I must admit, I look for deals every day. But I'm at an age where I have self-control. I don't buy an item unless I need it. By checking deals I make sure I know the best retail price. This has worked wonders for me. I know when and where to buy an item. And I save money. Do the same. Keep an eye on an item but don't buy it till you need it. No more winter shopping in February sale unless you need a sweater. Don't buy books on sale when you already have 10 unread books at home.
Hit the restaurants only on special occasions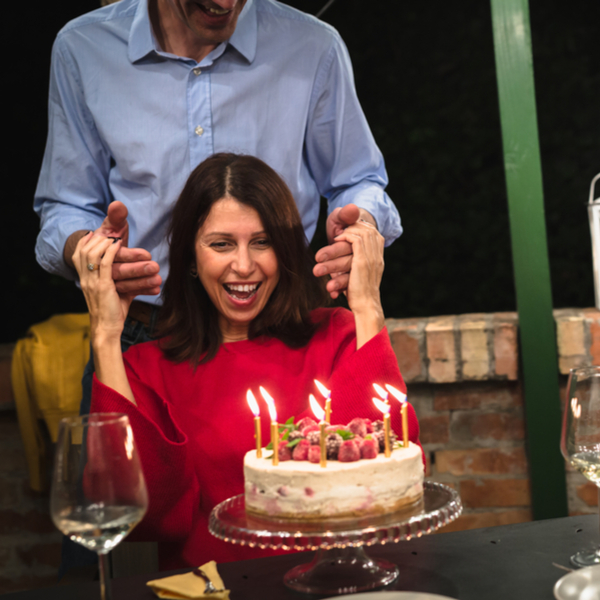 We can trim our monthly budget only by making this resolution. Eating out is one of the most unhealthy habits. It is unhealthy for both body and wallet. Put a restraint on it. Eat out on special occasions. My husband is fond of eating out. Every time he proposes to dine out I tell him this statement, 'We are spending money to eat 1000 calories. We are taxing our body and wallet. And it would take 2-weeks worth of workout to shed it.' This reminder is enough to encourage him to eat at home. This is my way out of this temptation. You find yours. Limit the number of times you go to a restaurant and see positive changes in your bank balance and body.
No more shopping on EMIs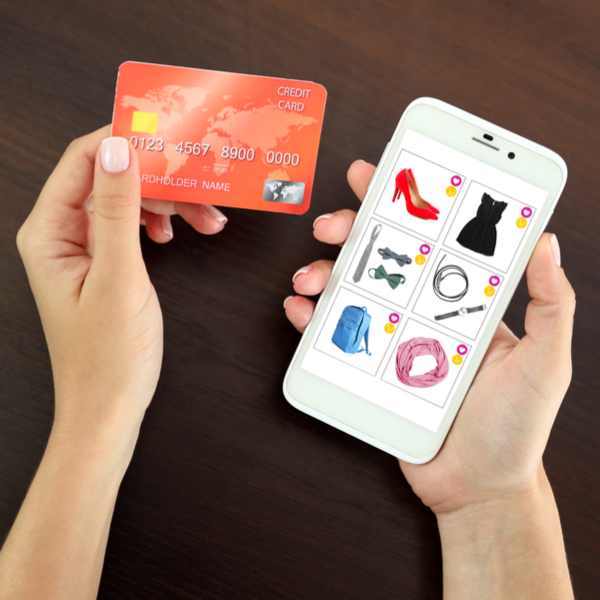 EMIs have one or other cost attached to them. It is never 0% as claimed by those offering it. It's a trick by sellers to market a product. I was shocked to see even clothes can be bought on EMI. Don't fall into this debt trap. Say no to shopping on EMIs in 2018. This will put a stop to impulsive and useless shopping and you would save a lot of money.
Document your spending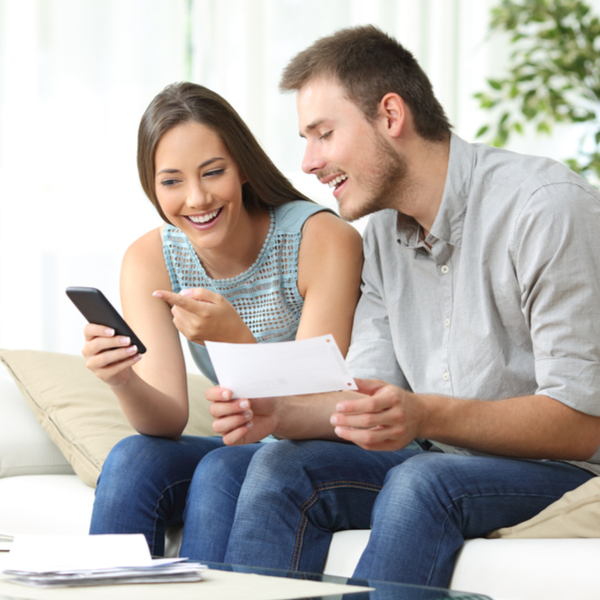 There is nothing more effective than keeping a tab on your spendings. Most of us are aware that we spend a lot, but the moment you see a figure, it forces you to take a corrective measure. 'I spent 6000 on eating out in a month.' hits you hard. So document your expenditure. Download an app to keep a track of your spendings. I suggest our in-house Money View app.
Follow these habits to put control on your spends. Adopt 1 or 2 and gradually add another. They have worked for me. I hope they work for you too.
Are there any habits that have worked for you in the past? Please share it in comments below.