Personal Loans for Marriage
Marriage is that once in a lifetime event when you want everything to be perfect and the best. It is a celebration of two individuals coming together and comes with its own thrills, excitement and of course the bills. With easily available personal loans for marriage, you can stop worrying about the bills part of the wedding and make the most of the thrills and excitement.
Why should you use a Personal Loan to fund a Wedding?
A wedding in India is a grand affair that involves celebrations, entertainment and lots of expenses, requiring the need for additional finance. A personal loan proves to be the right choice to fund a wedding because of the following reasons.
Can Be Used for Any Purpose

A wedding involves many different kinds of expenses. As a personal loan is not tied down to any strict end-use. You can make use of the personal loan for any of the expenses related to a wedding.

Cost-Effective

A personal loan is an economical option compared to availing wedding loans from unorganized lenders or even using a credit card. The rate of interest on a personal loan is much lower.

Lesser Documents Required

Document requirements for loans like a home loan or a vehicle loan are on the higher side. But a personal loan comes with a much lesser requirement of documentation making it easier to avail.

No Guarantor Loan

You don't need to provide any guarantee or collateral to avail a personal loan.

An Effective Way to Keep Your Savings Intact

Many individuals often use up their entire savings to fund their wedding expenses. On the other hand, a personal loan works better here, as it can help you retain your savings and build up some financial discipline as you will have to pay the EMIs regularly.
Top 5 factors to keep in mind while going in for a Personal Loan for Wedding
There are thousands of arrangements to be done to ensure the wedding goes on smoothly from invitations to catering to the venue, etc. Finance is an important requirement for all of them. So we present to you certain important factors that you should keep in mind while going in for a personal loan for your wedding.
Create Your Wedding Budget

Depending upon your plans for your wedding, create a budget taking into account the expenses planned. Always make sure to plan your expenses well within your range of budget.

Estimate Your Loan Requirement

Once you have your wedding budget in hand, estimate what portion of it will be funded out of your savings and what portion would come from a loan.

Ensure Your Income is in Sync with Your Loan Amount

Once you are able to decide about the figure of the personal loan, it is good to make sure that the amount is in sync with your income. When you apply for a loan, lenders look at your income and other commitments like loan and credit card payments to ensure you can comfortably pay back your EMI.

Take Care of Your Credit Score

Credit Score is a reflection of your earlier and current creditworthiness and is one of the key determinants of your getting approval or rejection of your loan. A good credit score has become a mandatory requirement off late. So it is important you check your credit score and ensure you have a good credit score before applying for a wedding loan.

Pay Attention to the Interest Rate on the Loan

The interest rate on a wedding loan assumes great importance as it determines your EMI amount. So in a hurry to avail of a personal loan for your wedding do not forget to compare and look for a loan that offers the best interest rates and processing charges so that it doesn't add a burden to your finances.
Advantages of Applying Personal Loan for a Wedding At Money View
You must have realized that personal loans are the best option for funding wedding expenses. Among personal loans, the one from Money View comes loaded with features and benefits that make it very accessible and easy for anyone to avail.
Here are a few of the benefits we offer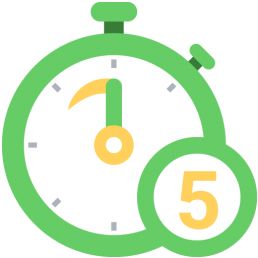 Super fast loan approval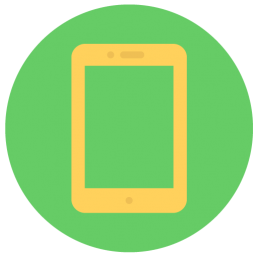 Paperless Bliss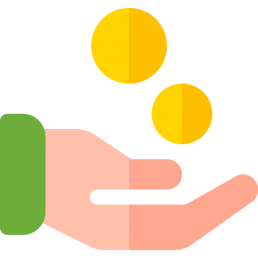 Flexibility to suit your needs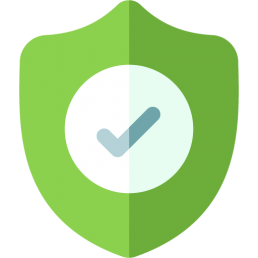 Secure