Home Renovation Loan
Home is where the heart is! Who doesn't want to live in that dream home with modern features and accessories that represents their tastes and personality? Whether it concerns remodeling your entire house or just repainting or redoing your favorite corner, a personal loan can help you do all that without any hassles.
Personal Loan for Home Renovation
Banks and NBFCs offer loans for home improvement which are lent at home loan rates. These loans can be availed as an add-on to your existing home loan. However, as home loans are high-ticket loans, they come with stringent conditions for lending like a high credit score and a high take-home income.
On the other hand, our personal loan is very easy to avail and is offered on attractive terms and conditions. So, it makes it ideal for various scenarios of home renovation like
Remodelling the entire home
Repainting
Renovating existing structure of the house
Designing of modern interiors
Redoing the exteriors of an existing home
Building additional rooms/floors
Why Should You opt for a Personal Loan for Home Renovation from Money View?
A personal loan from Money View comes with various features and benefits making it the ideal choice for a home renovation loan. Some of the most important features and benefits being
Eligibility check for an instant loan in 2 minutes.
Ease in borrowing any amount from Rs. 10,000 and going up to Rs. 5,00,000
Enjoy flexible repayment terms of up to 5 years
The loan amount is disbursed to your account in just 2 HOURS of approval
Benefit from low-interest rates starting from 1.33% per month
From documentation to repayment, the entire process is done digitally
Low credit score? You can still get a loan with our alternate credit model
Eligibility Factors for a Home Renovation Loan
The eligibility factors for a home renovation loan from Money View are very simple and straightforward. This makes it easy for as many individuals to avail of a personal loan for home renovation purposes.
The basic eligibility factors for a home renovation loan from Money View are:
Be salaried or self-employed
A monthly in-hand income of ₹13,500* or more
Income should be received in a bank
Min Cibil score of 650 or Experian score of 750
Should be aged between 21 years and 57 years
Criteria to get a loan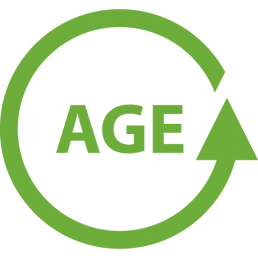 Age of the applicant should be at least 21 years of age to 65 years of age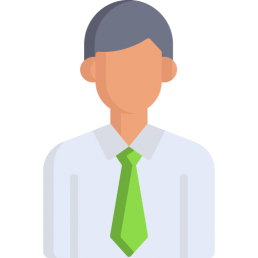 Applicant can be of any category (self employed or salaried)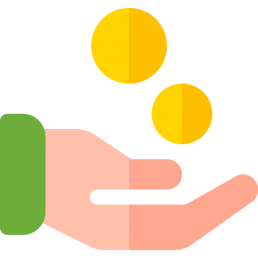 The minimum income criterion for a loan varies from financier to financier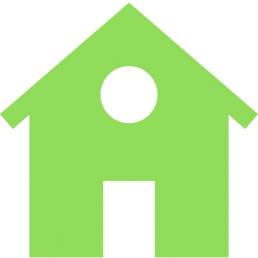 Proof of residence is required for some cases