Privacy & Security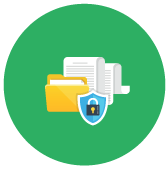 Security
moneyview's security systems are designed to be in line with those of the best banks in the country. Rest assured knowing that all your data is safe and secure as we use 256-bit data encryption for data management.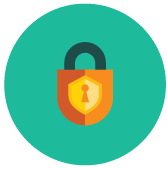 Data and Privacy
Our app only decodes the transactional messages that you receive on your phone whenever you use your account. Your personal and OTP messages will be left alone.
In addition, all in-app permissions that we require are only used to ensure you get the most out of each of our apps.