Why Should you Opt for Moneyview Personal Loans in Indore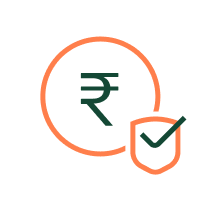 You can avail personal loans of up to Rs. 5 lakhs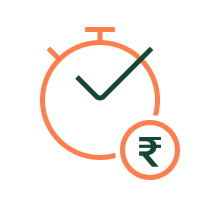 We understand the urgent need for finance which is why our loans are credited to your account within 24 hours of application approval.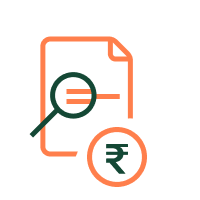 To apply for a personal loan through Money View, you don't have to pledge any asset or arrange for a guarantor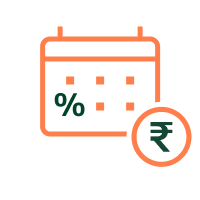 Affordable Interest Rates
We understand how important interest rates are as they determine the EMI amount to be paid. At Money View, the interest rate starts at just 1.33% per month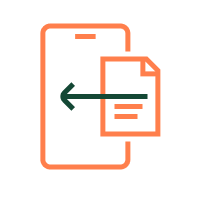 Hassle-free Online Process
You can apply for a personal loan from Money View at any time from anywhere. You do not have to physically travel to a lender anymore.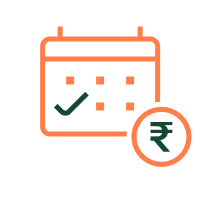 Repayment term of upto 60 months. Choose what works best for you.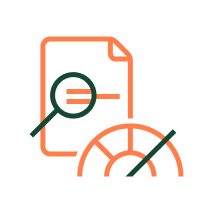 Loans on Low Credit Score
The minimum score required is a CIBIL score of 600 or Experian score of 650.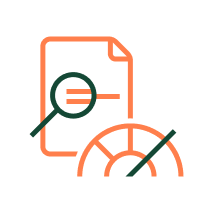 Instant Eligibility Check
Imagine checking for your eligibity within just 2 minutes! This is possible if you are applying for a personal loan MoneyView.