Top Features and Benefits of Personal Loan in Tirupur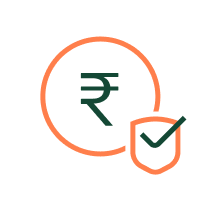 We believe in letting the customer decide the loan amount to be availed. Any sum between Rs.5, 000 and Rs.5, 00,000 can be procured based on your eligibility.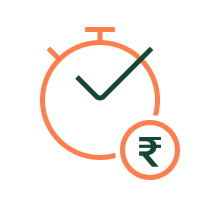 Money View understands your immediate need for a loan. Which is why, once all documents have been approved; the loan will be disbursed to your account within 24 hours.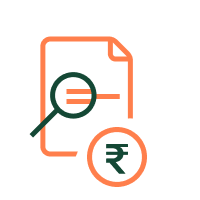 We do not restrict applicants based on location. Anyone from across the country can procure a personal loan from the comfort of their homes. Therefore, getting personal loans in Tirupur is now an easy process.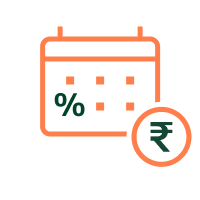 Affordable Interest Rates
Although unsecured loans come with slightly higher interest rates, we have kept your well-being in mind with economic interest rates that start from 1.33% per month.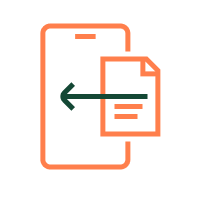 Digitization is the way to go. Our entire loan procurement process is digital so no more waiting near the photocopy machine to print out multiple copies of your documents.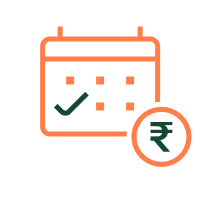 Everyone's repayment capacity will vary. Keeping this in mind, we have provided flexible repayment terms that can vary between a few months to 5 years.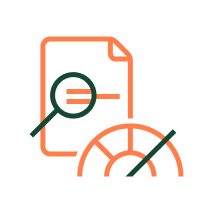 Loans on Low Credit Score
The minimum score required is a CIBIL score of 600 or Experian score of 650.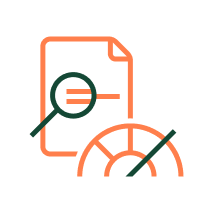 Worried about complicated eligibility requirements? Money View's eligibility check is so simple; it will take you less than two minutes. All we need is a few basic details from you.