14 Easy Hacks to Clean Your Home On a Budget
A spick and span home is every woman's dream. The joy that comes with organized, spot-free, and functional space is unparalleled. I've not mastered this art as of yet. My process is still evolving. I'm finding better alternatives and constantly replacing them with new ones. After years of experience, I've found some house cleaning hacks that work better than most quick-fixes I've found on the internet. These are organic and economical ways to clean homes. Don't waste your money on home cleaning services, use these easy tricks to clean your home at your convenience.  Here are 14 easy hacks to clean your home on a budget:
1. Unclog sink or washbasin with a homemade solution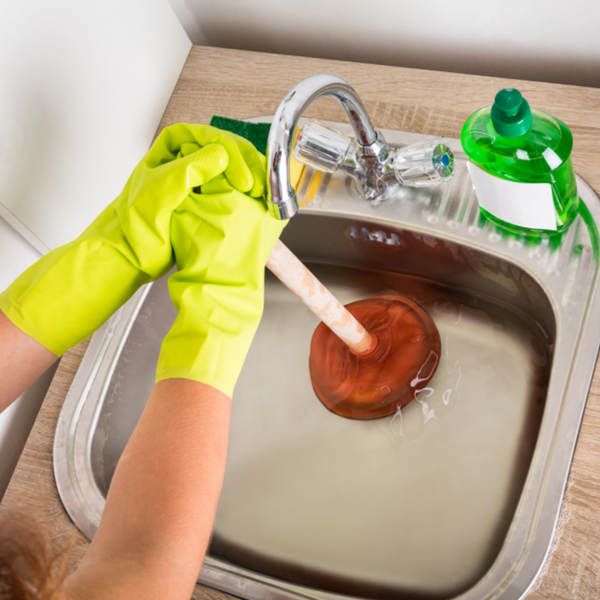 I've bought expensive chemicals, hired professional cleaning services, and wasted many man-hours over clogged sinks or washbasins. If you have lived in rented homes, like I have, you know how common this problem is. Now as a monthly routine, though I never throw items that can block the pipes, I use 2 products available in the kitchen. Mix vinegar and baking soda in equal proportion and this mix instantly fixes the clogged sink.
2. Deep clean the chopping board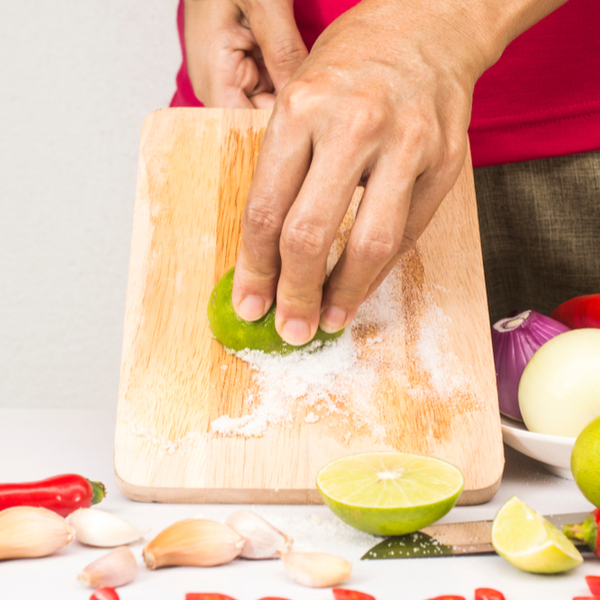 Stains on chopping boards were one of my personal cleaning worries until I found the easiest way to get rid of them. Sprinkle Kosher salt on the chopping board. Then rub lemon on it. Work on it in circular motions. Little more in the areas where the stains are deeper. If Kosher salt is not available, use rock salt.
3. Deodorize dustbin and under-sink areas with homemade cubes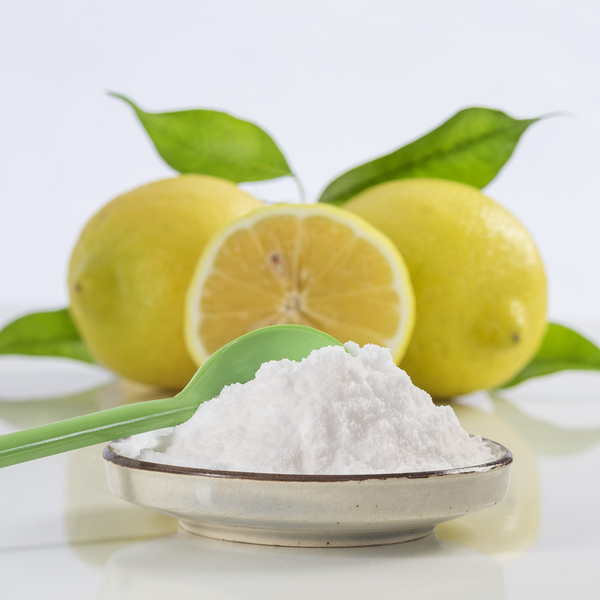 This is a better alternative than store-bought room fresheners and mothballs. Take 2 parts baking soda, 1 part of boiled water, 5-10 drops of essential oil of your choice or plain citrus juice, and a mold to set these cubs. Mix everything and put it in the mold. Let it dry for 1 to 2 days. Depending upon weather conditions, it may take more time during humid months. Store and use these cubes under bathroom and kitchen sinks, near dustbins, or any corner which you want to keep fresh.
4. Clean your mixer-grinder with ease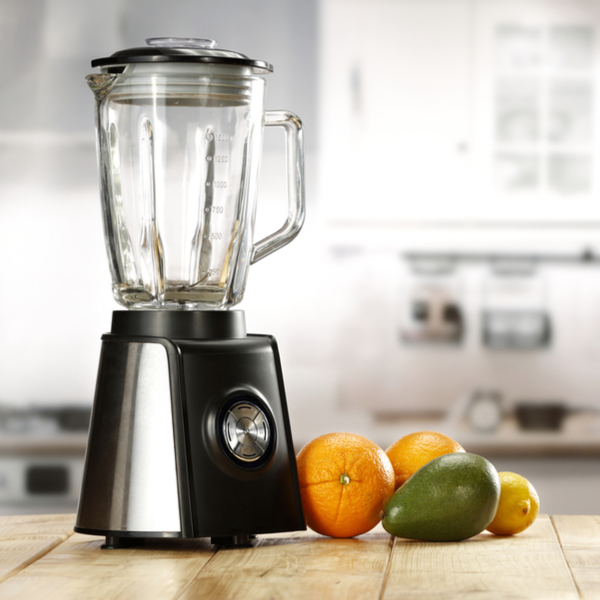 The best way to clean the mixer-grinder jars is in the power mode. Fill the jar with warm water and liquid dish soap. Put it on the machine, turn it on for a couple of minutes. Rinse with water to get rid of any type of residue, especially the ones that stick to the blades.
5. Clean microwave under 5 minutes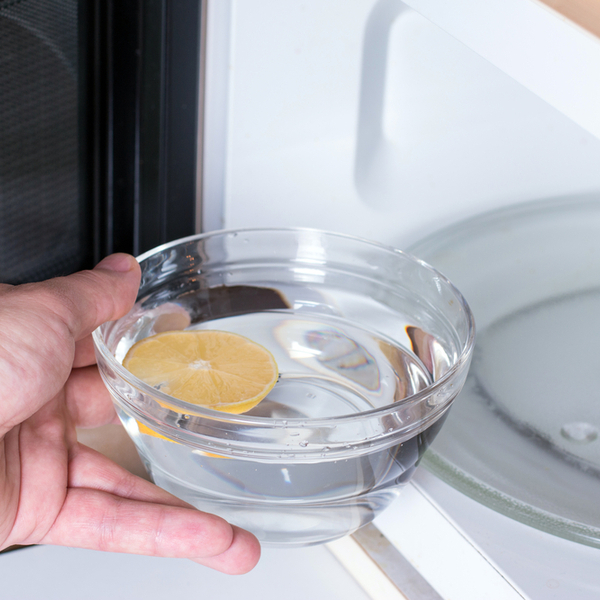 Cleaning microwave is as easy as cleaning the mixer-grinder jars. Squeeze lemon juice in a bowl of water, throw the squeezed lemons into the water too, and microwave it till there is steam inside the microwave. Don't open the door instantly. Let the steam work and loosen the dried food particles inside the microwave. After 3-4 minutes, wipe everything clean with a damp sponge.
6. Utilize the power of microfiber cloth for clean every corner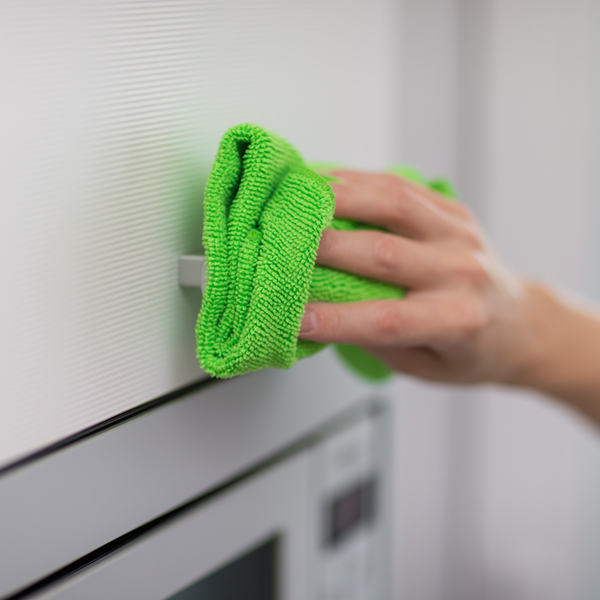 Don't underestimate the power of microfiber cloth. I'm a fan of it. From stainless steel appliances to dusting furniture to mopping the floor – microfiber cloth does wonders. Throw away old t-shirts and vests, which we commonly use in an Indian household, and buy this inexpensive alternative in bulk and use it to keep all corners of the home spotless.
7. Easy clean for spotless bathroom tiles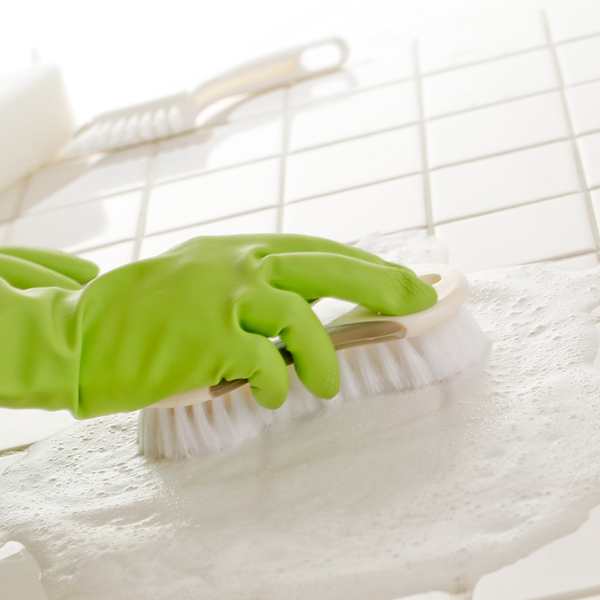 Shower tiles and fixtures are the most stubborn and most ignored part of the home. Cleaning bathroom is easy but the space between the tiles – those lines where grotty mildew appears – needs extra care. There are endless bathroom cleaning supplies available in the market. But a simple mixture of baking soda and lemon juice can do the trick for us. Apply this mixture, leave it for 10-15 minutes and use a toothbrush to clean those difficult spots.
8. Remove turmeric stains from melamine dinnerware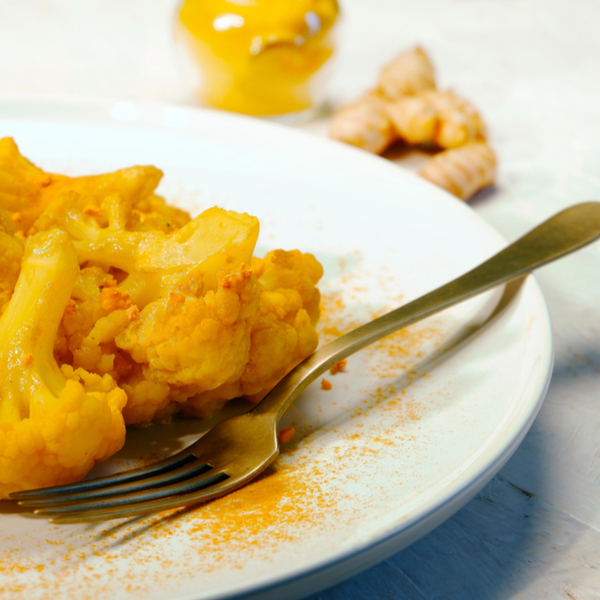 We all find melamine easy to use. Unbreakable, chip-free, and economical. But after using them for a few months, it starts to look yellowish. The best way to keep it sparkling for a long time is by using a scratch-free sponge. It helps in keeping the protective coat on the melamine intact. In case you've already damaged that layer, use diluted lemon water, rub it on the discolored spots, keep in under the sun for a few hours, then wash the dinnerware to get rid of yellow discoloration.
9. Keep seasonal bugs and insects out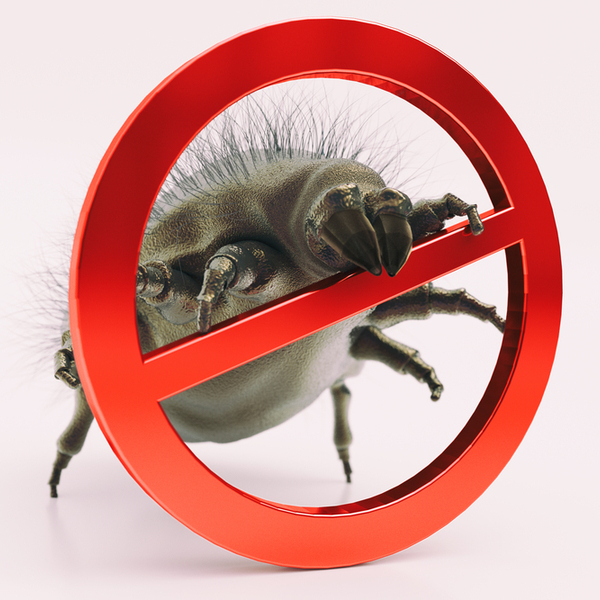 Not a cleaning hack per se but highly effective when it comes to dealing with seasonal bugs. Seasonal bugs and insects are irksome. They are dirty, unhygienic and bring allergies. Chemical sprays available in the market work on cockroaches, but not on tiny insects like clover mites. After two ineffective chemical treatments during the spring season, I found the best way to keep such insects out of your home is to tape their entry point. Take broad cello tape and stick half of it to gain hold and leave half of it open, facing towards the entry point of the bugs. It's like a makeshift adhesive mousetrap.
10. Get rid of the icky smell from the sofa and carpet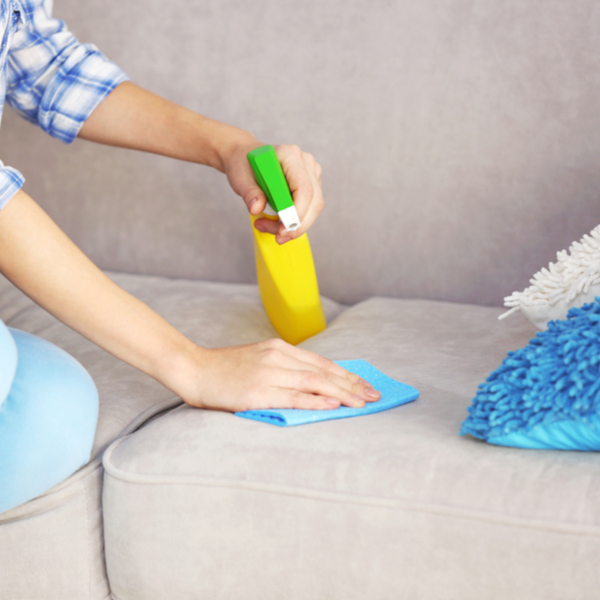 Cleaning sofa is very easy. Use baking soda. Sprinkle baking soda on the surface you want to clean, let it sit for an hour, then use vacuum to clean. The process works both on stains and smell. I suggest this method to people who live in humid weather. Do the same for your carpets and rugs.
11. Coke as a cleaner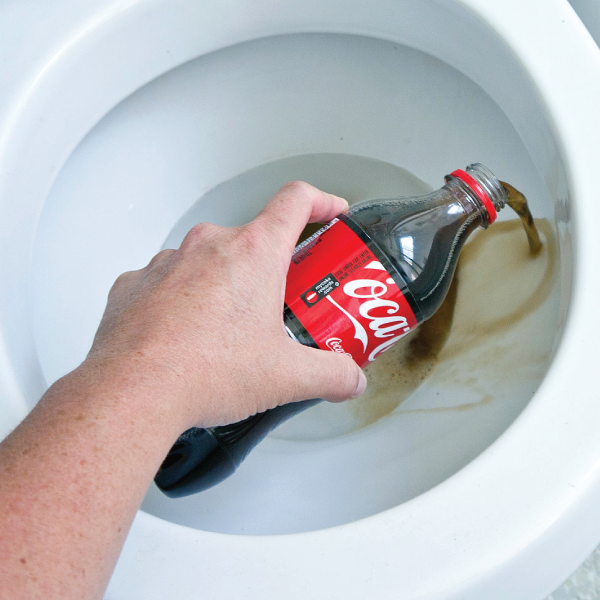 Don't drink coke, throw them into your toilet, literally. Pour the coke into your toilet bowl. Leave it for an hour. Then clean it with a brush. Use coke to remove oil stains on the floor too.
12. Clean cloudy glass spot free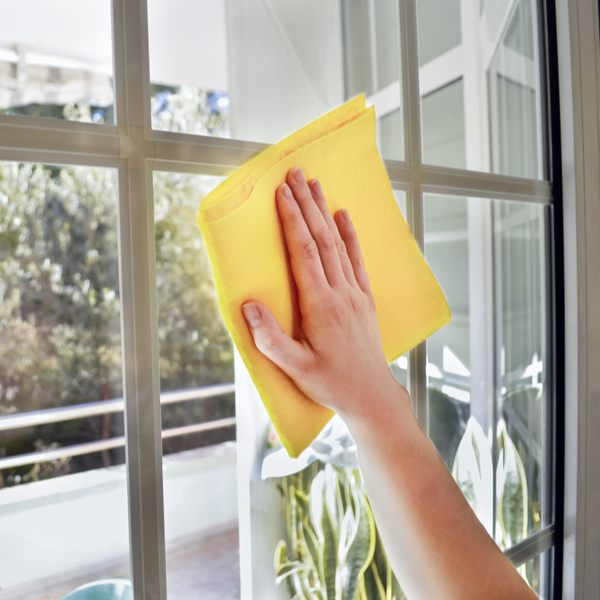 Like lemon and baking soda, vinegar is another great cleaning agent. Take paper towel, sprinkle vinegar on it, and rub it in circular motions on cloudy glasses. They will come out nice and shiny.
13. Use salt to clean your iron and burnt pans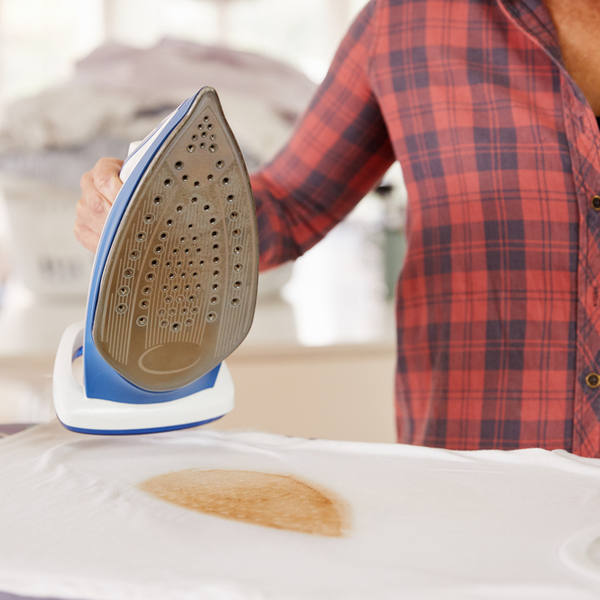 Pour salt on a neat piece of paper. Turn on the iron, remember to turn off the steam, run it over the salt-covered paper to clean the iron. This process removes stains and sticky residue on the iron. Let the iron cool off and wipe it clean with a soft cloth.
14. Easy trick to clean burnt pans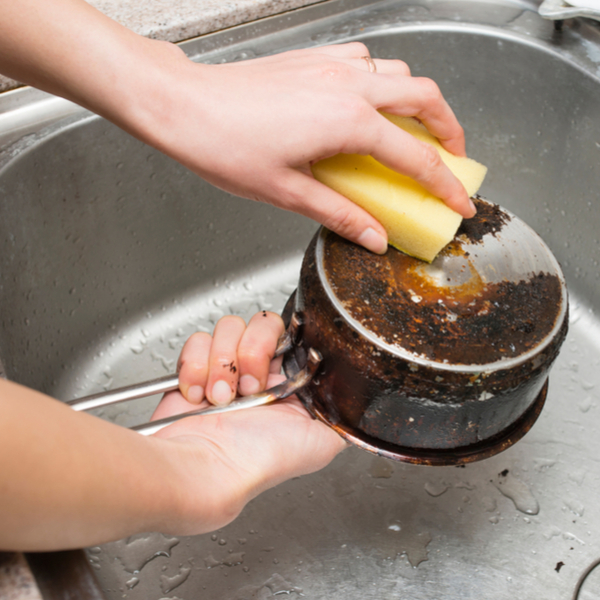 Use salt to get clean burnt pans. Don't use your elbow grease to scrape off the bottom clean. Put salt, then water, let it boil for a few minutes. This process will loosen the burnt particles from the pan. Clean it with dish soap later.
Weren't these easy? Try these hacks to clean your home on a budget. If you have some more tricks to share with our readers, please share in comments below.