7 Benefits of a High CIBIL Score
A credit score  is a 3-digit score assigned by any of the Credit bureaus — CIBIL, Experian, Equifax or CRIF High Mark based on your past and present credit behaviour. This can range anywhere between 300-900, with higher numbers indicating responsible credit behaviour trends.
All lenders whether banks, NBFCs or fintech lenders, look at your credit or CIBIL score before approving your application for any kind of loan or credit card.
High CIBIL score is thus necessary to get a loan/credit card approval. But there are many more benefits associated with a high credit score. Here are 7 benefits of a high CIBIL score:
1. Lower Interest Rates on Loans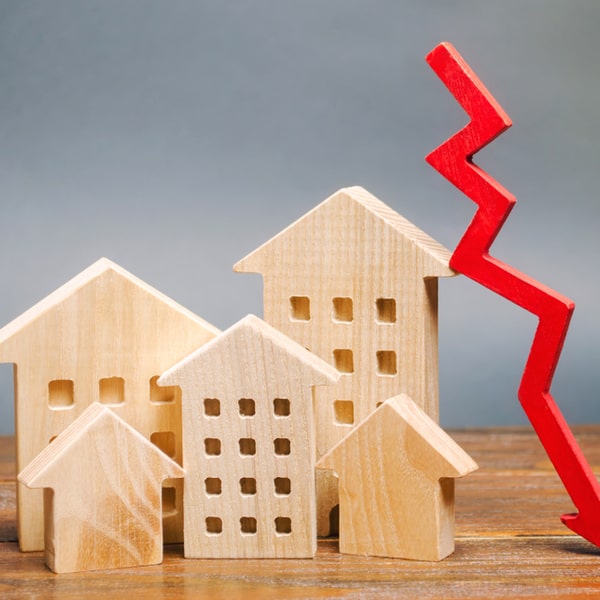 All lenders in the country have started pricing loans according to the risk profile of the applicants. And this has ensured that the creditworthy or those with high credit score get lower rates of interest. Bank of Baroda, SBI, UCO and Syndicate Bank are some of the banks which allow lower rates of interest for their home loans for those with a high credit score.
Ex: Bank of Baroda allows home loan for those with a credit score above 760 at 8.15%. For those between 725-760 it increases by 0.25% to 8.4% and those below 725, the interest rate is 9.25%. Even half a percentage of increase in interest rate can impact you as home loans are big-ticket long -term loans.
2. Quicker Approval on Loan/Credit Cards
A high CIBIL score is an indicator of your creditworthiness, and this allows your lender to make decisions regarding your credit applications at a faster pace. In the absence of a good credit score, lenders have to consider many other factors to determine your creditworthiness which might delay your loan.
A high credit score will prove extremely helpful when you are in an emergency and need some quick funds. Here are some tips on how to get your loan approved faster.
3. Better Negotiation Power with your Lenders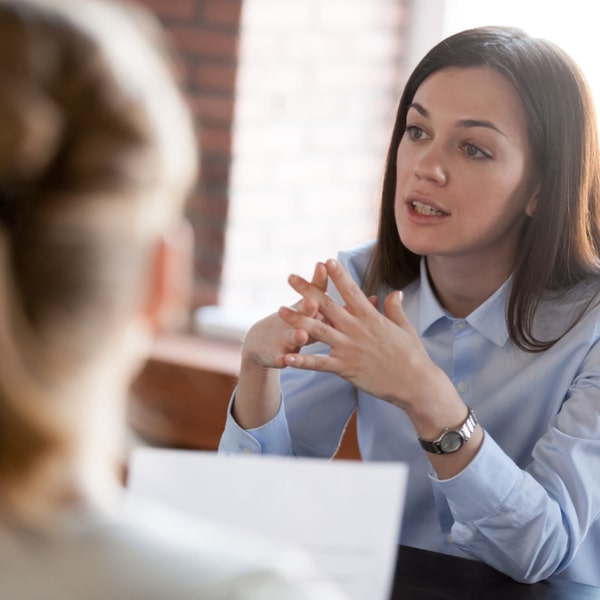 All lenders look at lending to good and responsible customers who will pay back their loans promptly. If you are a customer with a high CIBIL score, you would make for a desirable borrower.
This might give you an edge over other customers and in the bargain, you could negotiate with the lender for a better interest rate or lower processing fee.
4. Improved Chances of Higher Limits on Loans
Higher amount of loans mean increased risk for the lenders. Lending to the individuals who are not responsible enough with credit multiplies the risk. Hence, even if a loan is approved to an individual with low credit score, the quantum of the loan approved may be much smaller than what they applied for.
So, having a high CIBIL score could see higher amounts of the loan being approved easily. In other words, you could probably go in for a bigger home with better amenities with a bigger home loan or buy an SUV instead of a Sedan.
5. Easier to Get Higher Limits on your Credit Card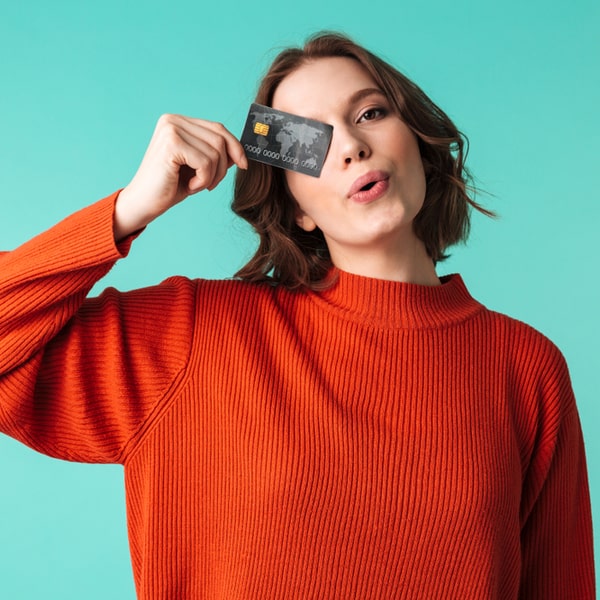 A higher limit on your credit card can open a lot of possibilities. It goes from a higher power of spending, a buffer in case of emergency or even a lower credit utilisation ratio (Amount spent on your card/Total Credit Limit). Lower credit utilisation is in turn necessary for having a good credit score.
Higher limits on a credit card are generally decided based on your credit score, responsible behaviour with the credit card and your income. With a high credit score, you make it easier for your card issuer to increase your credit limit.
6. Increased opportunities to get Pre-Approved Loans from Banks
A pre-approved loan from a bank is a great way of getting a quick personal loan from a bank. However, these loans are not offered to every customer. A lot of scrutiny in the form of a good credit score threshold and your account balances happen before releasing a pre-approved offer.
If you have a good credit score, then you might have higher chances of getting a pre-approved loan from your bank or credit card.
7. More Chances of getting a Long Tenure Loan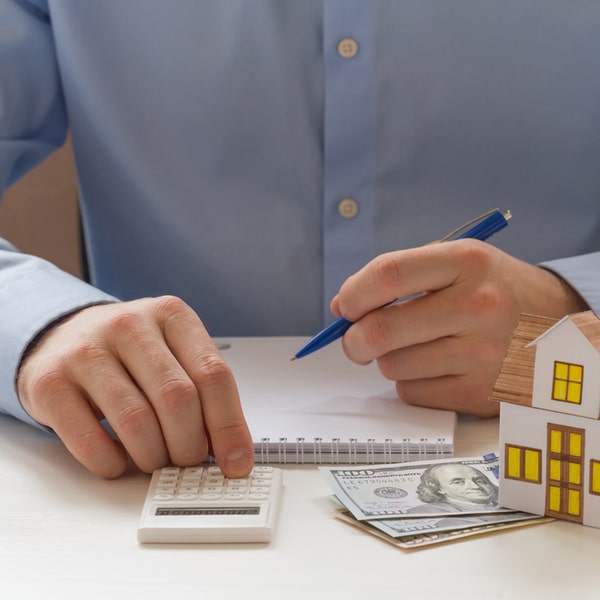 A longer tenure on a loan makes your EMIs smaller which might prove great for your monthly finances. This might be helpful for big-ticket loans like home or vehicle loans.
However, from the lender's perspective, a longer-tenured loan is riskier. With a high CIBIL score you could get approval on longer tenures on your loans.
We just saw 7 benefits of having a high CIBIL score. Besides these, did you know many employers are also checking the credit score of their job applicants especially in the financial services, insurance and telecom sectors?
So keep your credit score high by following our simple tips to improve your credit score and reap all the benefits.