21 Mother's Day Gift Ideas in Under Rupees 1000
There are gifts. And there are thoughtful gifts – something that shows an extra bit of care and love. When it comes to mothers, I don't believe in wrapping a costly item with a Hallmark greeting card. Mothers deserve something special. Not necessarily an item with a heavy price tag. But certainly heavy on emotions. Here are 21 Mother's Day gift ideas in under Rupees 1000. These gifts show you think about her comfort and needs.
1. A Mother's Day apron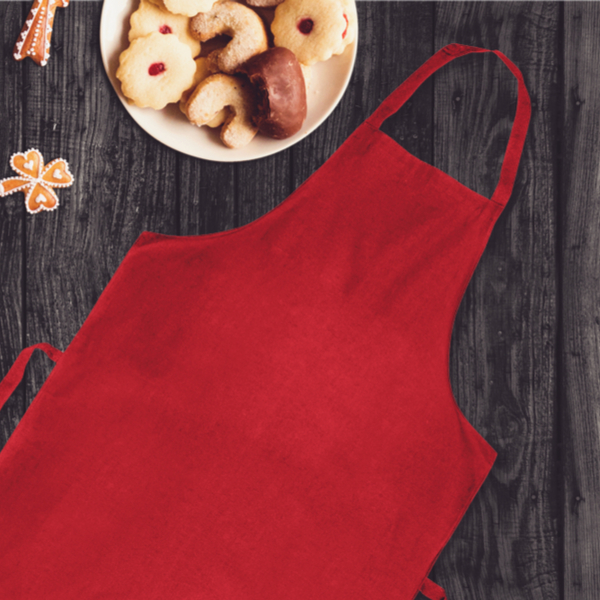 Moms spend most of their time in the kitchen. So aprons make a perfect gift. It's something they will use the most. To add more warmth to your gift, buy a personalized mother's day apron. Something like this – Mother's Day Apron at PepperFy for INR 504
2. Basket of her favorite makeup products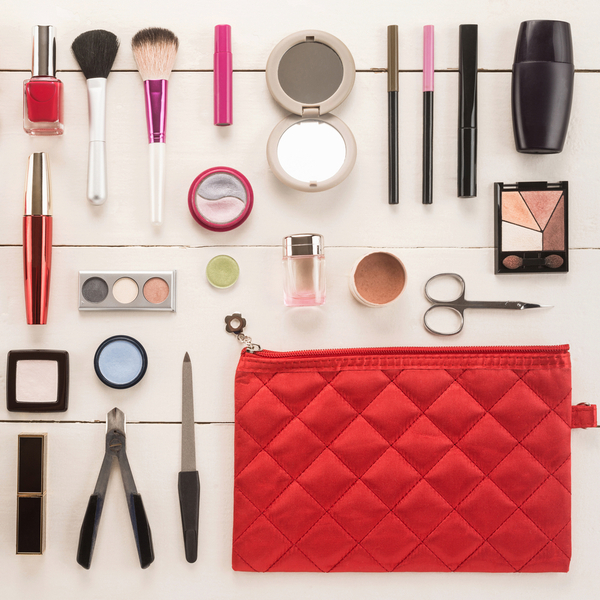 Pamper your mother with her favorite products. Make a tiny basket. Put 3-5 items she likes the most. Wrap it with a ribbon and gift it to her. Pack of bindi, kajal, nail paint, hand cream, body lotion are few of the items you can pack. Or you can simply buy gift packs of her favorite brands. These curated gift packs are available in all the stores around mother's day.The Body Shop shea cube gift pack for INR 835 is perfect for the occasion.
3. Single blanket or throw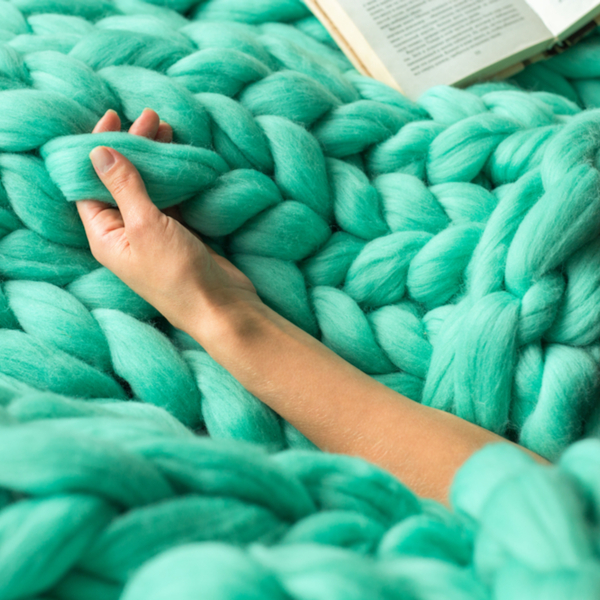 Blanket or throw is a cozy gift. It's perfect for winter. And also in summer as some people set the temperature too low. She can use it while watching her favorite shows in the evening or while taking a nap during the day. Gift her a single blanket or throw. Not twin, queen, or king size. Let it be her personal item. Signature motif single blanket on Flipkart for INR 749 is highly recommended by buyers.
4. Pamper her at home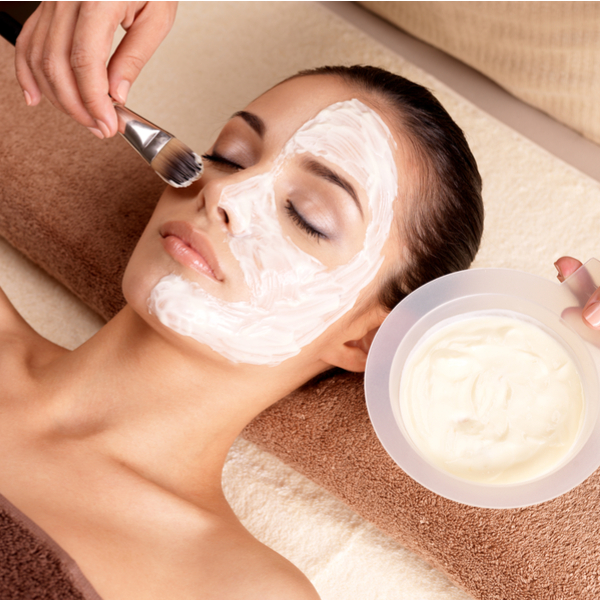 Spas are costly. Why bother with dim lights and soothing background when you can get the same quality for lesser price? Try home services. Book a facial, manicure or pedicure for your mother using the websites that provide services at home. The only difference is ambiance. I say, at home, it's even better. Give her time to relax and rejuvenate. While she is relaxing, you can cook a meal for her and win even more brownie points.Use UrbanClap to book beauty salon services at home, many options are available under INR 1000
5. A tote bag with a quick run to the market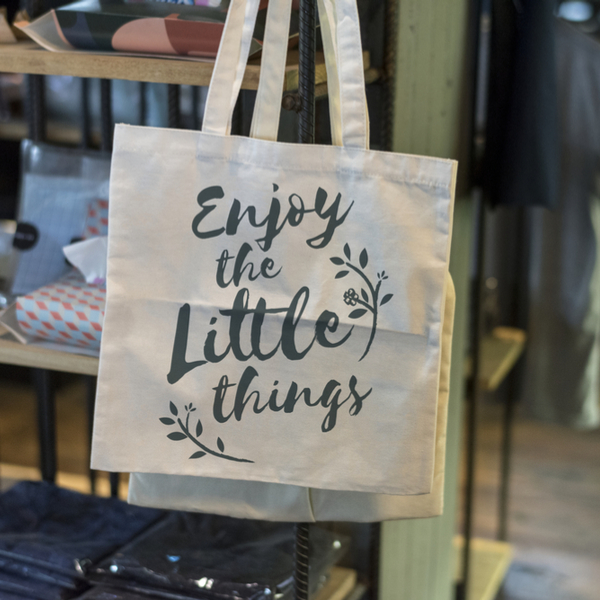 Tote bags are so convenient and fun. They are lightweight, easy to maintain and an absolutely recommended gift for mom who make quick runs to the market. Gift your mom a washable tote bag. To personalize it, engrave a message or her initials. Try this colorful tote bag on Myntra for INR 714
6. Pouches in all shapes and sizes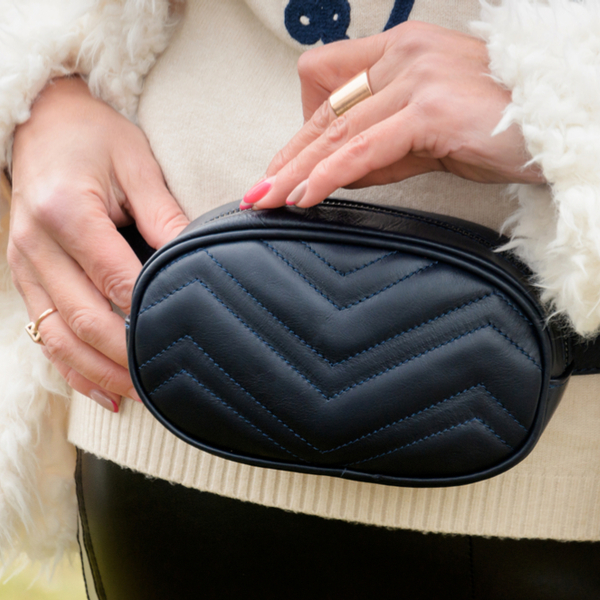 Women carry so many things in their purse – makeup, medicines, coins, receipts, credit cards, and whatnot. It's less cumbersome if we can store all these things in separate pouches, instead of just throwing them in our purse. If your mother is like mine who carries everything in her purse, buy her pouches for all she carries. Make sure they are lightweight, compact, and easy to maintain. Look at the selection at FabIndia. FabIndia has pouches starting from INR 465
7. Gardening gloves and tools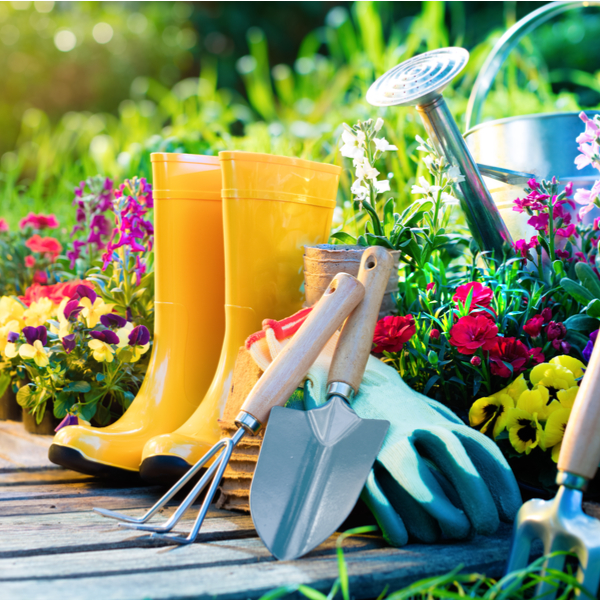 If your mom maintains a kitchen or balcony garden, gift her gardening gloves and tools. This way she can keep her hands clean and have her personalized kit to tend the garden.
Truphe gardening tools kit on Amazon for 565 is perfect for her needs.
8. A photo frame with her picture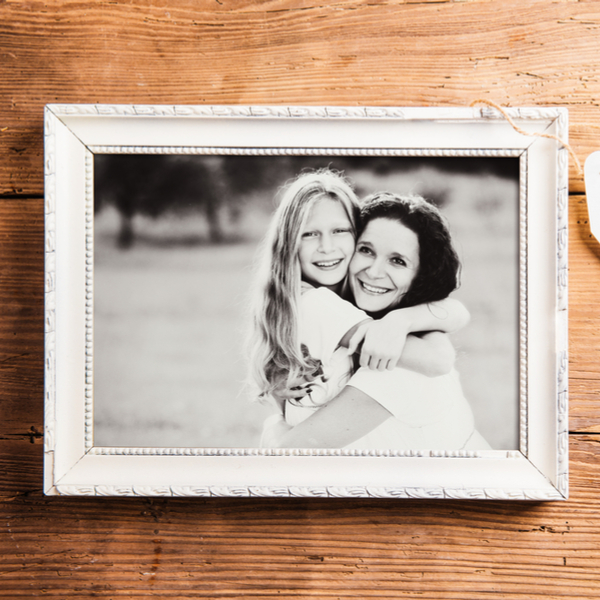 Mothers always put our photos in the frame and decorate every corner of the house with it. This mother's day do the opposite. Take her picture – the one you like the most. Frame it and tell her to keep it at a prominent place in the house. Or to add an element of surprise, you keep it there. I'm sure she would love it. Use this – photo frame at Home Centre for INR 899
9. A useful kitchen appliance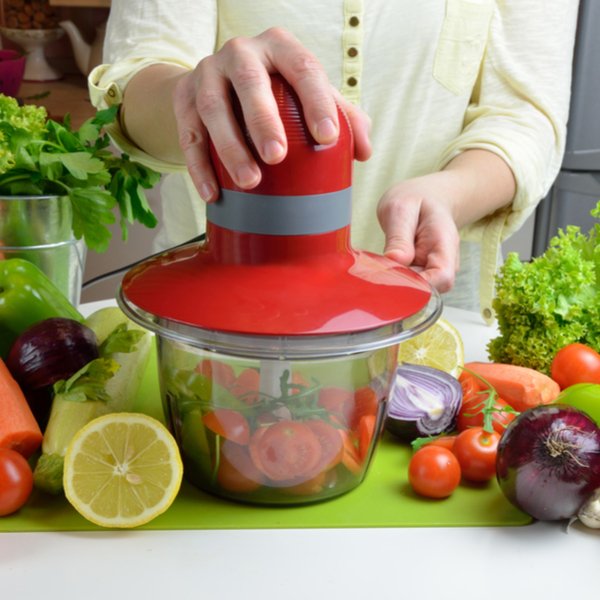 Mothers manage home in the minimum of supplies. They even postpone a purchase to make room for our needs. If they have a mixer, they will not buy a blender, which is fairly convenient to use. They won't buy a chopper because they can chop vegetables easily on a chopping board. Don't listen to her. Look in this kitchen. Buy that one appliance that can reduce her labor. Something like this – Pigeon handy chopper on Amazon starting from INR 299
10. Subscription of her favorite channel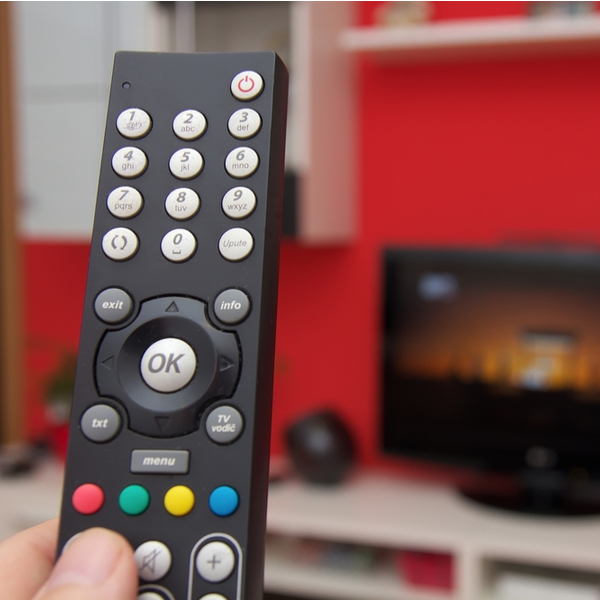 We all have DTHs at our homes. Most of us buy a package that suits the entire family needs. Ask your mother – which channel she likes the most and is it not included in the current subscription? If it's not – buy the annual subscription. I did it for my mom. She is a Virat Kohli fan, I gifted her a sports package. I bought the annual subscription. Add-on packs start from INR 50 per month.
11. Charity on Mother's Day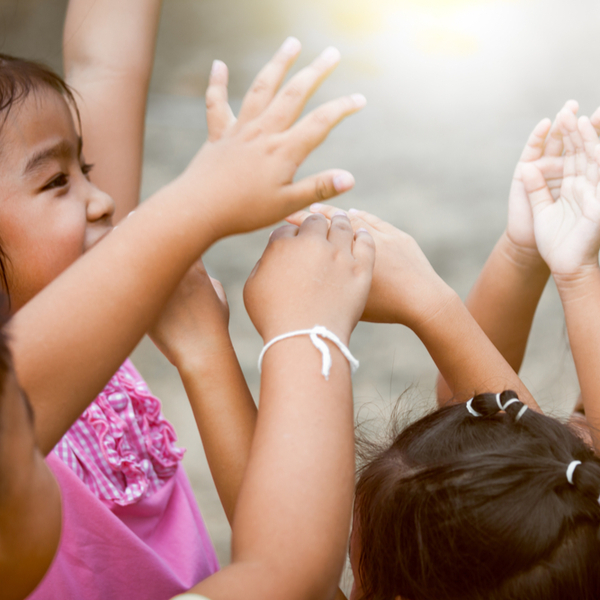 We associate celebrations with charity. As Indians, we feel good if we do a noble cause on an auspicious day. What better day than Mother's day to extend this tradition? Buy samosas, patties, cold drinks, sweets or pastries and go to a slum with your mom and give a treat to children out there.
12. Digital clock with LED display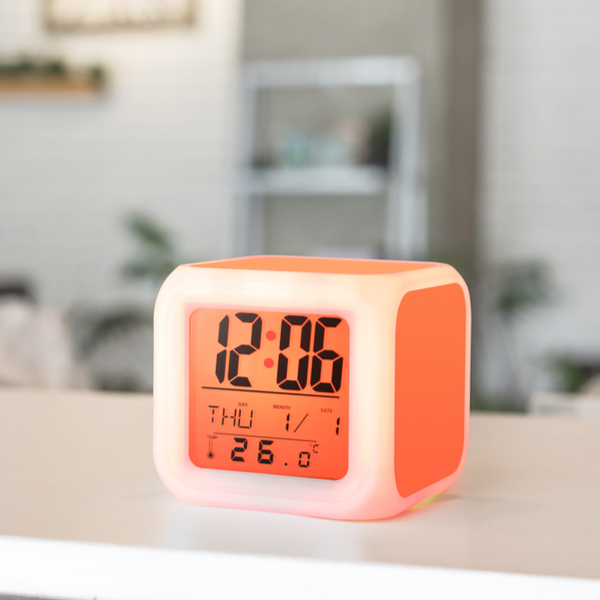 It's difficult to check time at night. Gift her ease. Buy a digital clock. The backlit display and huge fonts make it easy to check time in the night. We recommend Ajanta digital clock with LED display available on Amazon for INR 973.
13. Phone or tablet stand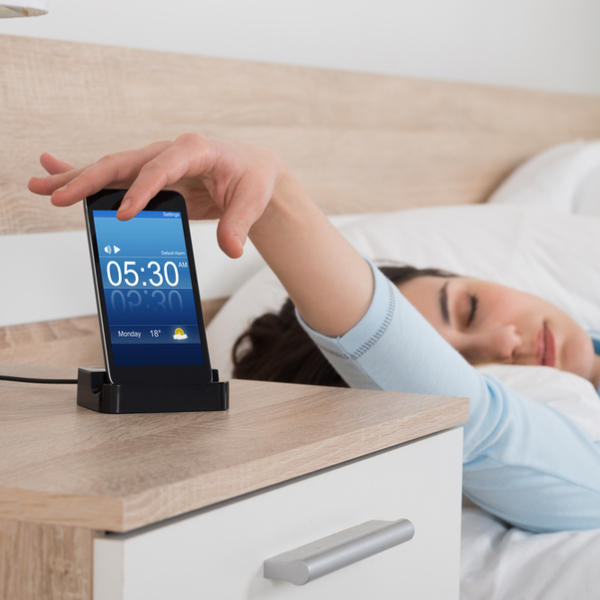 Think, how difficult it is to hold a phone or tablet for a long time? In case she gets a lot video calls, buy her a phone or tablet stand. She can chat with you, your siblings, her friends without having to worry to look for support to keep the phone. She doesn't have to hold it for a long time, too. Buy cellphone and Tablet stand on Amazon for INR 299.
14. Personalized cups, cushions and wall hangings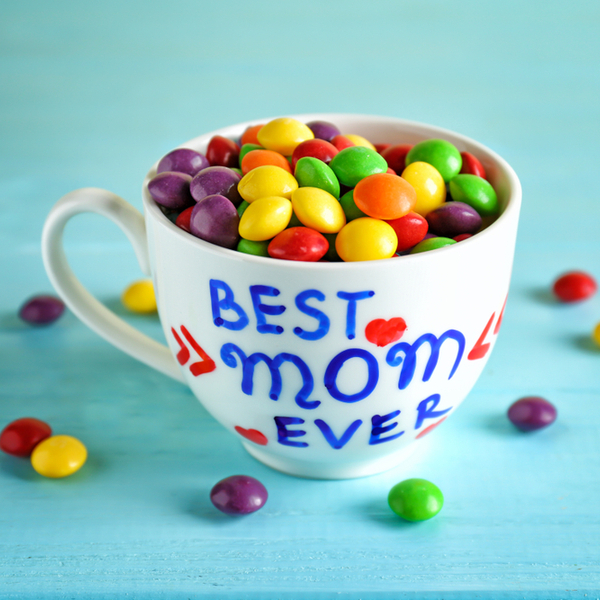 I love these quirky gifts brands launch on mother's day. Coffee mugs, cushions, wall hangings with funny messages on it. These gifts are economical and fun. You can buy Indibbni products on Amazon starting from INR 199
15. Cake and flowers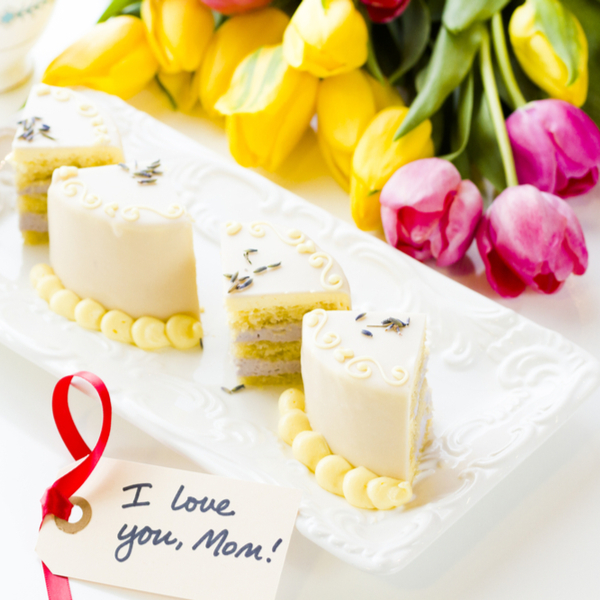 Who doesn't like cakes? You can never go wrong with a classic. Cake and flowers are always a perfect gift. Buy her favorite flowers and write a short but sweet message on the cake, and make her feel special. Buy from local stores, pick it up yourself and save on delivery cost. 1 Kg Black Forest cake and bouquet would cost under 1000 rupees.
16. Jewelry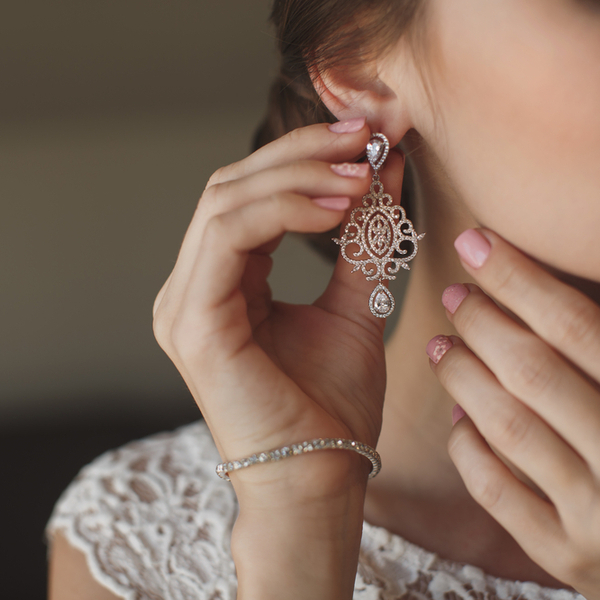 A delicate necklace, bracelet, ring or jhumkas are few of the jewelry pieces that you can gift your mother. These come under 1000 rupees. As imitation jewelry is in fashion. You can buy one expensive piece or combine a few. Gift what she likes to wear often. Mix and match different pieces from W for Woman website. Price starts from INR 140.
17. Pamper her with masksheets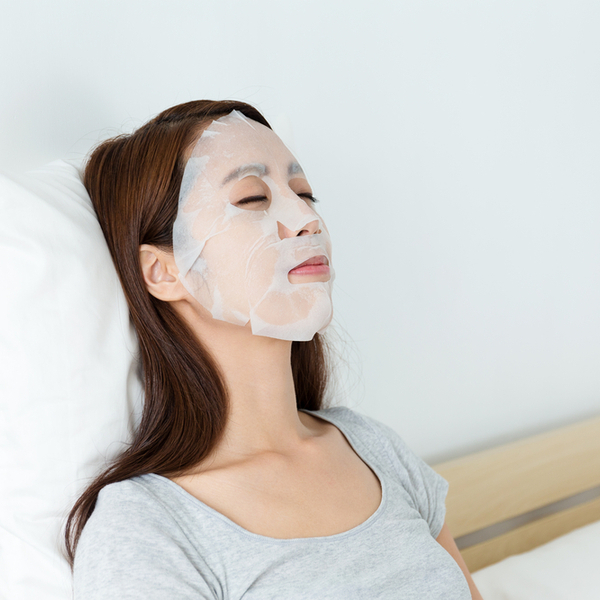 For busy moms, this is one of the best gifts. Korean sheet masks are simply awesome. She can have a quick facial while watching her favorite show at the end of the day. Just take them out of the packet, put them on, and relax. No effort required. Your mother would love it. My favorite with stellar reviews – The Face Shop face mask sheet set for INR 1000 on Nykaa.
18. Wallet with a phone case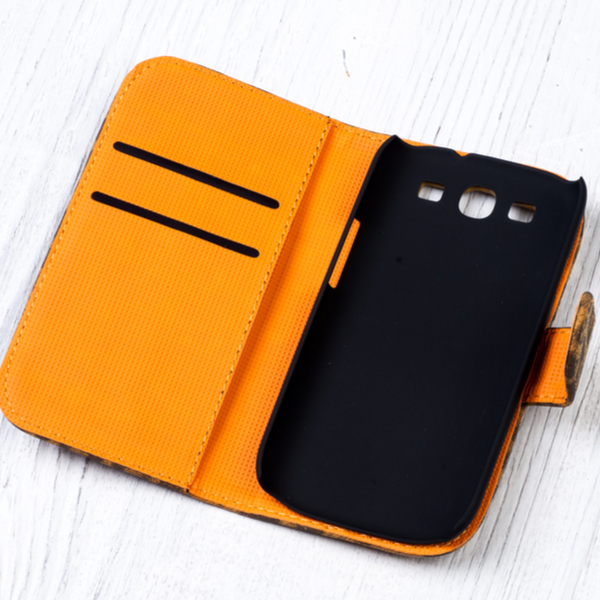 Moms are always in a hurry. Make their lives a little bit easier. Buy her a wallet with a phone case. So next time she steps out, she can pack her cards, cash, and phone in one compact wallet to make a quick run to the nearby grocery store. Lavie Papel Wallet on Jabong for INR 697 is a perfect match for this need.
19. Bracelet, watch or bangles case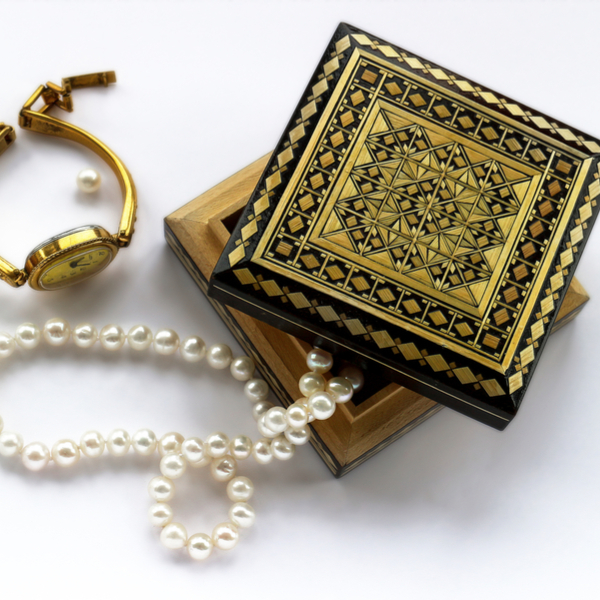 My mother had a wooden case lined with purple velvet for her bangles. It was made-to-order. But such products are hard to procure these days. So a couple of years back, I gifted her a watch case which was of good quality. You can also try Masper Watch Box for INR 678. Your mom can even keep her jewelry in it. The partitions are removable.
20. Scarf, stole or a shawl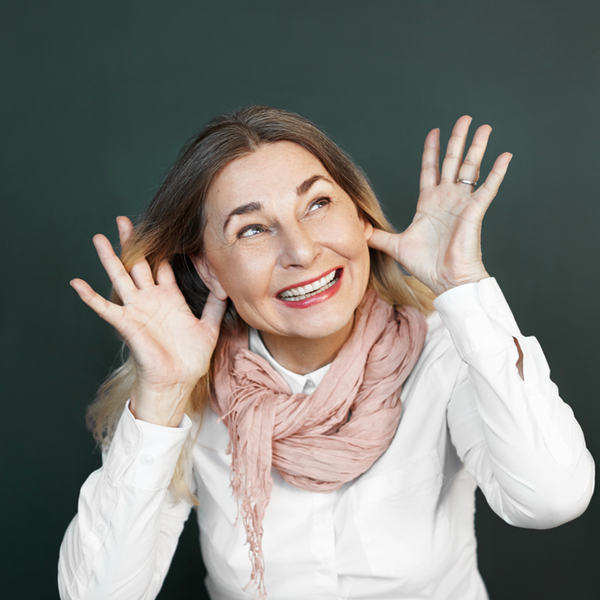 A woman can never have too many scarves or stoles. We use it all year along. Sometimes to protect us from sun, other times to add a bit of glamor. You can make another addition to your mom's collection by gifting her one this mother's day. Choose a scarf or stole on Myntra starting from INR 249.
21. Bed tray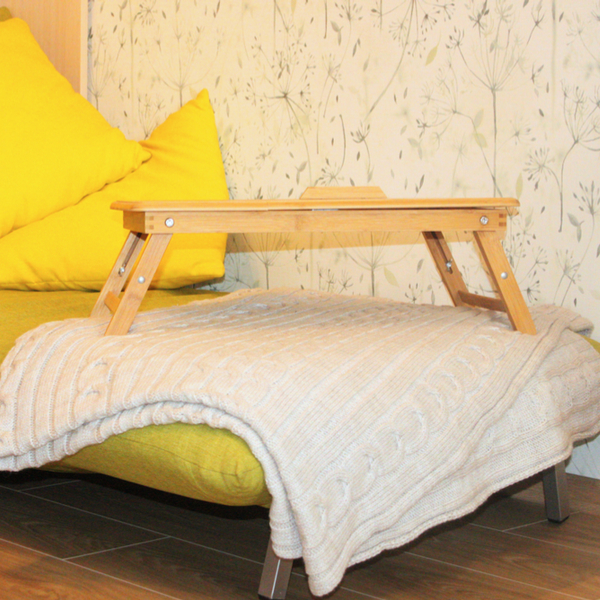 We all talk about having one bed tray but as they are not easily available, we forget it. Place an order online and gift your mother a bed tray she can use. She would love it. Folding bed tray on Amazon comes at INR 949.
The only rule I follow – give her something that only she can use, just to make her extra special. Pick any of the above gifts. Mix and match if you like. I'm sure your mother will appreciate your gesture.