7 Great Ways to Make Extra Money in 2019
It is common knowledge that to create wealth or get more bang for your buck, we all have two choices. We can either cut down on our spends to save more money, or we can actively address ways to starting making more money. While saving money is a least resistance direction, when you start broadening your horizons to look at ways to earn more, the thrill is far higher and the challenge much easier to achieve. In fact, once we look around there are enough and more methods to increase your income so you never have to deal with a money hangover. Below are 7 great ways to make extra money in 2019. 
1. Take an internship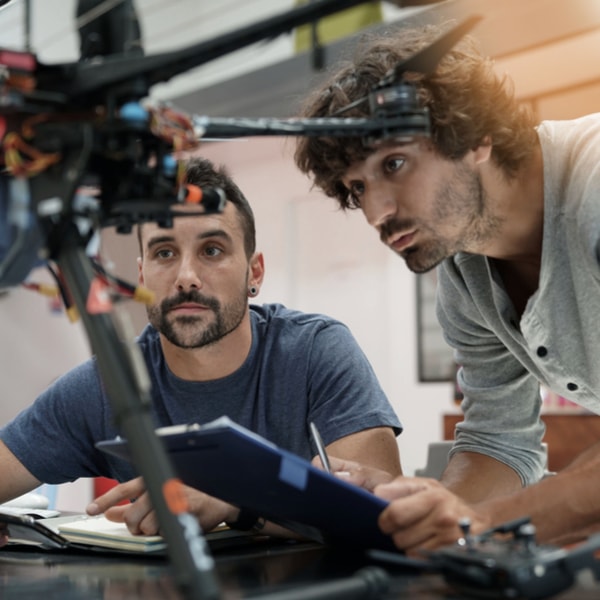 If you have some time that you can carve out, be it in the summer or over regular days, taking an internship is a dual-benefit option. Not only do you get the option of earning extra cash but you also get a wealth of experience as the best training really happens on the job. However, an internship would require a disciplined commitment from you to make the best out of the opportunity. While there are some internships out there where companies expect to get free work, there are quite a few options out there with varying levels of stipends that you can look to earn. Start your process by checking out details on 9 great portals listing available internships.
2. Declutter the house to sell unwanted items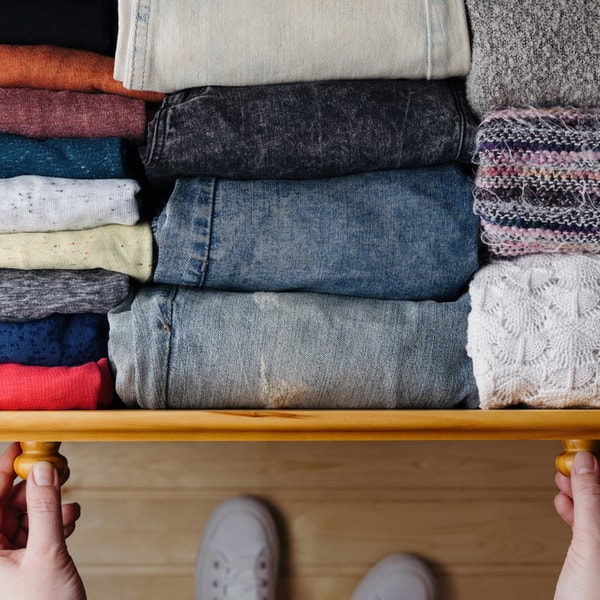 Look around yourself. I bet you can find at least five things at first glance which you might not have used in the last 6 months. Follow this exercise as you walk slowly around the house, separating things that have been unused for a long period. As the declutter guru Marie Kondo says in her Konmari method, ask yourself for every item, "Does this spark joy?". Once you have a list as a result of the process of decluttering, start listing them on used article sale websites like OLX and Quikr. You will be surprised to see how quickly they get sold and how much extra money you could earn.
3. Virtual assistant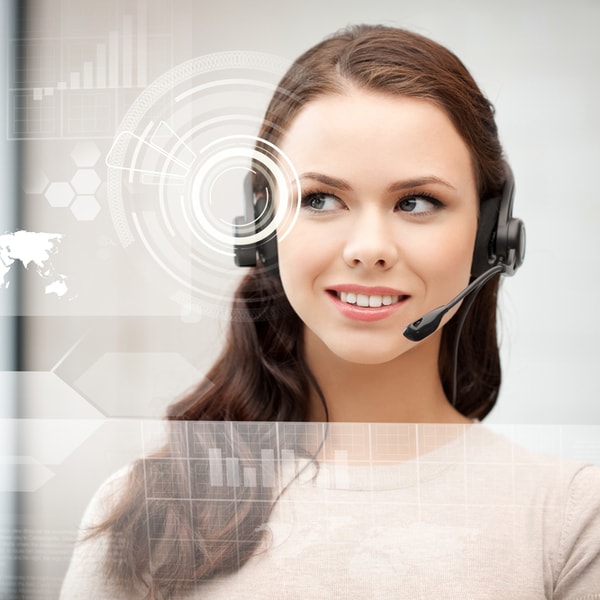 With the advent of technology, working remotely through digital means across the world is now a commonly accepted practice. A lot of people, strapped for time, are now opting to outsource work that they can delegate to virtual assistants, literally anywhere in the world. Some common tasks outsourced to virtual assistants include database entry, putting written posts into blogging drafts, bookkeeping, invoicing, managing calendar, scheduling social media posts, website maintenance etc. If you are digitally savvy and aware of the execution of tasks mentioned by the role in question, this could be a great option especially since most of the time it benefits from some appreciation, thanks to currency conversion. Sign up for one of the sites listed in this article to get started on earning extra cash by being a virtual assistant.
4. Sign up for market research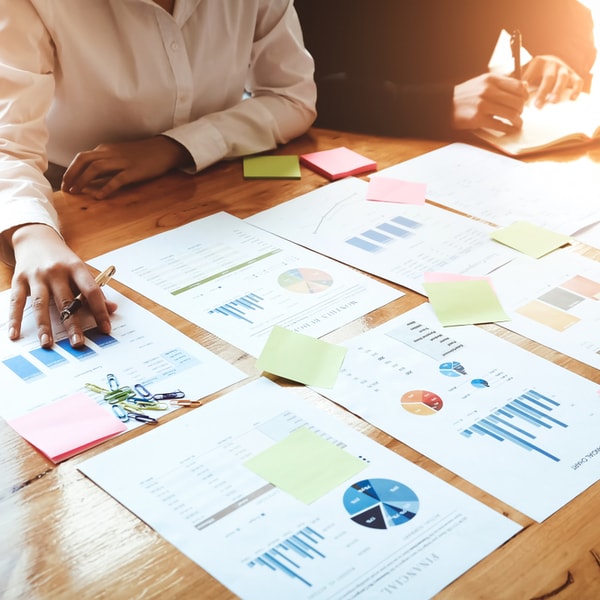 Most big brands engage in market research where they want to meet authentic users and consumers of the product in question. In exchange for the liberty to have your brains picked, you are compensated with either a shopping voucher or cash. You can easily sign up as a market research respondent by answering a few basic questions like gender, age, salary and education. As a suitable opportunity comes up, the research agency will get in touch with you and you could choose to be a part of it.
5. Tutor kids – online or offline
We have all undergone ample educational training for years while at school and college. We have also had times when the teacher at school has been bad enough to warrant external support. Giving tuitions in a subject that you comfortable with is a great way to earn extra cash. If you think the hassle of finding students offline is not your thing, today it's easy to find online tutoring jobs in India.
6. Use your skill to freelance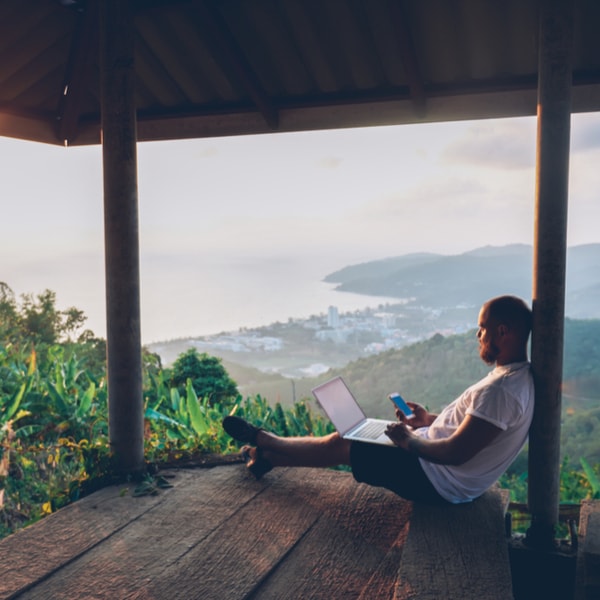 Do you have a skill that you excel at? Maybe you can develop websites or you have a flair for writing. Freelancing for a skill that you can justify is a great way to earn extra cash. In freelancing, it's a good idea to have some samples ready to be able to give a proof of the good quality of your work. However, once you get your foot in the door, based on the quality and timeliness of your work as well as the relationship you maintain, freelancing could be a great way to spend lesser time for higher output.
7. Fill online surveys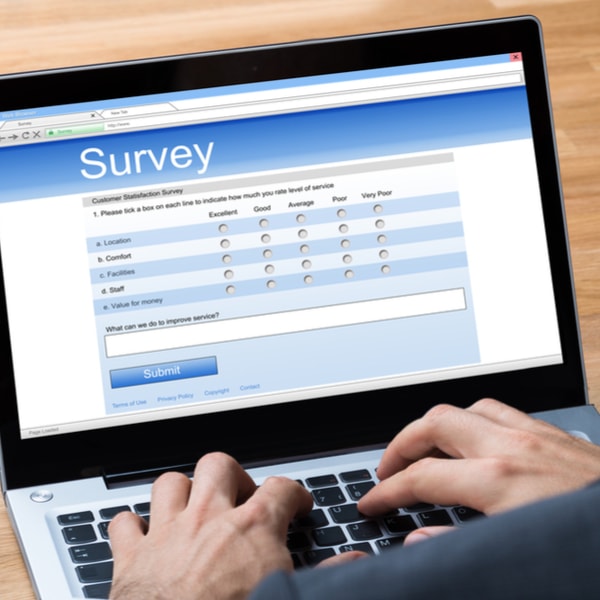 Traditionally, market research has been all about gathering people at one place, showing them some stimulus or just asking them in-depth questions. While offline research will pay you more, you could also sign up for some of the online research surveys. With online surveys, you are location independent and could participate in researches across the world, sitting in the comfort of your home. The only catch is that you might need to answer quite a few in order to earn a substantial amount of money.
As you can see, if earning extra money in 2019 is one of your resolutions, there are a few wonderful ways that you could look at to earn extra money. You could start by trying what seems to be more in your alley or give a shot to more than one and see what suits you more. Soon enough, earning extra money might become one of those unconscious good habits.