Credit Card 101: Tips and Tricks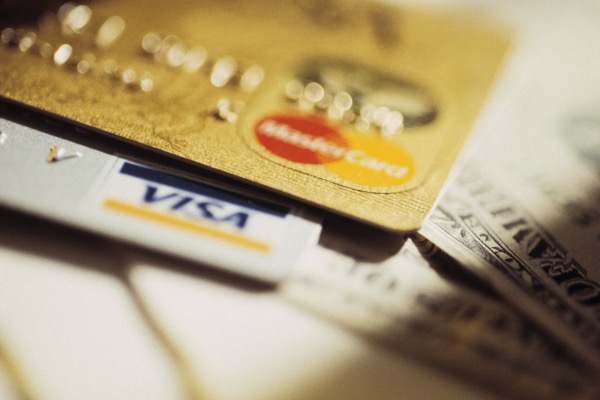 That simple rectangular piece of plastic or metal as the case may be, has let you buy tickets to that memorable event, indulge in online retail therapy, given you the power to act on and fulfill your impulsive desires…. and then again it's also the cause of severe financial distress for some. How then, should one approach something as fluid and powerful like a credit card?
The key objective is to be in tune with your credit card buys. Discipline and the right mindset aside, a credit card user needs to know a few tips and tricks. Here are some:
Spend Analysis: Understand what you spend on every month. You could use a Personal Finance App lto track your category-wise expenditures. This will help you to compare and select a card that gives you maximum reward points for what you spend on regularly. For example: certain credit cards give you 1 point per INR 100 for shopping but might give 4 points per INR 100 for eating out.
Credit Limit: Get a credit limit that you CAN pay every month. Banks will encourage and flatter by upgrading your credit limit. If you are not sure of your spend control, give the limit enhancement a miss until you are ready to do so.
Payments: The golden rule of credit card management is to be diligent about payments. You miss; you pay more! Not just minimum balances but you should try to make full payments before the due date every month. The balance amount has a high interest rate (to the tune of 30% to 54% per annum).
EMIs – In the case that you can't make full payments, banks give you the chance to convert it into EMIs. But EMIs are loans at the end of the day. Avoid this as much as possible.
Optimize on your billing cycle: If your billing cycle is say 10th to 09th of a month and you plan to buy something on the 08th or the 09th, see if you can put it off till the 10th or 11th. By doing so, the payment for this purchase will be a full credit cycle away (typically around 45 days)
Redemption: Most cards allow points redemption against regular purchases such as fuel, shopping, air miles or cash back offers. Check your redemption options from time to time. If your reward points are worthless or really low despite regular purchases, it is time to reconsider having the card.
Cash – While the option of withdrawing cash from your credit card is convenient, it is imperative to remember that this amount collects interest from day one. Stick to debit card for cash transactions
Multiple cards: In a multiple credit cards and behind-payments situation, it is best to first clear the card with the maximum benefits and least amount pending. Once cleared, keep that card debt-free to build a good credit history. Review your budget and earmark a portion to clear off the other debts as soon as you can.
Security: Report a lost or stolen card immediately. Banks will hotlist them and save you from further unwarranted usage. Always cover the keypad while entering your pin.
Swiping: Most merchants have multiple banks card swiping machines, ensure your card is swiped on the machine that is the same bank as your credit card. This will result in lower bank usage costs that may eventually be transferred to you in the form of some benefit or the other.
The start and finish: Check all the paperwork while applying for a card. Some agents may promise more than they deliver. Close your unused cards only after you redeem all the points and clear all outstanding. Be sure that you close the card towards the end of the annual cycle so you can optimize on the annual fees paid.
Opening and closing credit card accounts frequently impacts the credit score negatively.
If your CIBIL score is over 750 it means you have a good credit history. Banks look out for this score because they need that to offset their bad debts. Leverage this to get a free-for-life credit card. You could also negotiate a joining gift if you are lucky!