Tips and Tricks: What to Do with Gifts You Will Not Use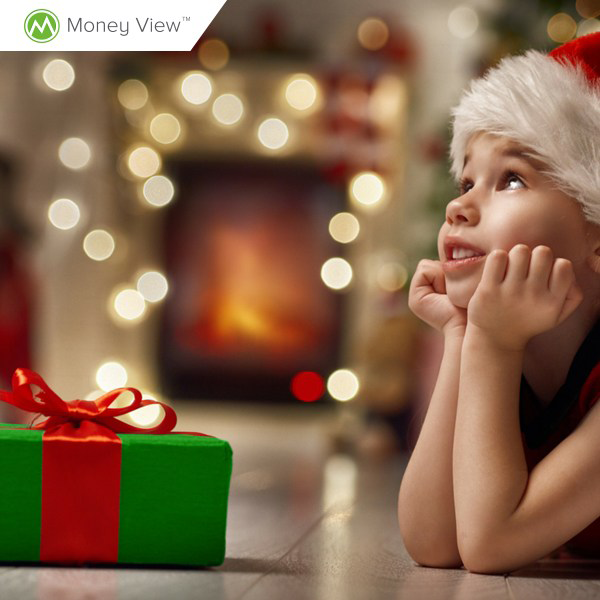 Have you ever received a gift that you didn't like or which you didn't know what to do with or which you would most likely never use? It happens all the time, and it comes with the label of being a gift – something with a sentimental value. Can't swallow, can't spit. We live with it thinking that to do otherwise might offend the one who gave the gift. In an age when time, attention and even space come at a premium, the last thing you need is unnecessary clutter. You have to store it, fret over what you can possibly do with it every time it comes out, and feel a generalized sense of powerlessness just to have to think about it. Thankfully, our times offer us ways out. Here are some suggestions on what you can do with gifts you will not use.
Donate
Most of us have most of what we need or want. There are millions of people who get dispossessed by war, political unrest and natural disasters. Many others routinely struggle to hold on to what little they possess. Hundreds of agencies work with these populations. Donate your unwanted gifts to organizations like UNICEF, Goonj or Bharat Sevashram. Your gift can bring a smile to someone who really needs to be able to smile. You could also explore freecycling, a network of people who believe in giving and getting free stuff in an effort to keep the planet clean. Look up freecycle.org to find a group near you.
Upcycle
Upcycling is the reuse of unwanted or discarded objects to create something of higher value. Look up the DIY and arts & crafts boards on Pinterest, Instagram, etc. You will get many ideas on how to repurpose or upcycle household objects. Mostly they are for broken or used items, but you can borrow an idea and turn your unwanted gift into a cherished home décor item.
Exchange
Most large stores and brands permit exchanges within a certain period. Proof of purchase is necessary and you might need to ask the person who gave you the gift for the receipt. They will appreciate that you are going to choose something to your liking and also get better themselves at choosing gifts going forward. Some online retailers offer returns as well which you can spend later as you like. You can also exchange within family and friends by setting up a gift swap weekend sometime this month. Everyone has at least one or two gifts that he or she would be happy to get "anything" for.
Sell
For every aunt who gives you that purple sweater (or the boss who is sure you will love the NRA tie he got you) there is someone out there going kya pehnu, kya pehnu? Everything has its destiny, even purple sweaters and tainted design houses, and there is someone who will appreciate and cherish and pay for what you don't know what to do with. Clothes, gadgets, decorative items, every crockery and furniture can be sold online easily. Sites like eBay, Quikr and OLX offer large markets looking for all sorts of things. You free up space, make some money and can still be thankful to the person who gave you the gift.
Return
When we began trying to live minimally a decade back, friends who would visit us would invariably come back later bearing gifts that they perceived we needed. For some time, we accepted them (I mean, who doesn't need that 24 function vegetable slicing gadget?), but as our home no longer began to resemble our home, we began returning new gifts. We usually had to do a little explaining, but all of us came out enriched from the experience. Very often, people gift things that they would not mind having themselves. Others might be comfortable re-gifting your returned item to someone else, while finding something suitable for you.
Gifting is a behavior that is deeply spiritual. As a giver of gifts, one is mindful of needs and consequences. As a receiver, one is also gifted responsibility to help the gift manifest its purpose. It is true that modern consumerism might have robbed some of the gravity of gifting, but it is possible to turn this poison into good medicine by adopting some of the ideas suggested above.
Tell us what your gifting experiences have been. How have you been dealing with gifts you don't want? Share your thoughts in a comment.
Subhorup Dasgupta is a Hyderabad-based blogger and artist. He writes about responsible living at his blog,  Subho's Jejune Diet.
Liked what you read? Subscribe to our newsletter now.
[wysija_form id="1″]