Travel Planning for Summer Vacation on a Budget
Summer is when the attractions get the most crowd. No wonder, planning for a vacation becomes a tedious task and often heavy on the wallet. But if you do your homework well, it can turn out to be the most enjoyable outing you've ever had.
Based on my extensive travel in the last few years, here's what needs the most attention when travel planning for a cheap summer vacation:
Destination and Itinerary
The most important point is to carefully choose the destination you want to cover. Since most of us are able to accommodate just one vacation in any year, you wouldn't want to go wrong with the choice. You can go for the touristy one or an off-beat location, hills or beaches, it is totally up to you.
Once you have the place finalized, create a day-wise itinerary. It doesn't have to be a very detailed initially as you will have to tweak it as you progress with your plan and bookings.
Depending upon how many holidays you have, your vacation doesn't have to be a long break from work, just a trip over a long-weekend to a place nearby can be a stress-buster. For e.g., if you live in the NCR in India, explore the serenity of Kasauli or Shimla by just driving down there. Those looking for some time at the beach can head to Goa or Kerala. For a family of four, it can easily be managed within INR 30-40K especially if you do a road trip. Due to stiff competition among airlines in India, there are deals being thrown every few months, which can substantially lower the spend. Keep an eye out for such deals months in advance. One can also explore the standard vacation packages offered by sites like Makemytrip.com or Yatra.
If you like going International, the basics remain the same. Start with where you want to go (I go with destinations I have been dreaming about). Next is to do as much research as you can on what to see, for how long, in what order, and then start with bookings. Dependent on various factors, the trip could cost as little as INR 50K per person. You can check out our popular post on a European holiday on a budget.
Attractions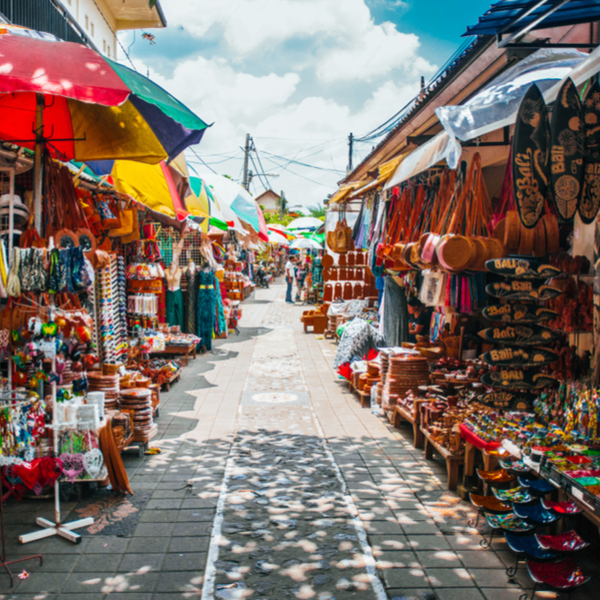 A part of planning is also about how much time to spend at your destination. This is primarily driven by the attractions it offers and how many you want to cover. You don't have to just look at the destination for attractions, strive to make the journey enjoyable and relaxing as well. For e.g., if you are driving down to Shimla, you might want to go shopping in Chandigarh or visit the famous Rock Garden there. Even the Pinjore Gardens in Panchkula are a good option. Plan according to your comfort and interest. Also look for any online offers for entry fees that you can avail thus saving you money while visiting your favorite attractions.
When you think of attractions, also remember to mix-and-match. That means not getting bored of seeing similar things often, and keeping both indoor and outdoor activities in your itinerary.
Accommodation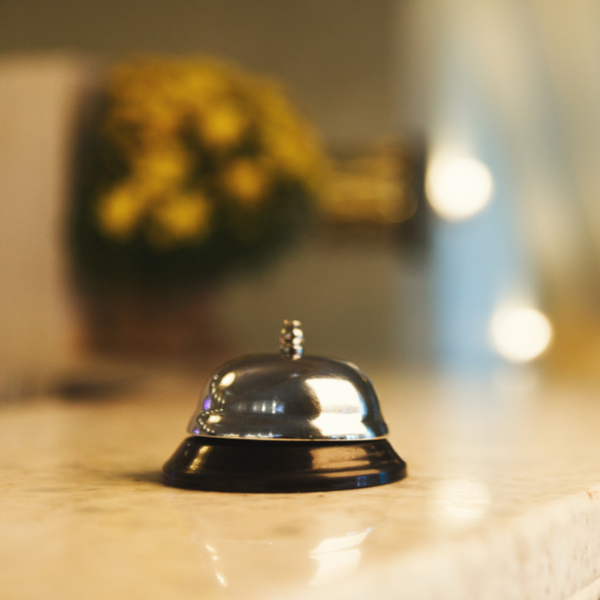 When it comes to accommodation, think about how much you are willing to spend on a daily basis. Remember, you have to factor-in the peak travel time of summers. If you have a low budget, going with budget hotels might be your best bet. Even so, you will have to book at least 2 months in advance. For famous destinations like Goa, even that might not get the deal you were hoping for. This is where AirBnB with its option of homestays might be a cheaper option. That also gives you the advantage of enjoying a homely feel, as opposed to a hotel. 
You can also try Booking.com for attractive low-priced accommodations. Once you have booked a few times through them, you will start getting an additional 10% genius discount (on select hotels). I personally like the Hilton Honors membership, which helps me save on every booking while accumulating points for future travels. If you use American Express cards, after reaching specific milestone in spending, you get Taj vouchers that you can use to stay in Taj properties. 
You can also look at the Club Mahindra or Sterling Resorts membership, which many have found worthwhile.
Pack light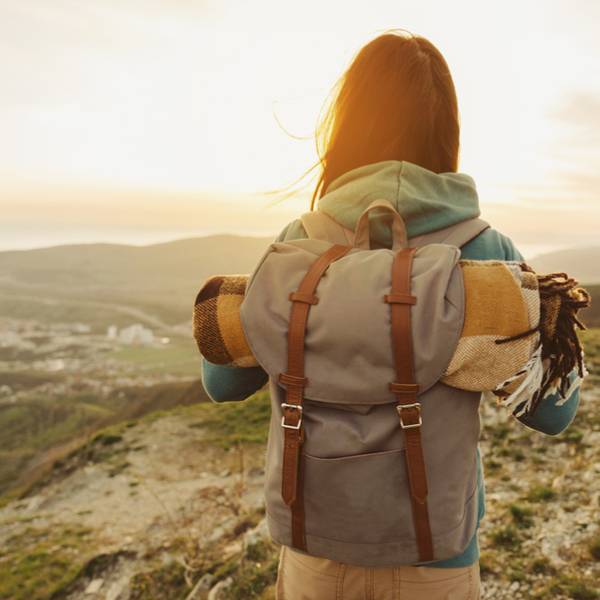 There is no need to take everything you might possibly need, just remember to take the essentials for sure (e.g. your medication). You always have the option to buy many things at your destination. If you are traveling by a low-cost carrier like Air Asia, it is best to check the weight of luggage allowances before packing. 
There are numerous benefits of traveling light – no need to drag the heavy luggage over long distances, not paying extra in taxis or in flights (some airlines charge you for check-in bags while allowing free cabin baggage).
Be flexible with the plan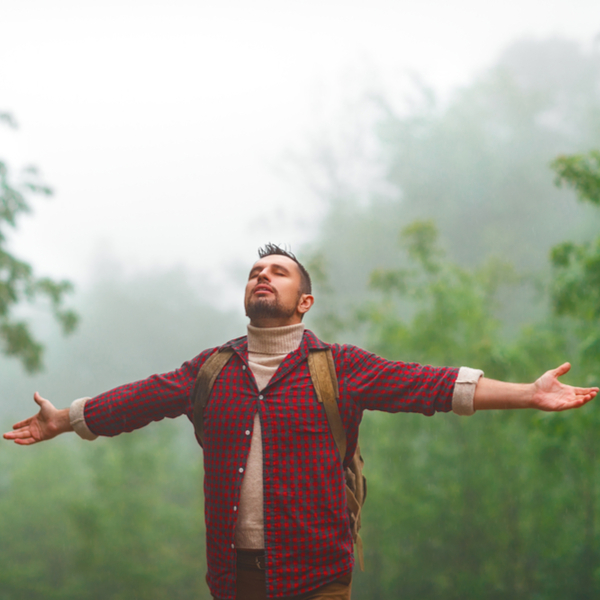 No matter how meticulously you plan upfront, there would be something or the other that would have to be revised when you are actually on vacation. Don't take stress about that. Just think about your priorities and take a call as the need arises.
If you have 2 days to spend at a place and suddenly get rains on the first one when you had outdoors planned, use indoor activity from 2nd day and cover in 1st. If you had outdoors planned for both days, do the least important activity of your trip when the weather is against you. If the weather is too risky to even get out, just enjoy some good time cozying up to movies or hit the hotel pool – those make for some great memories, too.
Funding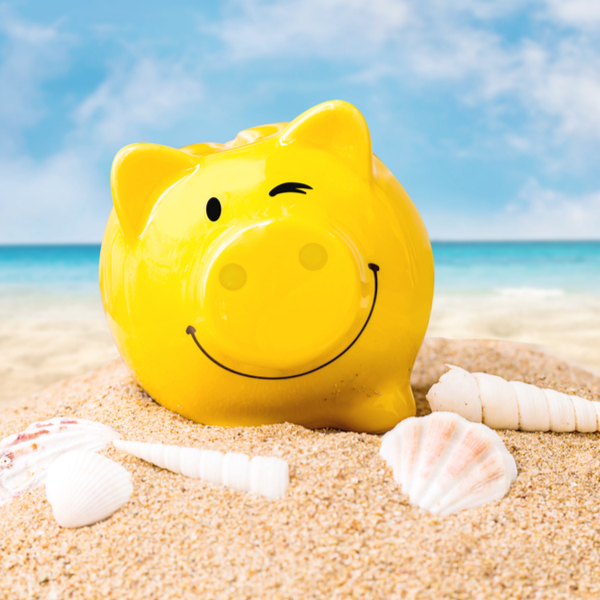 This point will essentially dictate your entire trip. But some things might help reduce the overall cost, as the credit card points or the membership of hotel chains (both explained earlier). Another could be landing at destinations that might get you a better deal. If you are traveling to Chandigarh from Bangalore and are getting an expensive flight, consider landing in Delhi and then taking a Shatabdi express train or a Taxi to Chandigarh. This might sound like a hassle, but if you have to save some serious money (especially when traveling with family), you should give it a thought.
Travel is supposed to be fun and enjoyable. Do your best by spending some time upfront to make it all the more pleasurable.