10 Money Tips for Planning Your Foreign Travel
Foreign travel is generally on the wish list of most people. Foreign travel lets us soak in new cultures, traditions and people who may have a completely different perspective on life. Just like it is said, "nothing in this world comes for free," the costs involved in planning a vacation abroad can lighten your pockets to a great extent. This article aims to useful money tips to plan your foreign travel effectively and sneak in some extra bucks from your vacation budget to your shopping budget instead.
Here are 10 money tips for planning your foreign travel:
1. Booking in incognito mode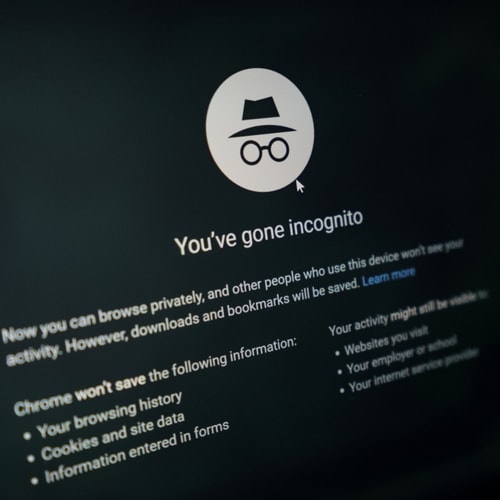 Flight tickets are priced dynamically by airline companies, which means that higher demand for the tickets will push the fares up. Airline companies tend to make use of technology to drive the fares higher if you are searching for a particular route on a website repeatedly. The cookies on your browser communicate your intention as a potential buyer, and you may see a higher price for that flight ticket every time you re-visit that particular website. Such a strategy may not be only about extracting monetary benefits but also pushing you to book tickets early to avoid a future increase in prices.  Using incognito mode while browsing for travel options is a nifty strategy. It helps you keep your identity and previous searches anonymous for the booking site, thereby fetching better prices for your flights and hotels.
2. Use forex card for your foreign expenses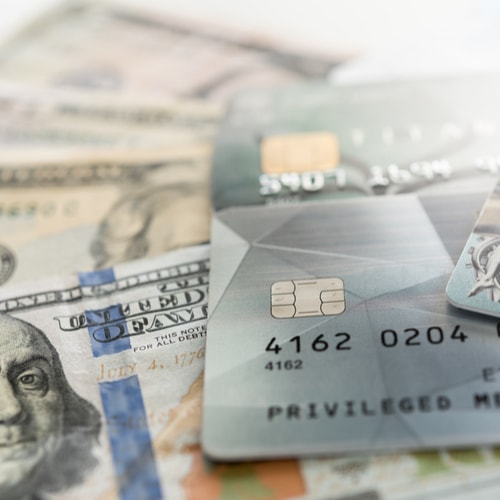 Foreign currency prices tend to be quite volatile and may move adversely between the time you planned your trip to the actual travel dates. Thus, your local travel expenses increase proportionately and may impact your total travel budget. For example, if Euro rates increase by 5% from the time you budgeted for your travel to the time you actually travel, your vacation budget will increase by 5% in INR terms for you to continue with your vacation plan. Instead, you can choose to use a pre-loaded forex card for your travel, since it allows you to lock the foreign exchange rate at the time of purchase itself. It also helps you save additional foreign currency conversion charges that are charged by the conventional credit or debit cards. Further, just in case you require some currency in hand, you can also withdraw cash from ATMs through such forex cards.
3. Search engines and comparison websites for booking hotels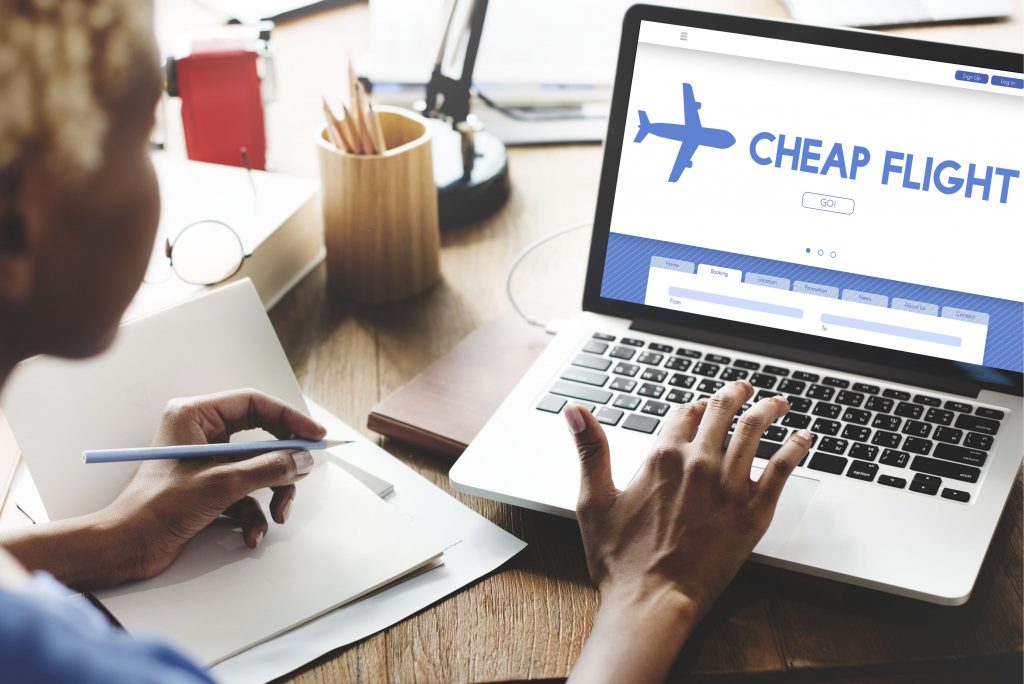 Several travel portals like Booking.com, Trivago, etc. and also Google allows you to see listings of different hotels on different websites, thereby letting you organise the listings as per location, facilities, star ratings, etc. Hence, you can compare the prices at different sites for booking the same room. Thus, you can get the best deal. Further, you can also consider checking prices online with the hotel website directly, which can offer you additional freebies for booking directly like additional discounts, free breakfast, free Wi-Fi, etc.
4. Look beyond hotels for accommodation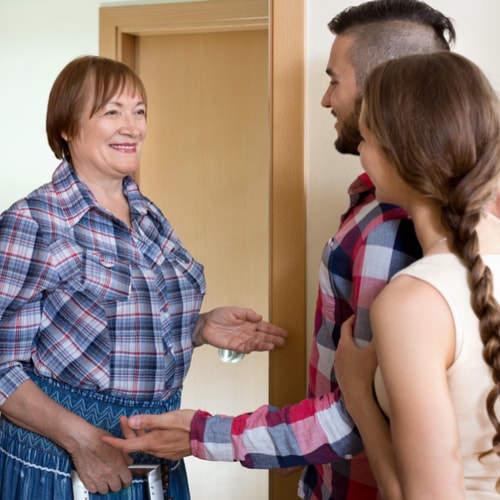 While most of the travellers have been choosing to book hotels for staying abroad, technology has now made it possible for you to look beyond hotels for your accommodation needs in a foreign country. Service providers like Airbnb allow you to rent cottages, apartments, hostels for a short term, wherein you can contact your host, check for their reviews online and book the accommodation real time after checking the details. While the standard price as posted by the host is visible on the portals, it is always a good idea to check if the host can offer something lower. Also, you can get an entire apartment in a city for less than a hotel room elsewhere. The hosts can also act as a great reference point for local sightseeing and getting cheap deals in the unknown place.
5. Plan for inter-city travel in advance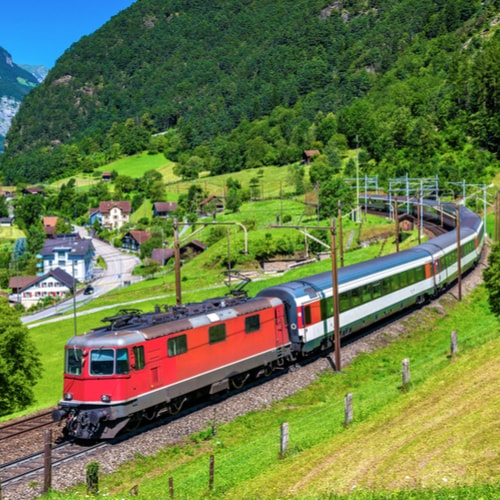 Inter-city trains, especially in Europe, can help you save a good amount of money, as are very reasonably priced compared to air tickets. Further, with a high-speed train network, the overall time taken may also be almost similar to air travel. You can get train tickets from the train station or can also book them online well in advance. It must be noted that the train tickets tend to be dynamically priced, and the difference can be quite high. For example, the difference between a train ticket from Florence to Pisa booked a week before the actual travel and on the same day can be as high as 400% or even higher. Money wise, it helps to plan your inter-city travel in advance.
You may also like: Pocket-friendly ideas for summer travel
6. Research about local sightseeing and city passes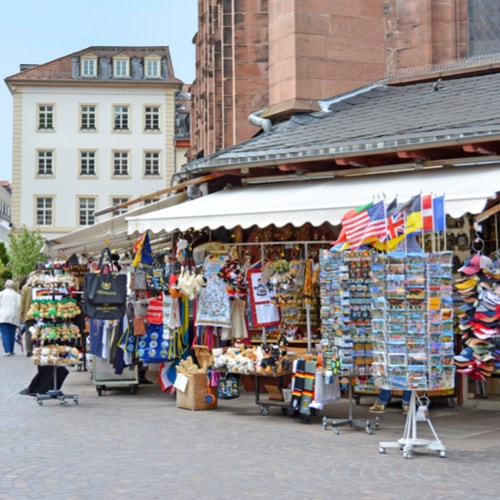 Make sure you have researched well about the cities you are traveling to so that you do not miss out on the major attractions. Not only that, several cities offer city passes offering discounted entrance tickets for the entire bouquet of local sightseeing attractions. Some of the tourist attractions can also be seen offering free entry on specified days, and hence, advance research can be of great help in saving money in that respect. For example, Louvre museum in Paris, France, where the famous painting by Leonardo Da Vinci 'Mona Lisa' is housed, offers free entry on the first Saturday of the month, which on other days costs 17 Euros (approx. Rs. 1400 per person).  So, just in case your travel schedule is flexible, you can consider planning your visit to Louvre accordingly.
7. Get a local travel pass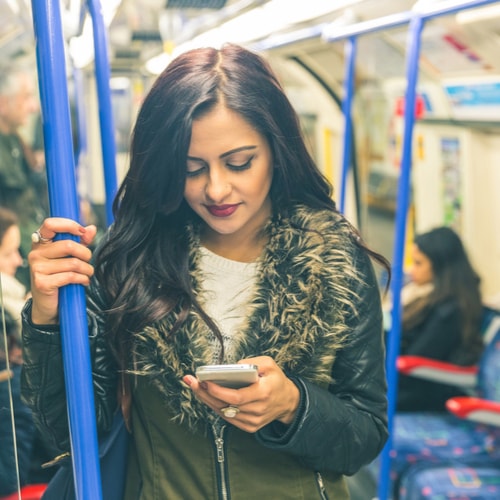 Several countries like the UK, Dubai, etc. offer travel passes which allow you to travel across the public transport options in the city with a single ticket. Such options are not only cheap on the pocket, but also eliminates the hassles of getting ticket every time you need to travel. For example, one can buy a local pass to travel through the River Seine in local cruise which allows you to hop on/ hop off near the major city attractions, so you can enjoy cruise travel as well as save on the local conveyance costs at the same time. The serene view of the Eiffel Tower from the Seine comes as a bonus for you. Similarly, within the Venice City, you can opt for travel pass with a single ticket valid for one day/two days, and you can board and de board the water taxis at any of the islands. Knowing such options certainly helps you save money and time.
8. International roaming packs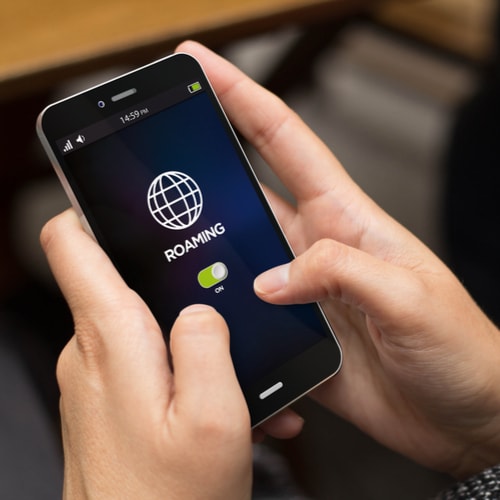 International roaming can cost you dearly while you are on your exotic vacation. To save your communication costs in this regard, mobile operators like Airtel, Vodafone Idea, etc. offer international roaming packs to their customers, which can give you certain free quota comprising of incoming calls, outgoing calls and data usage while you are traveling in a foreign country. Such roaming packs are generally flexible with different validities so that you can choose the package with the validity matching your duration of the international trip. Further, such roaming packs may offer various freebies for different destinations under the same rental. So, you must choose the roaming pack that suits your requirements.
9. Always keep some emergency cash and a financial checklist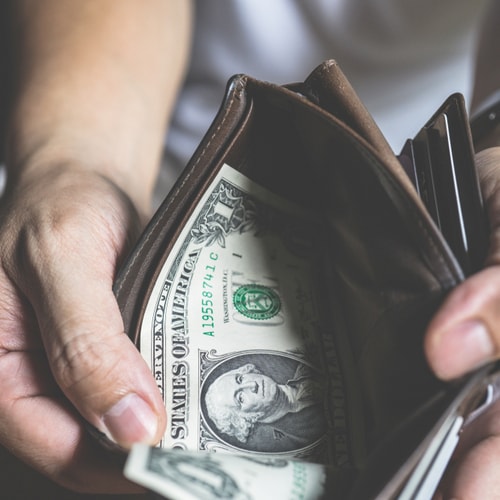 Being in a foreign land, any financial emergency can hamper your entire vacation. Such situations can arise out of an exceptional event like robbery, theft, pick-pocketing, etc. Just imagine a situation where someone steals your wallet, and you are left stranded in another country without any money. Thus, it makes sense to keep some additional money/card kept in some other place like another pocket or kept safe in your luggage in the hotel room. This simple, yet productive habit can be immensely useful in times of need. Also, one must always keep a financial checklist safe in the mobile or wallet always, which can help you with the international customer care numbers of your banks and net banking login details, etc. Such a checklist is of great help when you are looking to block your debit/credit/forex cards, after your wallet was stolen and the cards are being swiped at different merchant locations, making you lose more money with each swipe.
You may also like: Travel Planning for Summer Vacation on a Budget
10. Opt for Travel Insurance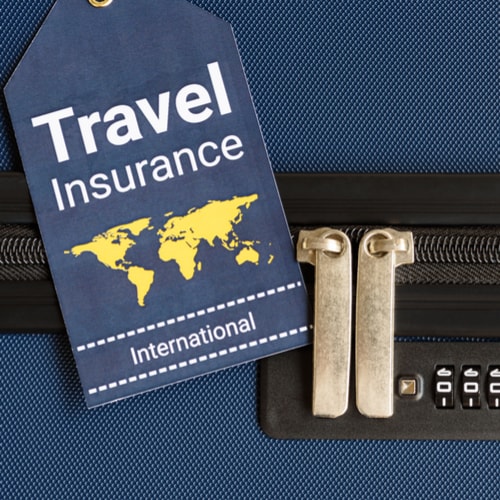 Traveling without insurance is a considerable risk as you never know what could happen on your holiday. Getting travel insurance helps you stay protected against any unexpected events during your travel, e.g., medical emergencies, accident, luggage theft, loss of passport, delay within the flight connections, etc. Any such incident can bring with it a lot of stress and financial strain in the foreign country, but being insured helps you face such events sans any financial burden.
Vacations are meant to be enjoyed and make sure you don't miss out on that. Hope you use our money tips while planning your foreign travel and save money.