11 Home Renovation Ideas That Will Light Up Your Home This Diwali
Autumn brings the festive vibes. This calendar month is filled with festival after festival. We all are gearing up for the biggest Hindu festival – Diwali. And we all are ready to spend, decorate, eat and splurge. So let's do that – decorate our homes and welcome this festival season with a bang. If you are running out of ideas to renovate your home to welcome Goddess Lakshmi, try any of the following:
1. Spend money on decorating the foyer or entrance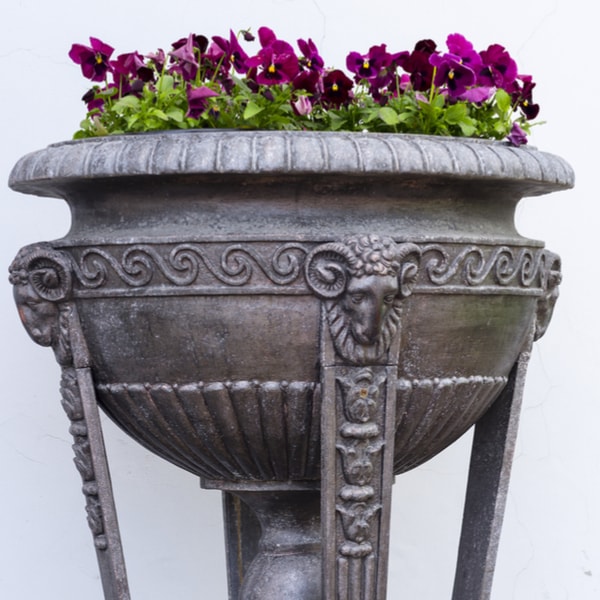 Entrance is the first big impression. This festive season make yours grand. Add plants, but place them inside traditional copper or brass pots. Or you can simply buy the handpainted earthen pots to add a dash of color to your entryway. Stick to the traditional look that matches with the Diwali theme. Place diyas to complete the look.
2. Re-do your puja room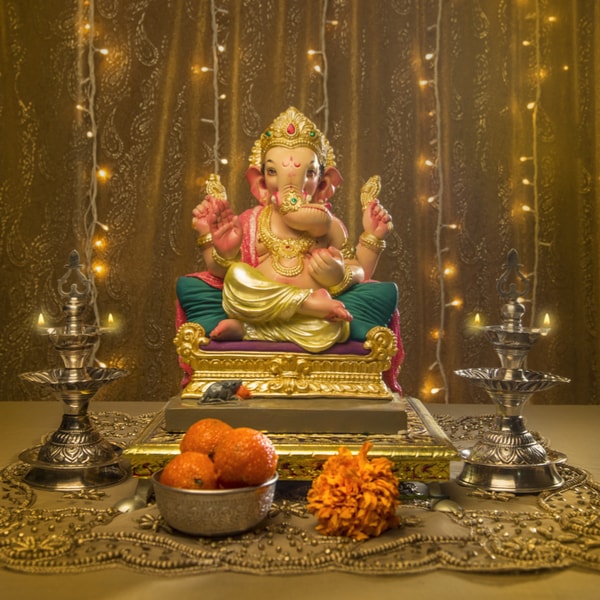 Celebrate this Diwali in a remodeled puja room. Replace the old wooden work with marble or glass work. Put bright lights, something in red, orange or green hues. Clean-up your silver. Buy new silverware or idols on Dhanteras if budget allows. Buy colorful carpet to create a cozy sitting area. I personally suggest adding floor cushions that have back support for elders in the family.
3. Paint the house or put wallpaper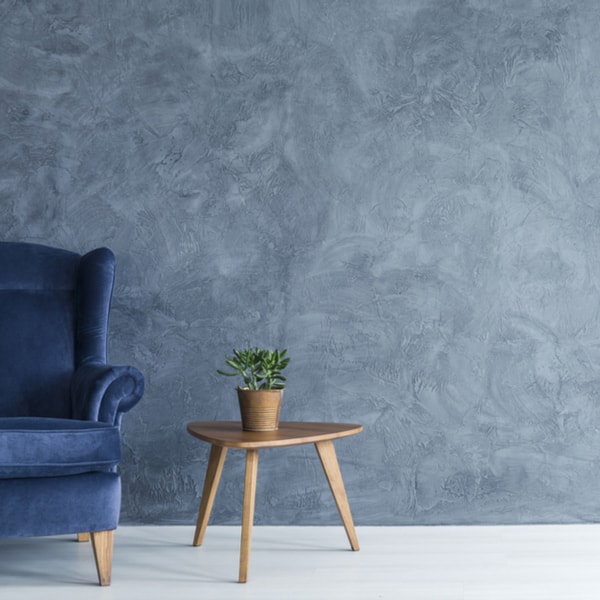 Bring the festive vibes to your home by painting it. Choose bright colors – red, yellow, orange or any other exotic color you like. It adds freshness and cheer. Use colors that reflect your personality. Painting the house definitely brings newness we all crave for during the festival season. Go for better quality paints that stay for longer and are easily washable. You can also try themed walls or textures for standout look. For those bored of paints, try wallpapers. Shop for metallic, embossed, flock, moire or satin. They look sophisticated and luxurious – perfect for Diwali decor.
4. Change the wall-decor of the entire home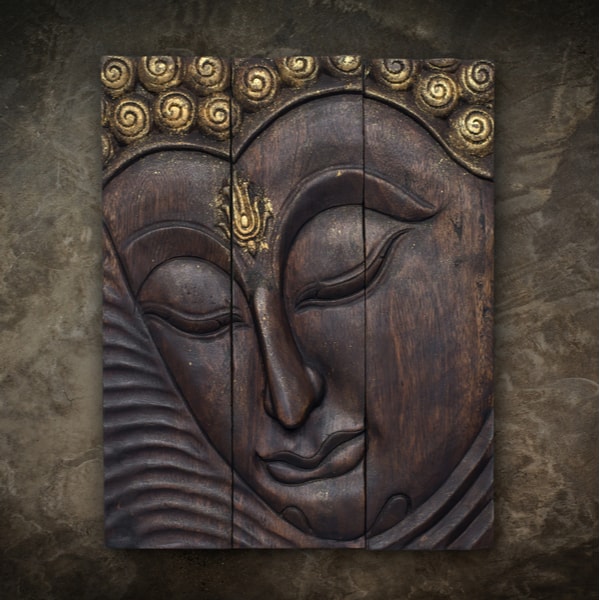 There are endless options of decoration items in the market during Diwali. Shop for your walls. Discard the old paintings and bring new and colorful ones. Create a theme for every room and shop accordingly. I love Ganesha artifacts and paintings. They make perfect contemporary art-pieces. They are modern and at the same time have a traditional feel to it. If you like to add a personal touch, decorate your walls with family photos. Choose the pictures and get them framed according to the style of your home. Don't buy ready-made photo frames for hanging your pictures. Arrange these pictures in a way they tell a story.
5. Brighten-up the focal point of your living room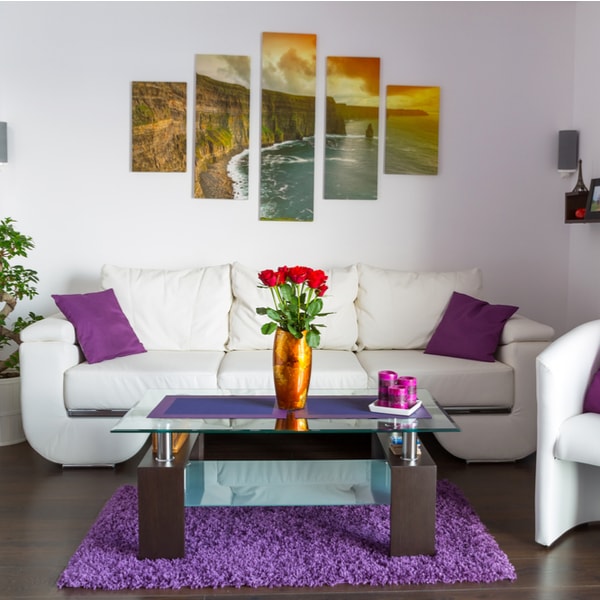 Not in a mood to spend too much and still get the festive feel? The best trick is to brighten-up the focal point of your living room. Decorate that part of the house that is most visible. Think of it as your Christmas tree. Decorate this spot and make it the center of attraction. You can change the painting, hang some new lights or add decoration items to change the look. It's simple, economical and very effective way of changing the look.
6. Remodel your furniture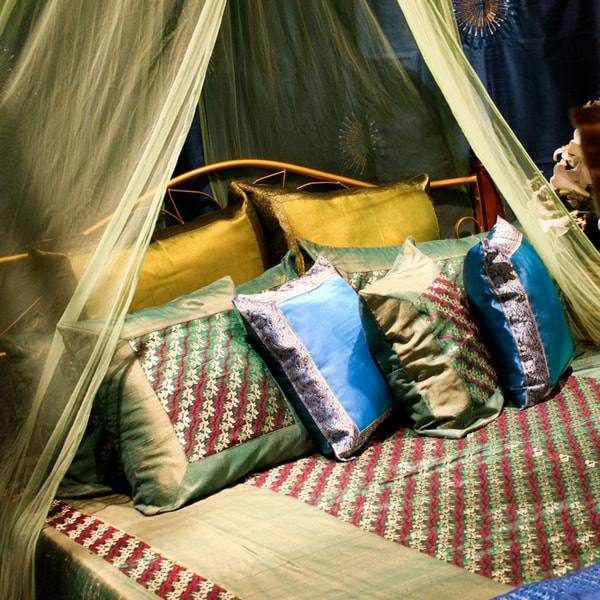 Enrich the experience of your living room by changing the upholstery. Make it festive. But don't spend too much. Use your old silk saree and hire a neighborhood tailor to make cushion covers out of them. I remember my mother changed the sofa fabric one Diwali. It's an amazing and easy-on-pocket way to change the vibes of the living room.
7. Bring glamor with lights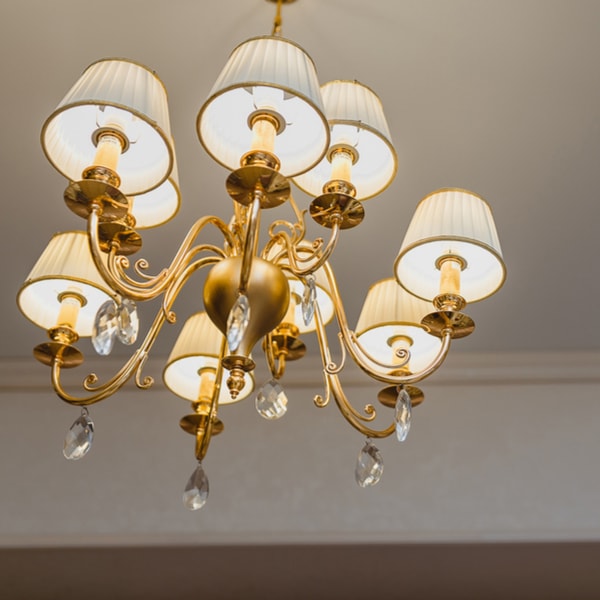 Diwali is a festival of lights. Then why not go with the obvious? If you have the budget, try recessed lighting or replace old fixtures. If not, try string lights or floor lamps. Buy new chandelier for the living room. With lights, the options are endless. Head to the electrical store to check what's new this season. Lights are one of the best ways to make Diwali memorable.
8. Change bedroom theme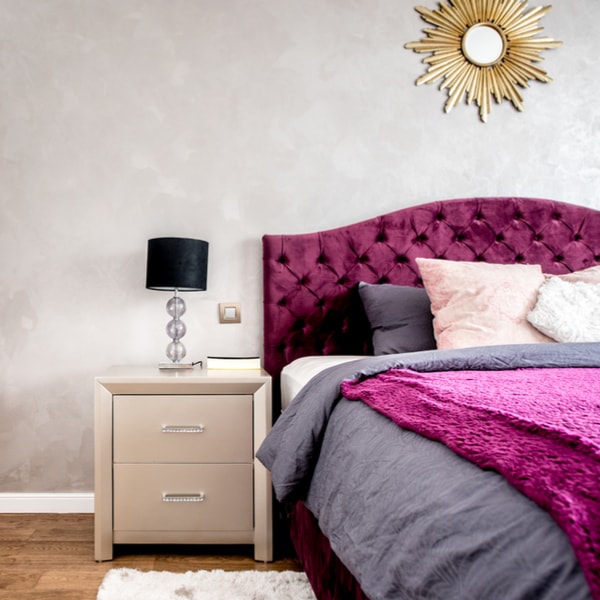 I did it last year. I changed my bedroom theme. It was the most refreshing thing I did for myself. I bought new bedding, matching bedside lamps, painting and vases. I changed the drapes too. I opted for the traditional look. You can choose modern, chic or bohemian.
9. Introduce a new landscape or upgrade your balcony
Go green this Diwali and upgrade the green spaces of your home. If you have a lawn, change the landscape. Add new plants. Paint the pots with bright colors. Buy solar lights for your pathway. Or change the tiles in your backyard. In case you're a proud owner of a balcony garden. I suggest change a theme. Buy new patio furniture, throw some colorful floor cushions and add lanterns to complete the look. The new balcony would make a perfect setting to witness the festivities.
10. Redo your dining area or update your crockery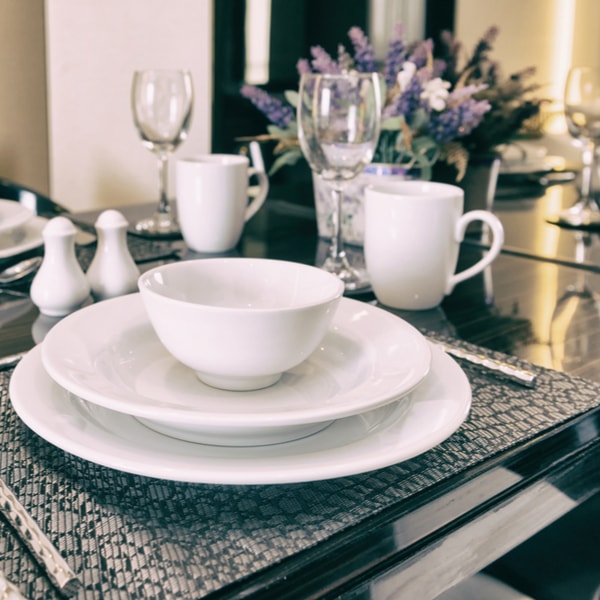 Entertaining guests is a big part of the festive season. So redo your dining area. Add lights, buy new runner, change the placemats to match the festive season – buy golden, red or silver. Use matching candle stands to complete the look. Or simply use the traditional route – buy new crockery on Dhanteras.
11. Change carpets, rugs, and doormats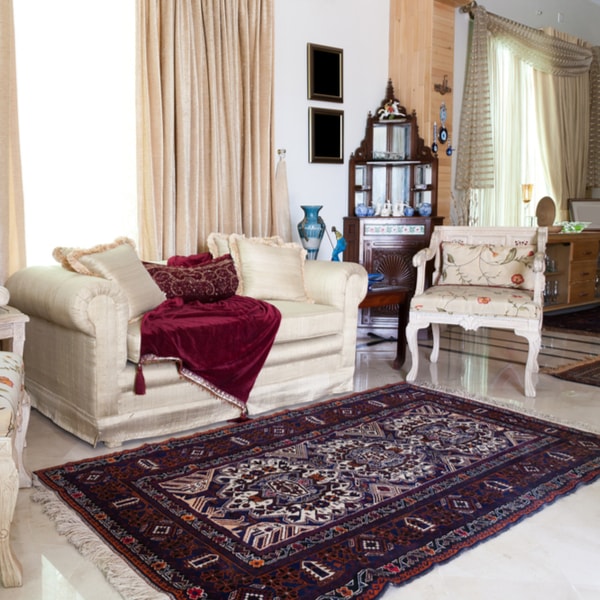 If you don't have the energy and money to do a lot, stick to simple upgrades. Change the carpet, add new rugs, throw durries in front of the bed. These are eye-catching ways to bring a new feel to our homes. Replace doormats. Don't stick to the boring 'welcome' signs. Try different patterns or notch-up the fun element by buying doormats with quotes.
In case your savings or Diwali bonus is not enough to cover the cost of renovation you want, you can always opt for personal loans. But don't head to a bank for that! Stay home, log into Money View app and get collateral-free personal loan ranging from Rs. 25,000 to Rs. 2,00,00 within 2 business hours. With our new feature 'Simple Loan' feature, qualified users can apply for personal loan anytime. Click on the 'Simple Loan' option to avail paperless and hassle-free personalized loan. Read more about Money View's Simple Loan Feature here.
Is there something special you're planning to do to make your home festive? Please share in comments below.