2017 – The Year That was at Money View
2017 was a year like no other. Indian stock market outperformed our expectations. People were still skeptical about demonetization. GST made its way into all aspects of our lives. Financially it was a super-active year with many ups and few downs. The best, however, came to those who made efforts to streamline their finances. A little change here and there that led to more savings. And investing at the right time and in the right sector.
For us at Money View 2017 will be remembered as an enterprising year. We hit a big milestone, launched amazing features for our users and collaborated with the best names in the industry. Here's what our team managed to achieve in 2017:
10 Million Downloads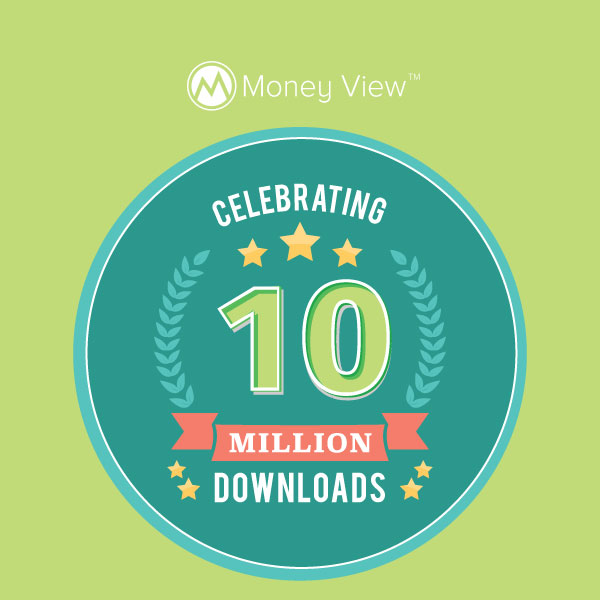 Yes, 10 million downloads! We managed to reach this milestone in less than 2 years of launch. With this, our resolve to make India financially fit became stouter. And we couldn't be more thankful to all of you who find Money View a great app to manage their finances. A big thank you to all our users!
PayTM, Mobikwik, Freecharge Wallet Integration with Money View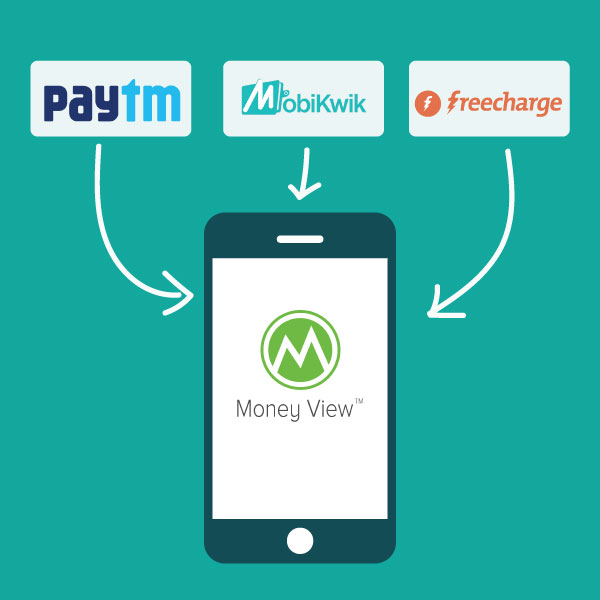 With the rise in popularity and usage of mobile wallets in India, we have added m-wallet integration with Money View. As most of you now use m-wallets to buy groceries, pay for the cab, and to transfer money to your friends and family, we thought it would be best to integrate them with Money View so you get a clearer picture of your finances. Users can link PayTM, Mobikwik, and Freecharge accounts to get an accurate graph of their spending habits.  To enable mobile wallet integration on Money View, follow these steps.
Money View launches Personal Loans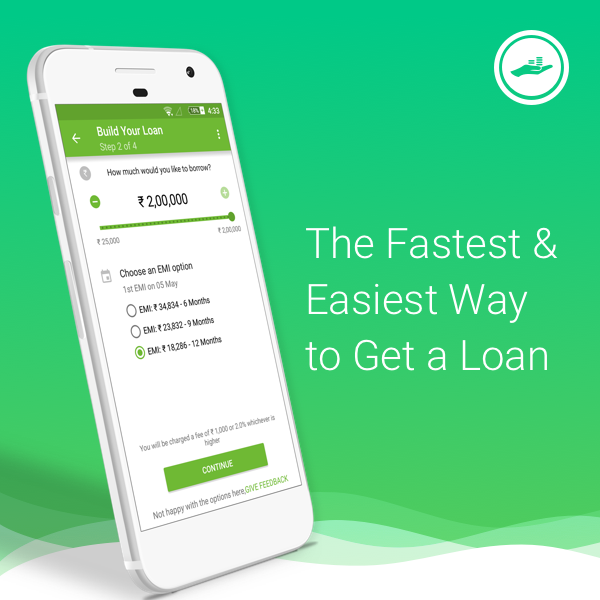 Catering to the needs of our valued customers, we started our own personal loan feature  – Simple Loan. With our new 'Simple Loan' feature, users can apply for personal loan anytime. Qualified users get collateral-free personal loan ranging from Rs. 25,000 to Rs. 2,00,00 within 2 business hours. Simply click on the 'Simple Loan' option on Money View app on your phone to avail paperless and hassle-free personalized loan. Read more about Money View's Simple Loan Feature here.
Money View on Amazon Echo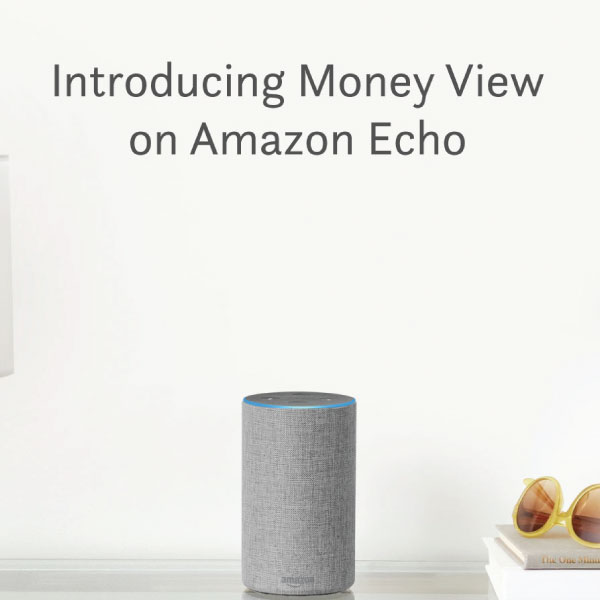 We are proud to be associated with Amazon Echo as their initial skill partners. Amazon Echo is a voice-assisted device that guides its users and provides answers to all their questions. Now Money View users can keep a tab on their spendings, bank balance, and upcoming bills on Amazon Echo device. In addition to getting updates on your phone, you can now ask Echo about your upcoming bills, let's say, while doing your laundry or cooking your meal. Amazing isn't it! To know how to set up MoneyView with your Echo device, read this article.
Support in Multiple Languages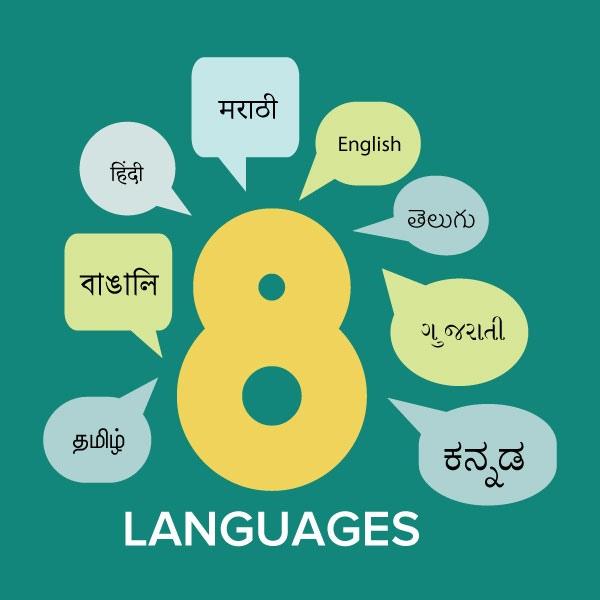 Indian is a diverse country where tens of language are spoken and we celebrate that! To show our sincerity and to provide ease of use to our valued users, we have expanded our language base. Money View is now available in Hindi, Marathi, Tamil, Gujarati, Telugu, Kannada, Bengali along with English. So track money and get notifications in the language of your choice.
With these highlights, we wrap-up our year hoping we would grow more in 2018 and would help our users to grow their money as well.
Download Money View app and subscribe to our blog to join our endeavor to make India financially fit.