Top 10 Posts on Money View Blog in 2017
As the year draws to a close, we look back at the Top 10 posts on Money View blog this year. We are continuing our run in being a quality blog that is a go to for articles on all things Finance. We now have around 1lakh plus pageviews a month. We are among the Top Indian blogs in Finance in India in many ratings as well as being the Top 100 blogs in Finance globally.
Here is a recap of our 10 most popular posts by pageviews this year: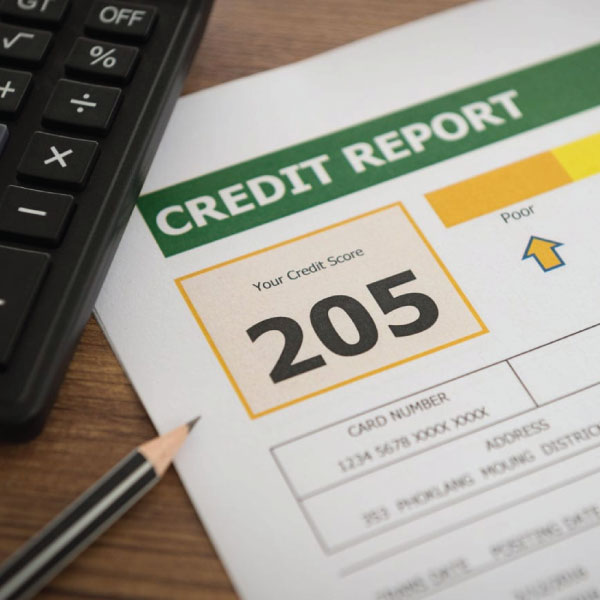 This informative post about CIBIL score was the highest read post this year on the blog with about 40K pageviews. If you wish to understand your credit score, do read this post for an in-depth understanding.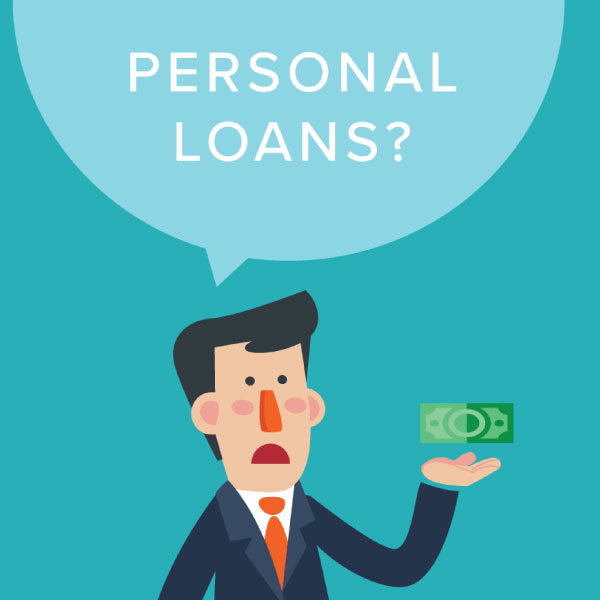 Money View started offering Personal Loans from this year and this post is a reflection of how many users found the feature useful. Do understand how you can use Personal Loans for your benefit and get one easily from Money View.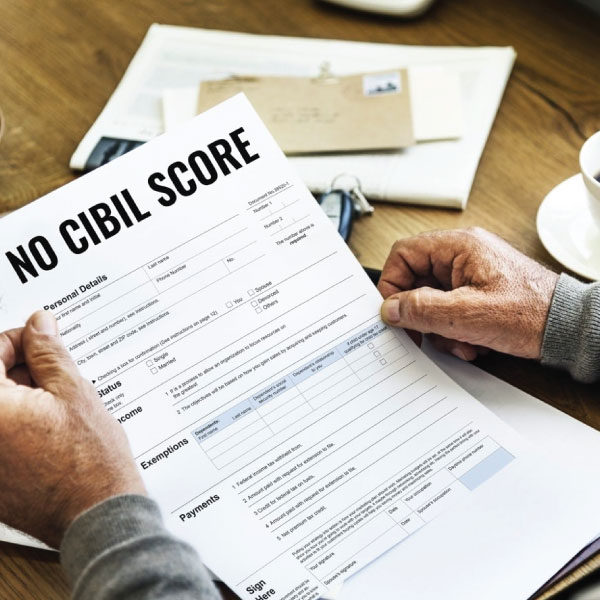 Continuing our informative series on CIBIL score, we share with you how you can build a CIBIL score and how you can build it.
After Demonetization last year, fixed investments have been giving lower returns. As a result, many of our readers saw an erosion in their fixed investment value. Here we offered some alternatives that help with higher returns while keeping the risk of investment low.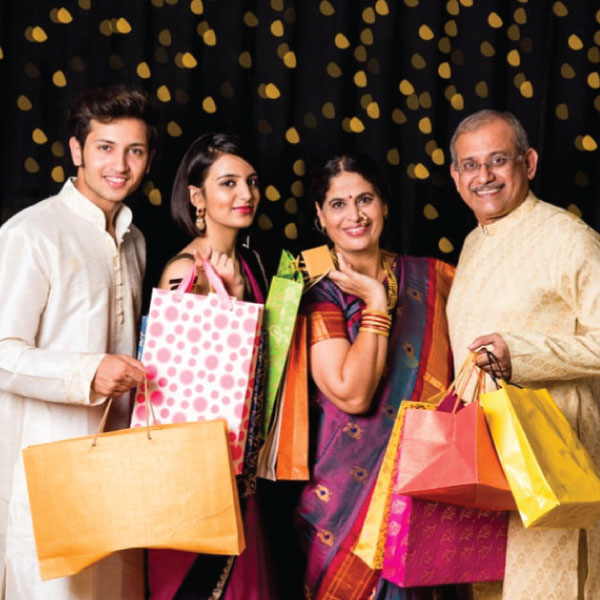 This very popular post shared some interesting money lessons that all of us can learn from the festival season.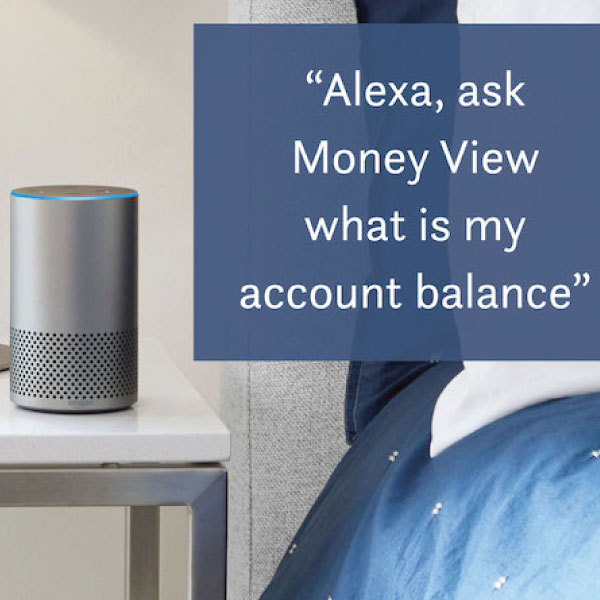 Another feather in Money View's cap, we are one of the initial skills partners with the recently launched Amazon Echo. This post detailed how it benefited our users and made it even easier to access Money View through Alexa.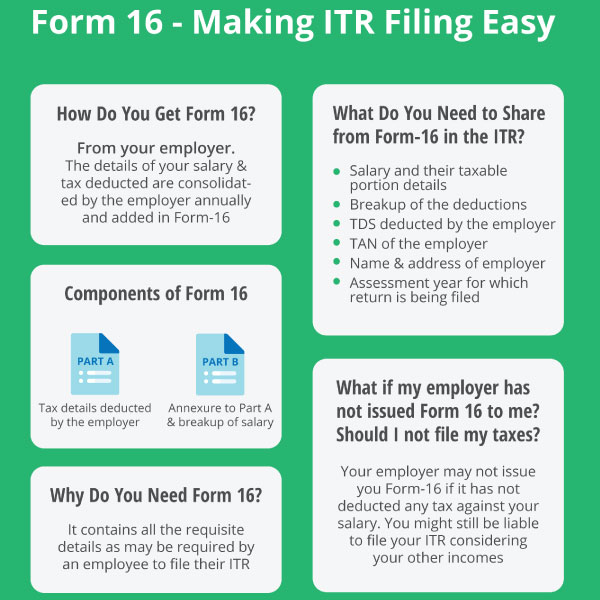 This post around understanding Form 16 provided information in easy-to-grasp manner so that our tax paying readers could decipher their Form 16 well.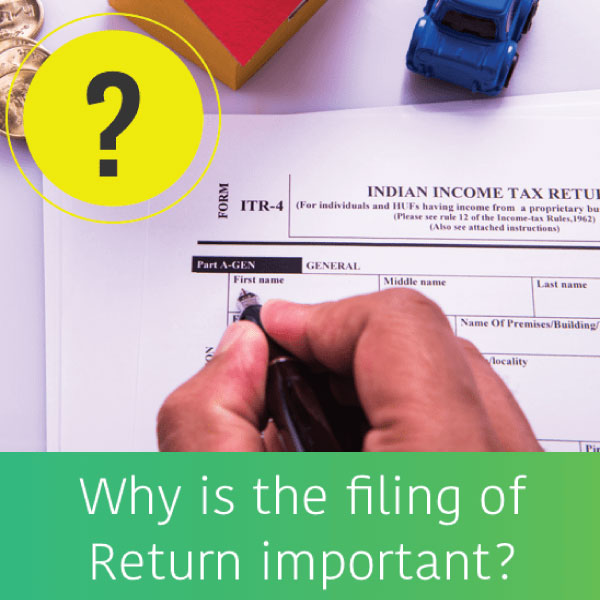 Our informative posts on Income Tax Return Filing hit the chord with extensive and easy-to-understand information about tax filing. This post stood out and garnered quite a few eyeballs.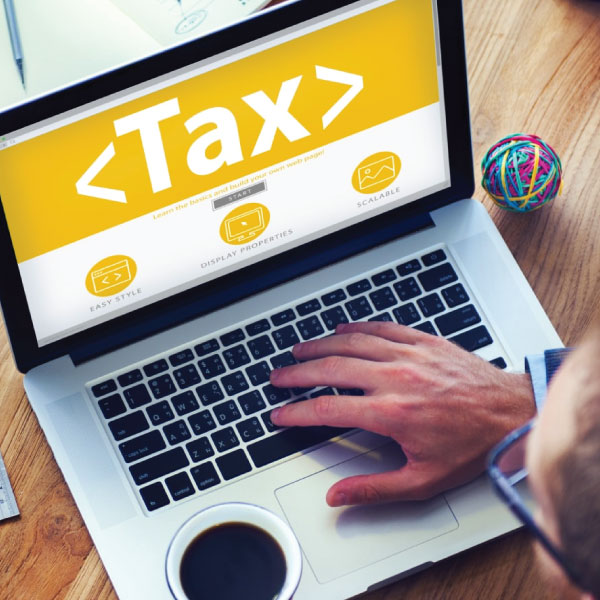 This post detailed the much-needed information on easy income tax return filing websites in India. It really helped out our readers during the tax-filing season.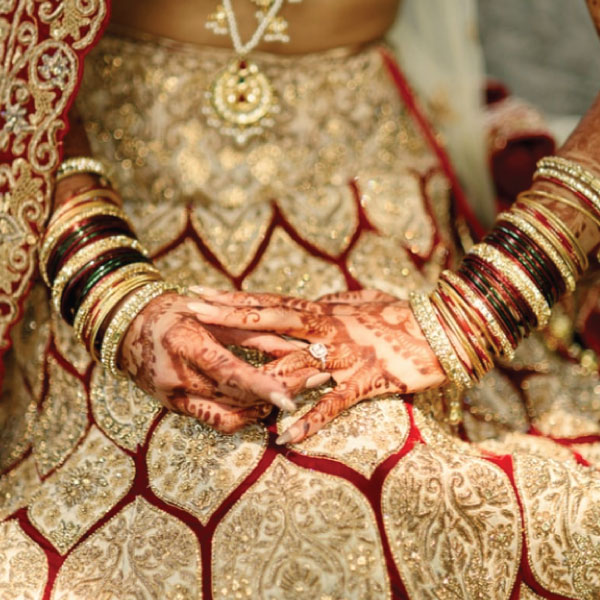 With wedding season on in full swing, this post hit the right note with our readers in helping them plan their wedding budget better.
Hope you have enjoyed our posts this year. Please do leave any feedback or suggestions that you may have in the comments. We will continue to provide you high quality and useful articles right through 2018.
From all of us at Money View, here's wishing you an wonderful and financially fit 2018!