5 Tips to Avoid Personal Loan Scams in India
With the ballooning of the fintech industry, customers across the country have easier access to a variety of financial products and services such as online personal loans and credit cards. Unfortunately this has also resulted in a number of scams regarding faulty loan providers operating under false conditions. 
Take a look at some of the tips provided below that will help you identify personal loan scammers and protect yourself financially.
1.Verify Lender Details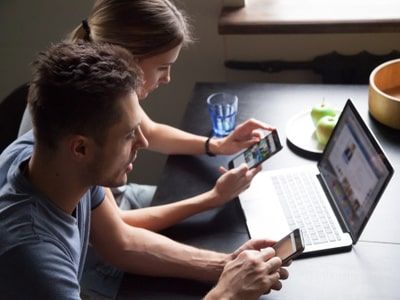 With multiple personal loan providers in the market today, it is easy to be tempted by loans that are provided without verification or those that claim to give a high loan amount to first time borrowers. But these are almost always scams.
Therefore, you must first check the lender's credentials before applying. Find out details such as the company's location, who the partner banks are, how long the company has been in business for, and if they follow all prescribed RBI guidelines.
2.Transparency in Interest Rate, Fees and Charges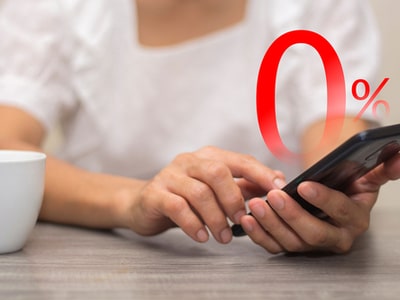 Every personal loan provider charges not just interest rate but also processing fees. Legitimate lenders will always provide information regarding the same without asking for upfront charges. This is also the case when it comes to penalties or fines. It is important for you as a customer to check for these details thoroughly before applying for a loan. 
Generally those that are looking to scam customers will ask for upfront charges before providing the loan or impose a very high rate of interest or have hidden charges that are not mentioned at first.
3.EMIs and Date of Debit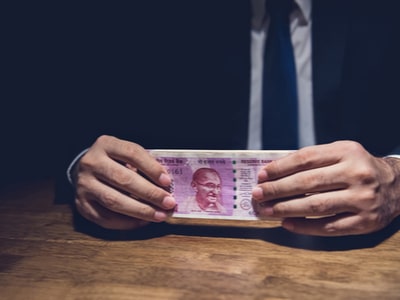 The amount paid as EMI will depend on the loan amount availed, interest rate charged, and repayment tenure chosen. The EMI amount along with the date of EMI debit will be specified clearly to the borrower and cannot be changed without prior notice or genuine reasons.
If you get calls from so-called lenders advertising loans with EMIs at 0% interest rate or payments that can be made according to the borrower's convenience then there is a good chance of this being a scam. 
4.Loan Agreement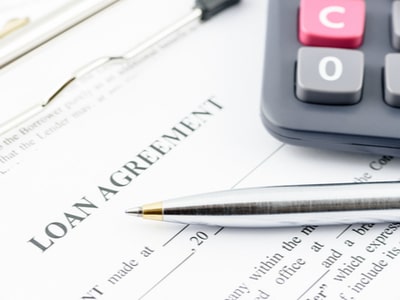 Every advertisement about loans or other financial products talk about the importance of checking the terms and conditions prior to signing the loan agreement. This agreement will contain all the relevant details regarding the loan and it is necessary for customers to thoroughly read and understand the same.
5.Lender Reviews and Rating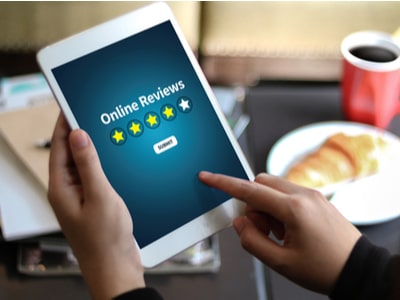 A fool proof method of finding out about a lender is to check their reviews and ratings. Certain reviewers also provide detailed information of their experience, whether good or bad which can help you decide if the lending company in question is someone you wish to borrow from. 
In Conclusion
It is always better to be safe than sorry. Follow the tips given above, avoid sharing personal information unnecessarily, and do not fall for false claims such as loans without credit verification or zero interest rate.
If you are worried about choosing the right personal loan provider, we have a solution for you. One of the most popular online loan providers in the country today, Money View's personal loans can be availed at competitive rates. Additionally, the entire process from application to disbursal is online and secure. 
So what are you waiting for? Avoid online scammers while applying for personal loans. Get a Money View instant loan today!