5 Ways to Spot a Personal Loan Scam
There has been tremendous growth in the credit industry especially due to personal loans. While traditional lenders such as banks have significant hold on the market, leading fintech players are making significant contributions.
However, with the increase in the number of online lenders, especially post pandemic, there has also been a rise in the number of personal loan scams. There have been multiple instances of fake loan apps swindling innocent borrowers. Therefore, it is important for you to know how to spot a fake loan app and choose the right one!
 Here are 5 easy ways to spot a fake personal loan app.
1. Are the Lenders Authorized by the RBI?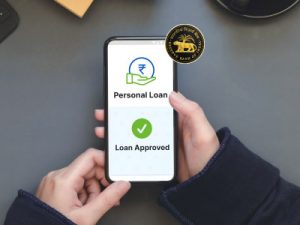 This is perhaps the biggest indicator of whether a loan app is legitimate or not. The app store is filled with hundreds of lending apps that advertise the legality of their services but most times it is a scam.
Being authorized by the RBI will ensure that the lender cannot charge exorbitant fees or participate in illegal activities.
Banks and legitimate NBFC partners of Money View not only prioritize the customer's security but are also compliant with RBI's lending policies.
2. Are You Being Asked For Advance Payments to Process Your Loan?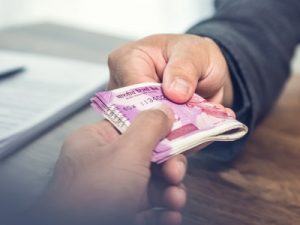 Did you come across an advertisement for a loan which seemed too good to be true? Perhaps they offered an upfront loan of Rs. 10 lakh but all you had to do was pay a small fee of Rs. 1,000 ?
Then there is a good chance that it is a scam.
No genuine lender will ask you for an upfront fee. A legitimate loan app will deduct the processing fee or other charges from your loan amount before disbursing to your Bank A/c. Not only that, they will also be transparent about the fees and charges involved.
Never pay any advance fee for processing of your loans!
3. Does the App Have a Website or a Registered Address?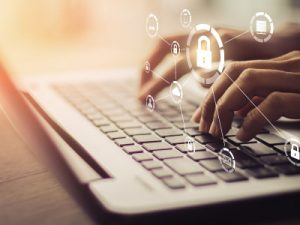 Another way to spot a fake loan app or personal loan scam is to check if the lender has a website. If they don't, it could be because they are not legally compliant or are unverified. Websites don't just provide information about the products/services but also give you insight into the company and its practices. More importantly, you will also need to check if the website is secure or not.
Additionally, loan scammers tend to remain anonymous to avoid legal repercussions for their actions. Therefore, they will tend to not have a website or will not provide a registered address. If a lender does not have these key pieces of information, it is time to steer clear.
4. A Fake App Skips Documentation Process!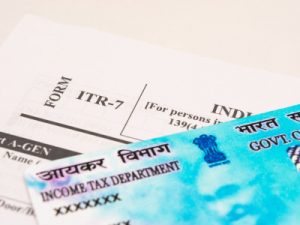 Fake loan apps often want to trap customers and approve loans without any proper documentation. Any legitimate app like Money View always asks for proper documents like KYC, Income Proof/Bank Statement, PAN details, etc. as per RBI policies to assess the credit-worthiness of the customer.
Do not take loans from apps that do not ask for these documents.
5. Check Reviews on Youtube, PlayStore, Facebook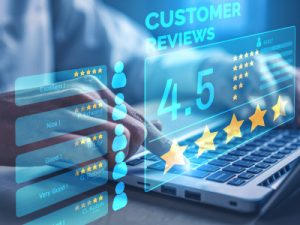 Being able to rely on reviews and ratings is one of the biggest boons of social media. Take advantage of it when it comes to spotting personal loan scams. 
Most legitimate lenders will have multiple reviews on at least one of the platforms mentioned above and not all of them will be positive which only lends more credibility. You can also get a better idea by checking the app store reviews.
Final Thoughts
Customers today are spoilt for choice thanks to the sheer number of lenders available in the market today. Unfortunately though, not all are genuine. There have been a number of fake loan apps that have resulted in borrowers getting harassed and scammed. 
Luckily, there are a few easy ways to spot illegal apps. Ensure that you always do your research before zeroing on the right app for you. If you feel Money View fits the bill, then visit our website or download the app and apply now!