7 Ideas to Plan a New Year's Party at Home on a Budget
Ever noticed how the traffic, cheer in the air as well as prices at restaurants all seem to spike up in the last month of the year? Everyone is in a mood to party, spend time with their loved ones and just rejoice at the approach of yet another new year. However, it is just in such instances that we often let go of any constraints, only to wake up later with a financial hangover.
So, this year, why not ditch getting stuck in traffic to get to an expensive place and instead go for a shoestring budget by hosting a house party? If you are wondering how to keep it thrifty and still fun, check out below for 7 ideas to plan a New Years' Party at home on a budget:
1.Cute free Whatsapp invites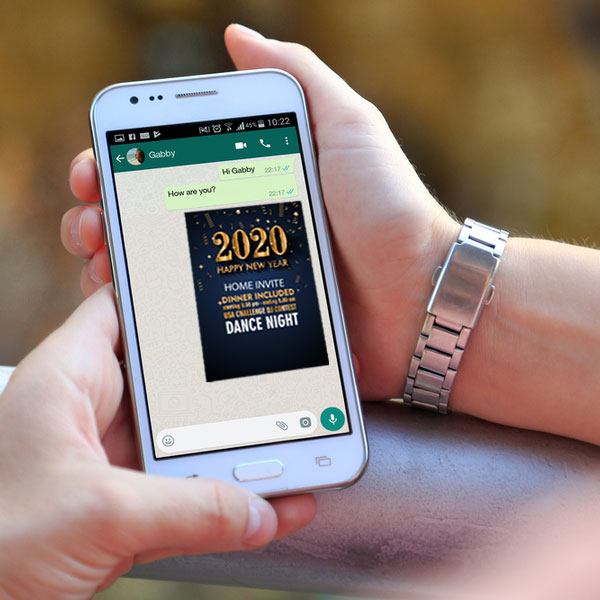 Any good party starts with the invite itself. As they say, first impressions can last for quite long. Today, there are a lot of easy-to-use DIY websites like Canva and Evite that can enable you to spend just a little time and no money to come up with memorable New Year invites.
The best part about digital invites is that you can simply blast it out to all and sundry or keep it limited to a close group of friends and just Whatsapp it out well in advance, so that they save the date on the calendar.
2. Potluck-style dinner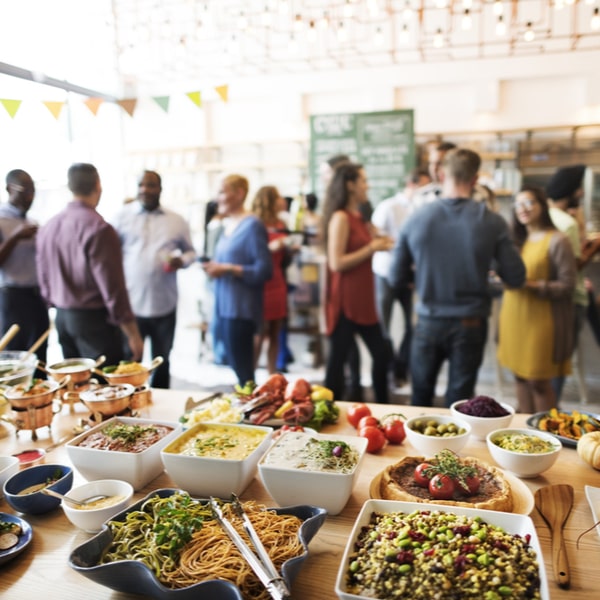 Another concern about house parties often concerns food. Considering the diverse circles we often move in, dietary preferences often showcase enough variety of their own. While ordering-in food is one option, considering the demand for it especially on New Years' Eve, long wait times might come with the bargain.
Instead, go old style and choose a contributory potluck style dinner. Not only does it bring people closer by indulging in a community-style meal but most dietary preferences also end up getting well accounted for.
3. Bring Your Own Booze (BYOB)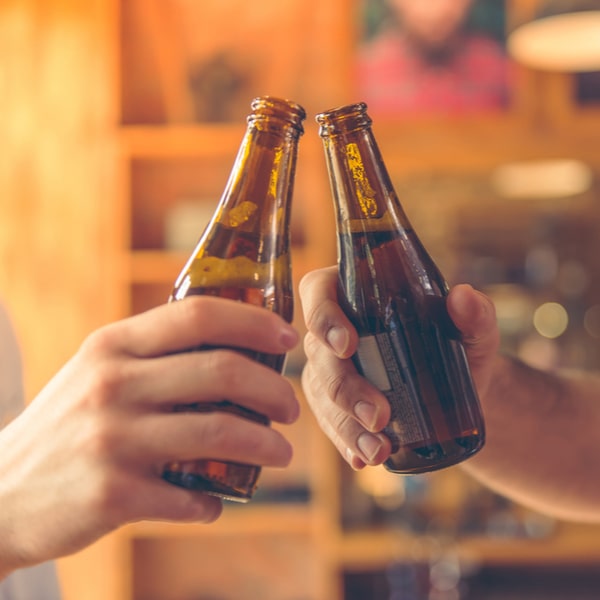 For most of us, socialising especially at this time of the year comes with the inclusion of alcoholic drinks. Booze becomes yet another tricky domain considering the varied types and the equally varied preferences. Like a lot of the smaller restaurants in the West, make your party BYOB or Bring Your Own Booze.
Not only do you save yourself the analytical puzzle of checking for preferences and ensuring availability of it all, but your guests also avoid the sin of gluttony when it's not available on the house. After all, drunken anecdotes are funny only in hindsight and not while the results are being dealt with.
4. DIY funky décor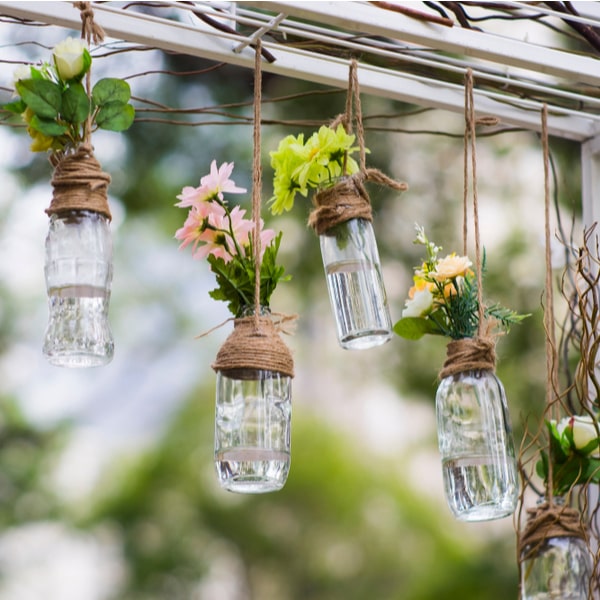 If the mention of a house party had you scrambling to clear the clutter or looking in dismay at your living room, then we got you covered. Go budget, go funky and transform your living room.
When you have the power of Google and your own creativity, you will be surprised at how easily you can transform your home into a party zone without burning a hole in your pocket. Take some handy tips from this article as starting points.
5. Fun games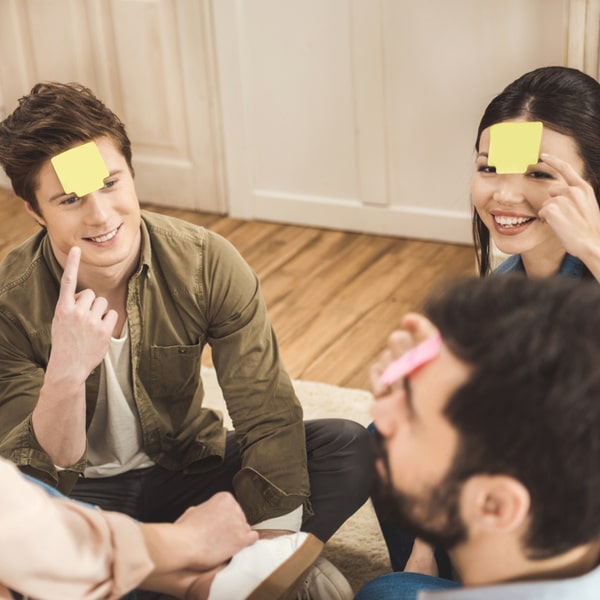 If this is a party where you have decided to call a diverse group of your friends, then one of the best ways to break the ice and engage everyone is games. Now, these could be board games but they often limit the number of participants. One of the most popular games specific to New Year's Eve is called Two Resolutions and a Lie where everyone comes up with three resolutions of which two are meant seriously and the third which is a lie is meant to be guessed by the rest of the junta.
While it's a fun game, some folks get cagey at the idea of resolutions and it may not find universal favour. Check out this link for a good mix of silly and intimate games that you could try depending on the crowd mix.
6. Movie marathon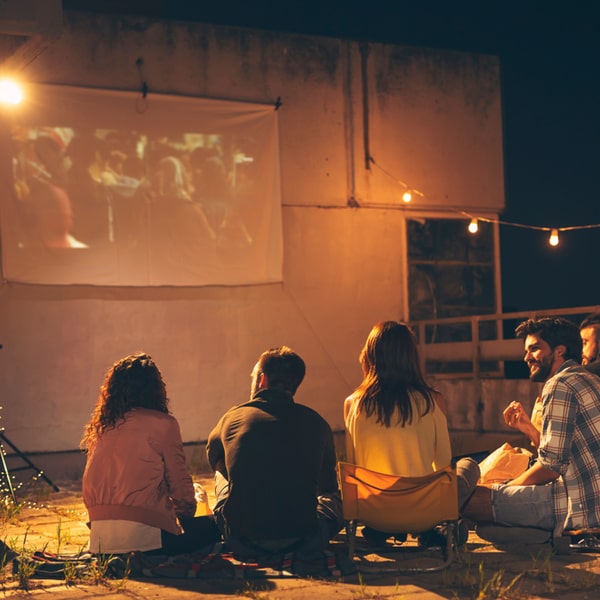 Got some movie buffs in the fray? Then your party entertainment is pretty much a no-brainer. Plan in advance to check out the movie options available on your favourite on-demand service, be it Netflix, Amazon Prime or Hotstar. Ensure you have a way to hook it up on a TV or a projector, be it through a Fire stick or Chrome cast or a Smart TV.
Keep enough supply of popcorn and beverages ready, along with some blankets to snuggle if the weather permits. Now, you are all set for a long running party with all guests hooked to the screen and enough conversation to go around.
7. Keep your playlist ready on a favourite app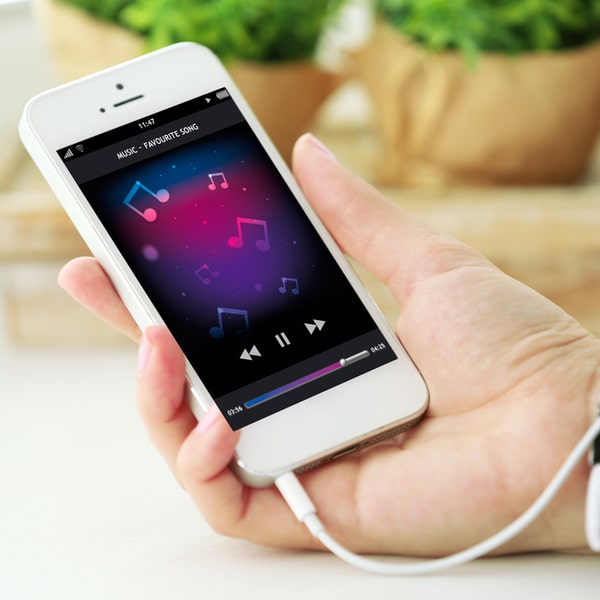 You know what is generally a must-have when it comes to New Year Parties? Music and dancing! Today, it is fairly easy to have good music blasting through your place and everyone having a great time. Either work on it alone or engage the guests before the party on a whatsapp group to have everyone list their must-have party songs.
Make a custom play-list on one of the free music apps like Saavn, Amazon Music, Gaana or Spotify. Ensure you have a good speaker, wired or Bluetooth and you got yourself a grooving house party.
As you can see, burning a hole in your packet is not a necessity to having a good time with your close ones this New Year's eve. Keep a budget in mind, try our 7 ideas to plan a New Year's party at home.