7 Steps to Deal with a Money Hangover
Now that the new year 2019 has dawned on us, a lot of us might just be beginning to look through the year end euphoric haze to realise the excesses undertaken in the last few months. Starting with almost September, there is no dearth of occasions that just call out to be celebrated, be it Diwali, Eid, Guru Nanak Jayanti, Christmas or the good old New Years' Eves. The after effects of this long bout of partying might now be felt by not just your body but also your wallet. Read on to know some remedies to curing your money hangover this new year.
1. Face your bills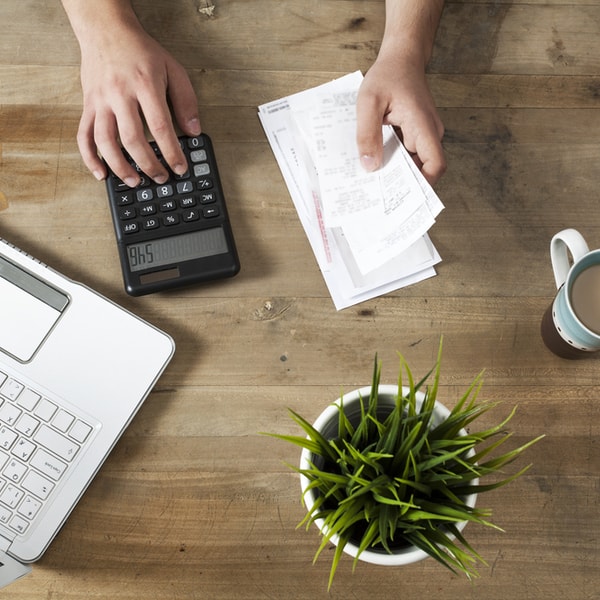 The easiest thing to do in case of an unpleasant event is to act like an ostrich – bury your head in sand and ignore the signs hoping that if you refuse to see a problem, it will go away. However, acknowledging and facing-up to understand the extent of your problem is the first step to resolving it. Do your homework to consolidate the damages in one place so that it becomes easier to chalk out a plan and make up for it.
2. Take a break from your credit cards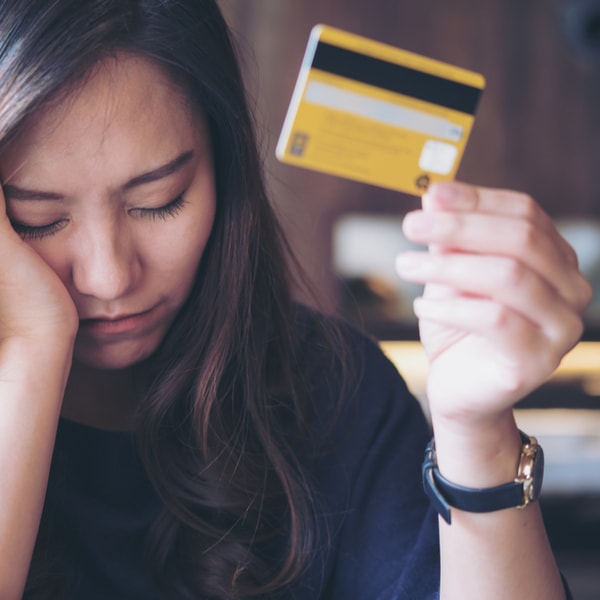 While credit card is a handy tool to help build credit record as well as get benefits for good behaviour through reward points, it is a double-edged sword. Today, we all want to put our best foot forward, especially in social situations and cost is often not a factor of consideration. In such instances, credit card is like a bull in a china shop with you, as the cowboy – any direction you move with the bull, you are bound to cause damage. Instead, for a few months, give your credit card a break. While an extreme measure like cancelling the card is not recommended, lock it at a safe place and ensure you are not carrying it while going out or browsing the internet. If you are on the fence about whether you need to stop using credit cards, this article is a handy guide to help you decide.
3. Return the things you are not using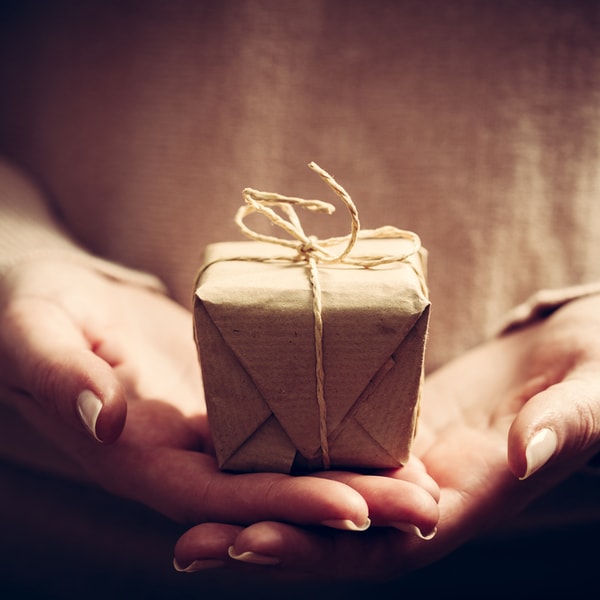 Exchanging gifts is one of the most common activities indulged in the festive period. Gifting is an activity fraught with the risk of duplication or redundancy. If you do get a gift that you either already have or not inclined to use, ensure you get rid of it. If you are close to the gifter, be honest and check if you can get the store details and the receipt. In case that is too awkward, check out web sites to list used items and you will find enough takers at great prices. Feeling bad about selling a "gift"? Read this to get your rational side to rule over this decision.
4. Make a budget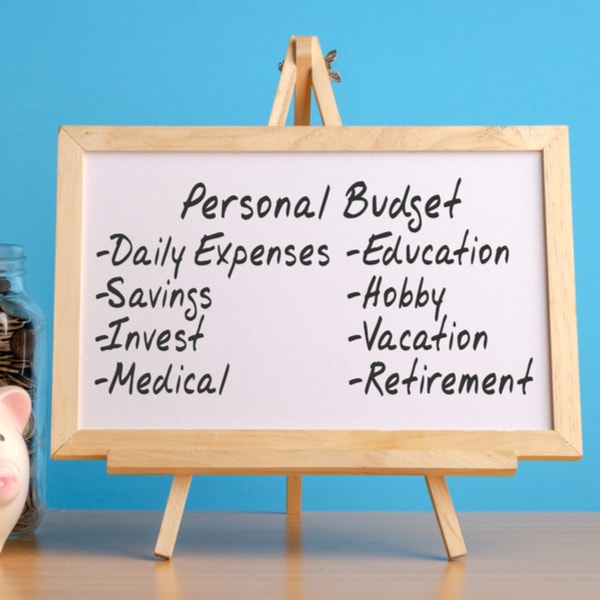 You can't expect an article about curing a financial hangover without the dreaded "B" word. When your finances are in a mess, however short term the crisis may be, budgets prove to be a very handy tool. Take some time out to assess your income and the estimated essential spends that you have each month, especially the big categories. You will then know the margin that would be available to get your financial rail back on track.
5. Cut down on frivolous spending next 2-3 months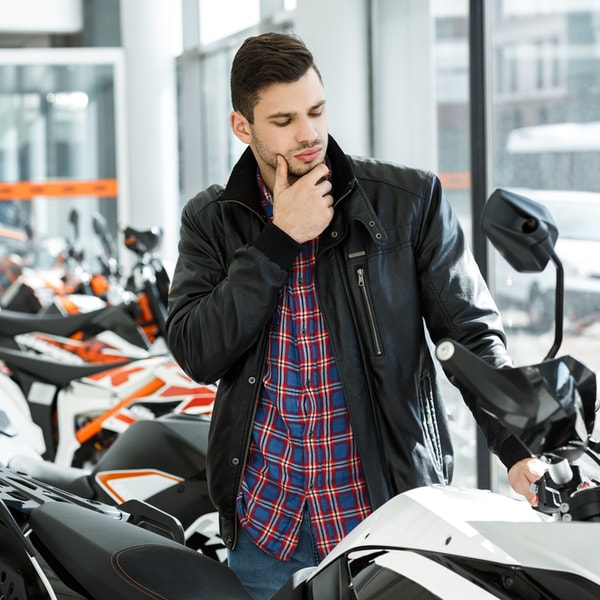 As Newton's law puts it – with every action, there is an equal and opposite reaction. It holds true for our financial lives too. If we have indulged and thrown caution to the wind in the last few months, we will need to inculcate financial discipline in the next 2-3 months to make up for it. If need be, track each rupee that you spend so that you know you are not spending anything on frivolous items.
6. Plan for next year to avoid similar situation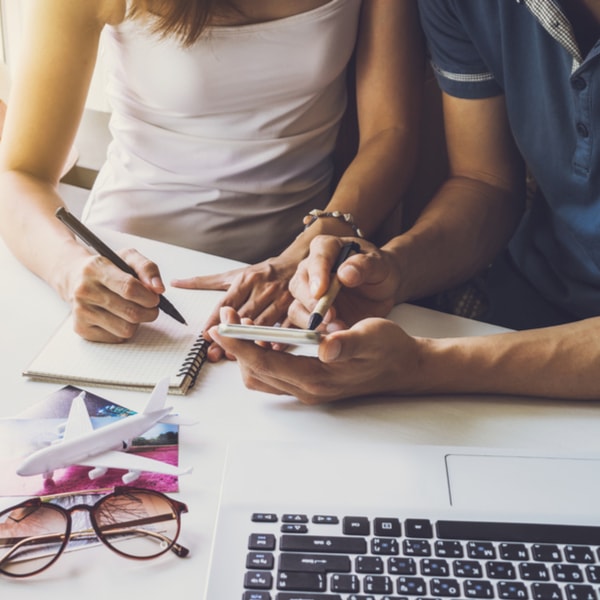 While you may think to yourself that this was a one-off situation and next year you will be far more frugal with festive spending, a better idea would be to plan much in advance. Now that you have already faced your bills in Step 1, ensure you add in any cash spends that may have happened and you will have with you a consolidated figure of the amount you would have spent this year. While it might look big, if you break it up in 10 instalments, it will seem far easier to accomplish. Start early for 2019 by earmarking that amount every month and parking it in a place where you don't touch it before the festive season. If you spend lesser in 2019, you have a nice bonus amount left over. If you do end up indulging, the hit will be cushioned by this amount.
7. Consider debt consolidation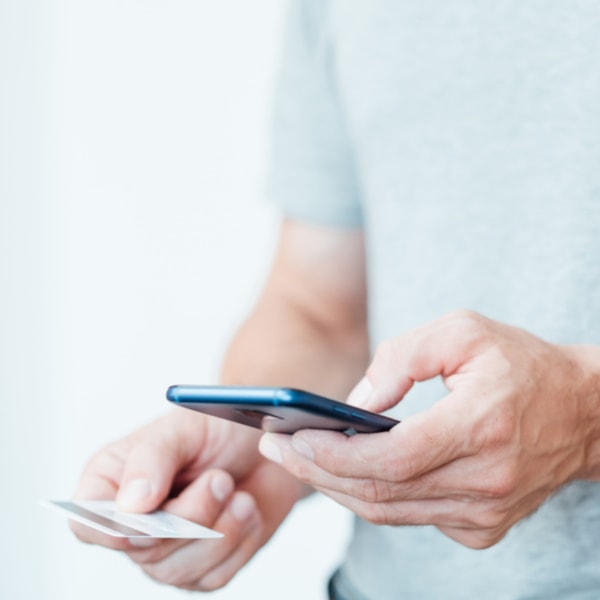 Some of us might have gone overboard and ended up incurring high cost debts like that on credit card. In fact, multiple credit card debt is quite common in the US and such instances are growing in India too. Ensure you check the amounts and your interest rate. If you have debt at high interest rates, it is a good idea to consider debt consolidation. You can get a Personal Loan easily from online providers like Money View at a much lower rate to help you pay off higher interest loans, consolidate it all under one provider for more clarity and better tracking as well.
As you can see, while the excess spending and financial hangover may have been incurred in a haze, with a few well-defined steps, you can gradually remedy your situation to get it back on track and be better prepared for the next year.