Top 10 Posts on Money View Blog in 2018
As another year passes us by, it is time to look back, pause and celebrate all that has transpired. For us at Money View Blog, this was a wonderful year as we continued to share knowledge about Personal Finance and Loans. This is our endeavour to make India financially fit.
Here are the Top 10 posts on the Money View blog this year.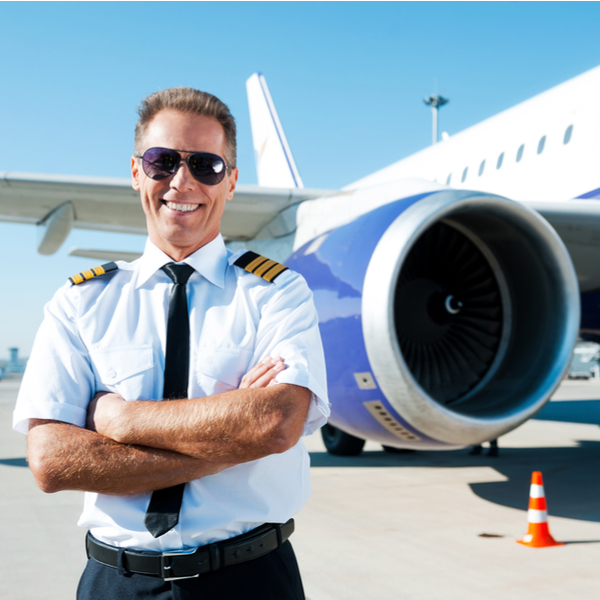 With over 1 lakh 20,000 Pageviews and counting, this post features as a zero post on the Google search page. Of course, it is understandable that most of us wish to find out the highest paying jobs in India, and this high-quality article delivers perfectly.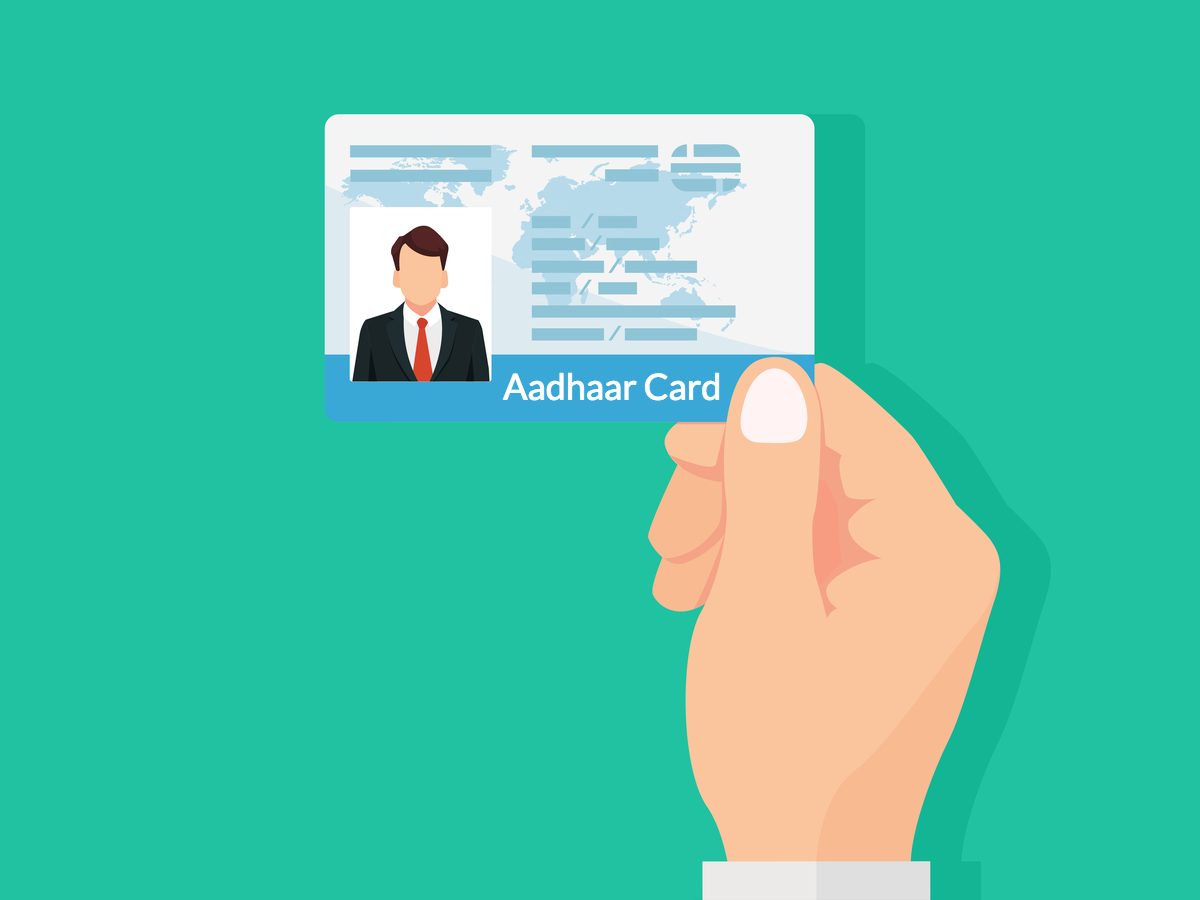 Remember the time when Aadhaar linking was made mandatory. Well our well-researched and highly informative article climbed the charts pretty quickly helping the people understand the exact process.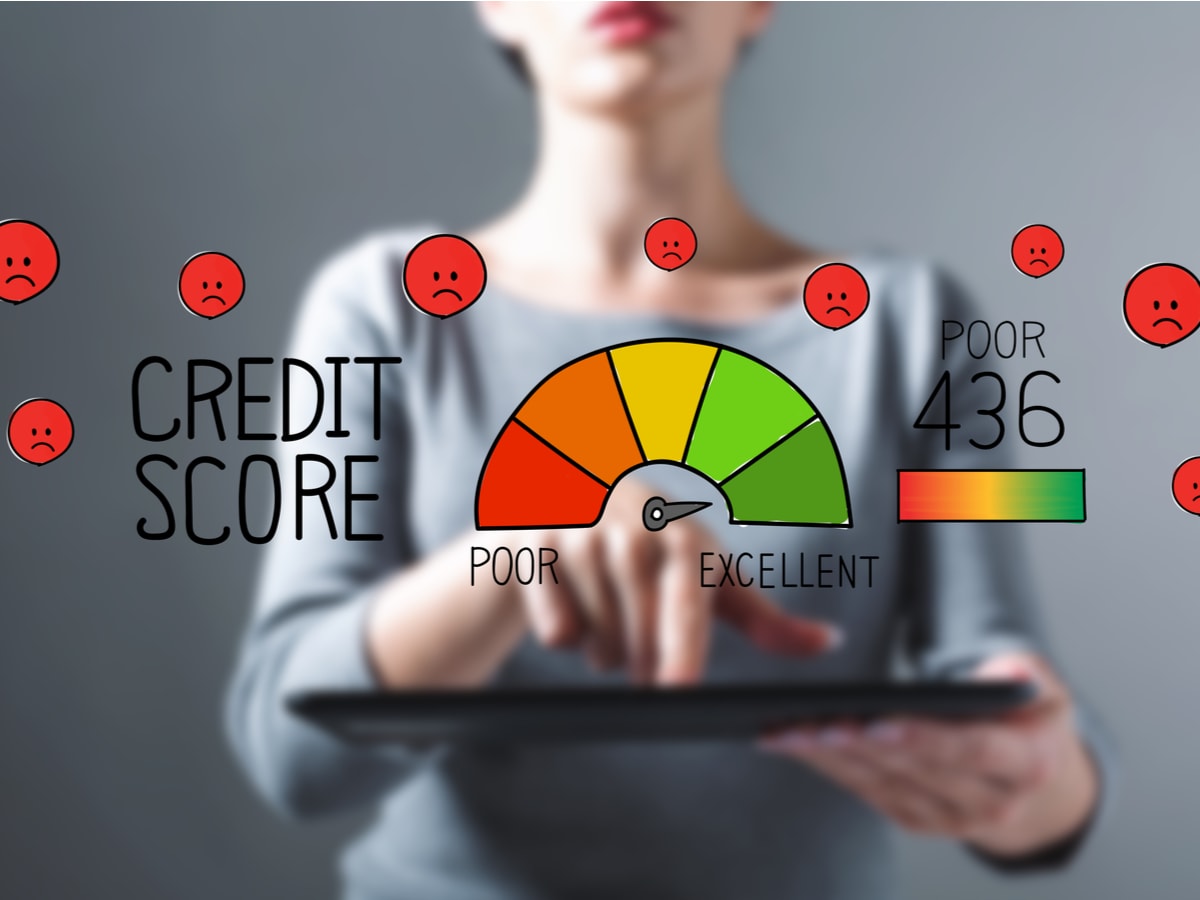 As Money View Loans grew strong, we provided highly detailed and useful content to all your personal loans queries. This article scored very highly and was well appreciated by our readers.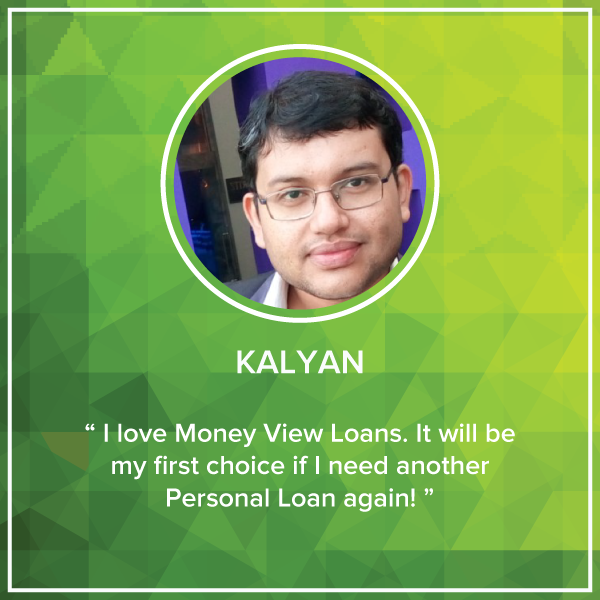 This year we started a new monthly feature on the blog. We brought to you real-life stories of those whose lives have been enhanced by availing of our hassle-free personal loans. And these stories have hit a chord with our readers including this one.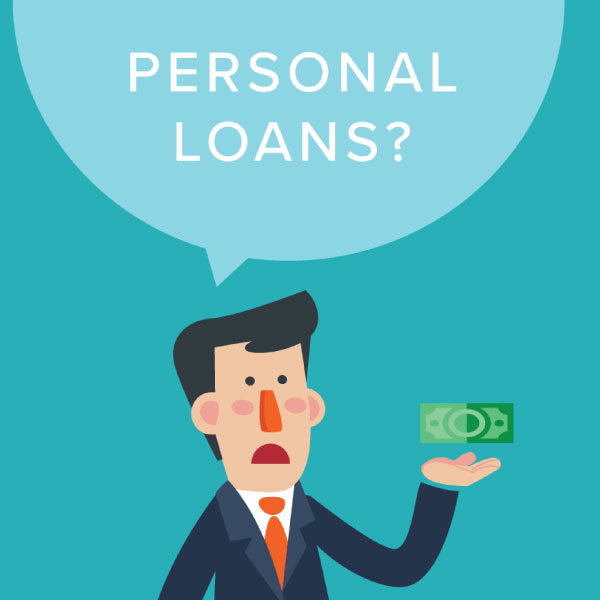 Another article about personal loans, this one detailed the 5 mistakes that one must avoid while taking personal loans. Being a highly relevant article, this one did very well.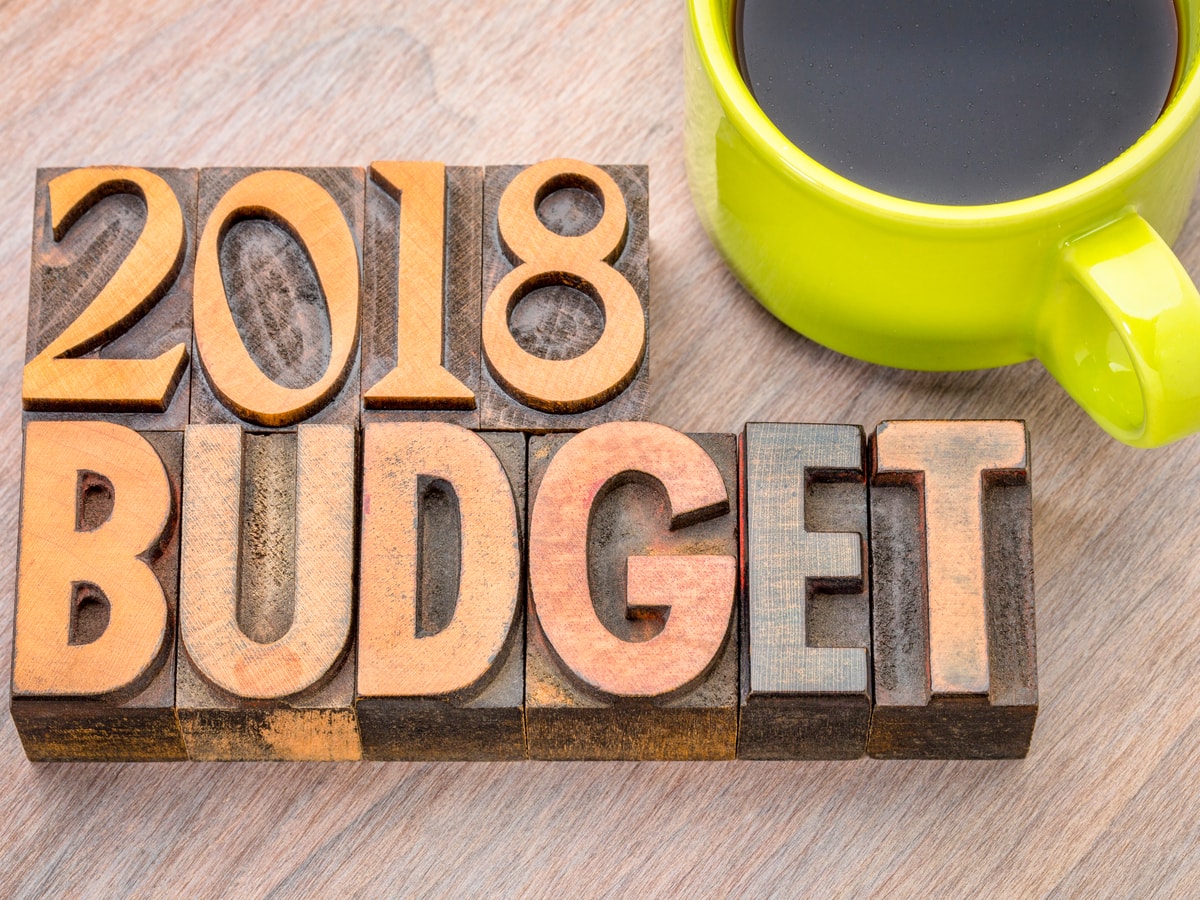 Our well-researched Union Budget articles have been very well received over the years. And this year as well both the Union Budget articles on the blog have been
Another one of our personal loans articles, this one talked about paying student loans fast.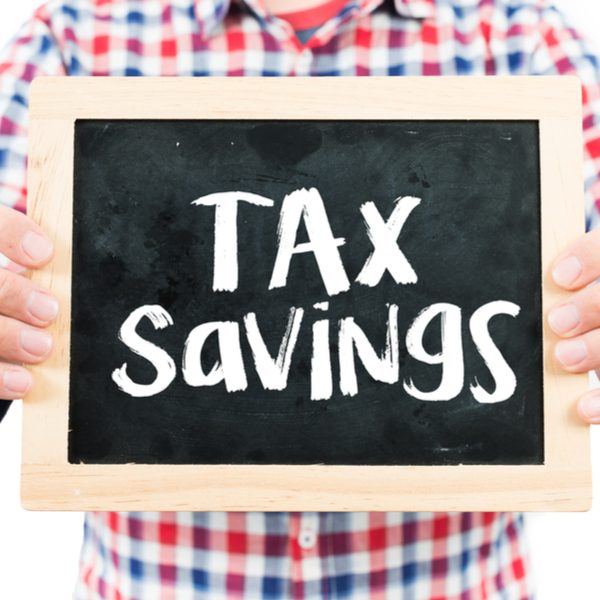 This was our second article on Union Budget which was well appreciated by our readers.
Credit score is a very important parameter when one applies for Personal Loans. Here's an article that details what affects your credit score.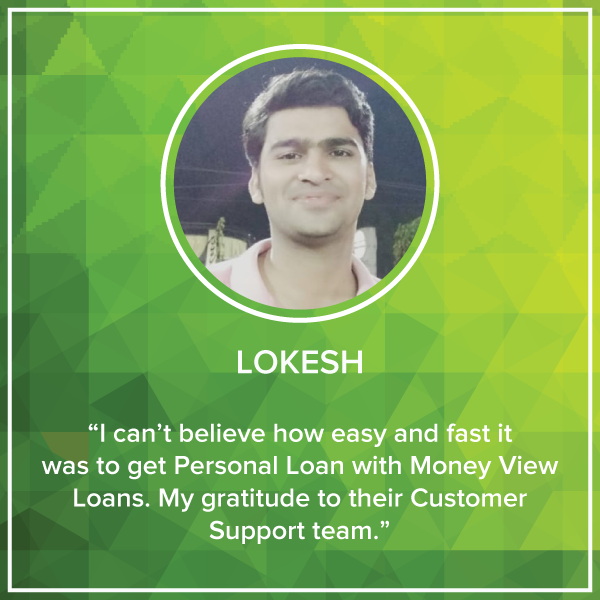 Another one of loans stories, this one rounded up our Top 10 articles list.
Here's wishing all of you very happy holidays and a wonderful New Year from all of us here at Money View. Keep watching your financial health and stay fit with Money View.