High-quality products are expensive. That's one reason most of us don't step into the stores which sell high-end products. But do you know these products often have a high-profit margin? So when the seller wants to clear these items off their racks, you can have them at a much reduced price. Plus, there are many ways you can have them at 50% off their original price. You don't have to go an extra length to buy them. There are many smart ways to shop. Here are 9 smart ways to buy high-quality products cheaply:
1. Stock up during the sale season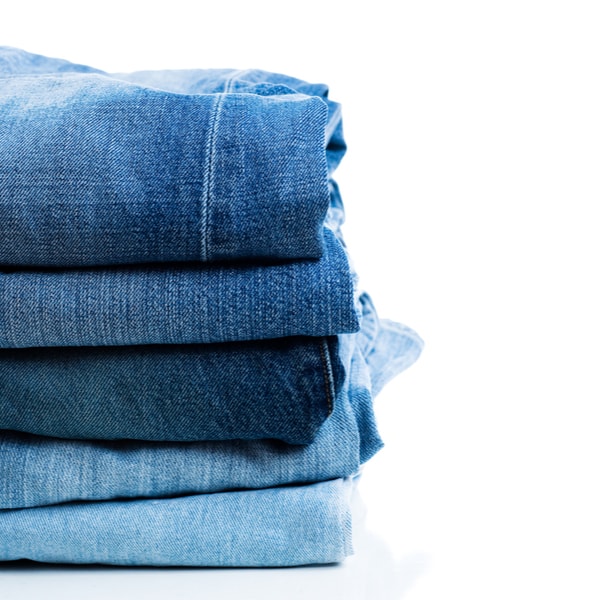 The end-of-season-sale is one of the best ways to stock up on quality products from your favourite brands. Shop for winter clothes in February or buy air conditioners in October. Most brands start clearing up their shelves to make room for relevant collections.
Try to buy classic products – denim, sweaters, shawls. Classic styles never go out of fashion. Invest in them. Similarly, shop for classic summer clothes– T-shirts, kurtis and dresses in September.
You will get high-quality products at 40 or 50% discount. Amazon Great Festival Sale is coming up and so will be Diwali sales, so do watch out for them.
2. Flash sale for electronics
Good-quality electronics are expensive, especially if you want a top brand. Except for our mobile phones, we use most of our electronics for years. They are an investment. Wait for the flash sales.
TV, fridge, microwave, washing machine, oven, dishwasher–buy them during Flipkart and Amazon Diwali or festive sales. During flash sales, top brands are 10-15% cheap.
3. Make use of credit card/debit card reward points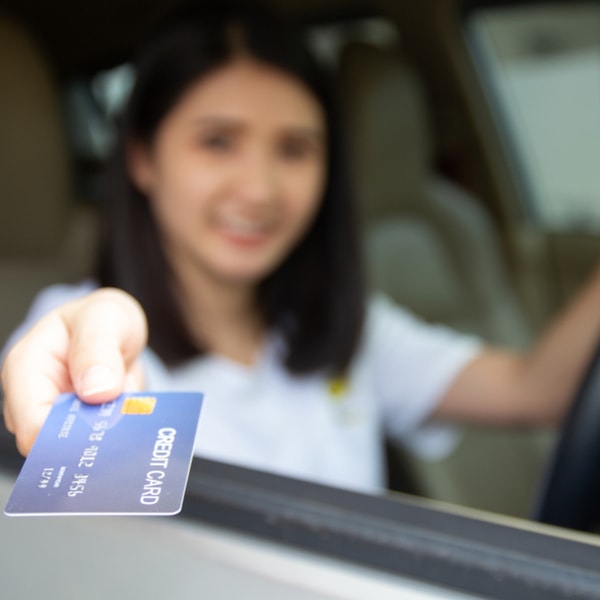 Most credit cards/debit cards have reward points and a shop attached to it. They have tons of products in it. Try to make use of the point system. Do most of your shopping using your credit card's accumulated points. Redeem these points for high-quality products.
I've redeemed my points for perfumes, luggage, small electronics goods and gift cards of high-end stores. I couldn't have spared that much money on these products if I had to buy them with cash.
4. Buy from shops/apps that sell authentic second-hand products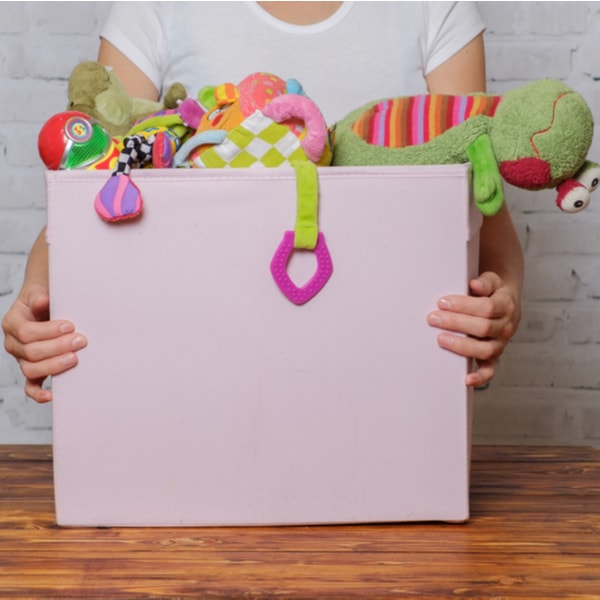 Earlier majority of us couldn't even think of owning a luxury product. LV, Gucci, and Prada were way out of the reach of middle-class Indians. Many websites and apps have changed this concept.
They sell authenticated second-hand luxury products. The products are in good condition, available at a reduced price, and they come with an authenticity certificate. You can have your dream bag without paying the full price.
5. Buy from small shops instead of malls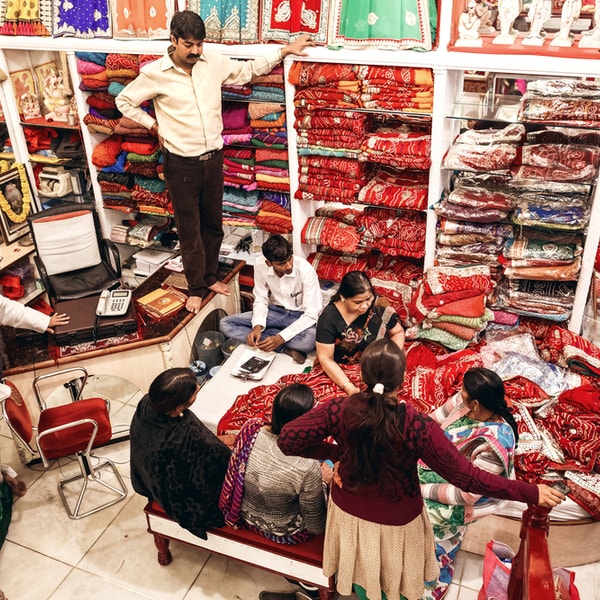 Shops in the mall have a huge cost of operation. Hence their prices are high. Instead of buying a product from the mall, shop for it from a nearby store. You will get the same product at a lower price.
You can easily get a 10-15% discount on a branded item from local shopkeeper than from a company-operated store in the mall.
6. Buy from the source directly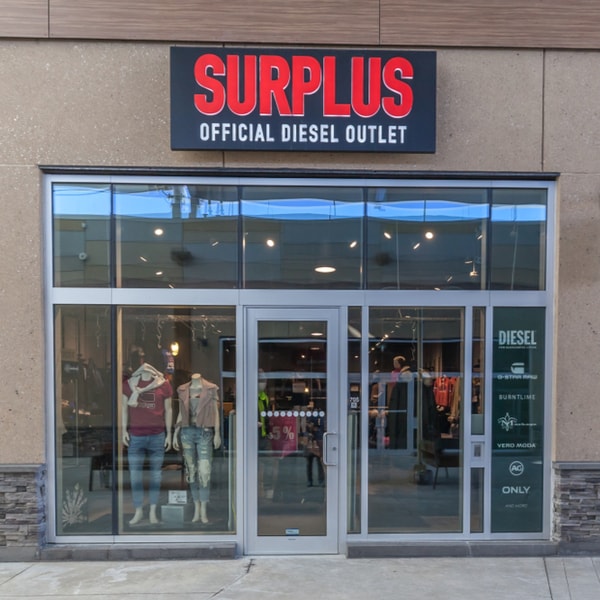 Eliminate the middlemen and buy from the source directly. There are many ways to do it. You can find the supplier and buy from him. Try buying bulk from the wholesaler and divide those products with your friends to divide the cost. That way all of you will get a good price at a lower rate.
Lastly, if you are travelling to a place famous for a product, try to shop for it there instead of shopping for it in your hometown. For example–buy bandhani from Jaipur, shawls from Kullu and chikan dress material from Lucknow.
7. Shop export surplus items at discount stores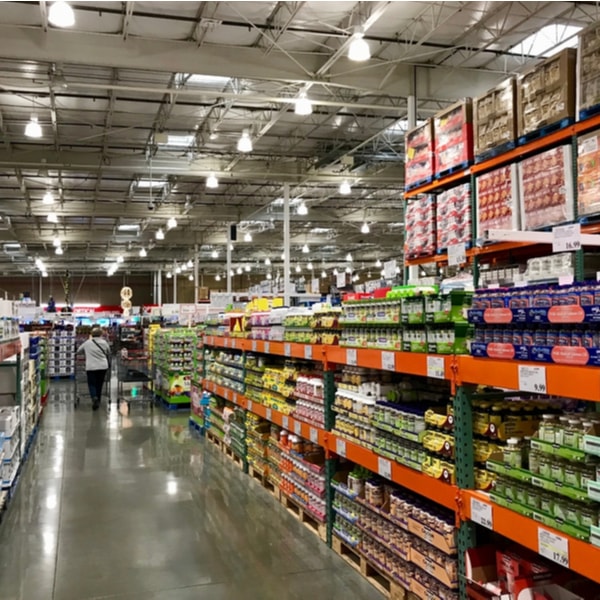 Export surplus items have minor un-noticeable defects. The manufacturing quality is high but because of a very small defect, they are not exported.
Find a store that sells export surplus in your city and shop there. I've always bought linen, rugs and handicraft items from an export surplus store.
8. Moving out sales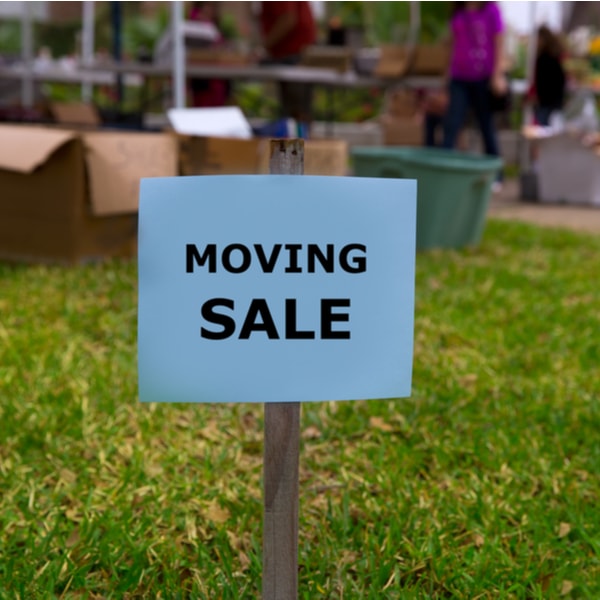 It's one of the cheapest ways to buy high-quality household items. When people move to a different city or country, they want to get rid of their stuff as fast as possible. So they offer items at a very cheap rate.
Look for the yard sale and move-out sales in your area. Go and have a look. There is a possibility that you will find a great bargain.
I know many people who have bought good quality furniture and electronics at almost half the price. Sometimes for even less.
9. Try thrift stores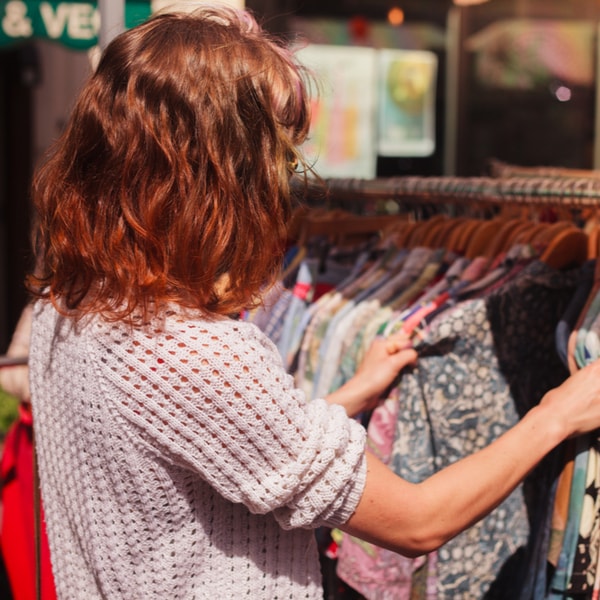 Thrift store is not necessarily a cheap place. There are good-quality products there. Of course, most of the items are second-hand. But if you have the patience to look around, the chances are you will find a great deal.
People often buy antiques and discontinued but valuable items at thrift stores. I recommend you try your luck at least once. Find a thrift store and go there on the weekend. Blossoms in Bangalore is a great example where you can buy good quality, pre-owned books at a fraction of their original cost.
These were smart ways to buy high-quality products cheaply. Have you ever used any of these tricks? How was your experience? If you have any idea to add to this list for our readers, please share in the comments below.