Basics to Keep in Mind while Investing in Stock Markets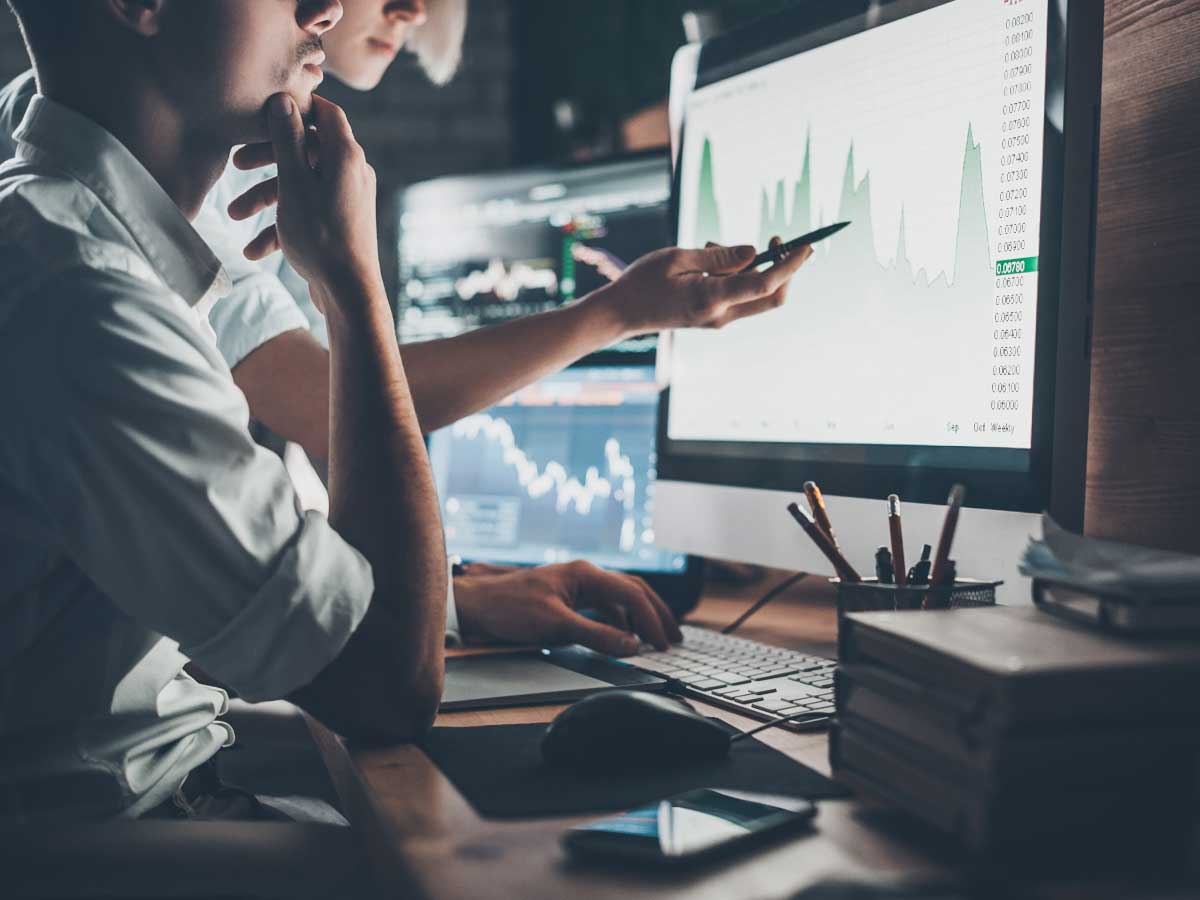 I am a fan of stock markets. But that is not the case with many people I discuss it with. The reason – they might have either lost or fear losing their hard-earned money. However, if you ask me, you will never lose sleep if you follow some basic rules of investing in stock market. Let me lay them down:
Invest With Your Surplus Money:
Never invest your core money in the markets. By that I mean the cash that buys monthly ration, pays your rent or bills, fees for kids, savings for exigencies and future necessities. After you've taken care of your expenses and set aside a safety margin, invest the remaining in stock market.
In my initial years of investing (right after I got out of engineering), I went for fixed income instruments – primarily PPFs and FDs. As I started earning more and expenses stayed more or less the same, I ventured into the markets. I bought some shares of prominent companies and also invested in a couple of mutual funds that were doing well. Over the years, I learned from my experiences and changed my tactics. Recently, I had record profits month-after-month.
Do Your Own Research Not Go by Recommendations:
You might be tempted to go by the recommendations that analysts come out with on a daily basis. However, nothing beats your own research. Moreover, you don't need to be a top-notch finance graduate having vast experience to understand the markets.
An example: Just think about what runs the economy? Banks, right? Guess what, they have been doing exceedingly well since Mr Modi came to power. The whole Reforms and Demonetization process will strengthen the banking system and add to our GDP in the long run. If you look at front-line Banks and how their stock prices have moved, you would get the picture.
Go for Quality Stocks:
There are many ways to identify opportunities that can give you handsome returns in the short-to-medium-to-long term. However, without going into the technicalities, just go for companies that have strong fundamentals, quality management and have done well in the past.
One of my techniques is to look for sectors that will perform well in the future. For example, the Budget this year gave a lot of thrust on affordable housing, which meant the Housing Finance and Infrastructure Development companies were expected to do well. And they did! In fact, one could have easily made phenomenal returns by just investing in the sector-focused mutual funds post-budget.
There can be Dips too, Maintain Calm:
One of the basic mistakes that many of us do is to buy when markets have been performing well and sell when they dip. Though this is the basic human nature – of greed and panic – but maintaining calm is the very basic principle of investing. Even if you bought shares at a high price and they go down after your transaction, just keep calm. If it is a company that has proven its worth, it would definitely pay you one day.
I have a few shares of Reliance Industries since last 8 years. During the recession years of 2008-09, they went down terribly, but I never got rid of them. In the last year or so they have shown some traction and the counter has moved from about Rs 900 to around 1,400 recently. I added a few more to my holdings in the past and I am now looking to profit from my investment.
Don't Get Greedy if a Stock Performs Well:
While some investors go for a buy-and-hold strategy, I am not a fan of holding a stock for long. Ths is because you never know when the markets would take a turn for the worse. Having said that, there is nothing wrong with the earlier strategy; just that I prefer to book my profits when I am comfortable with the return.
I have a good number of shares of Manappuram Finance since late last year. I practiced holding onto it for a few years, but since my buy, it has moved up and gone down to my buy price a couple of times already. I could have done much better by selling when it went up, especially because I have a huge amount locked-up in that non-performing stock. So take a call based on individual experiences.
Never Put All Your Eggs in One Basket:
The most important advice: Just don't buy one share or invest in one mutual fund. Spread your holdings across multiple stocks and mutual funds (and that too across multiple sectors). If you don't have that much corpus to invest, start with top-performing mutual funds (after doing basic research) and invest using the SIP route. This would ensure any ups-and-downs in the markets are averaged out by your recurring buys.
I have stocks across more than 10 sectors and investments in more than 15 mutual funds (again, across sectors). This ensures if a couple are not performing to my expectations, the others more than make up for the loss. I always keep an eye on what is working and what is ready to be offloaded.
To conclude, there is no guarantee that you would make quick bucks in the stock market; but if you've covered the basics, you will surely make good money over time.
Alok is an Engineer (Gold Medalist), MBA in Finance from IIFT, and FRM certified. He has worked with many renowned Investment Banks in the US. He also writes at alok-singhal.com