Are Indian Women Financially Prepared for Retirement?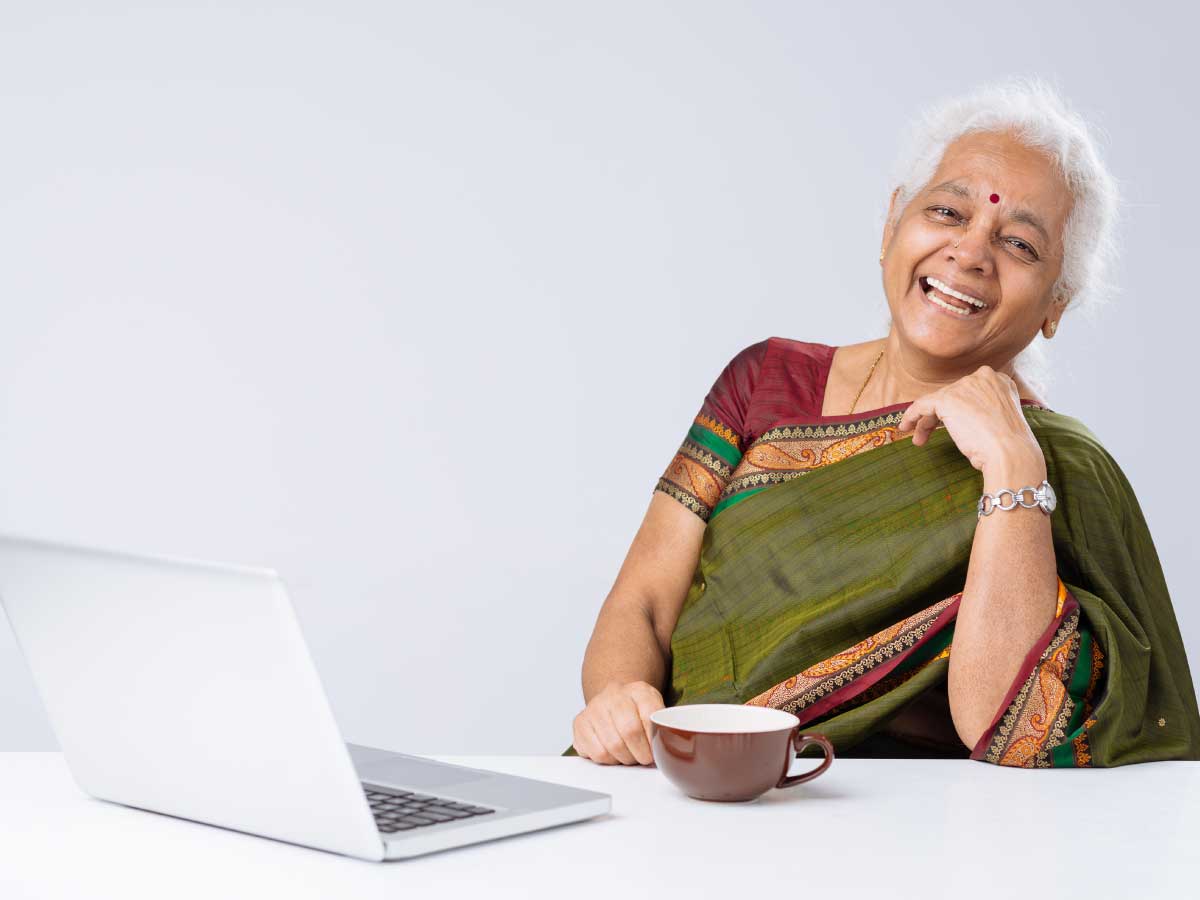 The problem is we think we have time – Buddha.
This quote applies to every aspect of life. And especially to money. Like time, money too is a tricky commodity. If not handled properly, it slips away. As women, we put the needs of others ahead of our own. We forget the fact that women have longer life expectancies and in addition to taking care of our families, securing our financial future is also our duty. We sideline ourselves which puts our future at risk. Post 60s to be precise. We earn, spend and save but without paying attention to our post-retirement needs. It's that time of life when expenses increase and money flow decreases. So, one should make hay while the sun shines – save and invest for retirement when the time is right. Start early, in fact, as soon as one starts working. Also, keep the following points in mind:
Plan your Own Retirement Account
Don't postpone retirement planning. Start a retirement account early in life. Put as little or as much as you can afford. If you are in your 20s, start anywhere between 2% – 5% of your monthly income. Increase the percentage gradually as the age progresses. Continuity is the key here. I suggest keeping this amount as low as possible to do away with the temptation of withdrawing it. Investing this amount is a better idea. Don't cash in the returns. Invest it again at the end of investment's tenure. Treat it as your sacred retirement money not to be used under any circumstance. This is one sacrifice your older self will thank you for. Remember to increase this amount as your income increases.
Pay Attention to Provident Fund
Provident Fund is the biggest source of money in our later years. Start building it soon. If not any other financial aspect, try to learn the rules and benefits of Provident Fund. Don't be ignorant as this is the backbone of finances post-retirement. Check how much your employer is contributing and contribute at least that much. Though one can withdraw from Provident Fund, it's advisable not to indulge in it. As we get tax benefits on Provident Fund contribution, it has dual advantages. Get the most out of it during the working years and after that.
Go Easy on Gold and Invest in Stocks
Women tend to spend money on gold. We consider it Stridhan which we can use in emergencies. It's not bad, but remember that gold is not liquid. Rather than putting all your money in gold, spare some for the share market. Make this your nest money. Buy good stocks with a long term perspective. Average it out when the price falls. The aim is to create security for retirement. In case you are not willing to take the risk associated with the stock market, try mutual funds.
Invest in Retirement or Pension Policies
Investment in Pension or Retirement Policies is a must these days. Banks and Insurance companies have a wide selection of pension policies. Approach them, fix a meeting, discuss the plans and opt those that give you tax benefits and better returns. Word of caution – don't invest without doing your own research. Agents tend to sell those policies that give them better commission. Don't fall into the trap. Read terms and conditions very carefully. Ask help from an experienced person from your inner circle. Check the performance of these policies annually. My husband took a policy which became redundant after a few years. He switched to another policy to cover the loss.
Plan for Monthly Inflows Post-Retirement
Though food, clothing and other expenses tend to decrease with age, there are certain expenses that rise. Medical expenses being one of those. Get a rough idea of how much you would need after your retirement for monthly expenses. Factor in inflation. Then plan for the monthly inflows. Take pension policies accordingly. Starting early has many advantages – premiums are lows and returns are better.
Whether you are a working professional or a homemaker – talk to your husband. Discuss your retirement plans and invest accordingly. Don't leave this matter solely on your husband's shoulder. For singles, it's all the more important to take care of your retirement plans as the responsibility is solely theirs. Educate yourself, start early and invest for your retirement. Live long and stress-free life, at least financially.
A Company Secretary by profession, Saru found her true calling in writing. She blogs at sarusinghal.com which she religiously updates every Monday for the last five years.