Can I Get Second Hand Car Loan in India?
With the advent of reliable reselling agencies for cars, the market for used cars/second-hand cars/pre-owned cars is gaining popularity. Established names getting into such market is helping the buyers gain confidence in buying such cars. Earlier, people also used to be sceptical of buying pre-owned cars as there was a suspicion regarding the true ownership of the motor vehicle. However, Govt. services like VAAHAN can help potential buyers to know the registered owners of the vehicles and hence, the risk stands mitigated to that extent.
While leading banks and financing companies are always open to offer personal loans for any kind of expenditure on the basis of repayment capacity, there is also a special category of loans that is granted for second hand cars/used cars. As such, a second hand car loan can help you own a vehicle which would have otherwise hurt your pockets more if purchased new. Further, such a loan is almost treated on par with a new car loan and sometimes is simpler as there are fewer registration formalities to be undertaken.
Loan-to-Value Ratio for Used Car Loans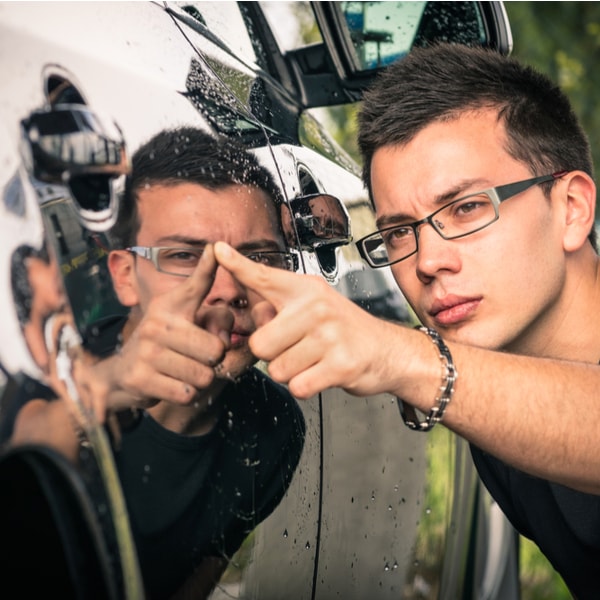 There are no specified guidelines in respect of Loan-to-Value (LTV) Ratio for used car loans and several banks may also provide you financial assistance of even up to 100% of the on-road price for your second hand car. The extent of loan will therefore depend upon your present monthly disposable income and your expected repayment capacity in the future.
Benefits of Second Hand Car Loans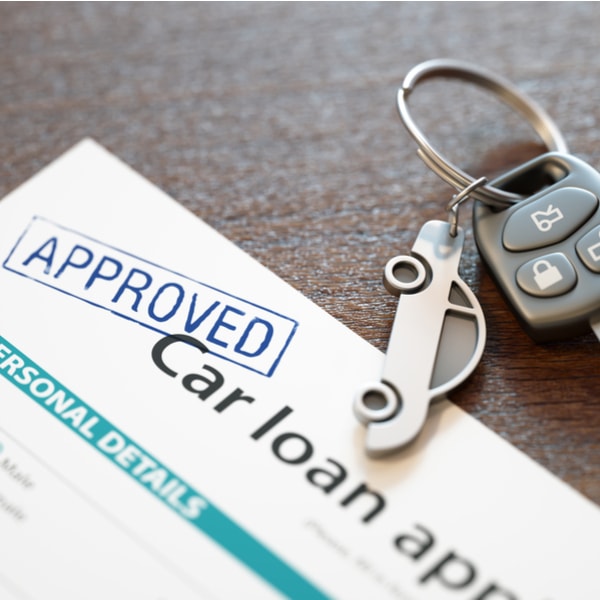 You can avail of used car loan to get the following benefits:
Lower interest rate than Personal Loans – Car loans for used cars are in nature of secured loans, as the vehicle is hypothecated to the financier. As such, the interest rate can be expected to be lower than a regular personal loan.
Reliable Security Check performed by the Financier – The bank or financing company undertakes a thorough background check for the registration documents of the vehicle and hence, you can also be assured of the transaction resulting into a genuine transfer of ownership of the vehicle in your name. The risk of forged registration documents is certainly a big risk as you stand to lose 100% of the sum paid in case of a fraudulent transaction.
Flexible Repayment Tenure – Most of the financiers allow for a flexible repayment options in monthly instalments for a period ranging from 11 months to 7 years. So, you can structure your EMIs as per your comfort.

So, next time you are thinking to buy a pre-owned car, you don't need to worry about financing it. A loan to buy it is just a click away with Money View loans app.