While you are planning for your vacation abroad, one of the most crucial decisions to be made is about the quantum of foreign currency to be carried along. You can decide to use your international credit cards for all the expenses in the foreign land. However, that comes with high costs/charges. Also, you may end up spending a higher amount than what you initially budgeted for. It is prudent to plan your foreign travel carefully and budget for the estimated spends.Even when you have finalised how much foreign currency you will carry, you now face another dilemma–whether to carry currency in cash or in forex cards. Using a forex card while travelling overseas can be helpful and convenient, as it has the following benefits:
1. Multiple currencies can be loaded in a single card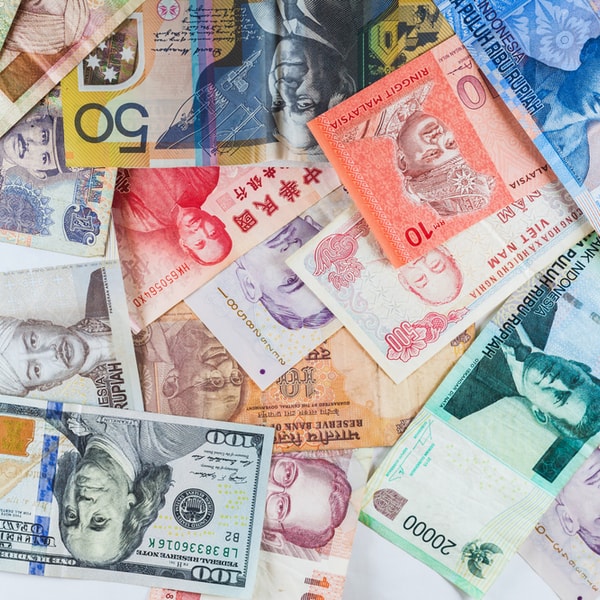 Forex card allows you to load multiple currencies in a single card, which is super useful when you are visiting two or more countries, using different currencies. For example, you planned to visit your uncle in the United States of America (USA) in July end, but being a cricket enthusiast, you plan to make a stopover at London, United Kingdom (UK)) to watch a couple of Cricket World Cup matches. A forex card will simplify spending for you through its multi-currency feature, as you can load GBP (Pound Sterling) for your expected expenses in London and USD (US Dollar) for your expenses in the USA. The card will automatically deduct the default currency of the country where the transaction is being made if there is sufficient balance of such currency in the prepaid card. However, in case you have a flight layover in a third country or make an unplanned detour in your travel,  e.g., Abu Dhabi, UAE where Dirham is the default currency, the card will deduct the default card currency for the transaction. Then it will  make the automatic conversion into the other currency and allow the transaction. Hence, you can make the transaction in other currencies as well using your forex card.
2. Mitigating the Risk of Foreign Currency Fluctuations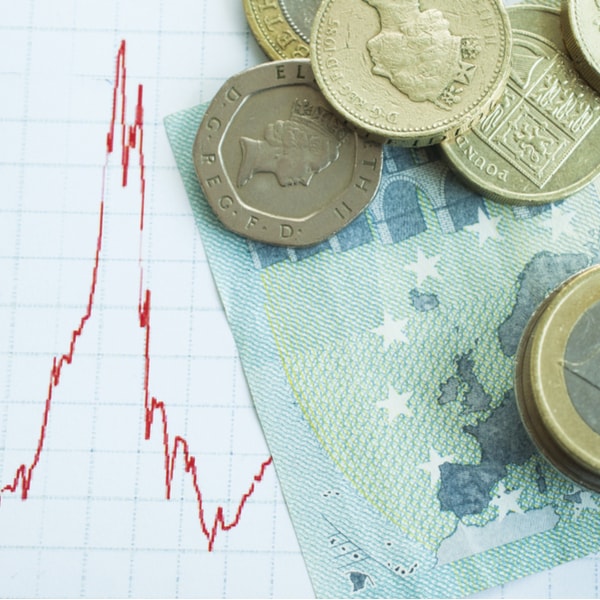 Loading your forex card with adequate balance helps you stay insulated from foreign currency fluctuations in future in respect of the balance so loaded. Once the desired amount of foreign currency has been loaded in the card, the balance will continue to be reflected in foreign currency, thereby helping you lock-in your currency conversion factor. This enables you to plan for your international vacation budget with a sense of certainty, since what you load on Day 1 is what you get to spend, no matter how the forex rate has moved from the day of loading to the day of spending such forex amount.
3. Enabling Cash Withdrawals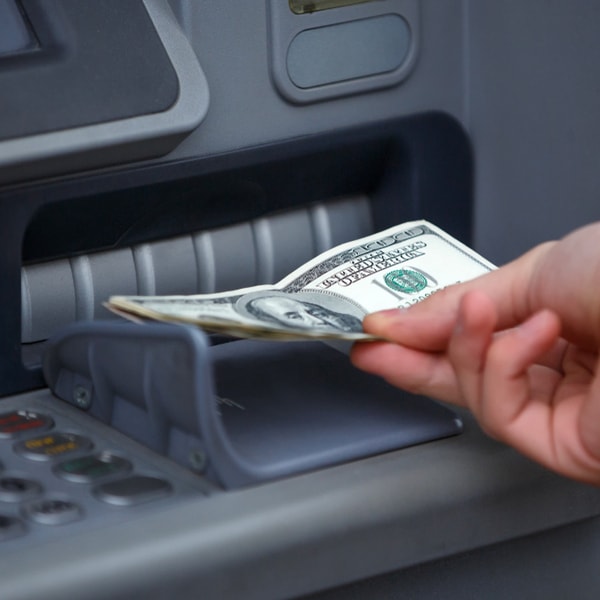 While you are carrying most of your foreign currency in the card, you notice that the local shops and restaurants are more comfortable with cash transactions and a few of them also do not accept cards. Forex card can come to your rescue in such times, as it allows you to withdraw instant cash in the local currency from an ATM in the foreign country. Most of the forex cards offered these days allow some minimum free cash withdrawals.
4. Cost-efficient Manner of handling Foreign Vacation expenses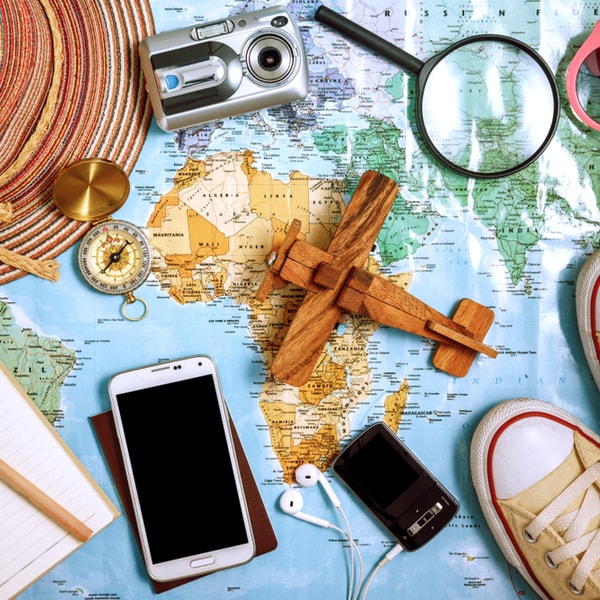 If you wish to make transactions through your own debit/credit card during the trip, the forex rate applicable to your transaction would be the current forex rate plus the suitable forex conversion and mark up charges levied by the bank. Such costs can be majorly eliminated through the forex card, as you effectively transact in the foreign currency itself. Using a forex card turns out to be one of the most cost-efficient means of spending money on international vacations. With forex cards, you can also reasonably expect attractive discounts and offers on specific categories of spending. This along with lower nil transaction charges as compared to credit or debit cards, special waivers on ATM withdrawals, and better exchange rates makes it super useful.
5. A Secure Mode of Transacting Overseas using Forex Card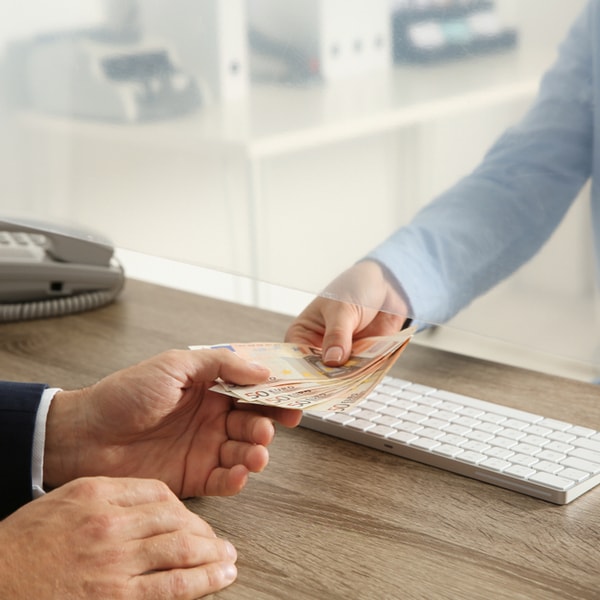 Unlike cash, a forex card is a very safe and secure way of transacting when travelling overseas. It allows you to have a complete record of the transactions through the card statement delivered by the bank on a periodic basis and is also accessible through online banking portals. Further, in an unfortunate event of losing your wallet, including your cash and forex card, while the cash is lost, the forex card can be protected by blocking it. Secondly, RBI also allows for protection from unauthorised transactions on your forex card. Hence, one can report unauthorised transactions on your card (if any) and get any debits reversed in the card. Insurance against unauthorised transactions is what makes a forex card highly secure.
6. A Single Card can be used for Multiple Trips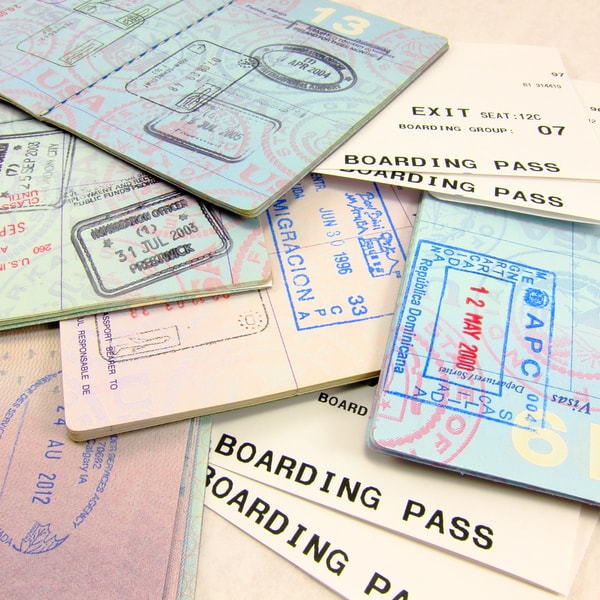 Just imagine that you had purchased 2000 Euros while going on a vacation to Italy with family, but while coming back, 500 Euros are still left with you. If you have the balance as foreign currency notes, you will be more inclined to encash it right away. RBI Rules also mandate the encashment of the unused foreign currency notes beyond a specific limit within 180 days of return. Such encashment will cost you the currency conversion charges, as well as the transaction charges as may be levied by the money changer. Instead, if you have the balance in forex card, you can choose to keep it for any future foreign trips, and such balance remains valid up to a specified period from the last reload transaction, which depends upon the issuing bank.
Travelling overseas with a forex card can help you stay financially savvy due to the benefits discussed above. Just in case you are also planning for a family vacation overseas, you can avail of a personal loan to fund your forex card purchase right away. This will help you lock-in the forex rate of the present date for your travel abroad and also stamp more certainty on your vacation plans. Money View Loans enables you to apply for a personal loan through your mobile. A user can apply for a loan of an amount ranging from Rs. 10,000 to Rs. 500,000 and get it within two business hours of loan approval. It benefits the user in terms of being transparent, quick, personalization of the loan, and staying paperless. So, get a forex card today for your next international trip, and swipe your way to convenient and stress-free travel.