How can you maintain your emotional and mental well-being during the Pandemic
The outbreak of the Corona Virus pandemic has affected our lives in more ways than any other event until now. The effects are felt in all spheres of lives, right from our work to home to our social lives and more. 
Whether it is the uncertainty of the future, loss of job/income, salary cuts, anxiety about you or your loved one catching the virus, or the changes in your lifestyle, all these factors may be taking a toll on your emotional and mental well-being.
We at Money View completely understand that. Hence we want to bring you some pointers that may help you maintain sound emotional and mental health. 
Communicate more often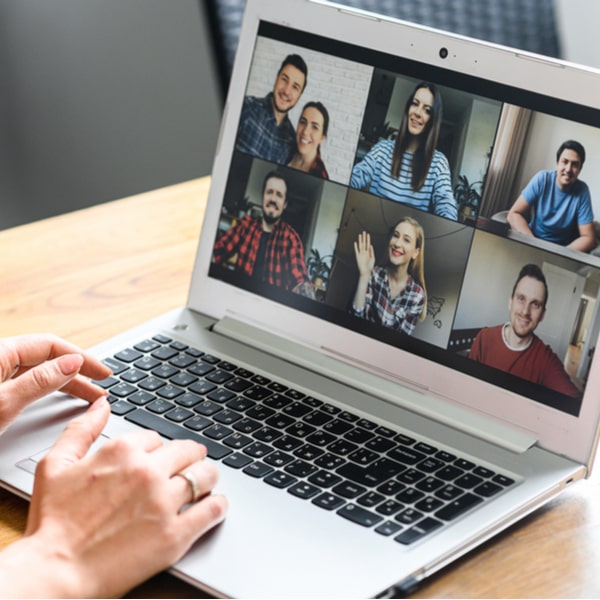 Since the outbreak of the pandemic and the lockdown thereafter, our entire world has moved online. This might have put you out of touch with your colleagues, friends and family. There are many who are still struggling to get back to their loved ones. The need to maintain social distancing is not making it any easy even after the lockdown has been lifted. 
We human beings are social animals and require contact with each other. However, times are different now. So you should make the best use of the facilities that you have to communicate with everyone you care. 
In addition to your usual office calls and meetings, plan to have team calls just to casually chat with each other. Similarly, have a family get together, play games online with your friends. Try creative ways to be in touch with each other so that you do not feel left out and lonely.
Stick to a schedule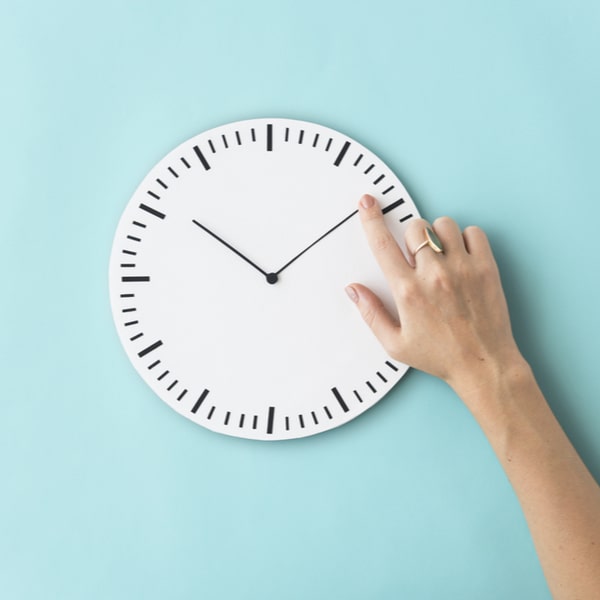 With work entering your homes, it is difficult to draw a work-life balance for some. In such situations, it is good to stick to a schedule. You may want to have the same schedule that you followed when you went to work. 
Take regular breaks during which you can do some household chores, interact with your family members or do something that allows you to relax and take your mind off work-related issues. It is very important to strike a balance between your work and other schedules.
Incorporate physical exercise into your routine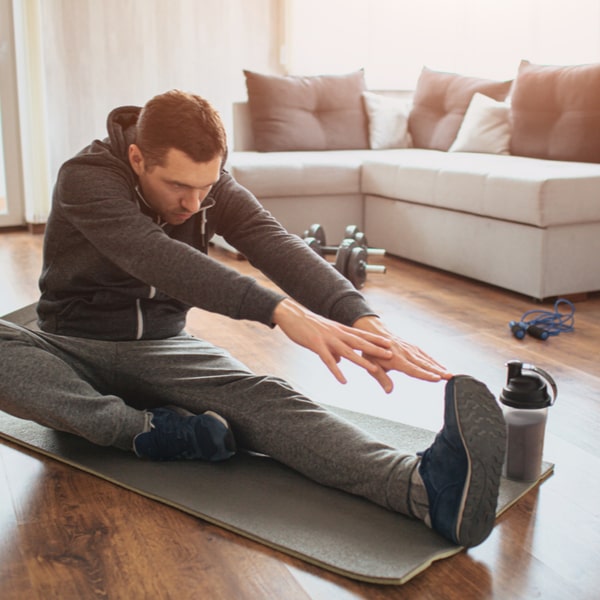 Physical exercise has taken a big beating with all of us cooped at home. The gyms and health clubs continue to be closed. But never underestimate the things physical activity can do to you mood and general well being. 
Any form of physical activity is known to release a hormone called endorphin which brings about positive feelings. Physical exercise is also said to be good to release stress levels of the brain. 
Take walks around your neighbourhood, join online fitness classes or work out with your friends and family over a video call. You would surely see the positive effects on your mind as well as your body in no time.
Eat healthy food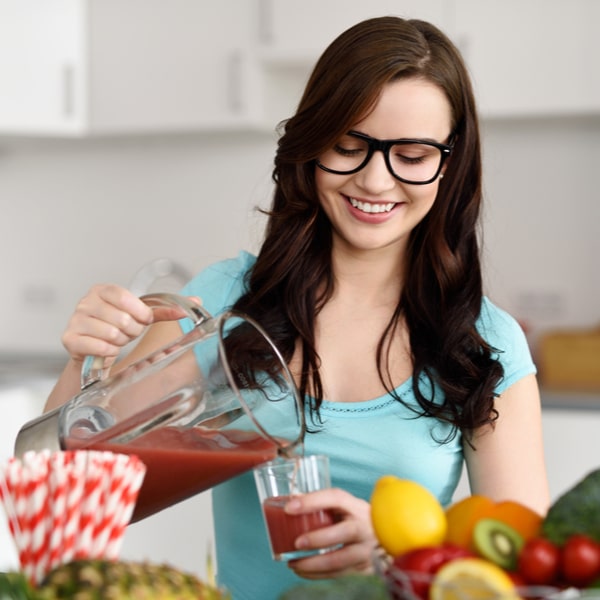 Eating a well-balanced diet is another factor that can lift up your mood. It is an established fact that protein and complex carbohydrates help you build concentration and improve your mood. 
Avoid ordering food often. Choose from seasonal fruits and vegetables. An added benefit here is that having a balanced diet will also give you good immunity which is the need of the hour. 
It is also good to limit the consumption of alcohol or smoking to cope with stress.
Take good care of your finances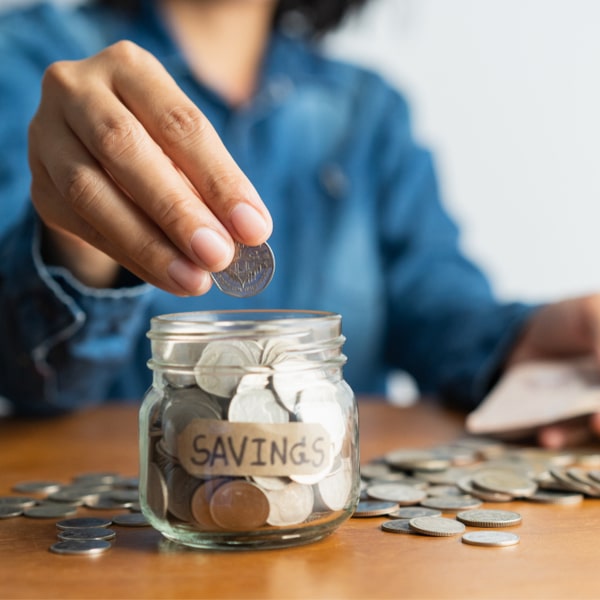 Quite often, financial problems can be the root cause of your mental distress. Therefore, in these tough times, it is very important that you take good care of your finances. You might be facing a job loss or a pay cut and may be worried about managing your expenses and repaying debts.
However, it is important to learn to work around this situation. You may refer our earlier article where we wrote about maintaining your financial fitness during COVID 19.  You may use pointers from there to avoid your financial situation affecting your mental well-being.
Limit usage of social media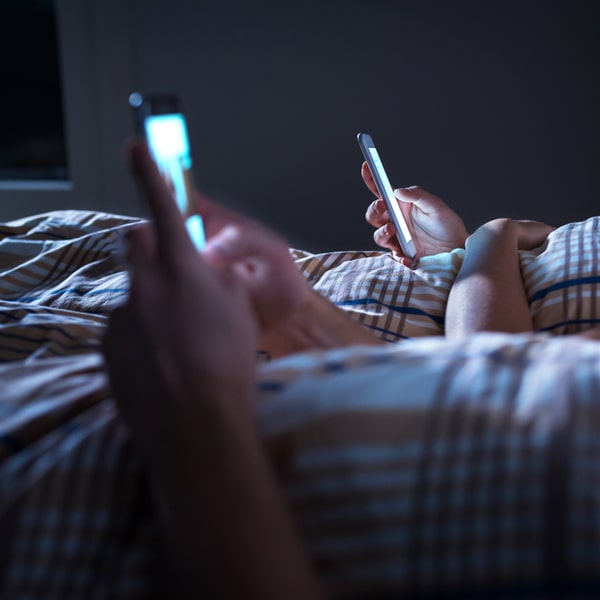 While social media is one of the ways of being connected with your friends, family and other acquaintances, it comes as the source of unverified news and forwards. If you are getting anxious about the situation around you, it may be good to limit the usage of social media and ignore all unverified news/forwards and peer pressure. 
Excessive usage of social media can also affect your productivity and focus at work which may negatively affect your performance. It can also eat up sleep time and make you more anxious.
Try some calming techniques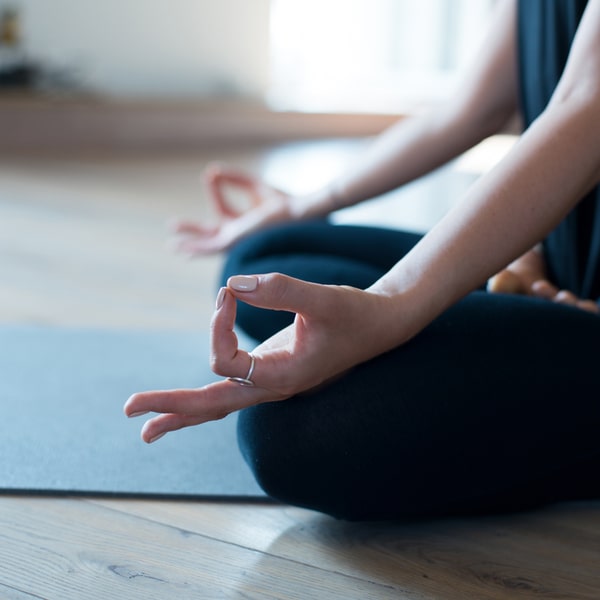 Anxious, depressed, frustrated or helpless are some of the feelings that might you might have experienced over the past few days. In addition to the pointers mentioned above, you could also try some calming techniques like meditation, yoga, spending time with nature or your pets, reading or turning to your hobbies to calm your mind. 
Practising gratitude, helping others or even journaling are some of the other ways to bring in your inner peace.
Don't shy away from asking for help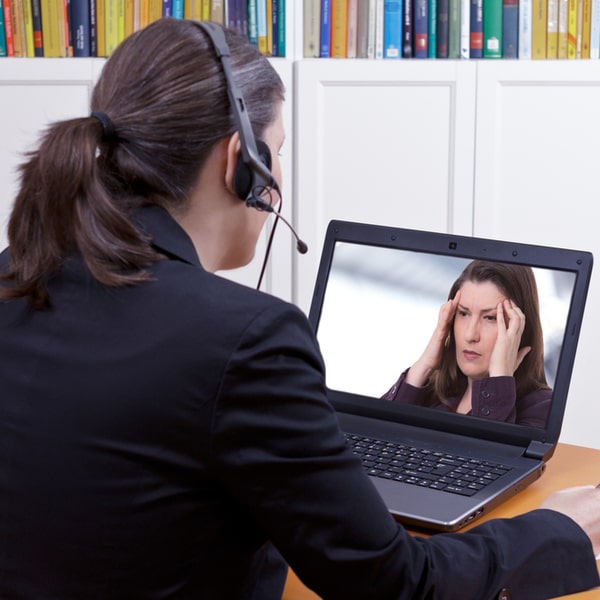 If nothing seems to be helping and you feel extremely low, do not hesitate to share your feelings with your loved ones. The key is to reach out in time. Don't shy away from asking for help or assistance. 
There are a lot of organisations that give free counselling services online. Or you could also approach a professional in person who could help you. There are a variety of therapies available which you could try. 
While you take steps to maintain your mental and emotional well-being during the Pandemic, do not forget to stay safe and take necessary precautions like wearing a mask and washing your hands often.