The pandemic COVID 19 has played havoc with economies all over the world. The lockdown announced by the Government to combat Coronavirus has resulted in business closures, income losses, salary cuts, etc. Though the lockdown has been relaxed, not all businesses have picked up yet. 
Irrespective of the situation of the economy, you may come up with the need for a loan anytime. When you apply for a loan, the first factor that gets checked is your credit score. A good credit score can make loan approvals easier and also get you lower interest rates. 
Maintaining a good credit score is more important in the times of COVID 19 as lenders have tightened their credit policies. Let's look at how you can maintain a good credit score during COVID 19.
Check your credit score often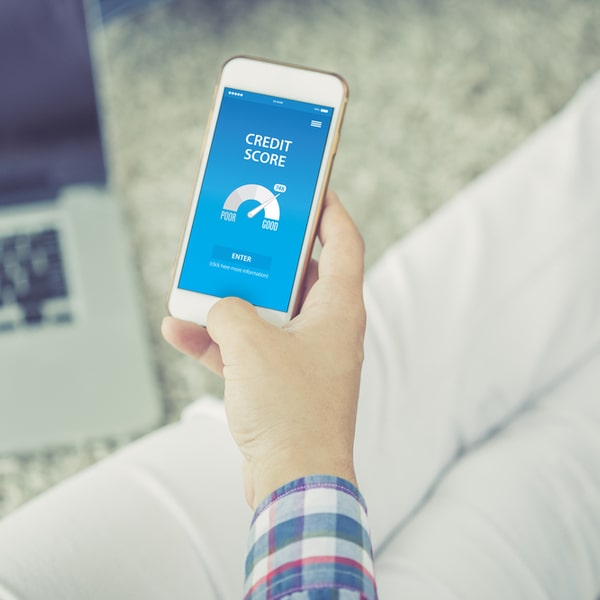 If you are looking to maintain a good credit score, it is important to be aware of your credit score. There could be various factors that can affect your credit score. Unless you check your score frequently you wouldn't know if it has improved or gone down. When are looking to improve your credit score, it is all the more important to check your score to know if your actions are helping you.
Customers who have availed loans from Money View can now check their credit scores right from the Money View loans app. We have introduced a new product called " Credit View" in the Money View Loans app which will help you keep track of your credit score and the factors affecting your score. Also, we give actionable recommendations that can help you improve your credit score. 
Keeping paying your EMIs and bills on time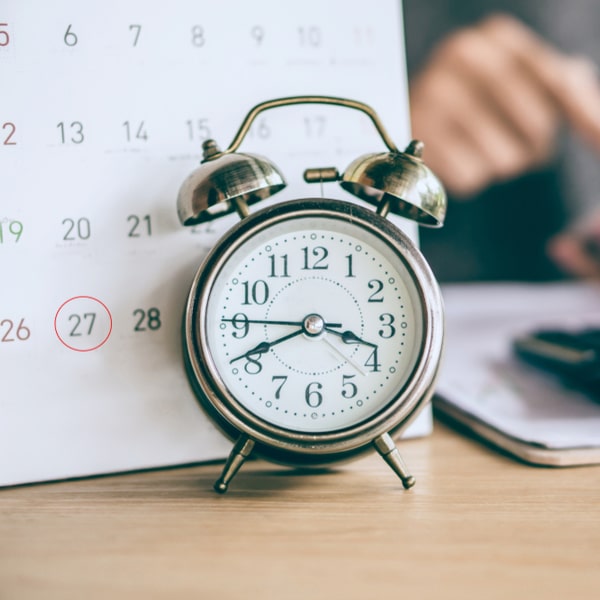 Paying your EMIs on time is the single most important factor that can help you maintain a great credit score. Once a loan is availed, payment of EMIs is an obligation on your part. Similarly, when you use a credit card, payment of the outstanding amount is your responsibility.
Your financial situation might have turned bad due to the pandemic. So, if you are unable to pay your EMIs or credit card dues, it may be good to make use of the moratorium allowed by the Reserve Bank of India. A good thing about availing a moratorium is that there is no effect on your credit score. 
However, you should be aware that availing a moratorium will increase the interest burden on your loan.
Check out our article where we talked about 10 ways to save money so that you can keep paying EMIs and avoid a moratorium. 
Opt-In for Moratorium, if required

If you are unable to pay your EMIs and other obligations, opting for the moratorium may be a good way out. This can at least save you from a drop in credit score when you don't pay your EMI.
However, there may other unintended consequences of opting for a moratorium. There will be no repayment data for 3/6 months which could affect your chances of getting a loan in future. Also, your chances of getting a fresh loan during the moratorium period may be difficult. So, it is best to decide to avail a moratorium after considering all pros and cons. 
Also, while opting for a moratorium, it is good to apply for a moratorium on those loans which carry a lower rate of interest, so that the interest burden in future is lessened. Secured loans like home loans or car loans carry a lesser rate of interest as against personal loans or credit cards that carry a higher rate of interest. 
Try debt consolidation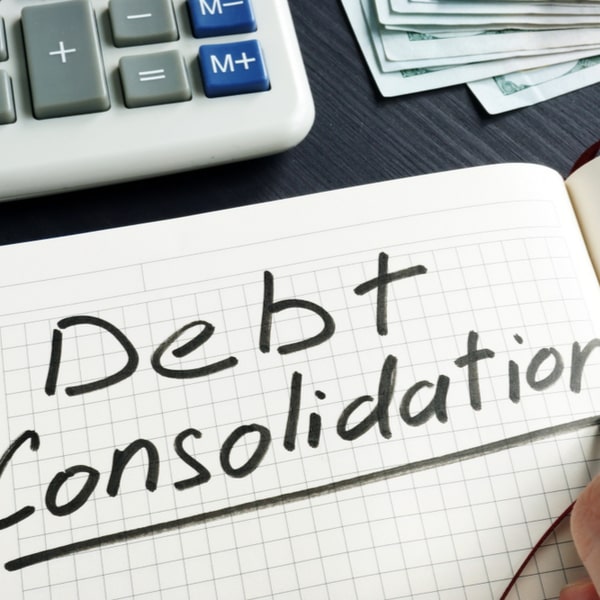 You may have different loans like home loan, auto loan, personal loans, etc and may find it difficult to keep up with all EMIs. In these conditions, you could approach your lender to consolidate debts so that you have manageable EMIs. You could also request your lender to have a longer-tenured debt so that you can easily manage the EMIs. 
Say no to new loans unless you need them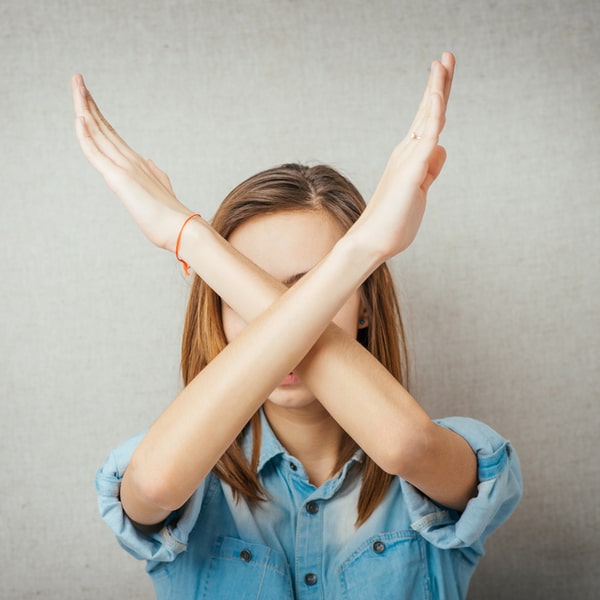 You might have learnt that the more the number of credit accounts, the lesser your credit score. Increased number of loan accounts can harm your existing credit score by creating credit enquiries against your PAN.
There might have been financial needs during the pandemic, but avoid applying for fresh loans especially if you have got a loan recently.  Evaluate the reason for applying thoroughly before filling in an application. 
Avoid applying for a loan just to repay earlier loan EMIs or credit card dues. 
Check out for errors on your Credit Report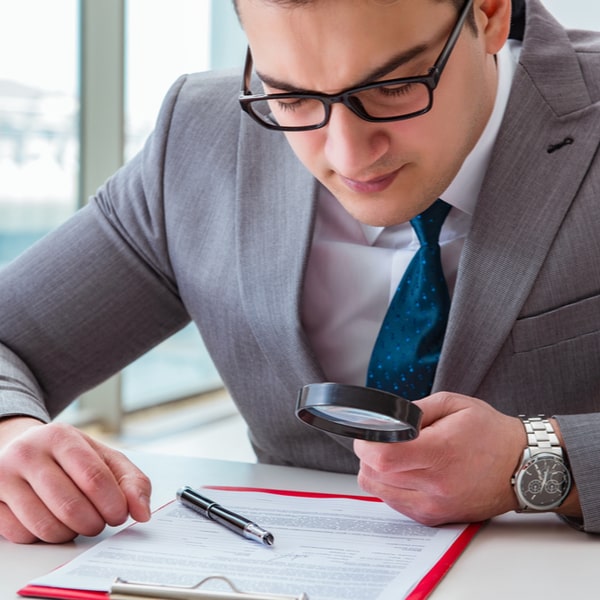 Your credit report is generated by the credit bureaus out of the data shared by your lenders. So there may be errors on your credit report which may pull down your credit score. Mistakes may be in the form of errors on your personal information like your name, PAN, etc or it may be related to the credit accounts you hold. These errors could also creep in due to fraudulent activity. 
So you must check your credit score and the credit report frequently (at least once in 2-3months) to see all is fine. If you see any errors, report it immediately to the credit bureau. 
Keep your credit utilization within the limit

The present-day financial burden may tempt you to use your credit card more frequently. But you should bear in mind that credit utilization on your credit card is also an important factor that decides your credit score. 
You may be stretched for funds, but do not exceed your credit utilisation beyond 40-50% of your approved credit limit. 
It is not difficult to maintain a good credit score if you remain responsible towards credit that you have availed. Keep in mind the above-mentioned pointers and you should be able to maintain your credit score during the COVID 19 and beyond.