How to Take Care of Your Financial Fitness During Covid-19
COVID 19 has turned our normal life upside down. Though there has been a relaxation of the lockdown conditions in India based on the zones that your area falls in, getting back to the old days seems far away. 
Among the main things that have got affected during the lockdown might have been your finances. Many of you may be dealing with a job loss, salary cuts, no or low business income, etc. This might be causing you a lot of stress. 
We at Money View completely understand your situation, so we are bringing some simple tips that can help you take care of your financial fitness and help you sail through these difficult times.
Rework your Household or Business budget

Times are difficult. There has been a total shutdown of almost all economic activities during the first phase of lockdown. Instead of stressing yourself over the losses, this is the time to take charge. 
As they say, everything starts with you. Sit down and take an account of your family or business budget. Other than the mandatory expenses towards food and medicines, there may be many expenses which can be avoided. This is the time to make existing resources last longer. 
Simple tricks like buying vegetables that last longer or cooking dishes that require lesser resources may be worth trying.  Clean your kitchen cupboards, you will find a lot of unused groceries. Now is the time to put them to use. Conserving water, electricity and cooking gas can result in some savings as well. 
Reduce or totally cut down some expenses
When in tough situations, it makes sense to cut down or at least reduce all unnecessary expenses. Are you still ordering food from Zomato? Try cooking at home. It is healthier and fresh.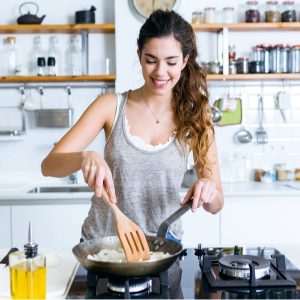 Have you subscribed to various channels on your DTH? And use streaming services like Netflix, Hotstar as well? You can easily reduce your expenses by using one of them or reducing the number of subscriptions. 
Do you have more than 1 SIM card? Use only those connections that are required. Review all your paid subscriptions 
When you carefully scan through your household expenses, you will find many expenses that can be totally cut down. Do it today. 
Make use of Government schemes that apply to you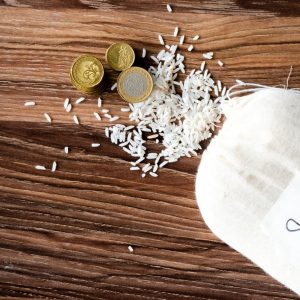 The Central Government and many State Governments have announced relief packages for various sectors affected by the lockdown. There may be many schemes which are applicable to you. See which of them are eligible for you, so that you can apply for that.
For Ex: The Government of Karnataka has announced an Rs.1,610 cr package that could benefit a wide range of individuals in sectors such as horticulture, handloom weavers, etc. The package also includes payouts to barbers, construction workers, auto and taxi drivers, etc. Small and medium businesses get relief from fixed electricity charges. 
The Central Government had allowed free cooking gas cylinders for next 3months for PM Ujwala Yojana beneficiaries and grains to affected individuals. There was a transfer of cash of Rs 500 to Jan Dhan account holders. The wages of MNREGA workers was also increased.
RBI had earlier announced a moratorium on EMI payments for the months of March, April and May. 
The Government of India recently announced a Rs 20 lakh crore economic stimulus package. The details of the package specific to sectors are being announced. Keep an eye on the latest government announcements to know more such details and make the best use of them.   
Try to generate alternate sources of income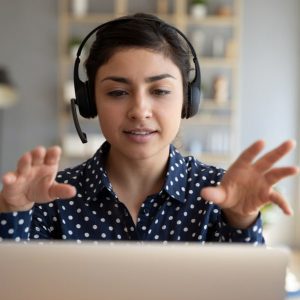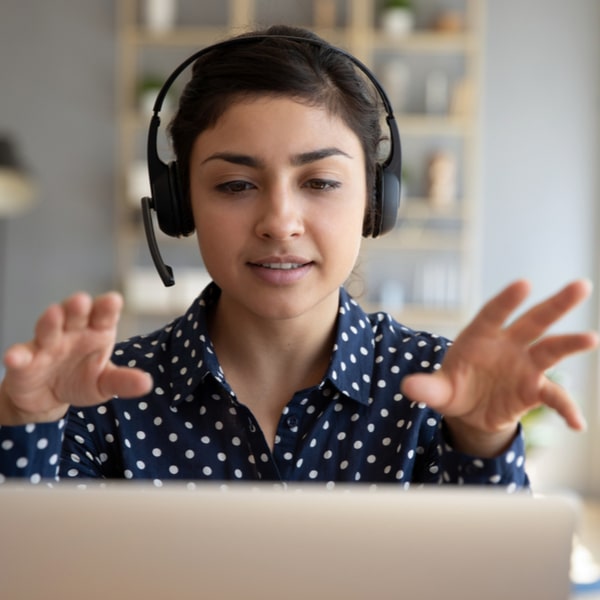 If you have lost your job or your primary source of income, consider putting your skills to use to generate alternate sources of income. This will not only give some money in your hand but also keep your mind occupied during the difficult times.
If you are good at teaching, you could organise some online classes for students. It could be a storytelling session, classes for art, craft, music or fitness or anything else. 
These are the days of home delivery. Companies like Big Basket, Grofers, etc have increased need for drivers and vehicles. Taxi drivers could try employment with such organisations. 
If you run a gym, engage your clientele with online fitness classes.
The opportunities may not be very easy to come by, but do not give up.
Consider using cheap loans from various sources to tide over the financial crisis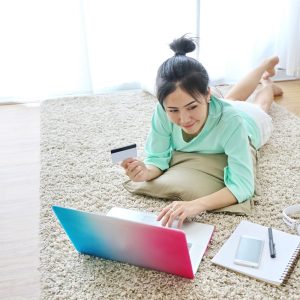 If you are unable to manage your finances and are looking for some loans, you should make choices based on 3 points – the ease of availability, the interest rate involved and should involve minimum physical touchpoints. 
There are some of them which you could consider right now
Loan and advances against EPF:

Keeping the current conditions in view, the Government has allowed an employee to withdraw 75% of  EPF balance up to a maximum 3 months' salary (Basic + DA) as non-refundable advance.
            Any complete withdrawal before 5 years of service is now tax-free
           After two months of unemployment due to job loss – you could avail 100% EPF balance.
Loan against FD / Gold/Life Insurance policies

Your investments like gold or Fixed Deposits can be used as security to avail short term loans. The interest rate on these is lesser than a normal personal loan.

Withdrawal against PPF

If your PPF account is at least 6 yrs old then you can make a partial withdrawal of the balance held. Also if your account is at least 2 yrs old then you can take a loan of 25% of the balance held to be repaid in 3 years. 

Personal Loan

If none of these options works for you, then you can consider opting for a personal loan. But consider the interest rate and the ease of availability as well. 
Beware of fraud and misselling
 
While many of us are dealing with financial and other important issues during the lockdown, you should also safeguard yourself against fraud and misselling. There are cybercriminals who are trying to scam individuals on various false pretexts, such as offering cures or vaccines against Coronavirus. Cash transfer scams are also rampant. 
It is very important that you do not reveal sensitive information like credit or debit card numbers or passwords to any strangers during these times. Ensure you follow all the safety precautions that you have always followed regarding the use of cards or apps like PayTm or Google Pay which have access to your bank account.
We would like to reiterate that Tough times don't last but tough people do. So don't lose heart about the current situation, you are not alone!