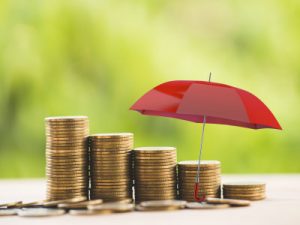 We have previously spoken about the importance of spending your wealth wisely. Not only do you need to invest in the right avenues to help your money grow, you also need to keep your family financially protected in case of unfortunate circumstances. But what if you could ensure both through just one financial instrument?
ULIPs – The Best of both Investment and Insurance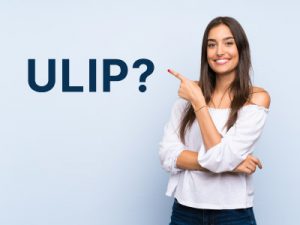 A ULIP or Unit Linked Insurance Plan combines the best of insurance and investment. Not only does this plan offer life cover or sometimes health cover, it also acts as an investment avenue to help your wealth grow. 
As is the case with most insurance plans, you pay a premium amount each month towards a 'life cover'. However, unlike other insurance plans, the entire premium is not used for cover, instead a certain amount is also invested in the market.
Therefore, not only are you and your nominees financially protected, you can also get some returns from the amount invested.
Who is it for?
ULIPs can be purchased by anyone above the age of 18. As is the case with most insurance plans, the younger you are, the lesser your premium is. 
ULIPs are also great if you are looking for an insurance cover as well as investment avenues. While you can opt for both these options separately, a ULIP combines the best of both.
Features and Benefits of ULIPs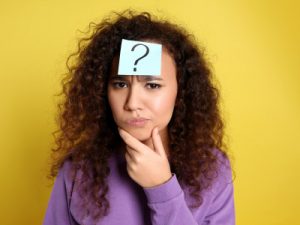 Given below are some of the salient features and benefits of ULIPs –
If you take a ULIP, you will have to make premium payments regularly (monthly, semi-annually/annually). A part of this premium amount will be invested in market-linked financial instruments such as debt and equity, which is similar to mutual funds. 
Therefore you can enjoy seeing your wealth grow and earn returns.
Another part of your premium will also be allocated to providing a life or sometimes health insurance cover. Life is unpredictable but you can guarantee the financial security and safety of your family in case of unfortunate circumstances through insurance plans such as ULIPs. Therefore, not only does your wealth grow through market-linked investments, you and your family will also be financially protected.
Under Sec 80C of the Income Tax Act, you can get tax benefits on the premium amount paid up to Rs. 1.5 lakh per annum. 
Additionally, the maturity/death benefit is also exempt from tax under Sec 10(10D)
Earlier the lock-in period for ULIPs was 3 years which was then increased to 5 years in 2010. 
However, as is the case with most market-linked investments, you will reap the benefits of your investments only after about 10-15 years of investing. ULIPs are therefore great for more long-term investments such as education, marriage, purchasing a house, etc.
As mentioned previously, a part of your premium will be allocated to market-linked investments such as equities and debt funds. However, you have the option to switch between these funds after a predetermined term based on your needs and risk appetite.
Additionally, you can also partially withdraw a certain amount after the lock-in period.
However, these options will vary based on the insurance provider.
There are various types of ULIPs available depending on their purpose, funds invested in or the kind of death benefit offered.
Some of these include – 
Type 1 ULIP – Higher of the sum assured or the fund value will be paid to the nominee in case of the policyholder's death

Type II ULIP – Assured sum value along with the fund value will be paid to the nominee in case of the policyholder's death

Equity Funds – The premium is invested in equity funds

Debt Funds – The premium is invested in debt funds

Balanced Funds – The premium is invested in a mix of equity and debt funds
Some of the fees and charges that you may have to pay include mortality charges, premium allocation charges, fund management charges, policy switching charges, etc.
The amount will vary from one insurance provider to another.
Some of the popular ULIPs available today are PNB MetLife Smart Platinum ULIP, Max Life Fast Track Growth Fund, Bajaj Allianz Future Gain, HDFC Life Pro Growth Plus, etc.
Things to Keep in Mind When Buying ULIP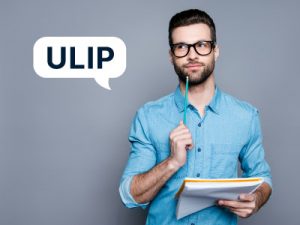 If you think a ULIP is the perfect option for you, here are a few things to keep in mind –
Understand your goals and obligations. Don't buy a ULIP just because others have rated it highly. Do the conditions fit in with your requirements and risk appetite? Can you afford to pay the premiums? Will this fulfill your financial goals? Ensure that you answer all these questions first

Get the right cover amount. Everyone will need a different life cover based on their lifestyle, financial obligations and debt, future goals, etc. Additionally, inflation must also be factored in.

Remember to invest in a ULIP only if you can stay invested for a longer period of time. Most market-linked investments offer returns after 10-15 years and the longer you stay, the better are your returns.

Read all the terms and conditions, details about the coverage, fees and charges carefully before buying a ULIP. Do not be impulsive.