New to Freelancing: Here's How to Make Money?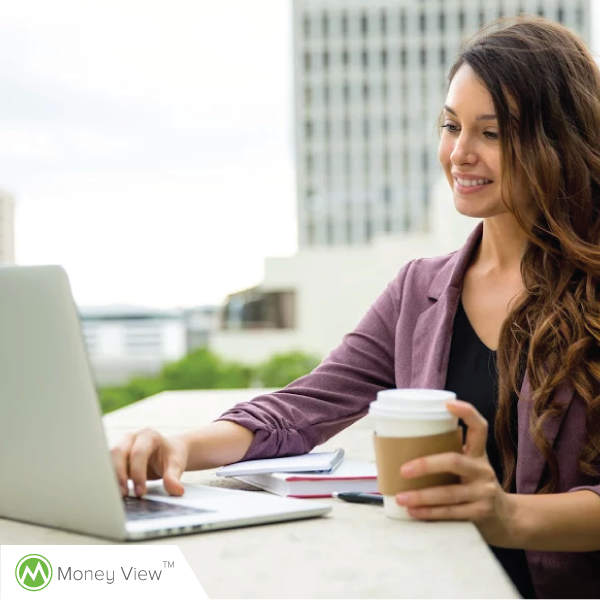 When I started writing, it was for pleasure. In a few months things geared up and I started getting work. I was new to the world of freelancing and I learned the finer nuances of this profession with time and patience. I know, many questions must be popping in your mind. Where do we get started? How to get work? How to make money? Hang on, freelancing like any other profession needs planning and proper execution. Here's what you need to know to make money in the world of freelancing:
Know your Skill
First and foremost – know your skill set. This is the most crucial aspect. Ask yourself what you are good at? If you are good with a camera, what kind of photography you enjoy – wedding, nature or food? Want to pursue your career as a freelance writer, what excites you most – political news, editing or creative writing. Create a niche and build yourself as a brand. Have a USP that makes you stand out from the crowd.
Create a Good Profile
You need an impressive portfolio to market yourself. Gather your work in one place, be it a blog or a photo album of your best shots, and update it regularly. Put your best for free and think of it as an investment. Create your profile on all social media sites and build on it. Your profile is your first impression, make it good! Don't forget to have a 'media kit' for prospective clients.
Connect and Market Yourself
Networking is the key to get work in freelancing. Connect with people from same profession on various platforms – events in your city, online portals, Facebook and Instagram groups. Don't shy away from writing emails to prospective clients for work. Market yourself on freelancing website like – Freelancer, Simply Hired and Upwork. Harness the power of social media too. These days artists across the globe are using Pinterest, Facebook and Instagram to sell their work. Pitch yourself with your best work on every platform.
Work on Finer Details
Think of freelancing as a business and you are its sole proprietor, which means you have to manage every aspect of it. Start with your professional fees, invoice, terms and conditions of work, and copyright issues. Yes, you need to outline every single detail. Ask yourself what you are willing to do? Assess your own worth, and assign values to your talent, time and reach. Freelancing can be stressful if you are unprepared to handle these issues. Be prepared.
Expand your Horizons
Evolve and experiment to grow as a freelancer. It helps in increasing income avenues and in professional growth. If you are a painter, try your hands at doodling. A baker, dwell into healthy eating. A fashion blogger, get into fitness. Try new things, keep updating your skills, generate new ideas to harness more work and audience. Don't limit your sources of income and growth.
Freelancing is rewarding in many ways. It gives freedom of work, flexibility, satisfaction, money and if you are lucky, even fame. With these points in mind, unleash the inner artist in you. Bake, write, paint, code or make jewelry – follow your passion and live your dream.
A Company Secretary by profession, Saru found her true calling in writing. She blogs at sarusinghal.com which she religiously updates every Monday for the last four years.