20 Father's Day Gifts That Won't Cost You Money
Finding gifts for fathers is a bit of challenge. The options are limited. They provide for us, give us the best of amenities and their valuable guidance – we must choose a gift that expresses love and gratitude in a thoughtful way. It's easy to head to the mall and pick an item off the shelf. However, there are gifts for Father's Day that won't cost you money but are priceless. Use these ideas to celebrate Father's Day this year:
Clean your dad's car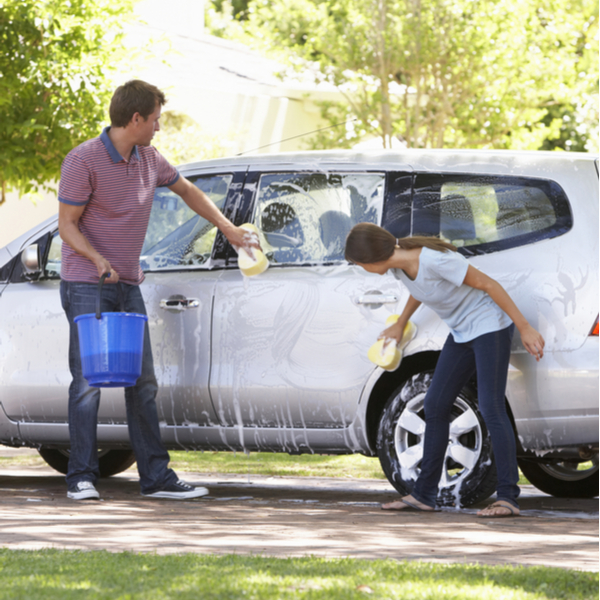 Men love their car. One of the best gifts for dads is to clean their cars. Clean the interiors, exteriors and in case he has the supplies to polish or wax it, do that too. Make the car spotless so when he drives it to the office on Monday morning, he feels proud of you.
Gift him a day off from chores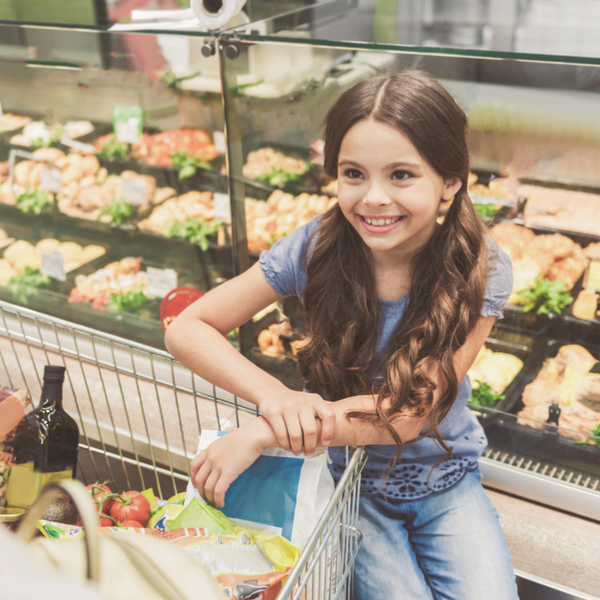 On Father's Day weekend, do all he does and ask him to take the day off. Buy the groceries, clean the garage, iron the clothes and sort the mail. Do all he normally does but not without giving him a means to entertain himself. Let him watch TV or take a nap while you do all the work. They spend their weekdays in office and weekends doing chores. Tell them to take a day off on Father's day weekend. Talk to him and make a list of chores he intends to finish and you do the work while he relaxes.
Gift of words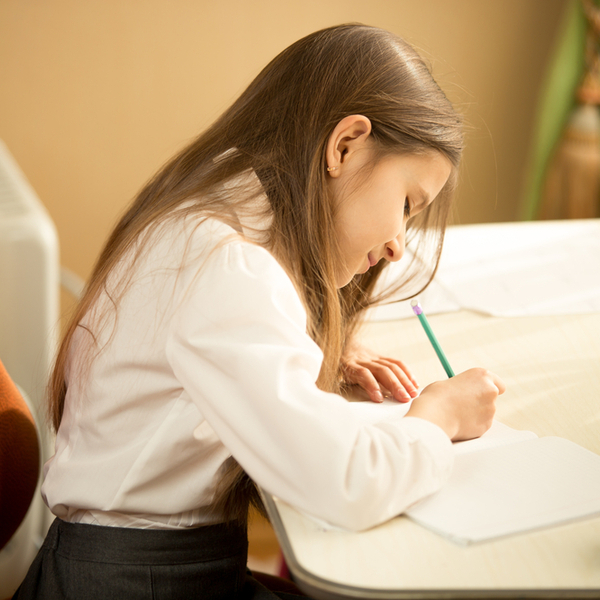 Express your love with words. Say Happy Father's Day with a letter. Have you noticed how much easier it is to share what you feel with your mother as compared with your father? Well, time to set that right. Share your best childhood memories with him. You can also narrate an event that means a lot to both of you in your letter. Creative folks can write a poem to express their love.
Cook his favorite meal all by yourself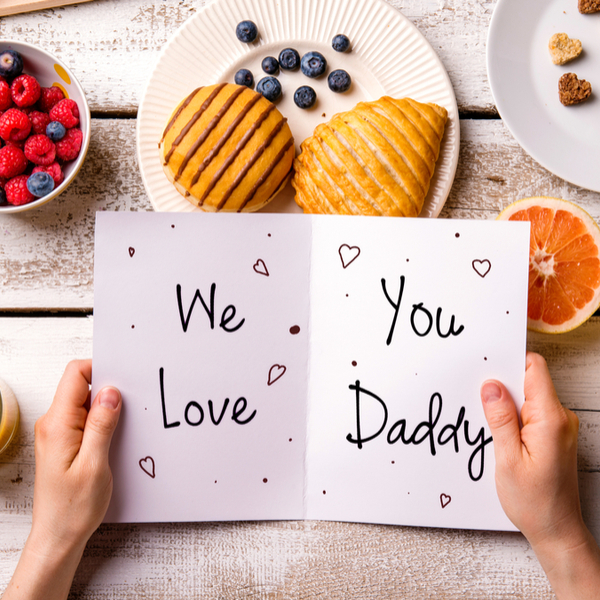 Cook your dad's favorite meal. Don't order it. Make a menu of his favorite items – entree, side dish, drink, and dessert. Take the help of your sibling to make it easy for you and extra special for your father. This meal would make not him, but even your mom proud.
Date with mom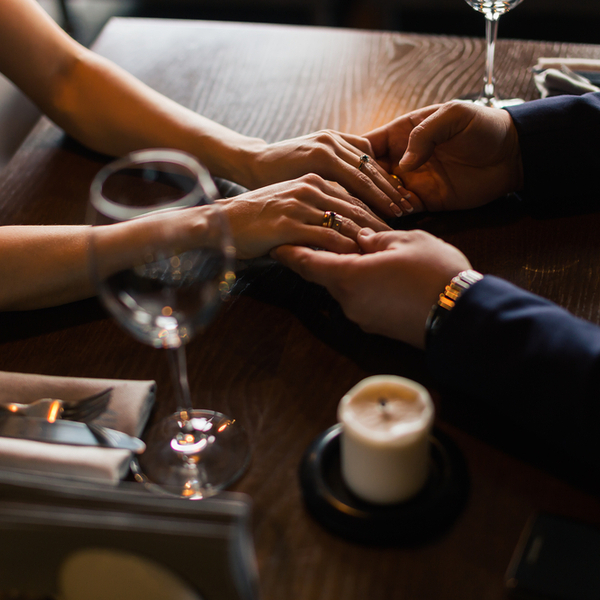 Manage the house on your own and arrange a date for your parents. They take care of us the entire year. On Father's Day let your dad spend time with his life partner without worrying about anything else. Arrange a movie date in their bedroom or an intimate dinner on the balcony for both of them. Host them in the comfort of your home.
Go for a hike with your dad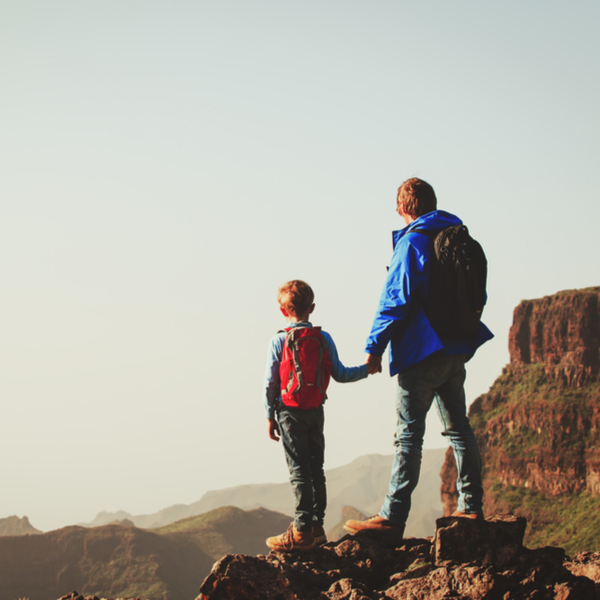 Fathers love outdoorsy stuff. On Father's Day weekend, plan a hiking trip with your father in the wilderness. Go for a hike outside the town. Do all the work yourself. Plan the route, pack the food and hiking gear. If possible you drive to the destination while your father relaxes.
Organize 'Dads vs Kids' match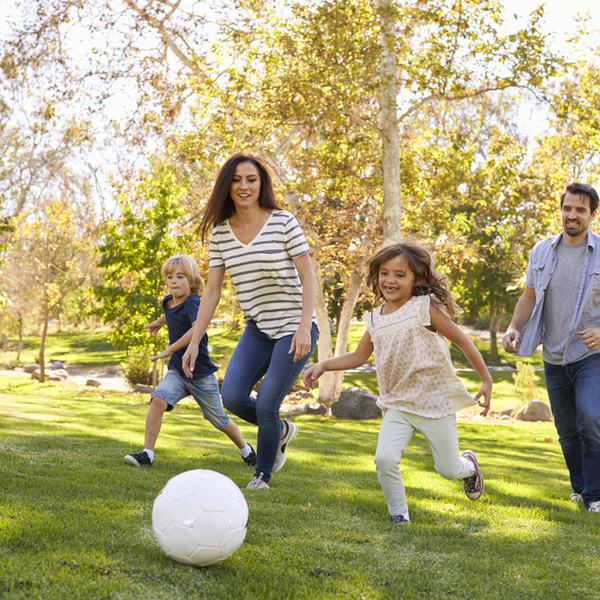 Sports is a great way to unwind. Organize a sports event. You can call his colleagues, friends or your neighbors. Better, make two teams and organize a Father vs Kids match. Cricket, soccer, badminton, tennis or pick any of your father's favorite sport.
Organize a movie night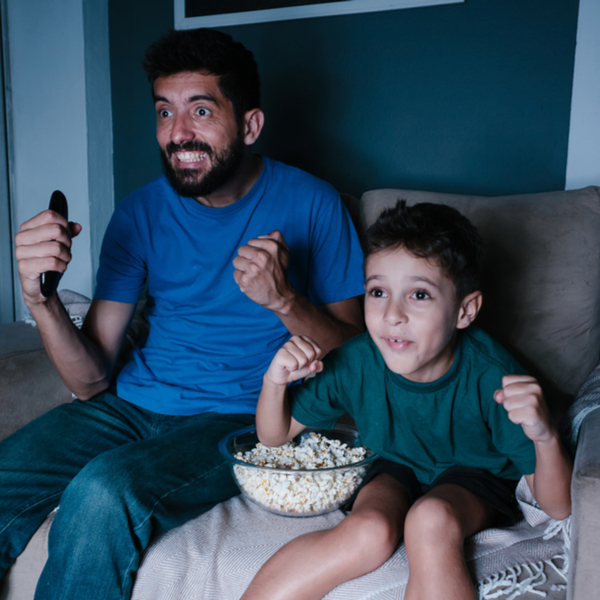 Pick your dad's favorite movie, make popcorn, ask all the family members to join you in the living room for Father's Day celebration. This intimate celebration is cozy and fun. But in case you want to upgrade the event, invite his friends with their families.
Help him fix the garden or yard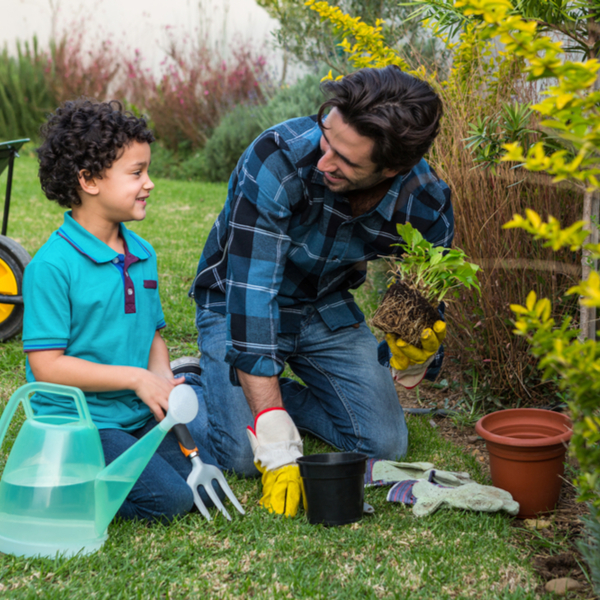 Spend time with your father and learn a thing or two. Fix the garden or mow the lawn. Talk while working. Share your stories and ask about your father's childhood. Use this time to bond with your father.
Make him a card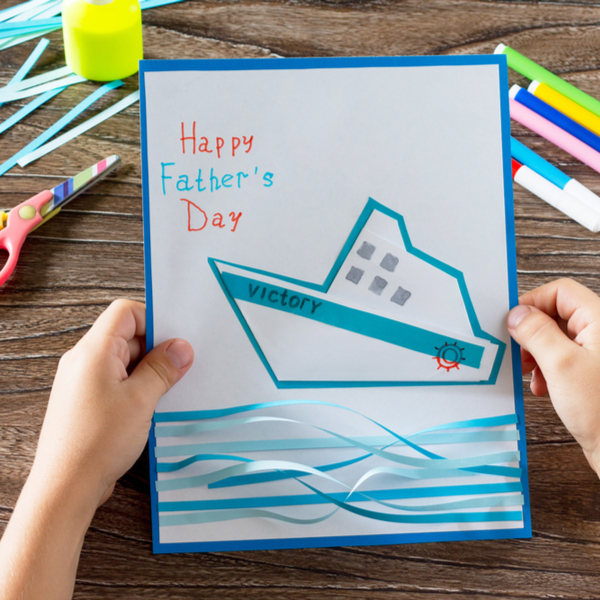 Greeting cards are never out of fashion. Don't buy one, make it instead. Write your feelings and express your love and gratitude. Gift this greeting card to him first thing in the morning.
Make a playlist of his favorite songs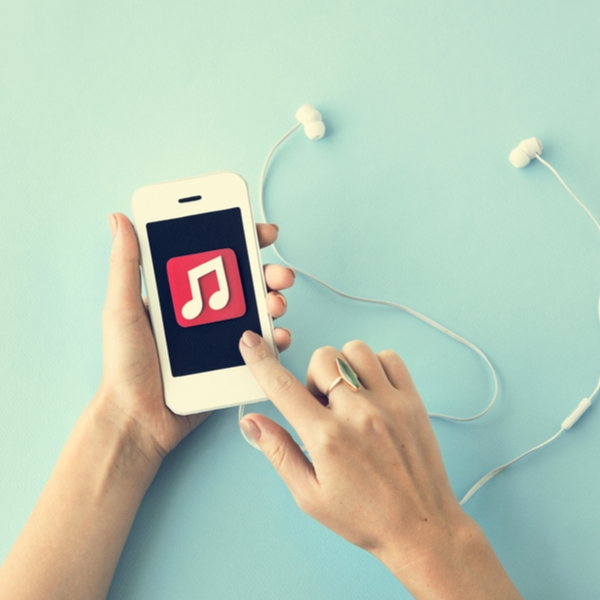 Who doesn't like music? Gift your dad his favorite songs. There was a time we made cassettes or CDs. Now you can simply make a playlist and store on his phone, tablet, iPod, or computer. The best way is to store it on a device which he uses often. If he commutes, on his phone. If he spends time at his home office, then on his laptop.
Make him a part of your social media world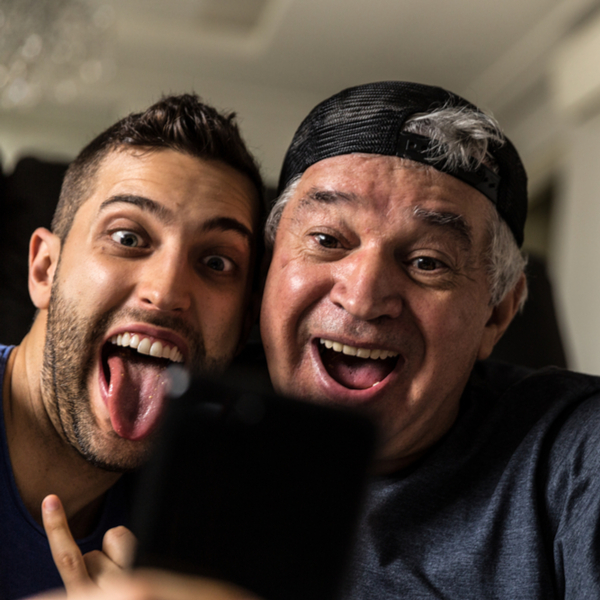 If your father is not on social media or is not familiar with the latest technology, make him join the tech-gang. Create his Facebook, Twitter, Instagram account. And don't forget to add him on your social media accounts and announce it to the world.
Do something he loves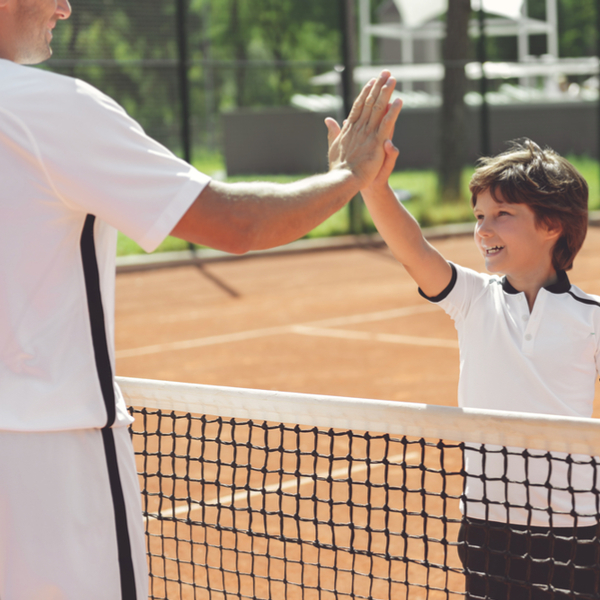 My father is a nature lover. He likes going on long walks. He loves exploring different types of vegetation on the route. On special days, we spend time like this. Find out what your father loves and doesn't do often. On Father's Day participate in that activity.
Frame a photo for his office desk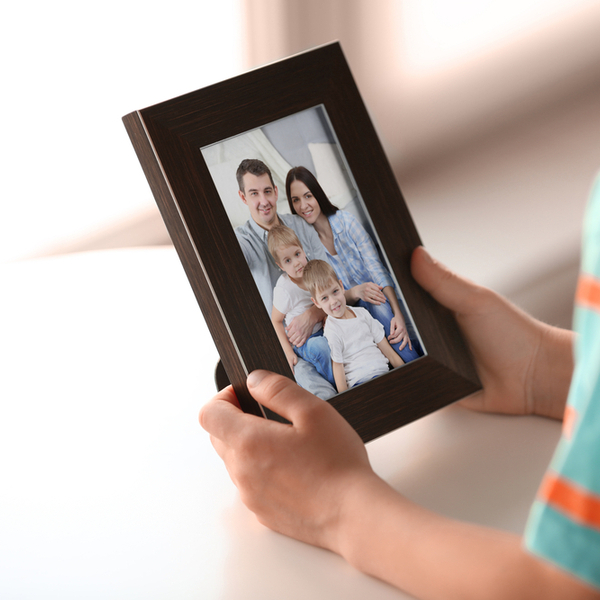 Pick the best photo of your family and frame it. Gift it to your dad for his office desk. Another alternative is to put the best family picture as his phone or laptop's wallpaper. You can also use online tools to make a picture with a quotation or a funny meme.
Sort his paperwork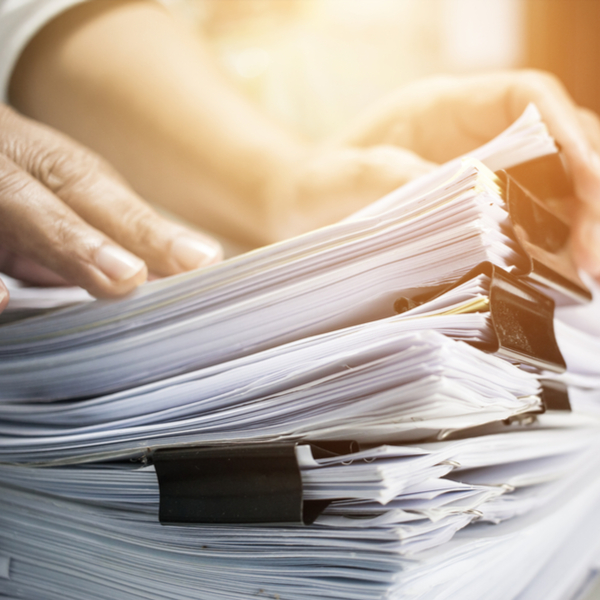 Dads have to manage a lot. This Father's Day, spend a couple of hours to help him sort his paperwork. I'm sure the moment you would suggest this gift, your father would be more than thrilled. Ask what and how he wants his papers to be organized and do the work yourself.
Go to a Father's Day event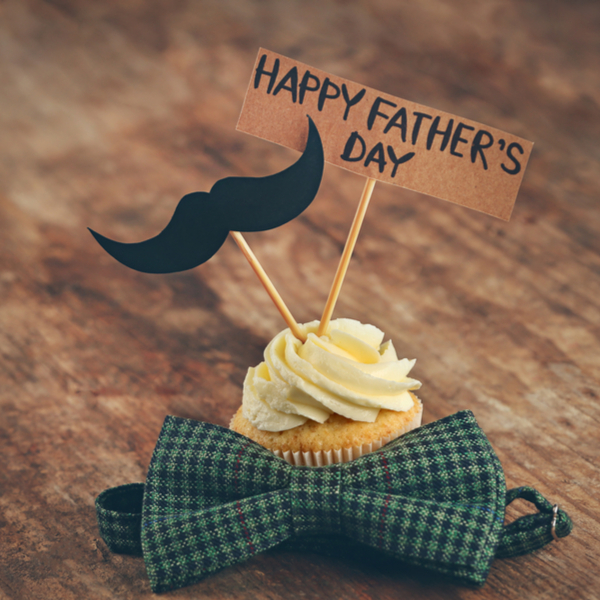 Google and find free Father's Day events in your city. Use Facebook to get notifications of Father's Day celebrations nearby. Attend the event with your dad. Be a part of the community activity with your father.
Make a memory board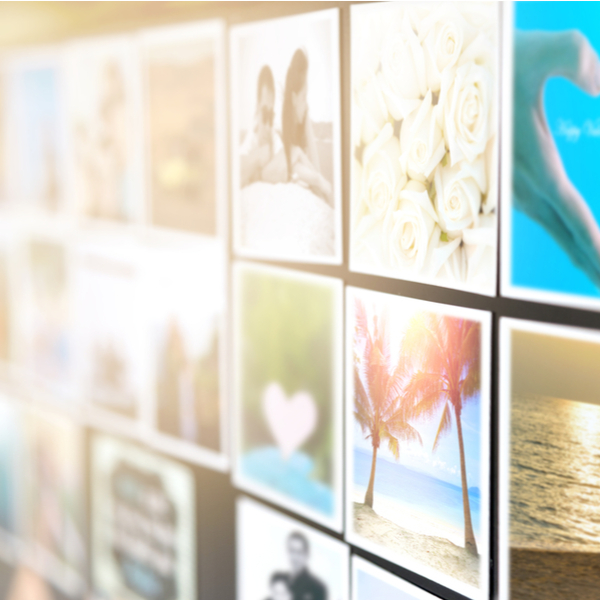 Collect pictures and write notes to create a storyboard. Make a memory board of your best moments with your father – a trip you took with him or a test result where he helped you study. Recreate those moments to make the Father's Day special.
Download apps that he needs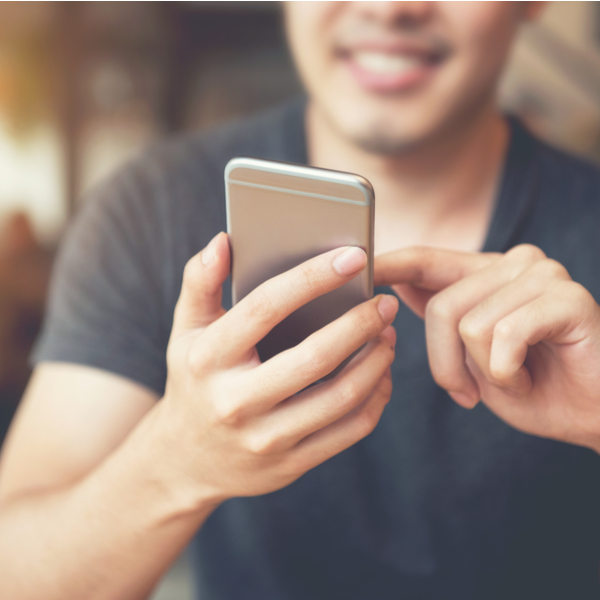 After retirement, my father started farming again. So when I downloaded weather app for him, he was super excited. Similarly, he was thrilled when I downloaded news app on his phone. Ask your dad, if he needs something special. Or simply search for apps according to his lifestyle and download it on his phone. These little efforts go a long way in making their lives easy.
Teach him something new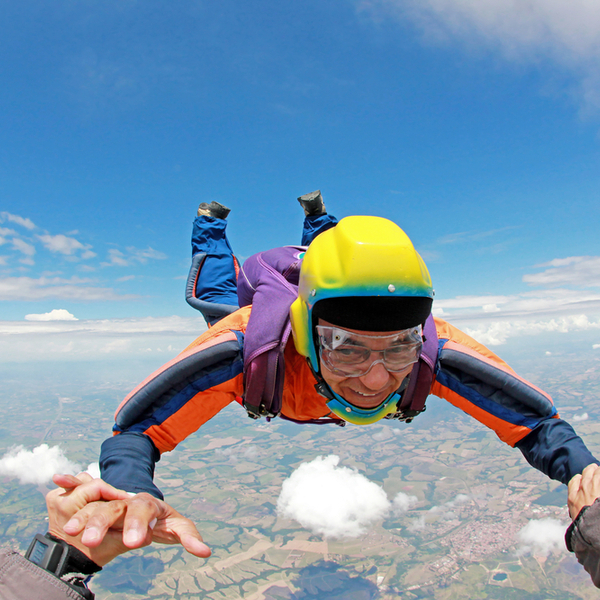 Do a role-reversal of sorts. Teach your father a skill you know and he doesn't. I taught my father Excel. Now he maintains in accounts on the computer. Likewise, you can teach what your father may need. Our neighbor taught his father how to operate his online Demat account. The best way is to ask your father. Ask if he desires to learn something. Commit to it and start the lessons on Father's Day.
Gift of time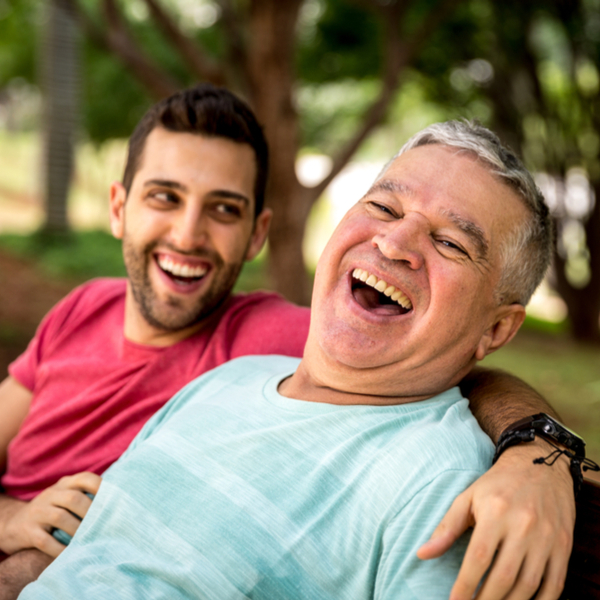 There is no better gift than the gift of time. Spend time with your dad. Make it exclusive. Don't touch your phone or go out with your friends. Dedicate the entire day to your father. Talk, listen and share anecdotes with each other.
Hope you liked our Father's Day gift ideas that won't cost you money. If you have done something special for your father, please share it with us in comments below. We would love to hear your unique ideas.