Originally published on 18 January, 2018. Last Updated on 11th March 2020
You might have seen ads claiming you can work from home and earn thousands. Stay away from them. Most of them are scam. Having said that, earning money on the internet is not impossible. There are many YouTubers who earn much more than TV actors. There are many tech bloggers who earn more than corporate executives.
Earning money on the internet is very much possible. There are only caveats to it–passion and patience. You must have passion. Put that passion into a skill. Then continue with it. Earning a substantial amount of money on the internet is a long-term game. So patience becomes very important. We are listing the 2020 guide to earning money online scam free.
1. Become a freelancer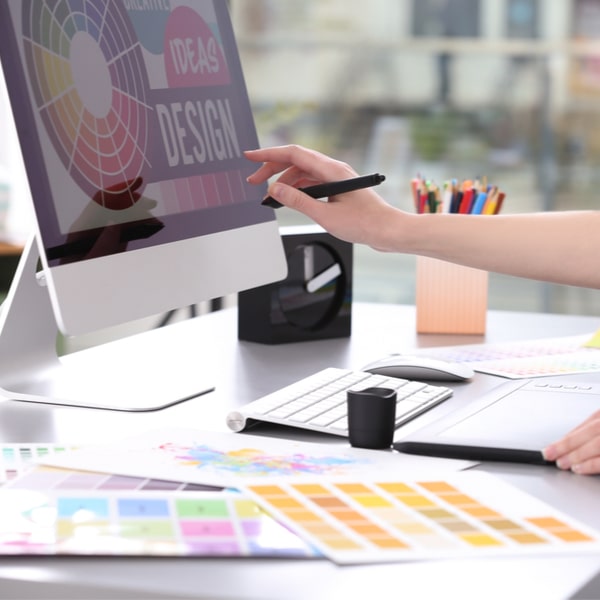 Freelancing is one of the easiest and trusted ways to earn money. Pick your skill, build on it and market yourself. If marketing is not your thing, create a profile on good freelance platforms. Upwork, Fiverr, ListVerse, iWriter, and Freelancer are good platforms for freelancing.
Writers, photographers, techies, artists, accountants, virtual assistants, and legal assistants – all can find freelance work. Surf and pick one that suits your interest and talent. Work in your free hours and make extra cash.
2. Trade in stock market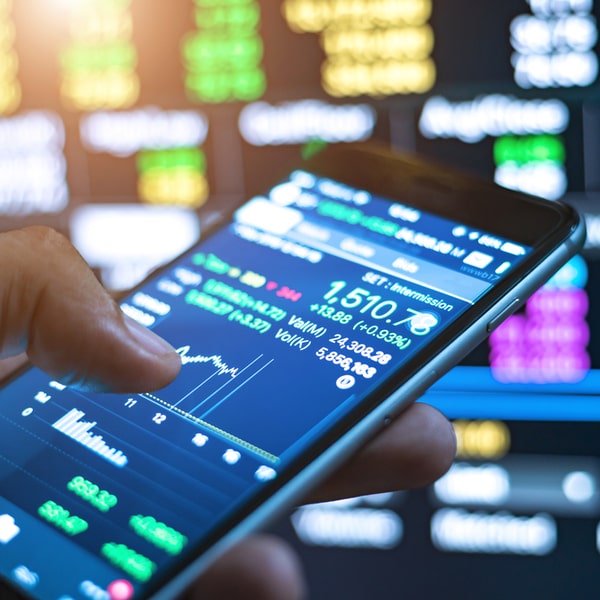 If you have extra cash, trading in the stock market is another option to multiply your earnings. But don't take it lightly. Learn about the share market before investing in it. Read, analyse and do your research. Start with a small amount. And slowly add to it. We suggest you read newspapers, company's financial reports and weigh in expert opinion before making an investment.
3. Start a blog and monetise it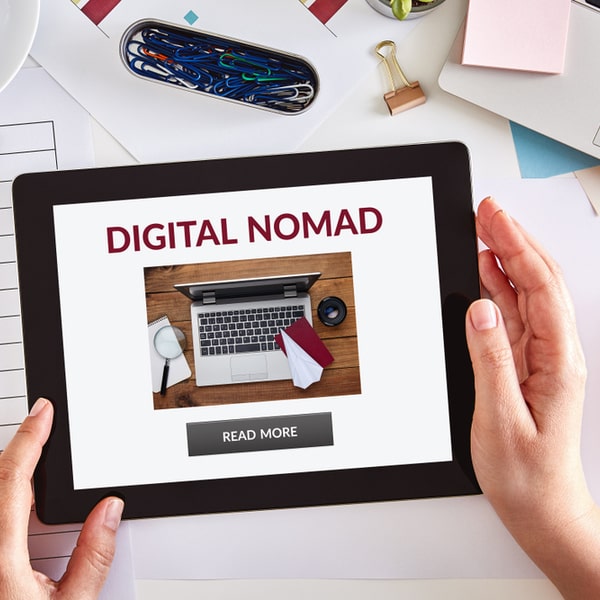 If you have a passion to write, start a blog. With SEO and marketing, one can earn money with increased traffic over the years. You can also run an affiliate program on your blog. Many ad networks like Adsense help you in running ads on the blog, so you can make money from it.
Amazon, FlipKart, VCommission, BigRock, GoDaddy, and TripAdvisor are few of the best affiliate programs in India. Sponsored work for brands is another way bloggers earn money. In the long run, you can earn a substantial amount by clubbing these methods.
4. Start a YouTube channel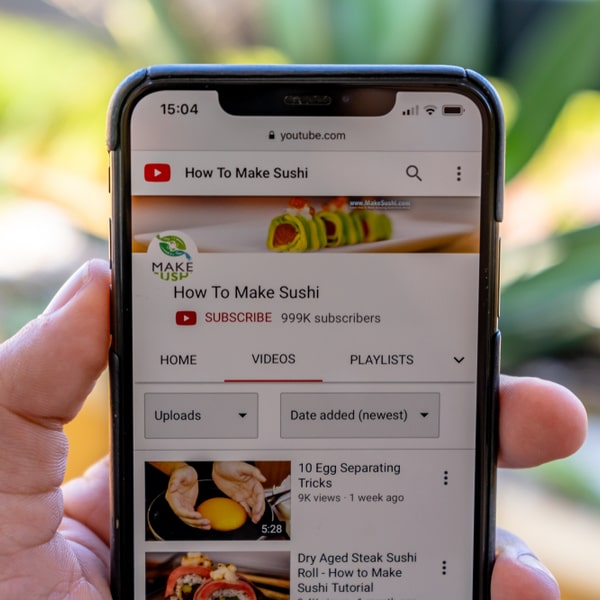 Vlogging is another way to earn money online. YouTube is the best way to sell your skill through videos. Use your talent, build your profile and market your content using social media. Remember – to be successful on YouTube you must have a niche. Your content must stand out and your audience must either find it useful or relatable. The investment is minimum. You need a camera to record and a good internet connection to upload.
5. Be an influencer on social media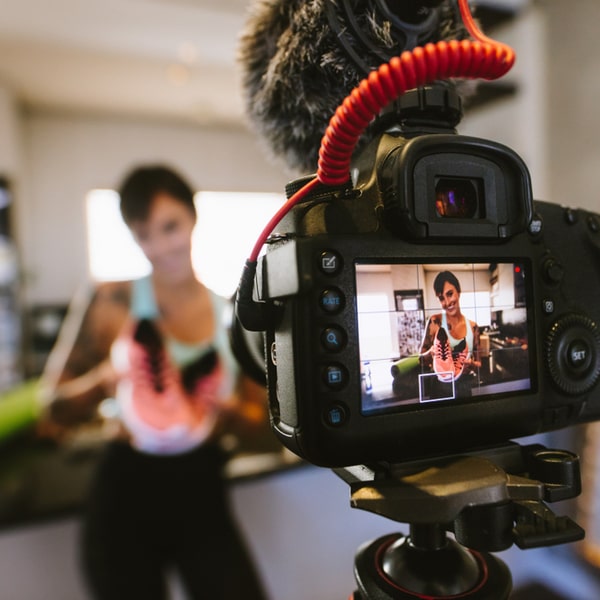 Pick a theme – food, parenting, travel, photography or anything you feel passionate about. Create an account on Facebook, Twitter, or Instagram. Upload posts and pictures related to the theme you picked. If you are a travel enthusiast, share travel related posts. If food makes you happy, stick to food updates. Once you have a certain number of following, register with portals like FohrCard, Eleve Media, awiser, and GetEvangelized.
Depending on your reach, you will get paid for social media posts. This is how it works – brands want real people to advertise their products. Honest feedback on their products and services. They pick profiles that match with their brand. You post a picture, status, or video and you get paid for it. Word of caution –  don't buy followers or likes to be in the top of the race. Most advertising agencies use software to track genuine following. They blacklist profiles with a fake following.
6. Sell unwanted stuff to make money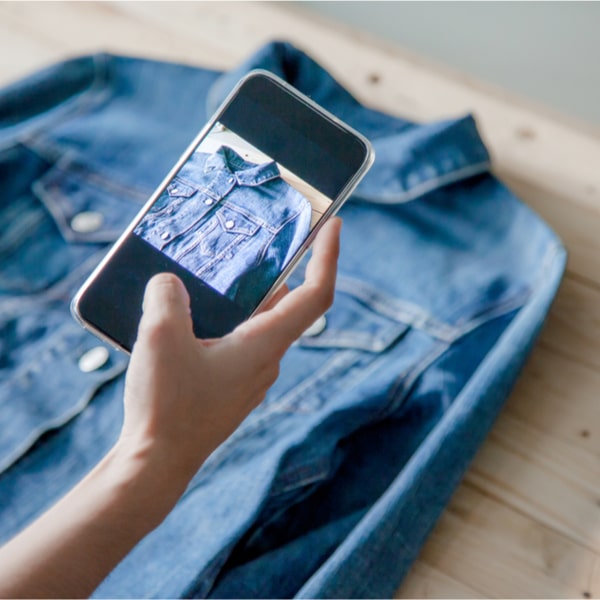 Declutter is one of the new age mantras to live a stress-free life. Get rid of the junk and make some cash. Use Quikr, Amazon, OLX, ListUp and Tradly to sell second-hand items. You can use your local WhatsApp groups or society's email group as well.
Harness the power of social media and use Facebook Groups to sell the items you don't intend to use. In case you want to take the experience to another level, start an auction on eBay. eBay is the oldest and most reliable platform to sell products online.
7. Be an online coach or consultant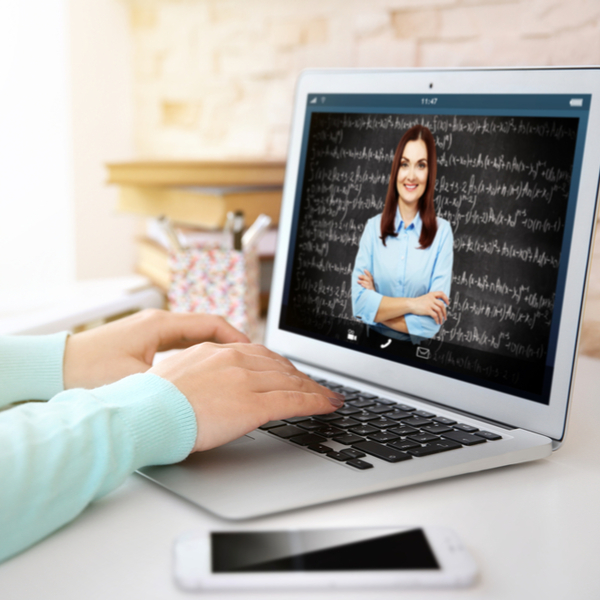 Love teaching, you can become a tutor online. It's an easier alternative than to conduct physical classes. You can conduct live sessions and you can also upload the recordings and sell them. There are many online tutoring jobs in India. There is immense scope for professionals who want to earn side income. Work 2-3 hours a week and get paid.
In case you want to explore more, make online courses and sell them on Udemy. Another alternative is to be a consultant. Sell your expertise at a good hourly rate. Again, you need to have a good social media reach to market your work. Or word of mouth also brings business in this line of work. Ask your friends to refer you to others. You can use your Instagram profile to sell your services too.
8. Use Apps to start a part-time profession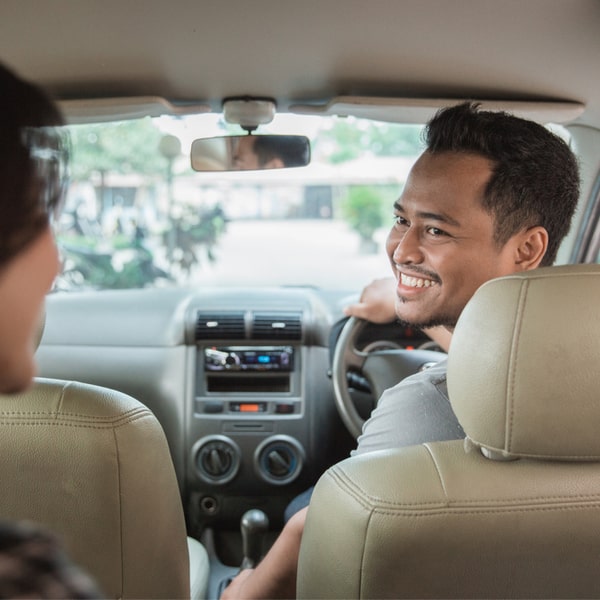 Apps are a great way to make easy bucks. If you are a techie, you can make an app and sell it online. Or you can handle it on your own and make money in the long run. Another way is to register with an app that requires your services and earn side-income with it. Have spare time, become an Uber or Ola driver. Have a spare room, rent it out on Airbnb.
9. Open an online shop to sell your products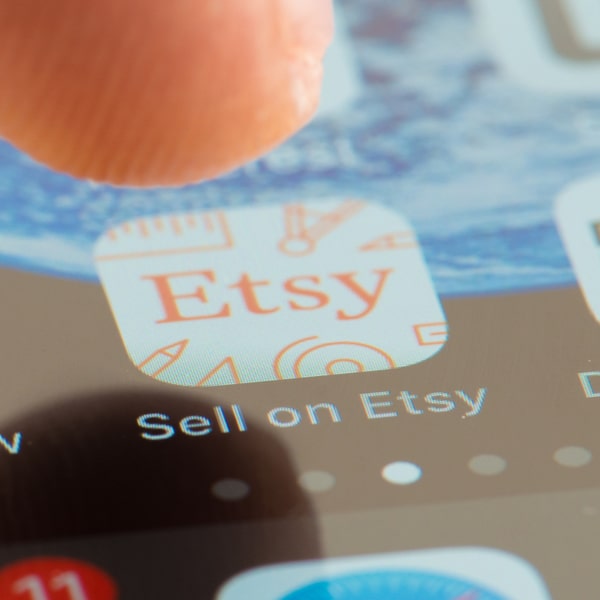 Instead of having your own portals which are difficult to maintain, use platforms like Etsy or Shopify. For artists, Etsy is the best website to market and sell products. Make the entire world your consumer base. Create an account on Etsy and sell your handmade products there.
In case you don't want to pay commission and find Etsy too difficult, try Facebook. Create a Facebook Page or use Facebook Swap Shops and sell your products on social media. Use relevant Facebook groups to promote and market your work.
In case even this is too much, use WhatsApp. Share your work with your contacts and politely ask them to circulate it. Use the power of these platforms to increase your revenue. Remember – don't be too aggressive while marketing your products within your circle.
Pick any of the above-listed ways to earn money online scam free in 2020. Dedicate your time and skills to it. It will be rewarding in the long run. Have you tried any of these methods? Share your experience and expertise with us in the comments below.