5 Questions to Ask Before Getting a Credit Card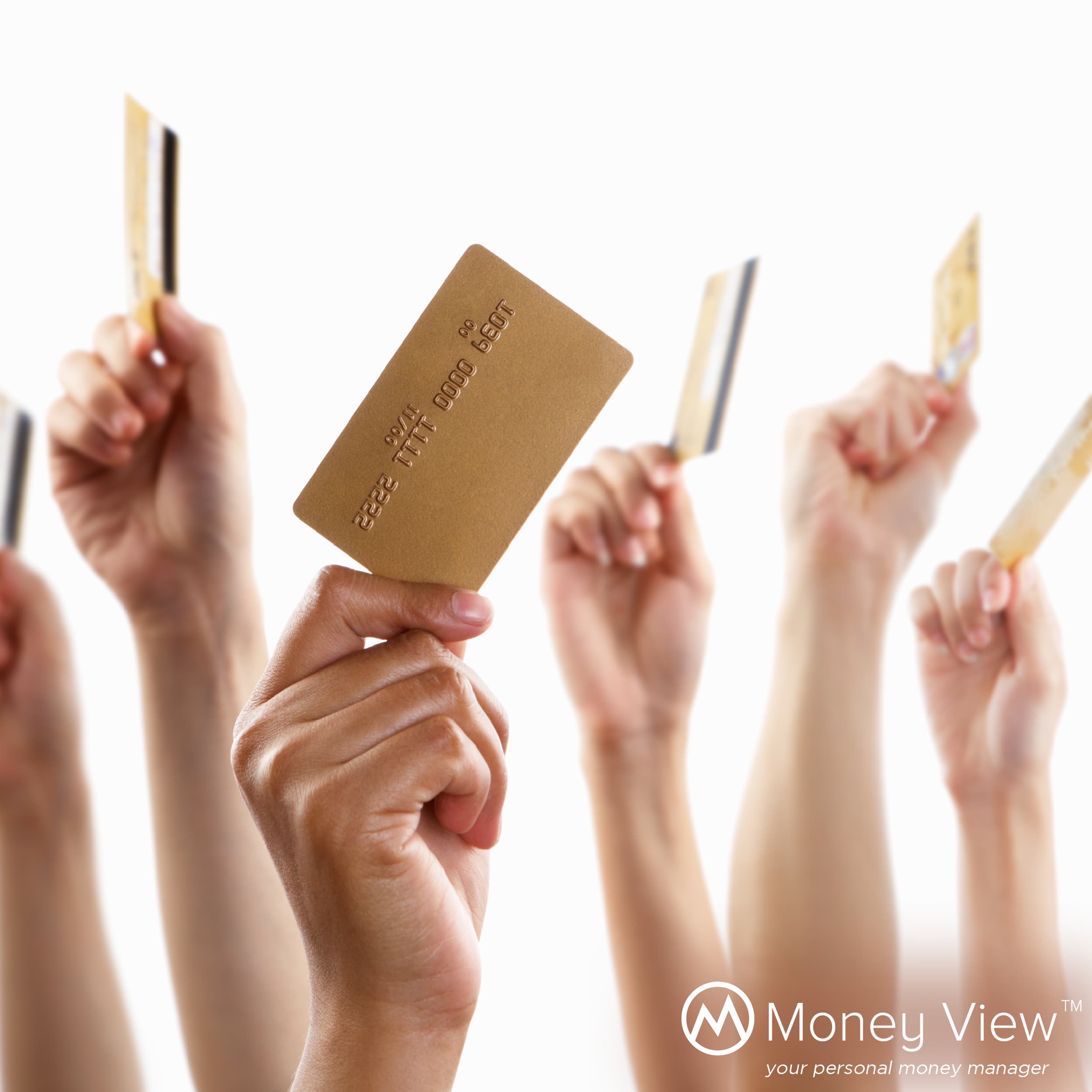 I had gone to Pune last week where I also happened to meet my college friend Puneet after a long time. While we were having a good time recalling our college times, one call disrupted our conversation.
"Hello, I am Prerna, calling from ABC Bank, and we have a great credit card to offer to you which will also be free for life," said a soft voice.
Since we were already in a fun mood, I pretended to be a representative of another bank and started pitching my card to her. "Madam, I am not in the need of a credit card right now, but even our bank, XYZ Bank is offering you a great credit card with zero interest EMI facility and high credit limit. Would you like to apply for it?"
She hung up in a hurry.
While we could not stop laughing, it seemed as if the conversation had touched a raw nerve for my friend. When I asked him about it, he told me his story of falling into credit card debt trap, and how his life was more about paying the credit card EMIs and less about spending the limited EMIs of happiness life was offering. With 7th Pay Commission providing some arrears, he had just got rid of the debt trap and was now against the use of all credit cards.
Being a finance professional, I decided to clear his misconceptions. I explained to him that you can definitely use credit cards to your advantage given the benefits they offer, while being cautious about overspending.
When you apply for a credit card, make sure you have the answers to these questions so that you can make the best use of the credit card:
What is the Credit Period?
While credit cards are generally one of the highest interest cost loans, they typically allow a credit period of 15 to 45 days from the date of transaction before they charge any interest. Within that payment window, the amounts paid remain as interest-free credit.
Using this credit facility for our routine expenses can in fact be a great money management practice if we keep this credit period in mind.
Let us use some figures to help you understand. Let us assume that you have monthly expenses of Rs. 15,000 which you pay through credit card instead of using debit card. If you pay the credit card dues well within due dates, you stand to gain around Rs. 900 per year just by using credit card, by earning interest for the money lying in Savings Account in the meantime. Earning money with no extra effort, howzzat!
What is the Annual Fee?
Banks often charge some annual fee for the perks they club with the card and for the services they offer against the card. The same varies from bank to bank and even within one bank, from one credit card variant to another. You must know what charges you are paying for the services you are getting.
Further, some cards often carry a waiver of annual fee clause on minimum annual spends. If you are close to that spending limit, it makes sense to avail of that waiver and save on the annual fees. After all, a penny saved is a penny earned.
Offer Zero Interest EMI Facility – Is it Zero indeed?
Some banks also claim to provide you a zero interest EMI facility for your large purchases. Lured by an easy option to pay in instalments without any interest cost, it is rational for you to go for such schemes.
However, as they say, 'nothing in this world comes for free.' Banks often charge a certain amount of processing fee for converting the transaction into EMI, which mostly compensates them for the loss of interest. Hence, it is imperative for you to know all the charges applicable, and not just the interest, before you really get lured by this facility.
What is the Credit Limit?
It is an economic fact that the banks make money in credit card business primarily from their defaulting customers, for they pay interest and finance charges. For this reason, banks generally tend to offer a high credit limit on the credit cards, for higher spends are more susceptible to the defaults.
I have been receiving repeated messages from one of my banks that I can enhance my credit card limit for zero cost, but I always ignore the message. I have intentionally kept my credit limit on a lower side so that even in case of any unintended use, I am within my limits to pay off the credit card dues. I never want to pay just the minimum amount due and fall into the credit card trap of increasing finance charges and interest cost. You must do the same.
What are the Usage Perks?
Different credit cards offer cashbacks/ reward points for usage at different websites/ stores. Some cards even offer exciting benefits like air travel and hotel vouchers. Hence, it is always helpful to know what perks the credit card being applied for is giving so as to get the best value for money.
Knowing these benefits will help you take a better decision as you can weigh them against the fee and charges being paid to the bank for using the credit card. Several credit card variants offer you lounge access at the airports, free movie tickets, cashbacks etc.
"Credit Cards aren't that bad!" Puneet said with a smile.
"So, a credit card from ABC Bank or XYZ Bank?" I quipped. We both started laughing again.
"However, before signing off, it would be wise to hand over a note of caution as well to you. Instead of seeing credit cards as money management tool, they are generally seen as a financing instrument in India to spend now for expenses to pay later. The need of the hour is to use credit cards responsibly, while using credit cards to our advantage."
I saw the waiter coming across with the bill which I paid up with my credit card with 15% cashback on this payment.
Simardeep Singh is a Chartered Accountant based in Delhi. He loves sharing his knowledge about personal finance and investment. He blogs regularly at  www.simardeep.com.