Why You Should Invest in Mutual Funds?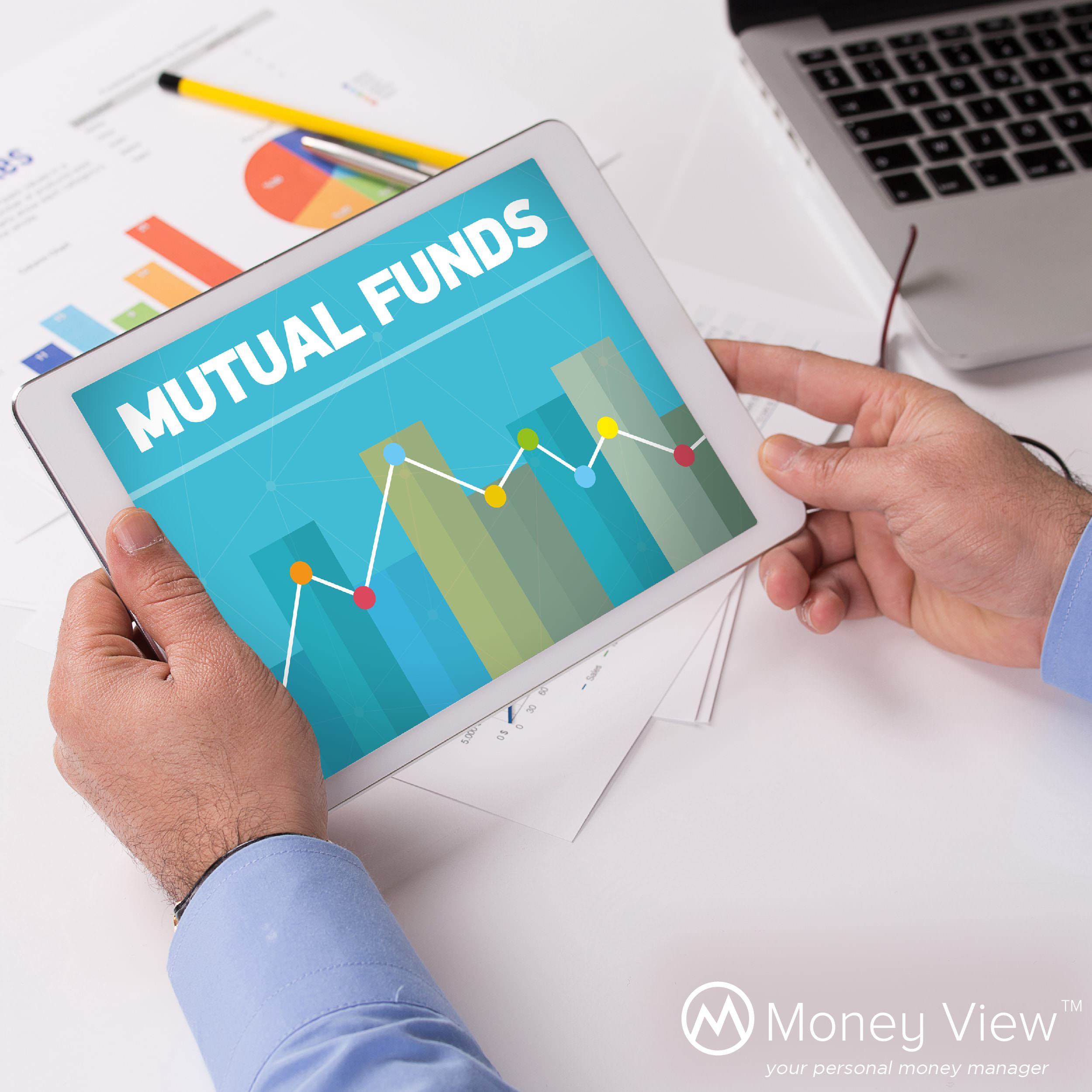 Before we plunge into the topic of this post, let me share an interesting concept that I came across while reading a book called "Good to Great". Besides being an extremely interesting book (business books are normally boring), it has some really useful life fundas. One of which is highlighted in the diagram below: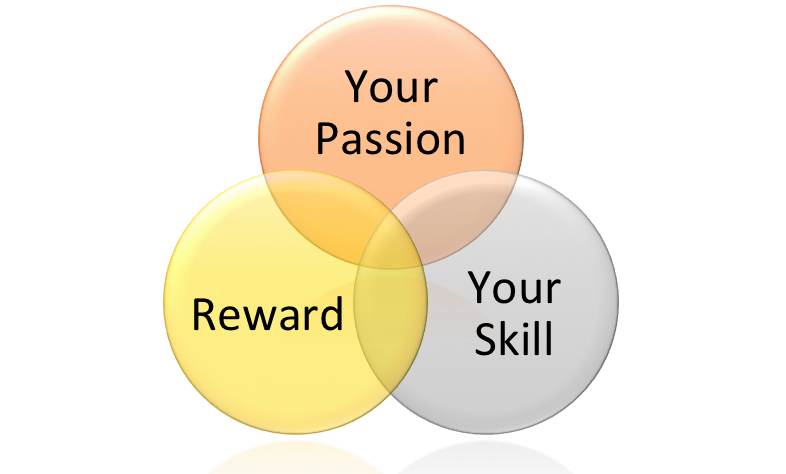 There are three parts to the picture
Your passion
The skill level you possess
The potential reward/opportunity you can potentially get
When all these three coincide, that is your dream job! Very simple, yet most of us compromise one for the other.
The reason I presented this is to highlight that to succeed in anything we need to be at the intersection of the diagram. This applies to investing in stocks as well.
You may like the rewards but may not have the passion and skill to identify the right companies to put your money on. You may be passionate but don't have the time to invest wisely. So, the best solution is to handover your money to a person who is right at the center of the venn diagram, a fund manager.
Mutual Funds
Mutual Funds comprise of a portfolio of common stocks held under one fund name, mostly managed by a single fund manager. The fund manager chooses the companies to invest in on your behalf and also allocates different proportions of your money to different companies depending on the risk-reward ratio.
Typically portfolios are divided into two broad categories:
Industry-based funds: Like Pharma, FMCG (Fast Moving Consumer Goods), IT etc.
Size-based funds: Like small, mid and large cap funds. The sizes referred here are the size of the individual companies.
The mutual fund company/bank will normally try to understand your risk appetite before suggesting the right fund. Please be aware that no fund can assure you gains as they are driven by stock market's volatility.
Why Mutual Funds?
As described earlier, fund managers in general are better at picking stocks and managing risk. They do not invest on tips and speculation. They have access to top management of reputed companies from whom they learn and gauge the future growth of companies.
Based on this and further analysis of industry trends, income statements and general market sentiment, they make calculated decisions to invest in stocks. We don't have the time, energy and resources to do the same. This gives the fund managers a competitive edge compared to us.
That said, we need to be cautious about our choice of the fund manager. A fund manager of high integrity will never promise higher than normal returns. Turn away from those quacks!
To read more about mutual funds, please read our post "All about Mutual Funds"
Equity as an investment class
Equity is the best way of participating in India's growth story. If India grows, the stock market will also appreciate. So it's important that we invest in the stock market through mutual funds. The internet is filled with information on the performance of different funds and fund managers.
Discipline is the need of the hour
Time is precious, especially when it comes to compounding wealth. Don't try to burn your fingers trying to buy stocks on tips, rather discipline your finances so that you can invest a certain amount through a Mutual Fund. This is often termed as a Systematic Investment Plan (SIP), in which you can start off with amounts as small as 1500 per month. So there are no more excuses, SIP away!
Three traits required for long-term wealth creation
To create long term wealth, one does not need to have a lot of skill. Discipline, planning and diversification are sufficient for an individual to make money in the long run.
Mutual funds enable us to invest in the stock market with a much lesser risk.
Please comment below and share your experiences with mutual fund investing.
Arjun Balakrishnan is an investment fanatic who loves writing about investment topics. He regularly writes at Investment Gyaan.