5 things you must know before getting a credit card
We all are aware that credit cards can be so convenient. Not only does it help in avoiding cash usage but also can help you tide over temporary cash crunch issues and not to mention all the added benefits like reward points or partner deals that come along. 
Are you looking at getting a new credit card for yourself? And finding it difficult to decide which credit card might be beneficial as there are so many cards in the market to choose from. 
Here are the 5 things that you must know before getting a credit card as it important to choose wisely. 
Interest Rate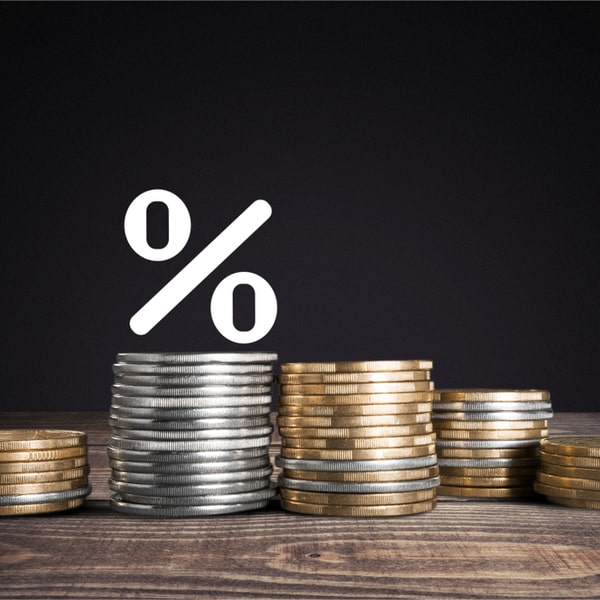 As the name gives it out, a credit card is an instrument that allows you to spend without owning the amount. Moreover, a credit card is an unsecured instrument, which means that you don't have to pledge any asset to get a credit card. For these reasons the interest charged on a credit card is quite high. It can range from 24 to 42% per annum. 
Well, you shouldn't be worried about the interest rate as long as you regularly pay back the amount at the end of each billing period. However, there might be some slip-ups, intentional or unintentional. So make sure you pick a card with an interest rate that suits your pocket.
Minimum Payment Required Each Month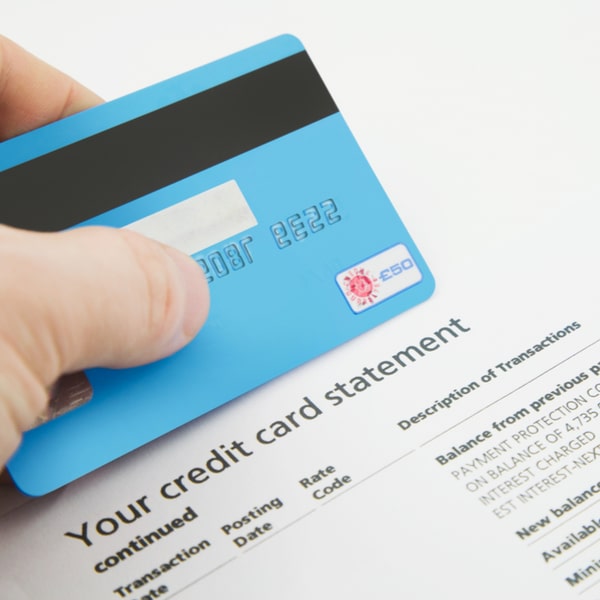 Your credit card issuer allows you two payment options at the end of each billing cycle. One is the minimum amount due and the other is the total amount due.  The minimum amount due is the least amount that needs to be paid each month which will help you avoid late payment fee. 
This minimum payment required each month generally stands at 5% of your spend during that billing period. Don't get too excited already! You should also be aware that the rest of the unpaid amount and any freshly billed amount will be charged interest.
Benefits that come with the card

A credit card is a complete package with convenience, benefits like reward points, partner deals and more. 
Before applying for a credit card, have a relook at your spending pattern. Do you shop online for all your needs? A co-branded card with Amazon or Flipkart may prove beneficial. Or do you feel a cashback card is better because you get back benefits on your card? Go for that.  Or choose a card from your banker which is available on lower interest.
The bottom line – a card that you choose should align with your spending.
Annual Fee Charged on the Card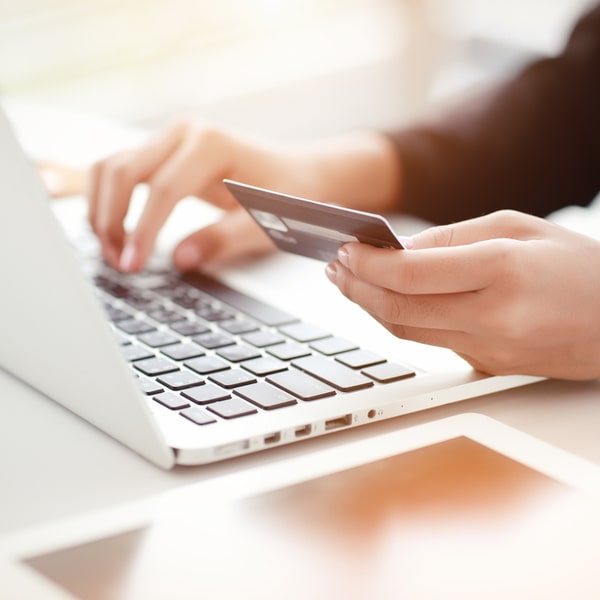 A credit card doesn't come free always! While some cards come with a joining fee, there may be others that carry an annual fee. Or some drop these charges on spending a minimum amount in a year. Doing your research on the annual fee and joining fee and checking if they are worth the benefits you get is a good way to go.
Overutilization of your card can impact your credit score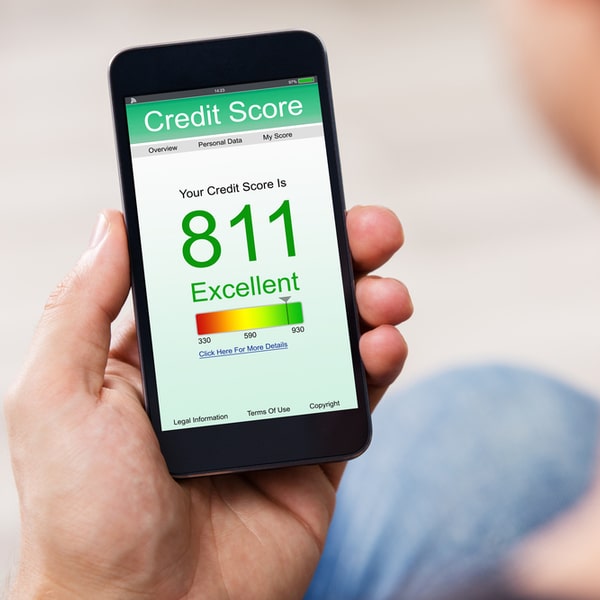 A credit card comes with an upper spend limit also called the credit limit. It is based on your income, credit score, etc. You may think that if you can afford to pay back all of it, you could spend as much as you like.
While you must pay back the total amount each month, it is also important to keep your card utilization in check. Overutilization of your credit card can impact your credit score adversely, as you are considered a credit hungry person. It is good to keep your spending between 30-50% of your credit limit.
Now that you know things to be aware of before getting a credit card, go ahead and get one for yourself. But make sure you use it responsibly, pay off your dues and build your credit score.