6 Ways to Get Cheap Flight Tickets for Year-end Holidays
End of December is the time the whole world takes a break. A majority of us travel to make the best of free time. We plan ahead – buy air tickets, make itineraries and book hotels. In case you've not done it already. Worry not! Two years back, I went to Miami and booked plane tickets on 28th November and managed to get a great deal. How, you ask? As an avid traveler, who has wasted a chunk of money, I've learned a few tricks over the years. To get cheap flight tickets, follow these simple tips while searching and booking flight tickets online:
1. Browse in incognito mode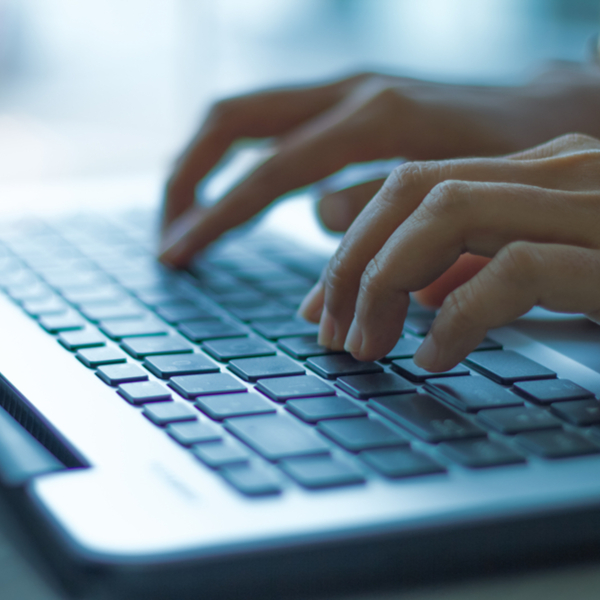 When we search for flight tickets, websites track our activities. Ever heard of cookies? Websites ask us to 'enable cookies'. With the help of these cookies, websites track our search history. In case we search for the same flight over and over again, that website will increase the price based on our history. So the best way to avoid being duped by inflated price is to browse in incognito mode. Not sure how to do it? Here's how:
Mac – Press Shift + Command + n
Chrome, Windows, and Linux – Press Shift + Ctrl + n
Once we do this on our operating system, a new window will appear that is set in private mode. Always search in incognito/private mode while surfing deals.
2. Be flexible with your itinerary and dates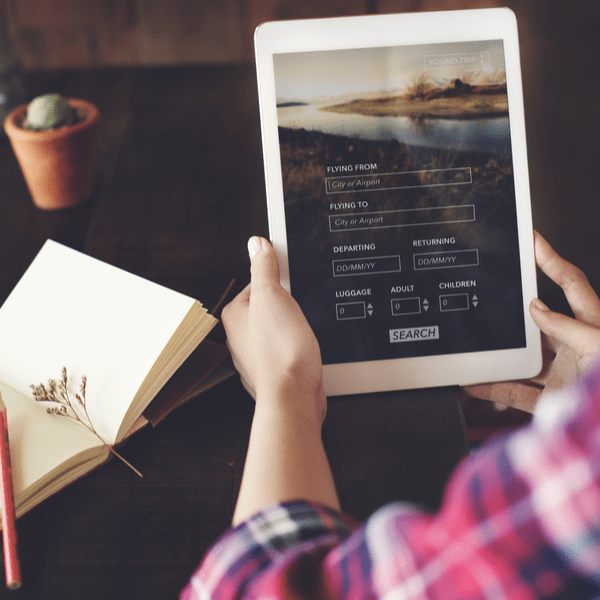 As I mentioned earlier, I got a great deal on flight tickets when I went to Miami. It happened because I was flexible with dates and place. I searched for nearby airports. Instead of flying to Miami, which is super expensive, I opted for Fort Lauderdale. The distance between two cities is just 30 miles. Also, I came back on 31st December. Most people travel back on 1st or 2nd January. I feel comfortable to come back on 31st as it is comparatively less crowded, and I get a day to unpack before I start the work-week. Be flexible while searching for a flight ticket. Use nearby airports, try different dates, opt for different inbound and outbound flights. Try different permutations and combinations to get the best price.
3. Set price alert and use travel portal app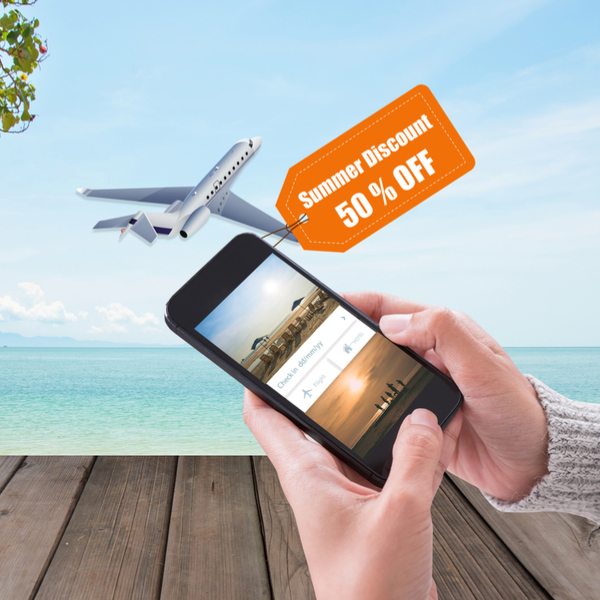 In case you don't want to get into much hassle, try Price Alert. Set price alert on websites. They will email you when the price of flight ticket drops. I also suggest downloading apps of various travel portals. Apps have better offers and deals than websites. Download Kayak, MakeMyTrip or Yatra app to get notifications about ongoing promotions.
4. Fly with budget airlines or make use of airlines sales
I love budget airlines. They offer the lowest prices. For those who travel light, budget airlines are the best alternative. If you are not class conscious or crave for luxury, go for budget airlines. But be careful and read the terms and conditions before booking. Another way to get a great deal is to avail the sale offers by airlines. Airlines extend sale on specific routes or dates. Make the best use of sales. Plan according to these offers to travel in the minimum budget.
5. Compare price online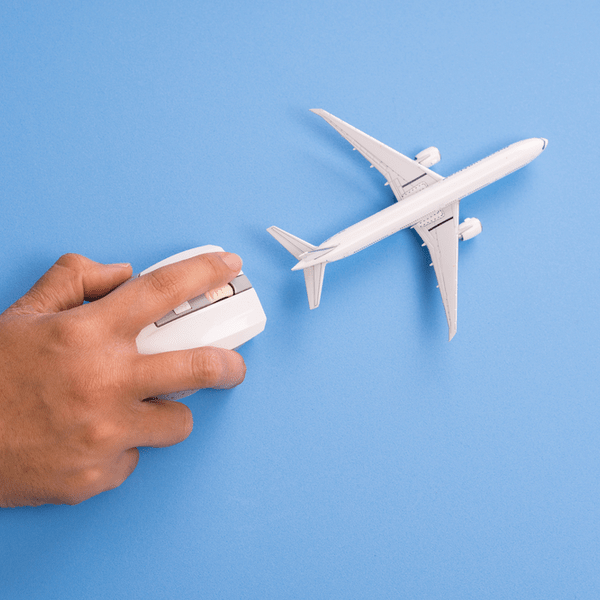 Don't compare the price of a ticket on various websites manually. Use comparison websites to check where the flight ticket is cheapest. Try Kayak, JustFly, FareCompare or Skyscanner. Book your flight ticket where it's available at the lowest price.
6. Call the airlines and ask for a discount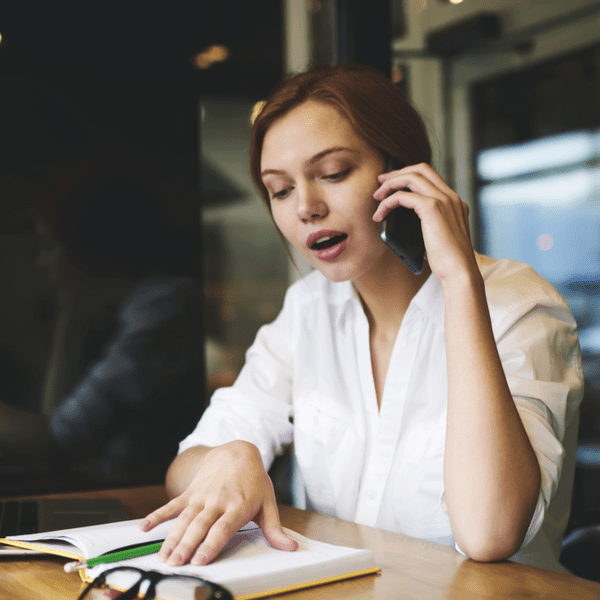 I surf for deals on travel portals. My favorite is CheapOair. But once I spot the lowest price, I check the price of that ticket on airlines' website. To try my luck further, I call the airlines. I once got the best price on flight ticket with Emirates. If you want the lowest price on your flight ticket, make the effort and call the airlines after you've spotted a cheap flight ticket. You never know, you may save hundreds like this.
Do you have more tricks up your sleeves? How do you save money on flight tickets? Please share your suggestions in comments below.