8 Ways to Make Sure You Reach Your New Year's Resolutions
The most talked about thing post-New Year's Celebration is the New Year Resolution. Your Facebook Timeline will be flooded with tall claims. And you will be tempted to make a few of your own. It's alright. It's nice to have something to look forward to. Have a couple of resolutions. But do you know that 80% of the resolutions fail by February? Yes. In fact, only 8% of the resolutions are achieved. So what keeps those people stick to their resolutions apart from the high level of dedication? It's all in the detail as they say. In addition to the broad strokes, we need small fillers to keep us motivated to stick to our yearly targets. Here are a few of those tricks to make sure you reach your new year's resolutions:
1. Set aside time for your resolution in your timetable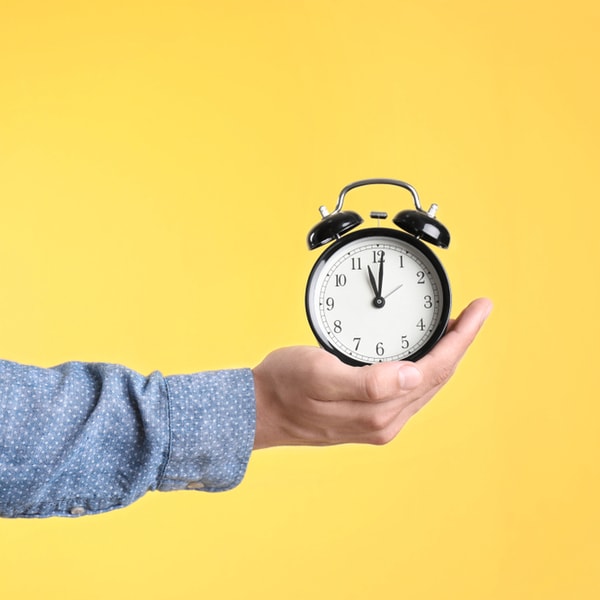 Determined people are not superhumans. They plan precisely. They set out their targets to the T. If you want to achieve your resolution, set time for it. Allot daily time slot to do that particular activity. Because the most common excuse people make for failed resolutions is lack of time. Early morning works great. It helps you concentrate. Some take a small break between their work hours. That's fine too. Don't leave it for the end of the day as we all are drained by that time. Unless, of course, your resolution is to read 30 books in 2019.
2. Make monthly targets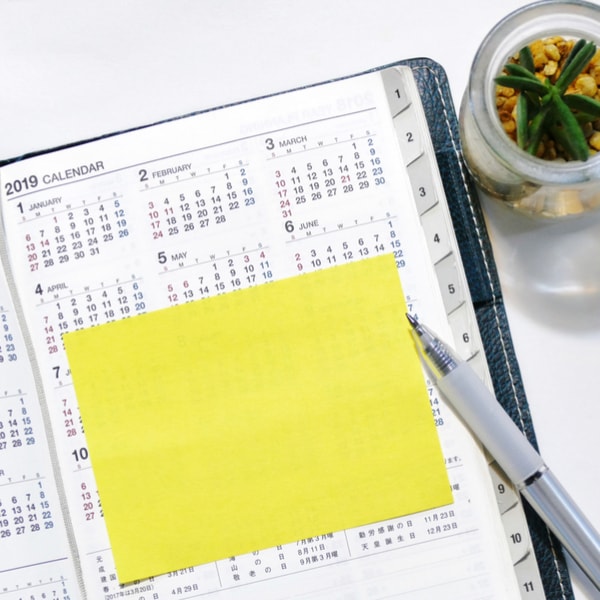 Make an annual goal and then break it down into monthly goals. Plan to lose 10 kgs by the end of the year. Make small monthly targets. Give yourself a break during the festival, birthday or vacation time. Be realistic. Would you get enough time to workout during the festive season? February has fewer days. Every day counts. Would you be able to shed 1.5 kgs in 28 days? Do the same with your financial goals. Set reasonable investment and saving targets. Make room for celebrations and festivities. Divide your yearly financial goal into small monthly targets.
3. Use apps to be in control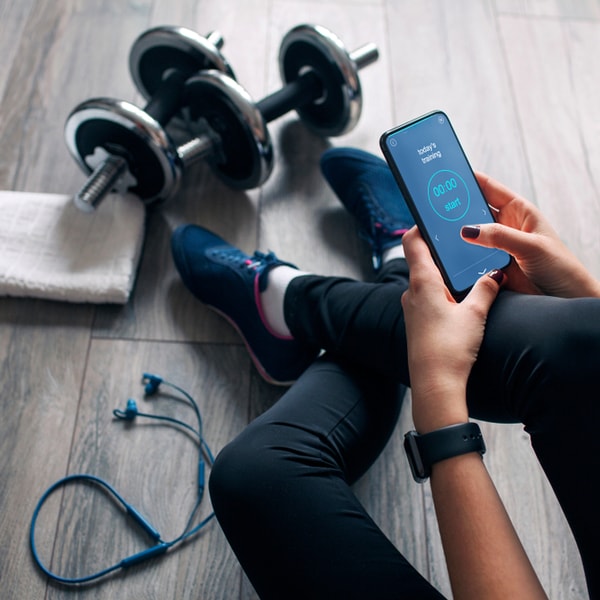 There is an app for every single thing you can think of. Find an app that fits your resolution. Use it to track your progress. If you want to increase your water intake, download Waterlogged. Trying to improve your eating habits, calculate calorie intake with MyFitnessPal. Plan to get hold of your finances, download our in-house MoneyView app. Do remember to turn on the notifications and reminders so you stay at top of your resolutions.
4. Incorporate your resolution in your daily routine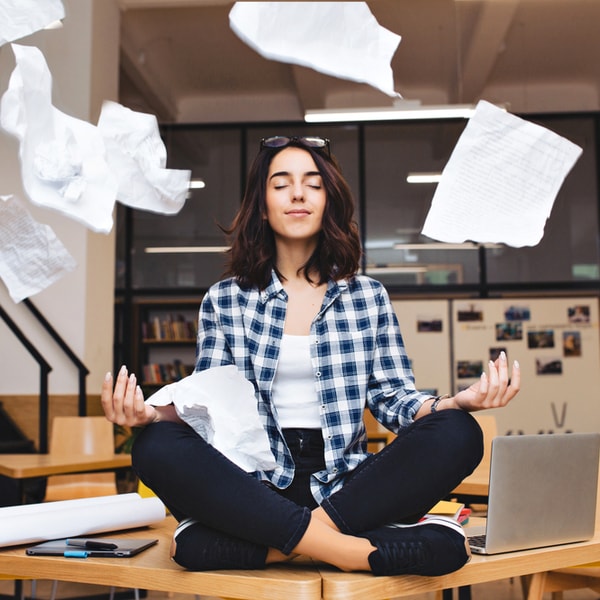 I learned this trick while losing weight 4 years back. Before that, I always failed to meet my resolutions. I wanted to lose weight. Like most of you, I blamed my failed resolutions on lack of time. One day, I thought of owning up to my mistake and carefully dissected it. I was busy. But there were many moments during the day which remained untapped. For instance, when I was doing groceries, I could have parked the car far away and walked. I could have taken stairs to reach office. I could have used the 20-minute break to do yoga. I utilized that time and built a routine around it. Simply saying, I incorporated my resolution in my routine. Say your resolution is to save money, find where you can make changes to save those extra bucks – limit the trips to a cafe, walk to the nearest grocery store than to take your car. Make small but meaningful changes.
5. Set reminders on your phone or sync office calendar with your target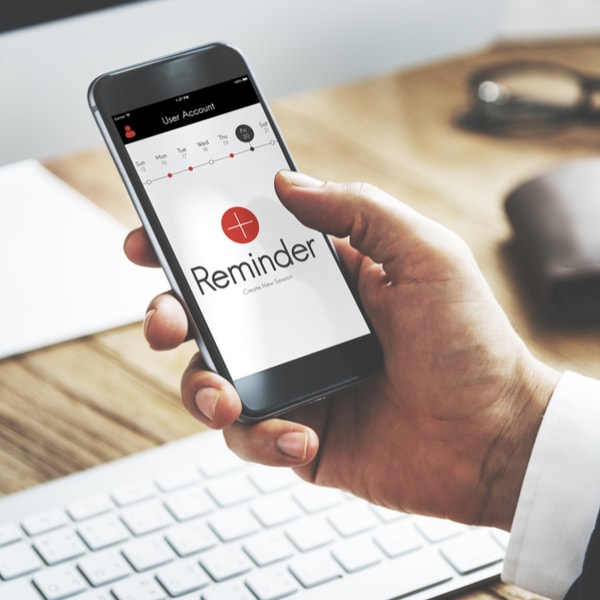 Once the hype of New Year fades, we get so immersed in our daily routines, we forget about our resolutions. Day, week and months pass by. By March, we feel it's too late to catch up. Kick forgetfulness and lethargy away by setting a reminder on your phone. Sync your office and Gmail calendar. Turn notifications on depending upon your resolution. If it's a fitness resolution, let the alarm time be when you can work out. If it's a financial resolution set a reminder for the salary day. Do likewise for each of your resolutions.
6. Use a buddy to keep a check on yourself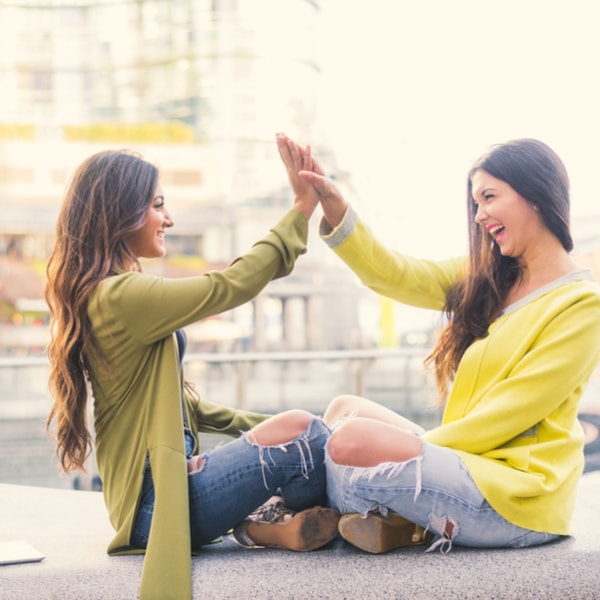 It's difficult to be super motivated all the time. The best way to be on the track of your resolutions is to have a buddy. Ask your friends. If anyone has the same resolution as yours, make them your resolution buddy. Keep a check on each other. Having a companion helps in attaining goals faster. You can influence and push each other with a dose of healthy competition.
7. Write your progress in a journal, blog or excel sheet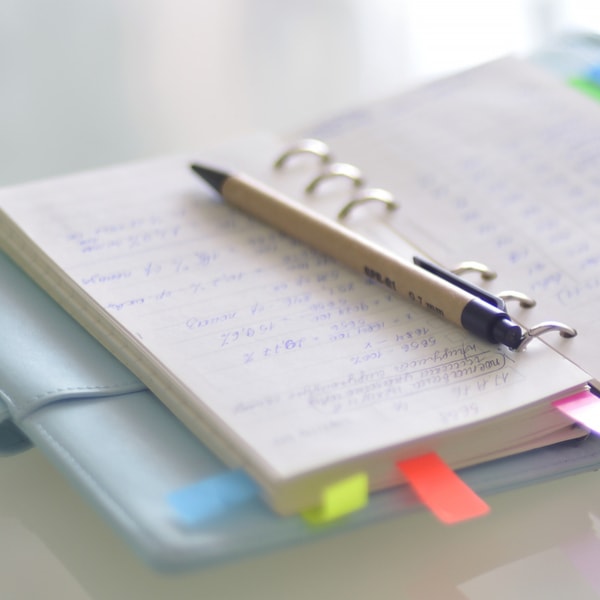 Writing is the time-tested way to measure your progress. Journal your progress. There are many ways to do it. Download a journal app like Day One and write it on your phone. Start a blog or an Instagram account to record your journey. Search on the internet you will find many folks doing and completing their set targets. In case your resolution is money-related, enter the data in an excel sheet. Make graphs and visually admire your progress. It acts as motivation, trust me.
8. Treat yourself on every accomplishment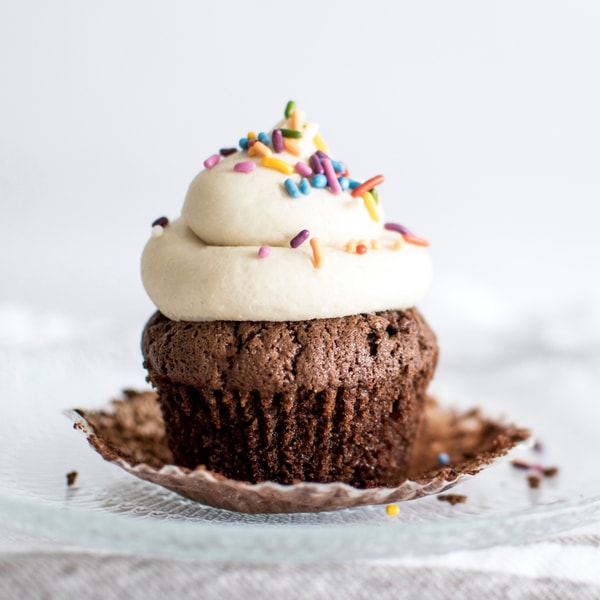 It's great to have a resolution and be focused on it. But take a break. Don't be too lenient or too harsh with yourself. Treat yourself on every small milestone. Award yourself on your monthly achievements. Pat yourself on the back. Don't get overwhelmed if you fumble in between. Say you want to save 1 lac by the end of 2019. Treat yourself with dinner after saving every 20k. Take pride in your hard work and dedication. It boosts the morale and you perform better the next time.
Be creative, flexible and determined with your resolutions. Use the above tips to achieve them. But enjoy your journey, too.
What are your sure-shot ways to stick to your resolution? Please share with us in comments below.